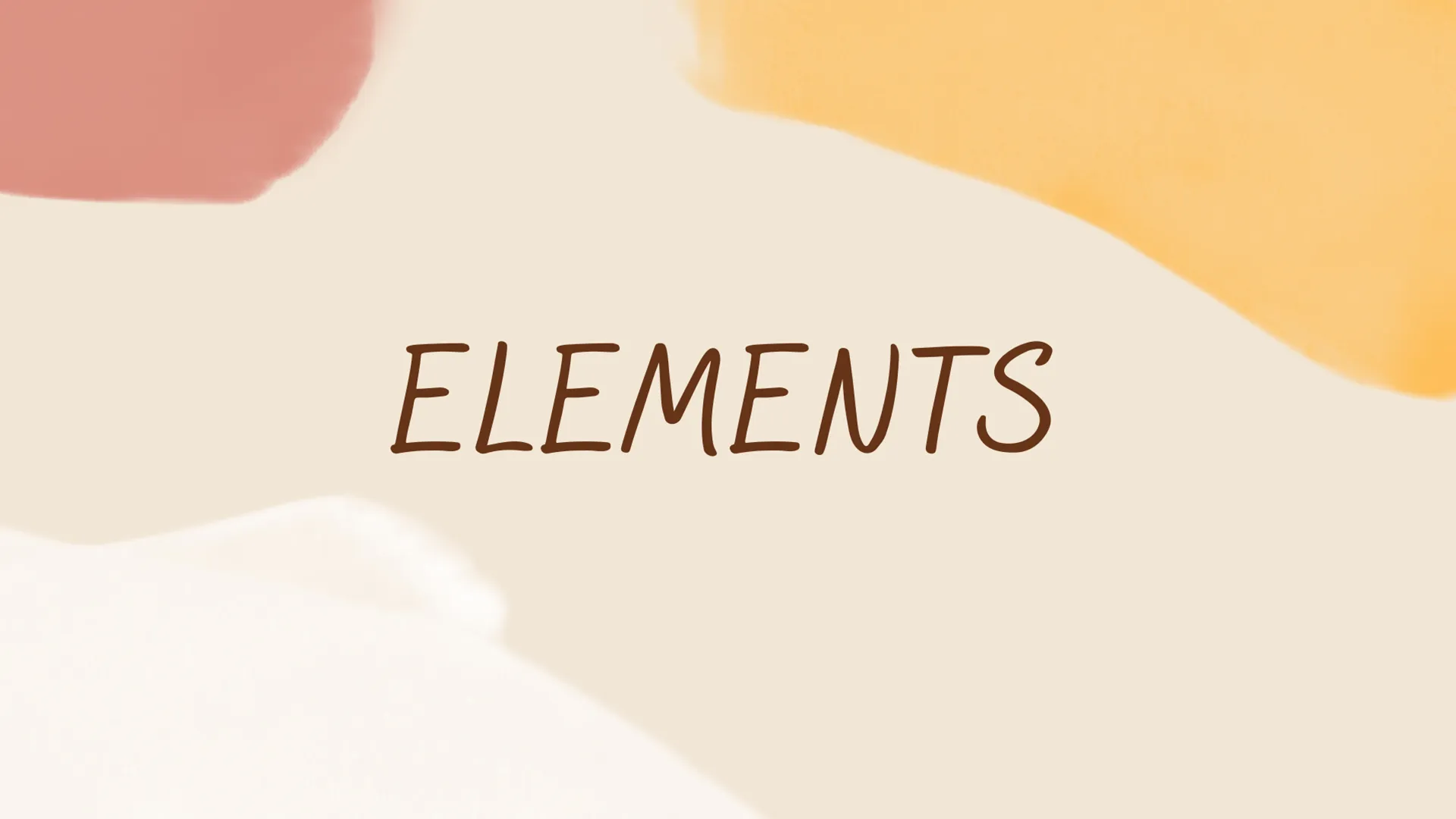 Tears are a major part of our story, in the Bible, and they happen for different reasons. But tears are not a sign that something is "wrong." Tears are a visible sign of an invisible reality, and they allow us to participate in the character of God who weeps. In the sacrament of tears is the fellowship of sufferers.
As we continue the "Me to We" journey we'll be looking at our "uninvited companions." This week, we'll look at corrupt people – those who mislead us (i.e. the Chief Priest; High Priest). They are powerful, but we cannot follow them. So how do you live with, work for, answer to, support and love someone who abuses power?
For many, Easter is the celebration of Jesus' resurrection and the anticipation of our own someday. Like Martha, many of us have confined the resurrection to a day in the future when we will rise from the dead (John 11:23-24), and it is that as well. But the resurrection is a reality that we can live in now, for Jesus says, "I am the resurrection…" and he said it before he raised anyone, including himself. The resurrection is the beginning of a new story, a new world and a new way of living in it. It's a mindset, an awareness that heaven has broken in and the old order has been cast out. Easter is only proof of that.