The Ascension gets little attention in today's Church but to the early Christians it was the climax of the gospel. In the Ascension, Jesus is not only savior but King. What does that mean for the way we work, and witness, and worship?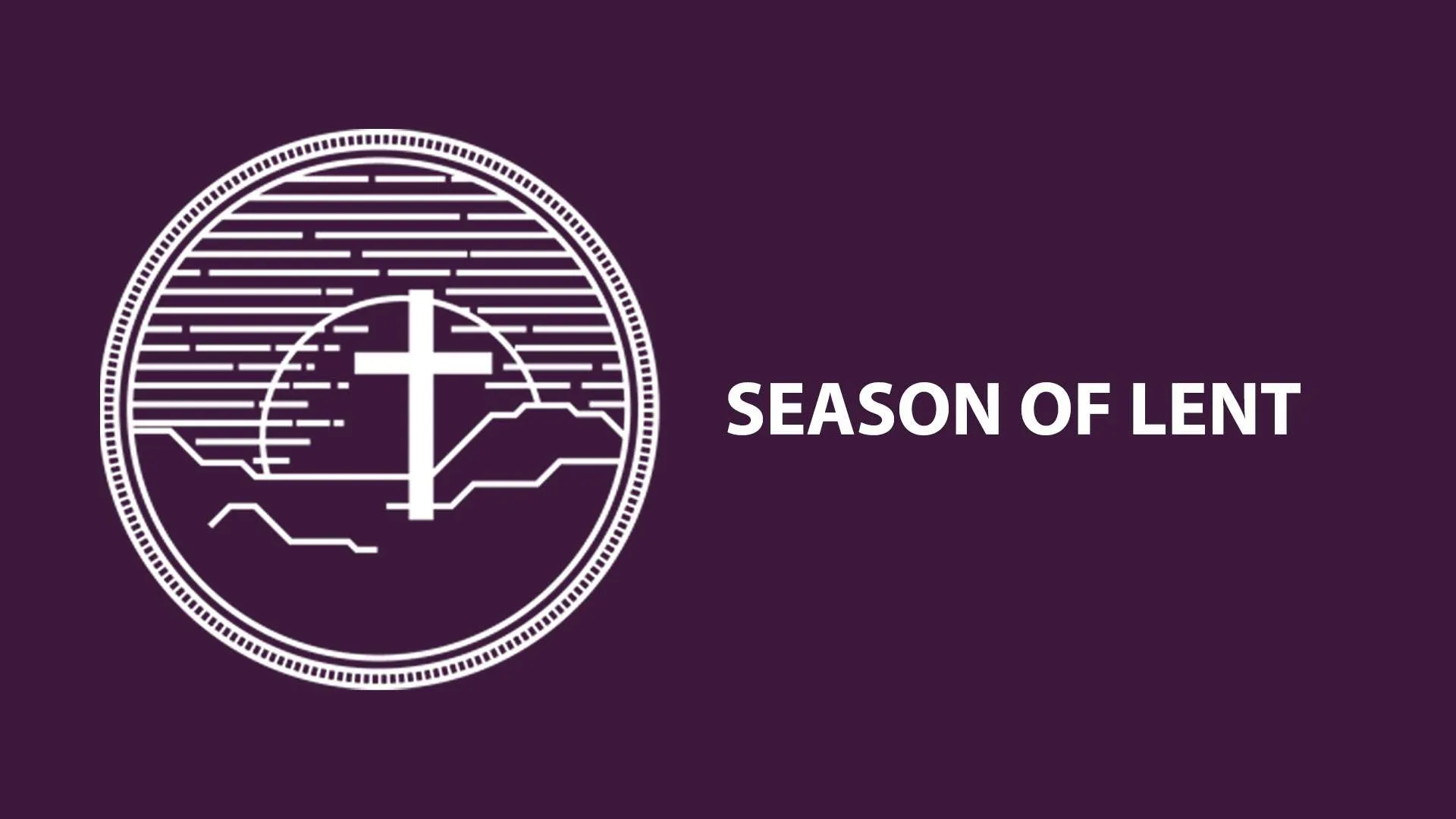 Throughout the exodus story, God is "testing" the people (15:25), and the people are "testing" God (17:2, 7). But what does that mean? How are we tested today?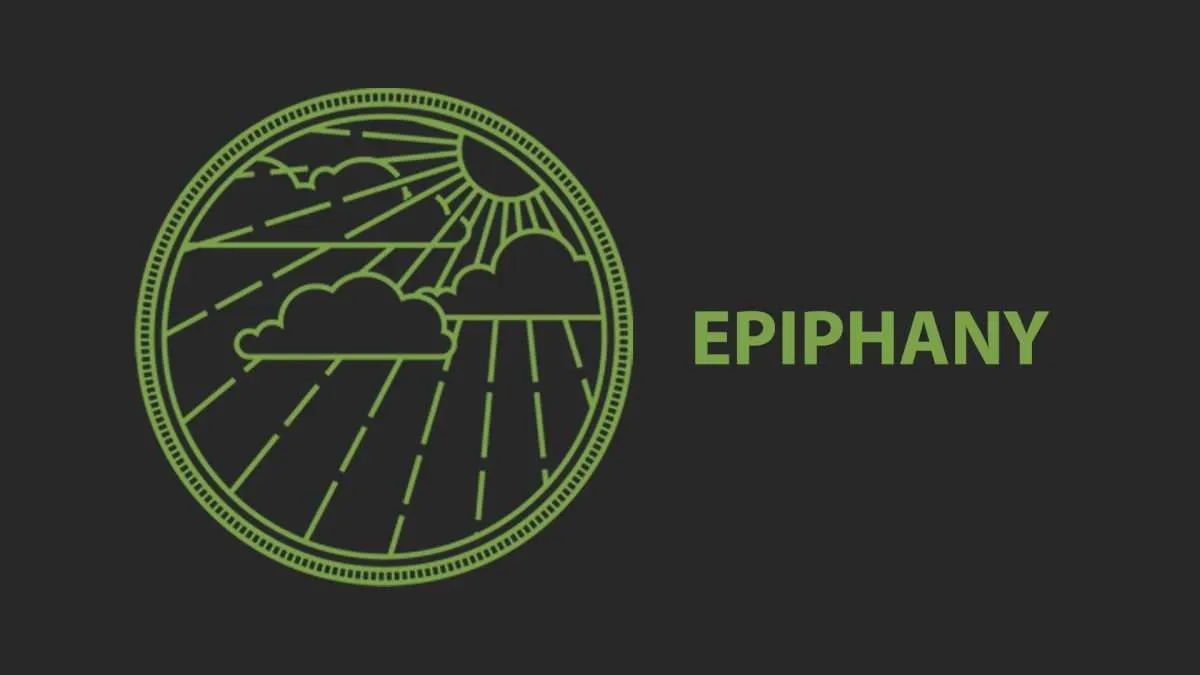 For all who are in bondage, God promises deliverance, but that usually involves more than we think.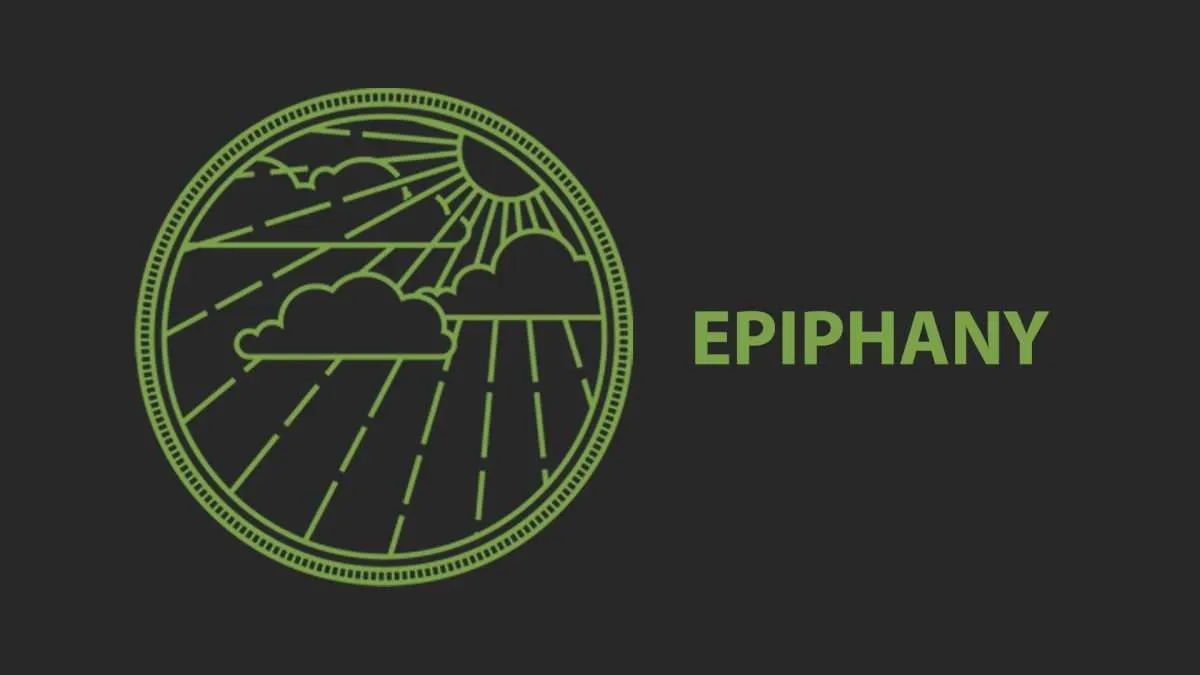 The work of Jesus is to form a New Community devoted to another way of life and through that community to offer an exodus (a way out) from the anxiety and exploitation of bondage.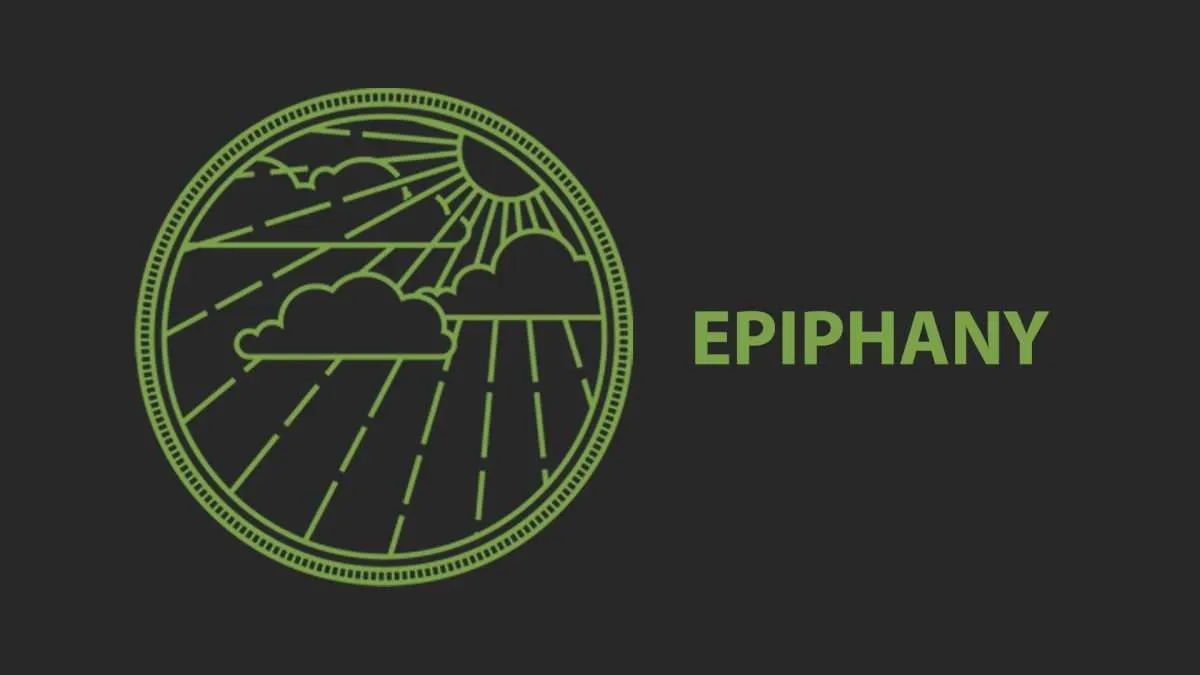 When Christians talk about Jesus, we start with Christmas, but when Jesus talks about himself, he starts with Moses (Lk. 24:27) because, apparently, it is impossible to understand or appreciate who Jesus is apart from Moses' life. Beginning with Moses, what is the meaning of Jesus' life? And how does that change the way we live out Jesus' life in the world today?
The most important word in Christmas is not 'for' but 'with' ("God with us!"). Between them is vast difference. Only by being 'with' us does God deliver us. Only by being 'with' others (not just 'for' them) can we participate in their deliverance.
In Mark's gospel, Easter is unfinished. Jesus is risen in the negative space. Power is subtle, hope is deferred, certainty is mixed with confusion, and joy is mixed with fear. Easter is a treasure, but we carry it in jars of clay. Mark's account of Easter is for the weary, the skeptical, the frustrated and the faint of heart.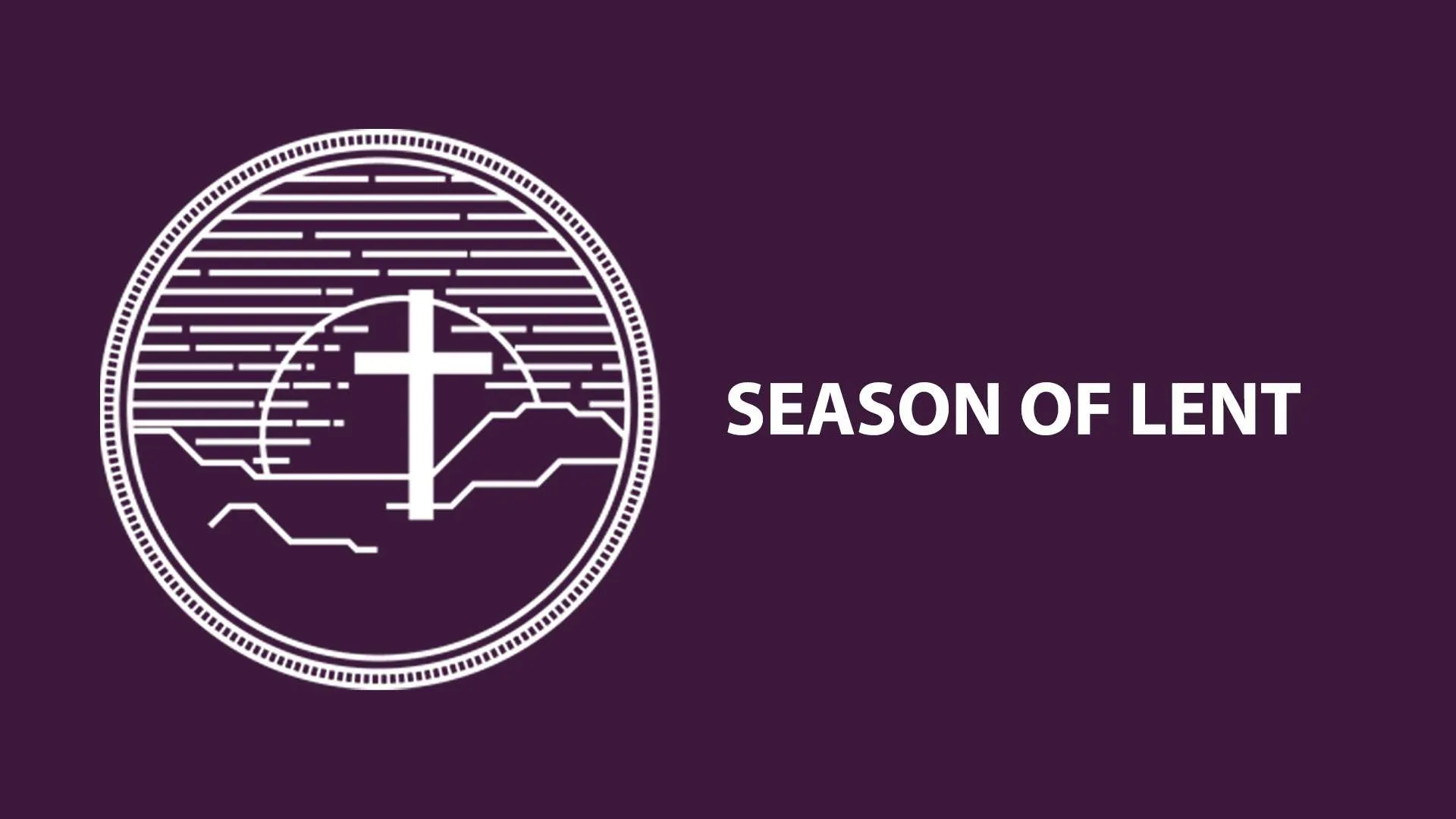 From Palm Sunday ("Behold your king comes to you…") to Good Friday ("Hail, king of the Jews…") the last week of Jesus life – Holy Week – is the slow and unwelcome rise of a new king whose power increases as his popularity wanes. The story is a parody to kings and their powers. What is the power of a crucified king? How is it different from ours? What are the new "laws of power," as informed by Christ's journey through Holy Week?

One is deeply suffering and is brought by his father to Jesus for healing. Another has yet to suffer and is brought by His Father to experience glory before His suffering will lead to the healing of all people where they might also join Him in glory.
The kingdom of God comes one gathering at a time, when citizens live together with God and for the world. How does the kingdom of God advance? What is the place of the local church, or the Christ-centered business or team, in that advance? How do we avoid the temptation of an Empire?
God's vision for a new society involves a "kingdom of priests," which is odd because priests build seminaries, and not kingdoms. Yet Isaiah says we "will be called priests of the Lord, (and) named ministers of our God," (61:6). What do priests do? How are they different from the prophet that everyone wants to be? How do we co-opt our jobs to do the work of a priest?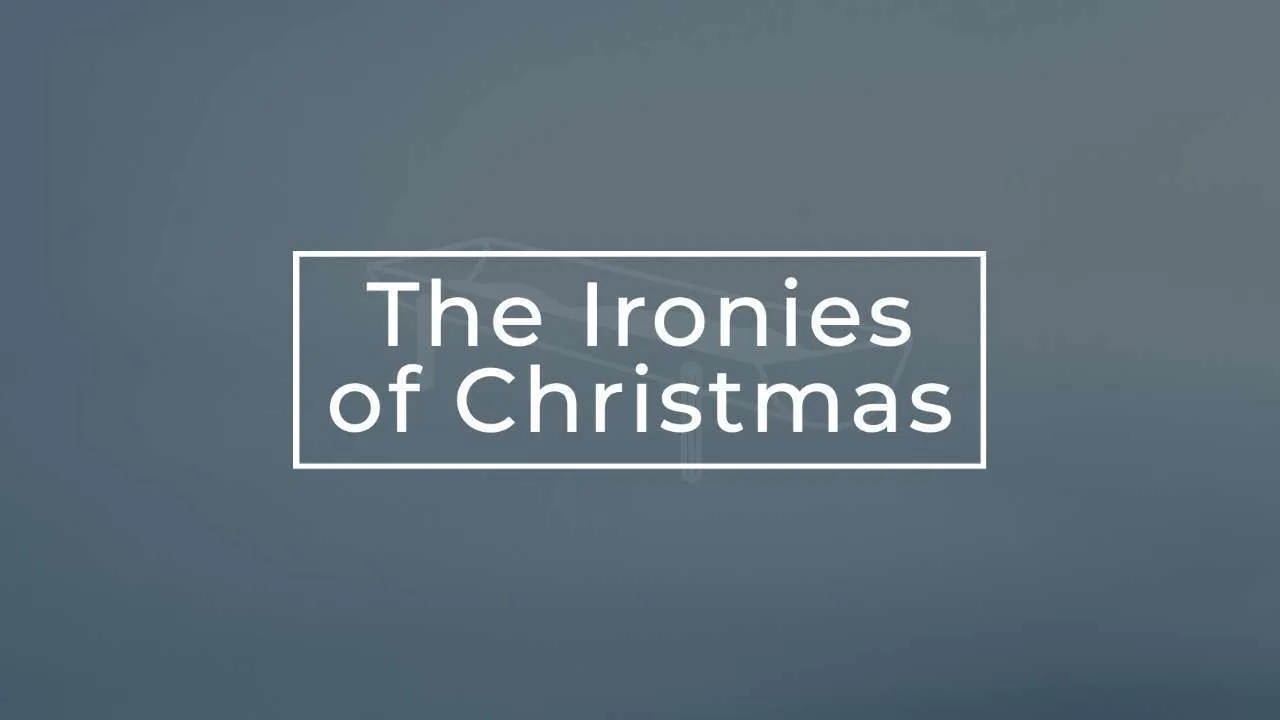 That the "king of the Jews" would be worshiped first by Gentiles, adherents to a pagan religion. If salvation is of the Jews (see John 4:19-22), why should the first to worship this salvation come from regions far outside of Israel, indeed outside Jesus' own religious heritage? Wasn't there anyone closer, maybe someone within Judaism to authenticate this moment? Or did God intend something else by sending magi, strangers from another region and cult? Are these the kind of worshippers God seeks?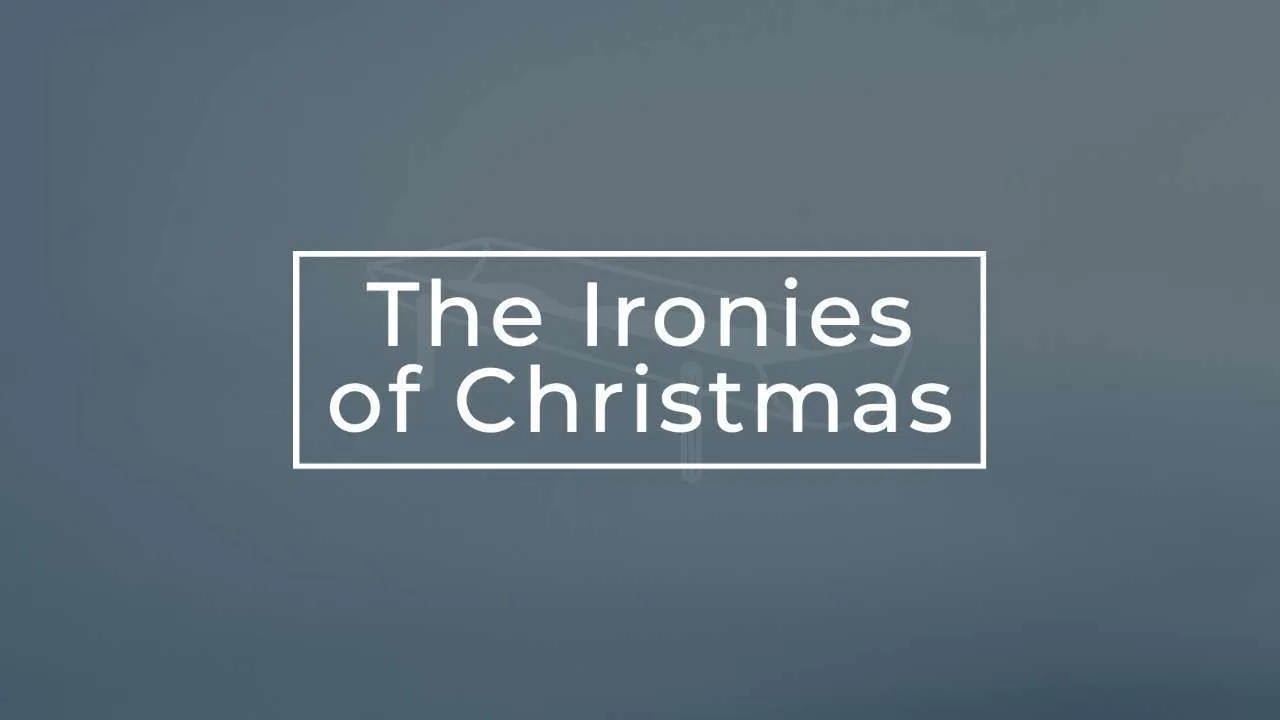 The "Holy One to be born" came from seemingly suspicious origins – Egypt, Nazareth, a suspect lineage, and an unmarried mother. Why would God choose such questionable origins to usher in one who would "save his people from their sins?" What is revealed about God's character and how he interacts with humanity? Could it be that our expectations, just like Israel, have been misplaced?
When we take on the responsibility of shepherding others, it means that there are going to be times when we need to actively participate in search and rescue. There will be times when those who are part of our cadre of care, drift away.
At the beginning of Jesus' ministry, before he has accomplished anything, he is baptized and the Father pronounces a blessing over him, saying things about him that every person longs to hear. Against a culture of criticism and contempt, strong families use language that blesses.
Every Christmas we sing, "Come thou long expected Jesus," but has anyone wondered what kind of Jesus we expect? Has anyone wondered if we miss him today, perhaps for the same reason they missed him then: he came in a way unexpected.
The work that follows the miracle of new life is the slow and sometimes frustrating process of renewing our mind until we have the very mind of Christ. Most of us do not have a plan for this and so the mind is often the last thing converted, if it is ever converted at all. Yet because it lies at the bottom of all our instincts and desires, the transformation of our mind is essential to the process of having Christ "fully formed in us."
Perhaps one of the most astounding things about the miracles was the way Jesus involved others—ordinary people. In the story of the healing of the paralytic man, we see, once again, how Jesus allows others to be involved in his life-transforming work.
Jesus saw his disciples "buffeted by the waves because the wind was against (them)… and he went out to them, walking on the water," (v.24-25). Many times, when we are in a crisis, Jesus walks into it with us and says, "Take courage; it is I," then he calls us, like Peter, to walk into the storm with him.
Many of us want Jesus to bring healing to our hurts and even resolution to our long-standing problems that have become a part of who we are. We want our identities to be changed and transformation to take place. However, we may not be aware or ready for the effect that the healing has upon, not just ourselves, but on our relationships and our community.