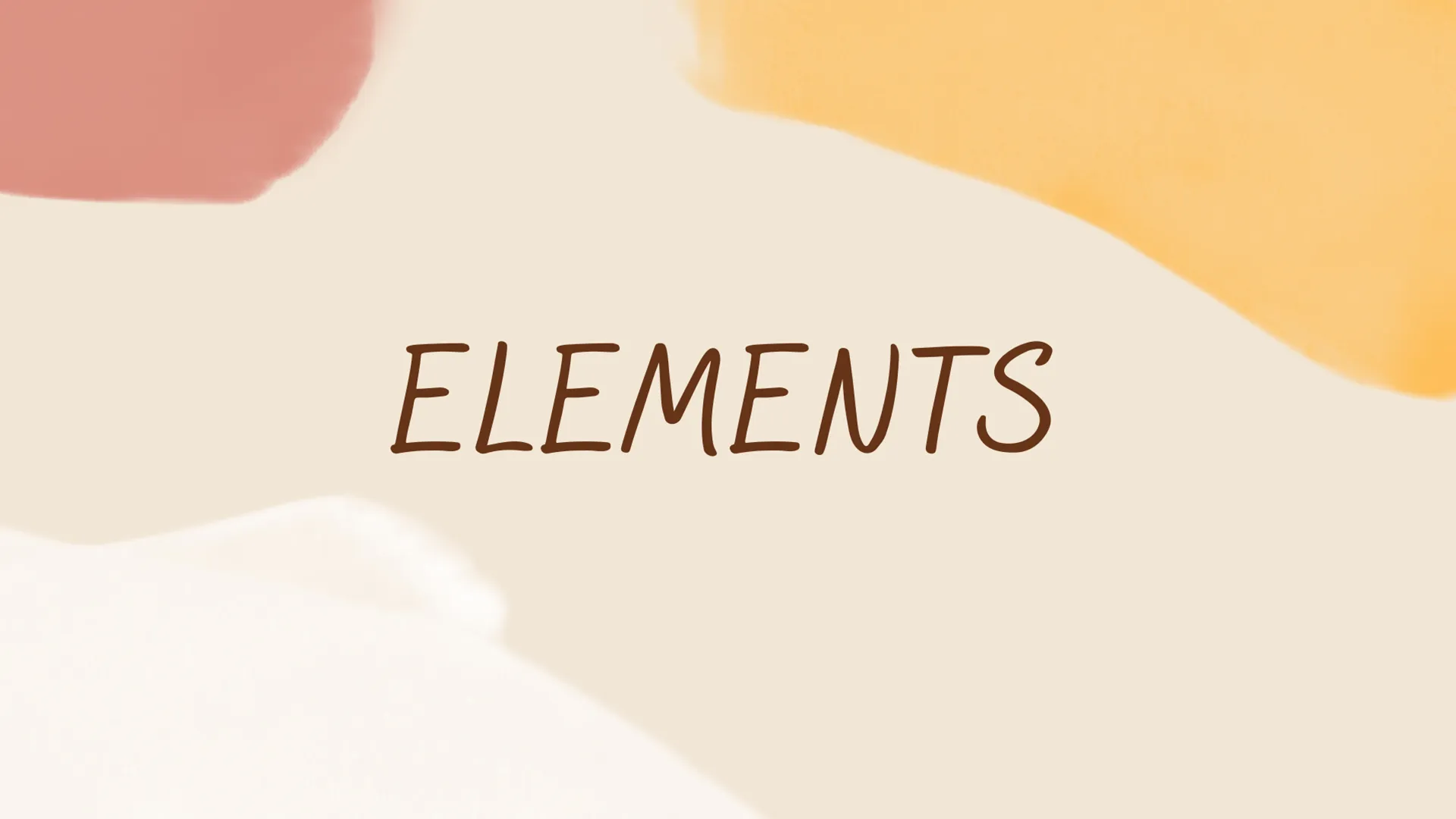 Jesus promised his followers that "rivers of living water (that would) flow from within them," referring to the gift he would impart to them in the Holy Spirit. In remembering our baptism, we remember that just as water channeled into the desert brings the promise of life, so we are God's channels, called and equipped by the power of the Holy Spirit, to bring life into even the most barren places in our world.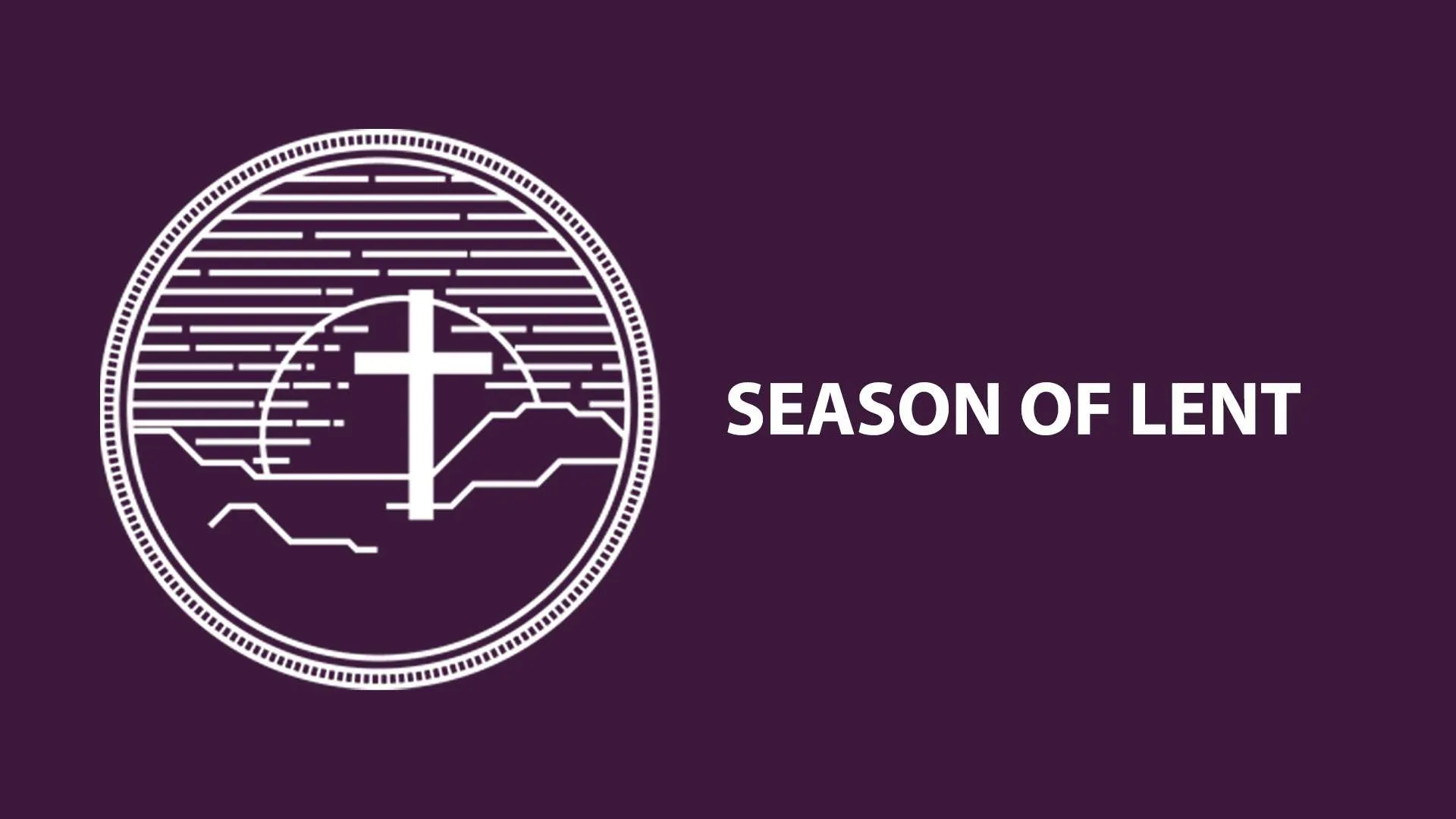 What is the gospel to the oppressed; to those in despair, about to drown? Lately, it seems we are inundated with bad news – natural disasters, global pandemics, human atrocities that engulf the world – and the gospel seems small in comparison. Yet there is one theme running through the Bible, from beginning to end, that is pure gospel and it's exactly what people need and want to hear.
Why do I do what I do? What is my relationship with the law? To a slave, freedom always means the end of whatever is holding him back, whether it is bad (like the prodigal) or good (like the elder brother). But children obey the promise, not the law. They obey because of what they are (sons or daughters who share the Father's image) and because of what they're becoming. Their freedom consists in moving within a set of disciplines that they have assigned to them selves that multiply their options and stretch their horizons.