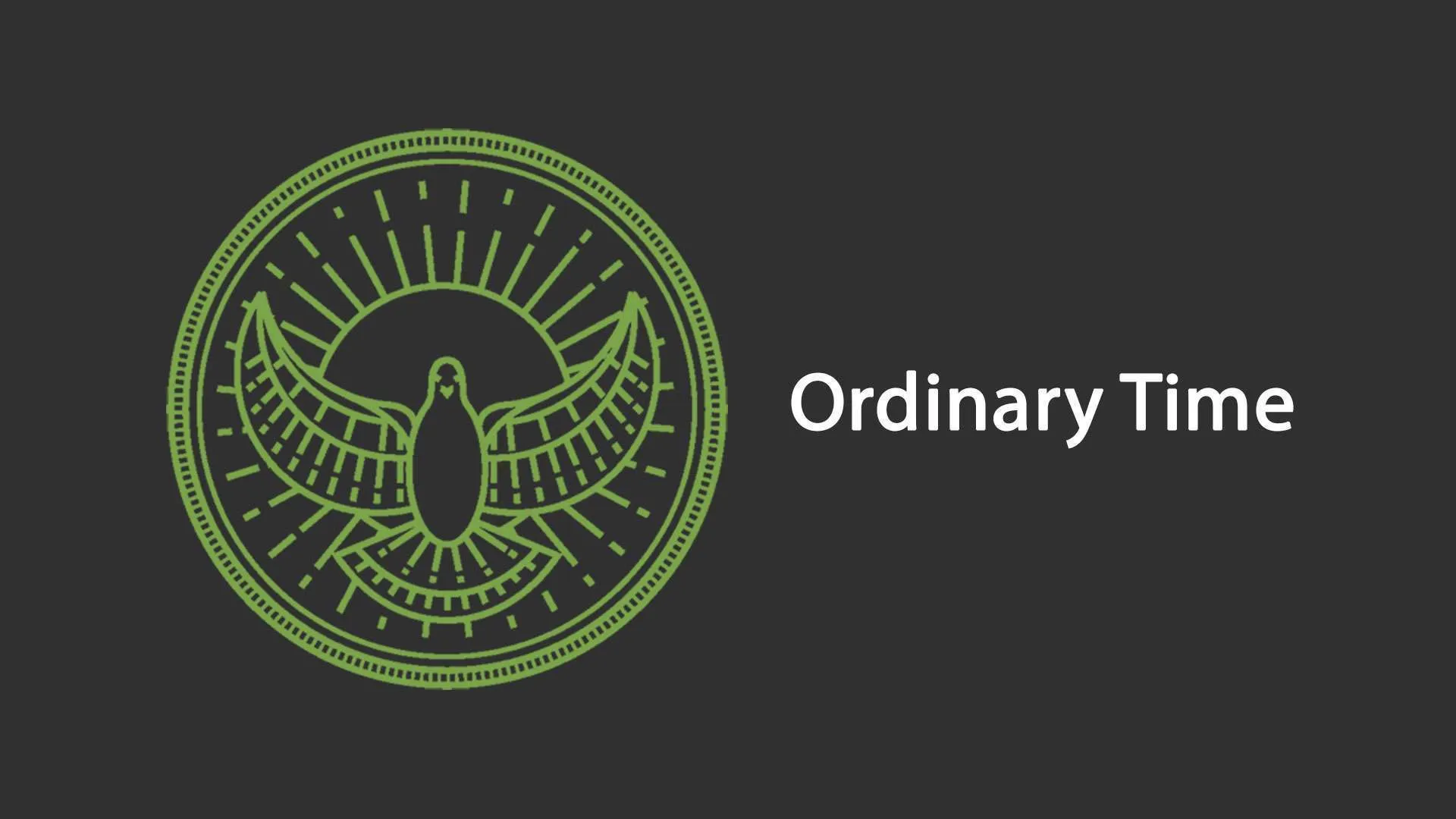 Between a promise and the fulfillment of it is a gap. In that gap we have the freedom and power to choose a mindset of either "yes" or "no." And in Christ, everything is "Yes."
The first practice of a shepherd is to develop trust in the sheep. Empathy (or "knowing") is the place where trust begins, yet empathy is hard to come by these days. How do we develop empathy when society is pulling us further apart? Here are three routines we can build into our schedule, without doing anything more, that will increase our capacity to "know" another person.
It has never been harder, and it has never been more urgent to share the gospel than it is today: harder because people are disenchanted and less interested, yet urgent because so much is at stake. But even when the soil is hard, we must keep sowing.
Sometimes obedience means believing the impossible, saying the absurd, holding onto he improbable simply because we've heard God's Voice. It means being the minority report. Sometimes the certainty of it is unclear, even to us, so it is only by looking back that we know what the will of God was.