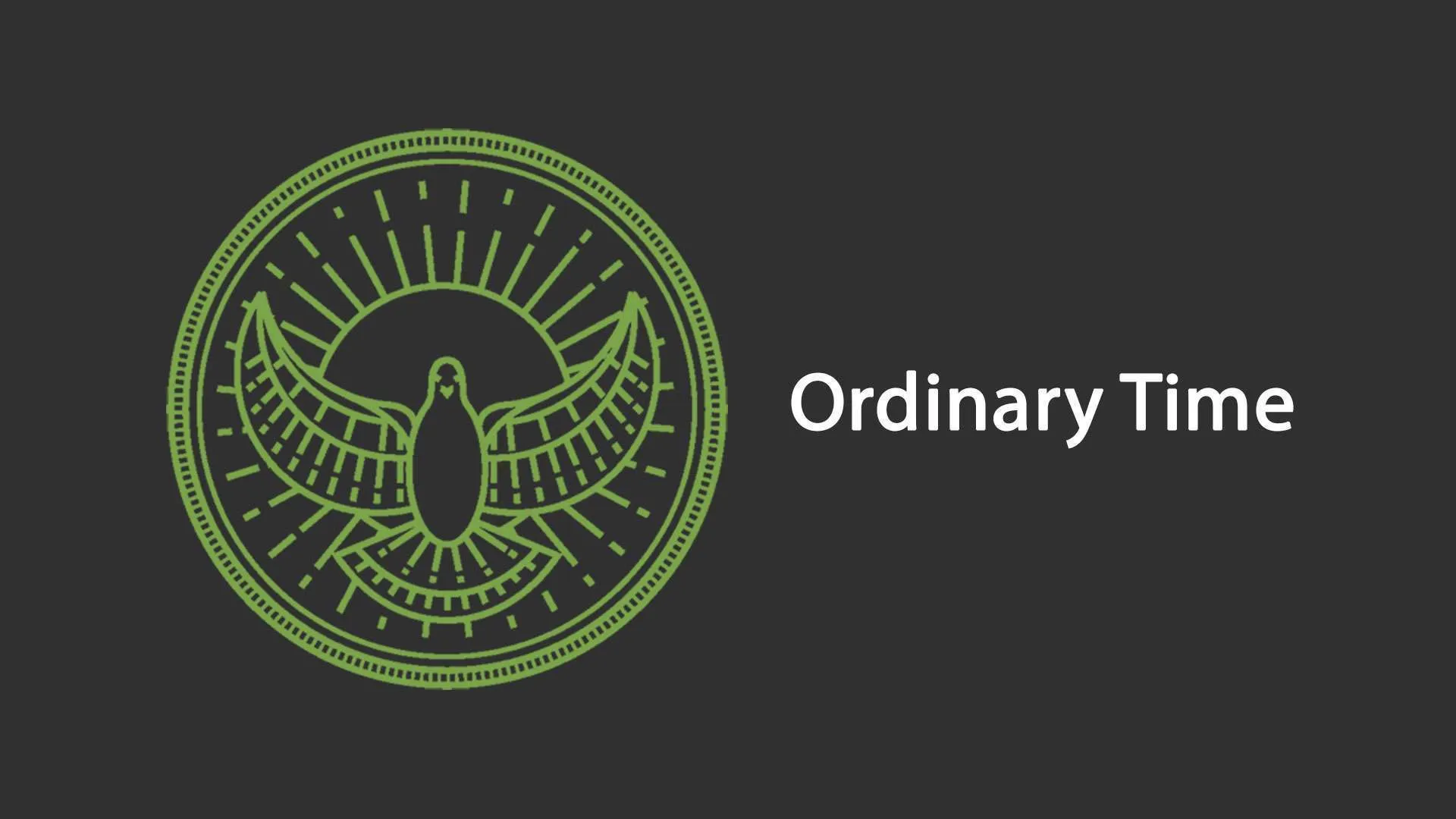 From the beginning of time, God's Spirit has moved like a wind (or "breath") across the earth, creating and sustaining life. Sometimes the people God has formed grow weary, then come apart, and when we do we need a second wind (of God's Spirit) to renew us.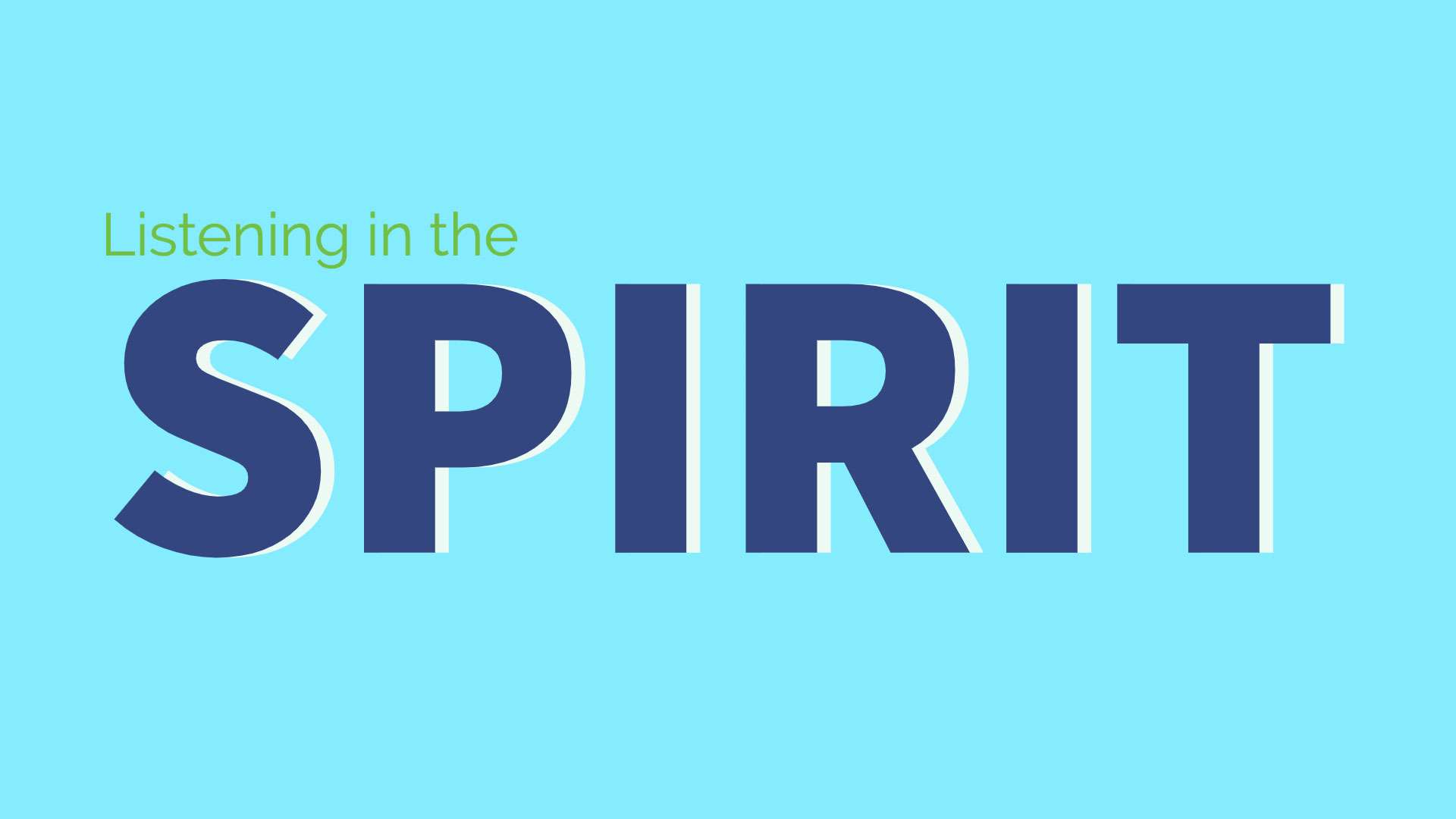 In times when the flesh is weak, the Spirit is willing and prays through us, for us, putting language to our confusion, our grief and even our anger. It is here where "the Spirit pleads for us in harmony with God's will," and this is why "all things work together for our good." In the loneliness of suffering, we are more united with God than ever.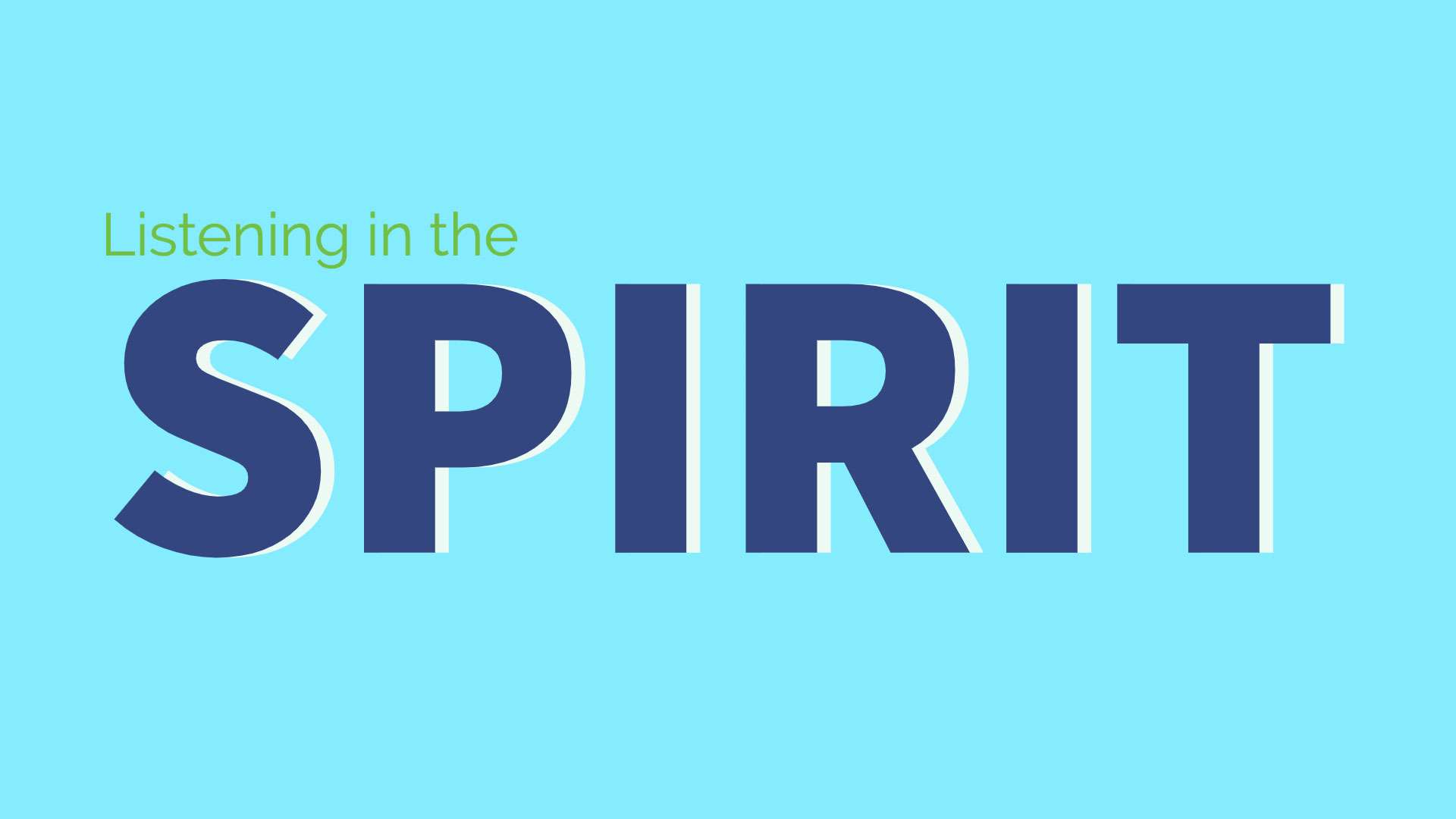 The same Spirit who led Jesus into the wilderness, then out again is the One who guides us into all truth, always reminding us of what Jesus said and sometimes even more. Indeed, the Holy Spirit is the faculty God has given us for hearing His Voice.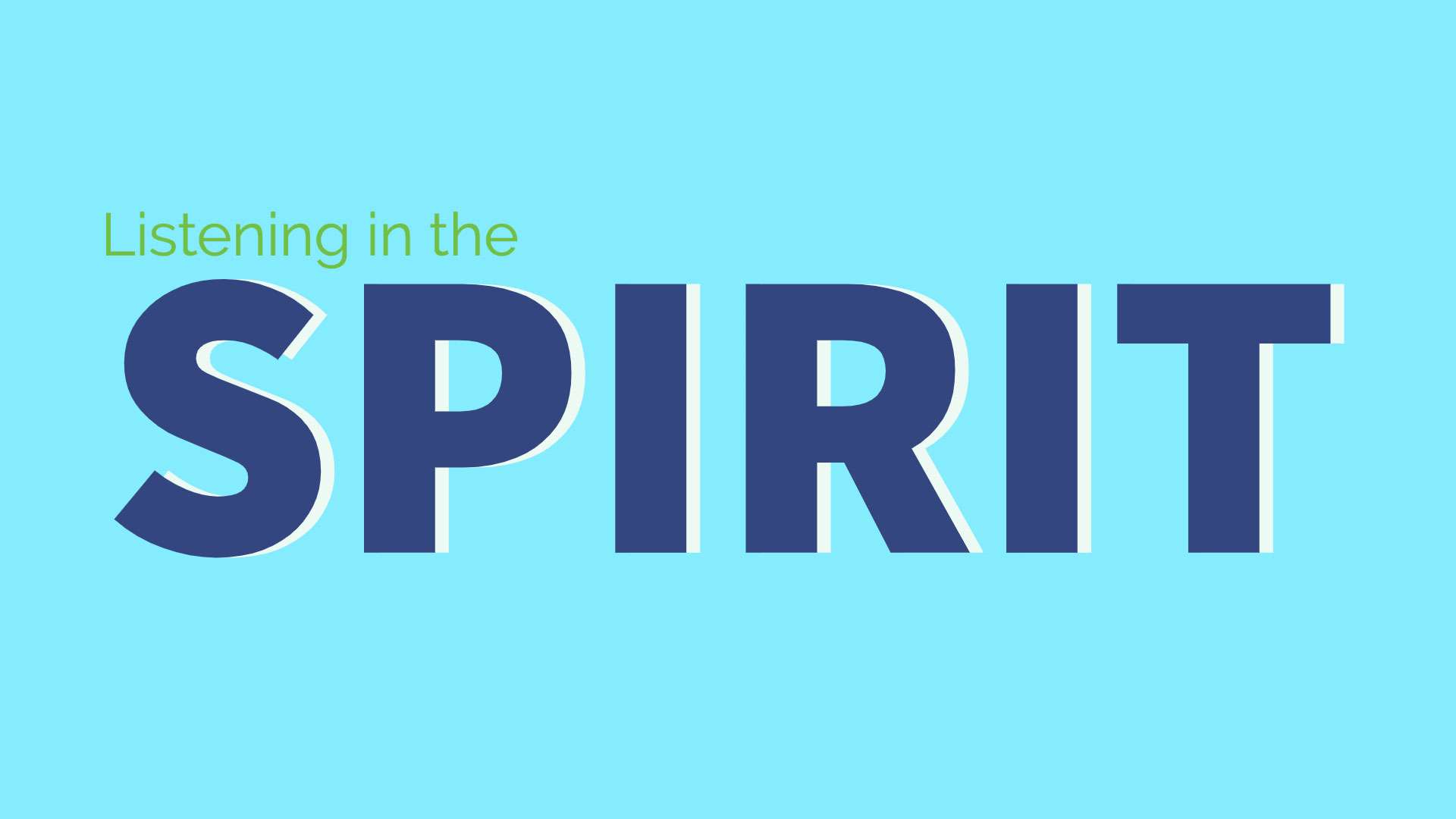 The same Spirit who empowered Jesus as the Son of God, empowers us to be "the children of God." The "Spirit of holiness (who) appointed the Son of God in power" (Rom. 1:4) also appoints us toward the same end.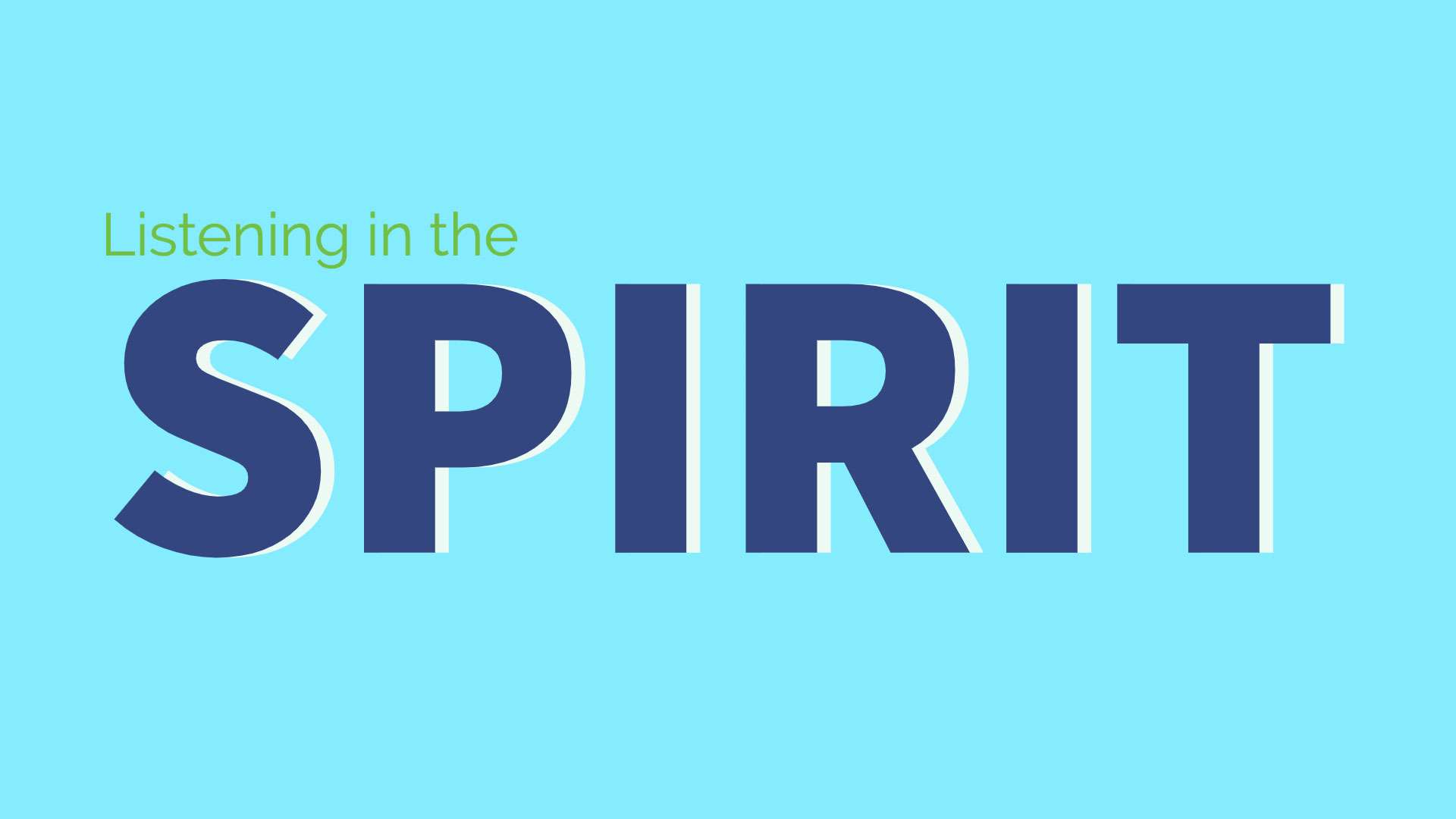 When Jesus "breathed onto" his disciples he intended to, not just sustain his ministry but to expand it with, in and through us. Through the Holy Spirit God dwells within the Body of Christ like he dwelled in the humanity of Christ. Through the Holy Spirit we may become, by grace, what Jesus was by nature. It is time for us to live up to that.
For some, the most significant affect of the Holy Spirit is that He joins us to fellow believers, to whom we belong. In Paul's letters, three metaphors explain how, exactly, the Spirit does this: A body, a family and a temple. In each, the Spirit does something miraculous to join us to the people of God who serve to assist the Holy Spirit in forming us.
Jesus has more to say to his disciples, but he will tell them in an extraordinary way: through the Spirit of truth. By taking a closer look at what Jesus said about how the Spirit would guide the disciples, we can learn how the Spirit is guiding us now. We may find that we are asking the wrong questions about "the will of God" and that the answers are already available in subtle and surprising ways.
The natural man is restless until he finds his rest in God. But once we have, the Holy Spirit re-orders our interior world with the personality of God. Here is the source of our peace, joy, love and hope. But how does this differ from our temporary moods and emotions? How does God's Spirit stabilize us even when everything is under water?
Many Christians today have adopted a "struggle theology" in which they are always battling sin and only sometimes winning. Too many of us seem to have an obligation to the sinful nature. We are caught in the same sins again and again. How does the believer respond to conviction, when it comes from the Holy Spirit How do we know when it does not?
As Christians, we believe Christ's promise that the Holy Spirit is within us and active. Yet, why is it that some Christians seem to be more aware of the Holy Spirit "teaching and causing to remember" in their lives more than others? More specifically, why do some Christians seem to have a different passion and interest in Scripture?
To every believer, Jesus promised that the Holy Spirit would "be with us and would be in us," that we would "not be orphans" but would "make our home" with Him. Yet many Christians struggle with the very problems this indwelling would resolve. One such problem is the assurance that we are Christians at all. What affect should God's Spirit have on our capacity to love Him?