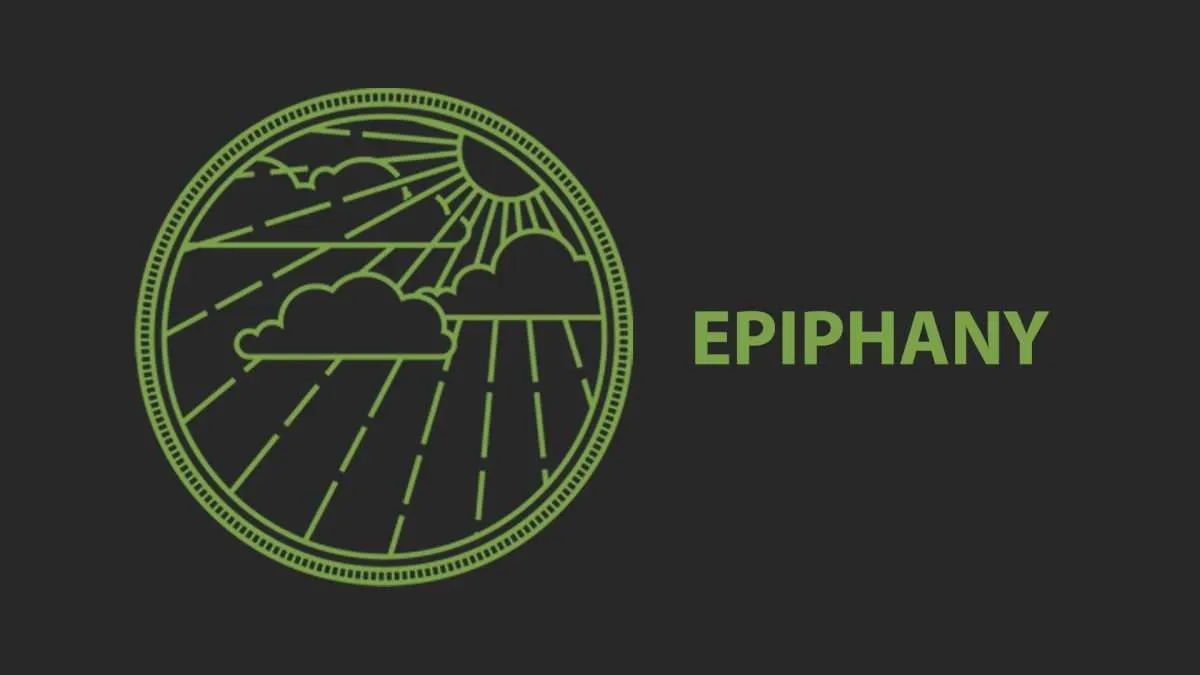 What does it look like to "come down the mountain" after experiencing the presence of God? What do we do with encounters with God that we can't quite wrap our minds around? What do we do when those encounters dry up? How can we faithfully live as followers of Jesus Christ regardless of whether we are on top of the mountain or on the ground below?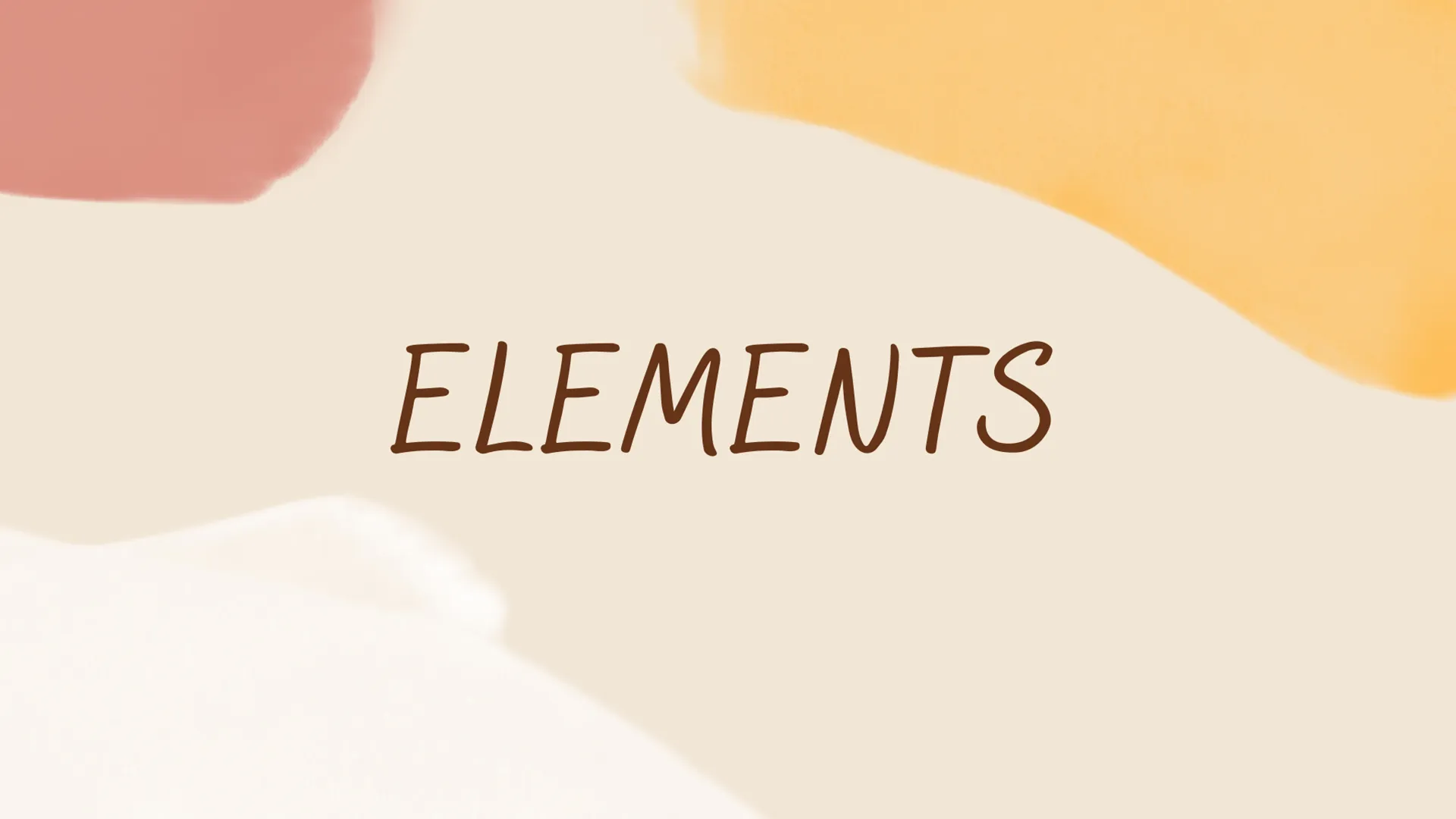 Like fire on the mountain is the holiness of God, awesome and unnerving, domestic and wild, good but unsafe, cleansing what it could destroy. Whatever happened to the God of consuming fire? How did he become so tame?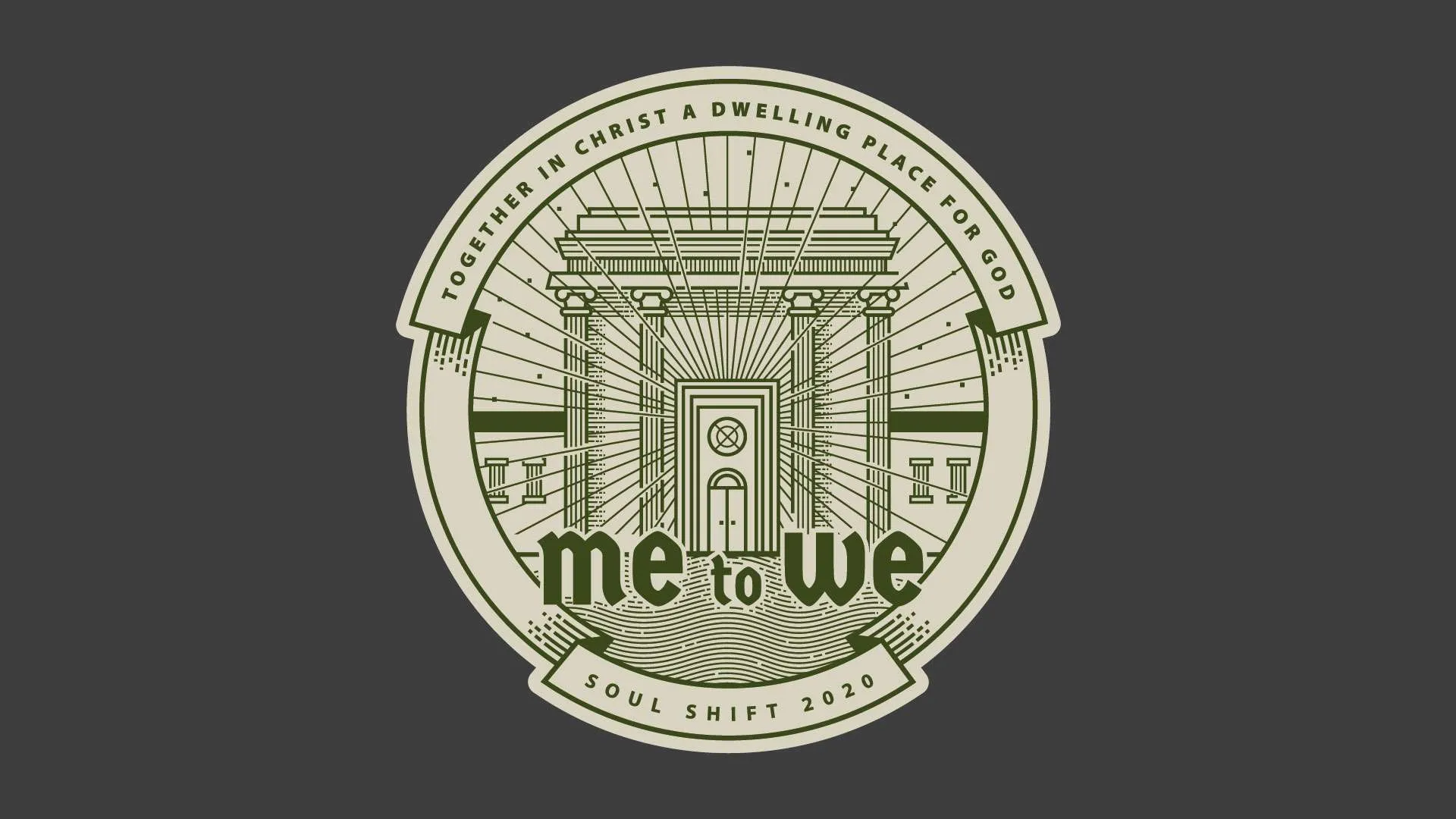 In the famous story of Saul's conversion on the road to Damascus, there were two encounters that changed Saul's life. One was with Jesus himself. The other was with Jesus' people. Both were essential to Saul's conversion. Yet we speak of one more than the other.

There is a brokenness to our world. This brokenness is not just something that exists "out there." If we look carefully, that brokenness is in here. It is tempting to ignore it or resign ourselves to it, saying "it is what it is." God's amazing grace gives us another way forward.

Paul says, "it is not the one who commends himself who is approved but the one who is commended by the Lord." But many of us find our ordinary lives messy from forces that are beyond our control. What new potential might emerge if we humbly lived fully surrendered to Christ in the sphere of service God assigned us?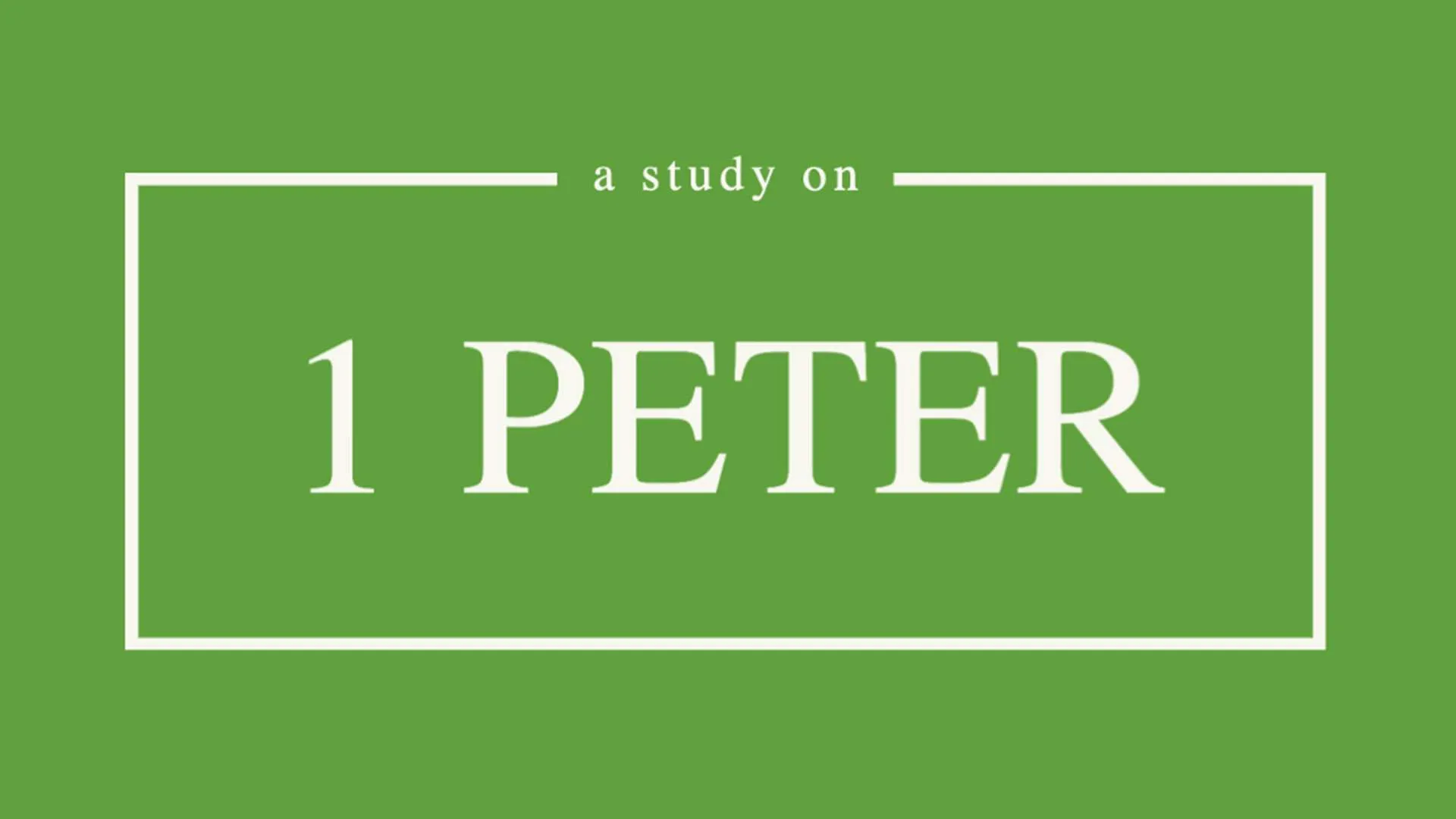 When something happens, like what happened lately, our tendency as exiles is to get so embroiled in the controversy that we forget who we are. Without formally denying our identity – our right to practice our faith – the culture subtly gives us another one. Now more than ever, we must rediscover our narrative, our name and our agenda.

We talk a lot about spiritual growth but what, exactly, is it? How do we know if we're growing spiritually. Using the letters and the prayers of Paul, we'll identify seven areas of growth that happen in a believer's life between the time they become a Christian and the time they leave this world. Are they happening in you? Which one?

So often, as we grow in our walks with Christ, we ask God to increase our faith. We desire to see evidence of God at work around us so that we have greater assurance and reason to believe in his authority and power. But the author of Hebrews tells us that faith comes before proof—that it grows in the absence of something, rather than just in its manifestation. If this is true, then perhaps we must be intentional to cast off or give up things that prevent our faith from growing.

As disciples we are called to "learn Christ," which involves more than merely accepting him. To learn Christ requires a process and curriculum for "putting off" the old self" and "putting on the new self" the one we were created for in the first place. This looks different for each one of us. For some, it involves "speaking truthfully" instead of lying. For others it means "building others up" instead of tearing them down. But this practice of "putting off (and) putting on" can be learned over time once we know how to do it. In this message I'll outline a change cycle, to show that this is how people are transformed, and give practical next steps for learning Christ.
Anyone who has attended a funeral knows how solemn, and sometimes devastating a moment that can be. So Mary has come to the garden to pay her respects and finds, to her amazement, that Jesus' body is gone. There can only be one explanation: someone has stolen it. But this is no ordinary funeral. On Easter, things are not as they seem. This is a different garden and there is something that Mary doesn't know. And what she learns, that first Easter, is good news for everyone like her who search for hope.
For many, Easter is the celebration of Jesus' resurrection and the anticipation of our own someday. Like Martha, many of us have confined the resurrection to a day in the future when we will rise from the dead (John 11:23-24), and it is that as well. But the resurrection is a reality that we can live in now, for Jesus says, "I am the resurrection…" and he said it before he raised anyone, including himself. The resurrection is the beginning of a new story, a new world and a new way of living in it. It's a mindset, an awareness that heaven has broken in and the old order has been cast out. Easter is only proof of that.
Today Jesus is in Bethany at a dinner in his honor. During the meal, Mary pours a pint of alabaster, an expensive and potent perfume, onto the feet of Jesus and wipes them with her hair. This simple act of devotion creates controversy even outrage among Jesus' disciples who have better plans for the money. But in this act, disciples of every generation are encouraged to pour their best, their possessions, their glory and the sum of their work onto the feet of Jesus.
The prophet Isaiah promised a day when "the eyes of those who see will no longer be closed… when the fool will no longer be called noble, nor the scoundrel highly respected," (32:3, 5). This revolution has come in Jesus Christ but everyone looking can see it. Jesus invites us into this revolution, this reversal of things, and as we practice these new things our eyes are slowly opened to the new world order.