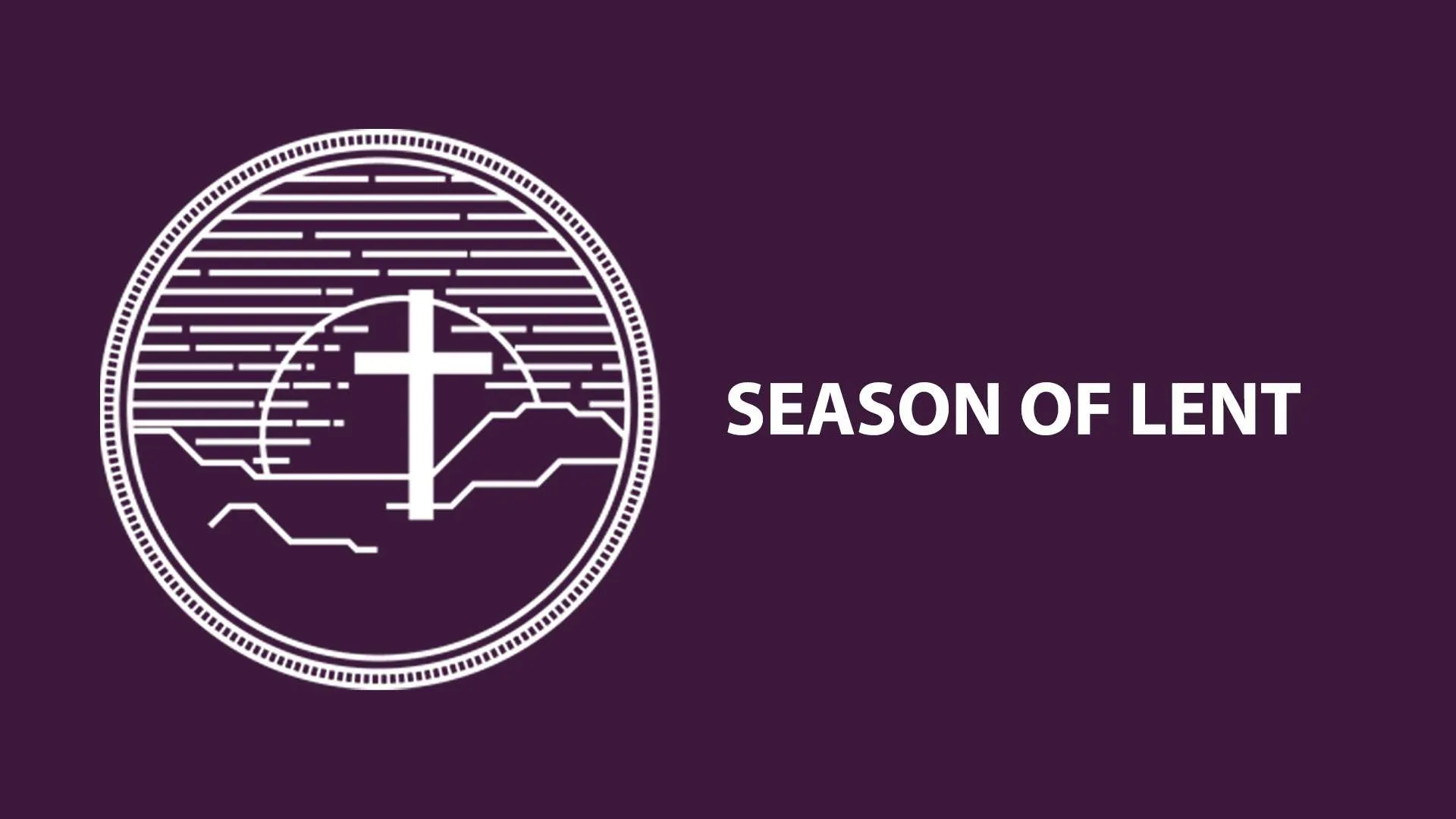 What is the gospel to the oppressed; to those in despair, about to drown? Lately, it seems we are inundated with bad news – natural disasters, global pandemics, human atrocities that engulf the world – and the gospel seems small in comparison. Yet there is one theme running through the Bible, from beginning to end, that is pure gospel and it's exactly what people need and want to hear.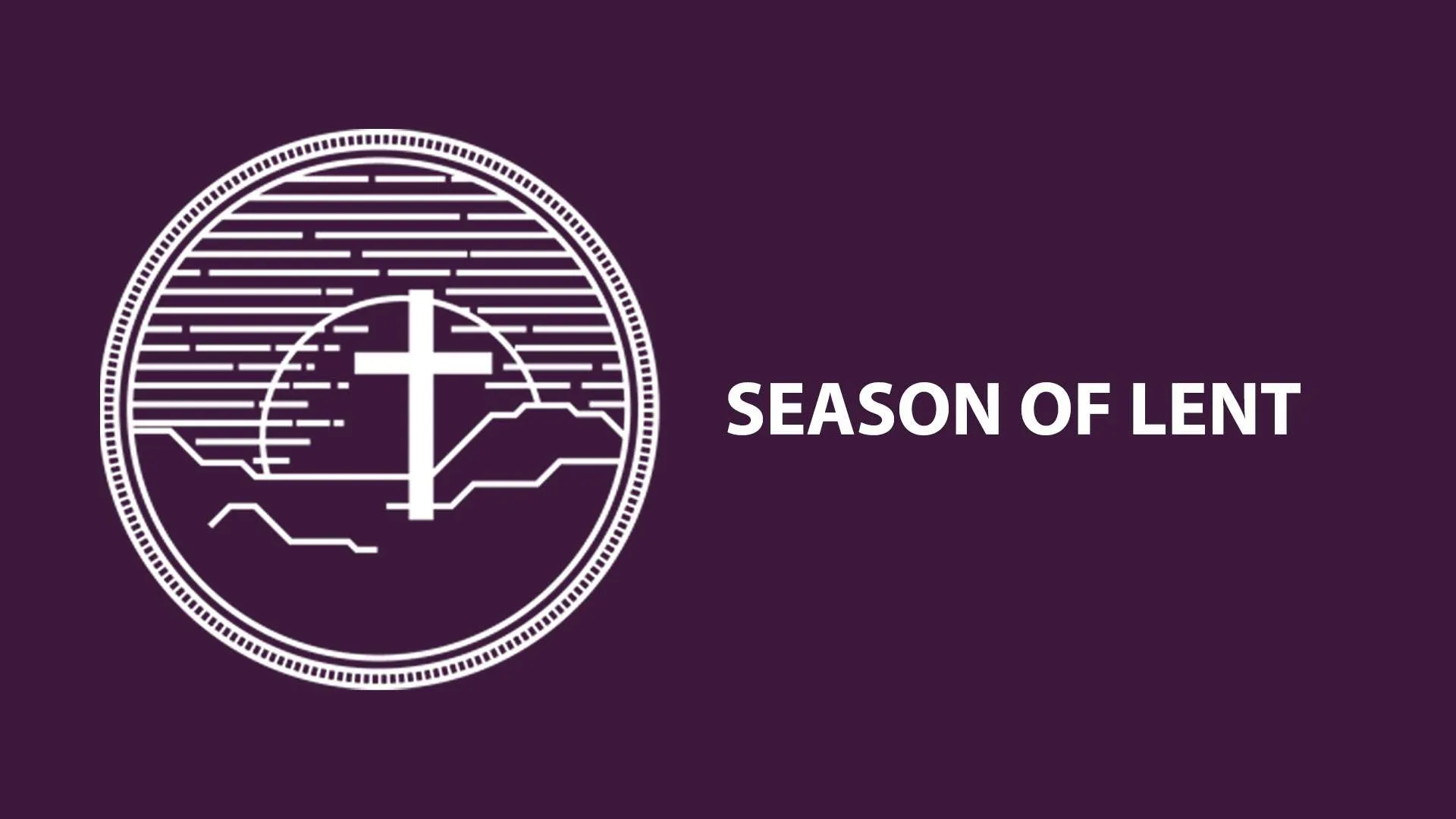 The story of the rich young ruler is often used to denounce the accumulation of wealth, which it does, but beyond that it shows us how Jesus announces the gospel with particularity to each person's need, calling those who toil and strive to "turn and believe" in the gospel of rest.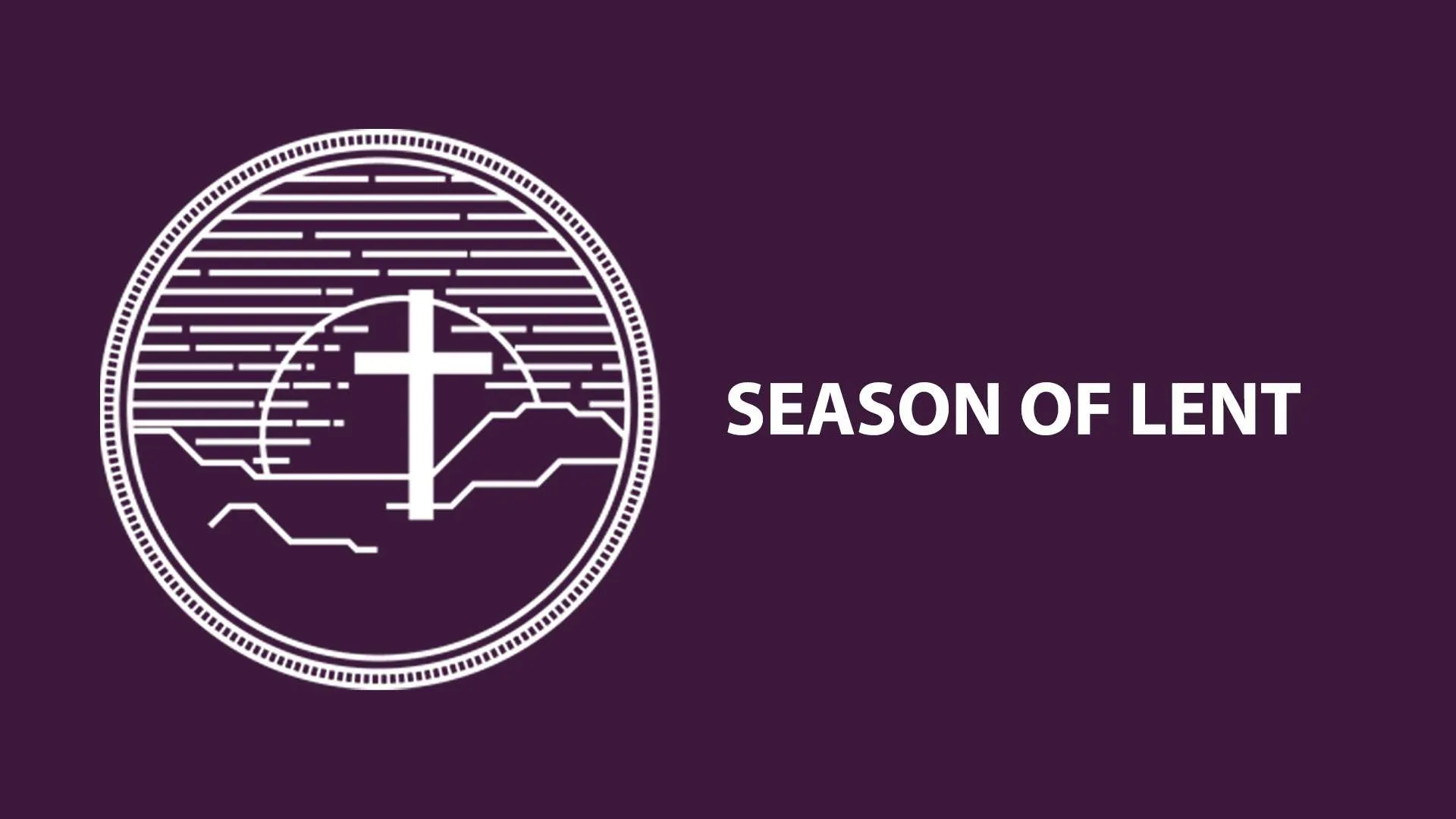 Jesus said, "repent and believe the gospel" and, as Christians, we like to think that we already believe. But usually we are somewhere between belief and unbelief. So what does it mean to believe? How does it release the gospel and change our predicament?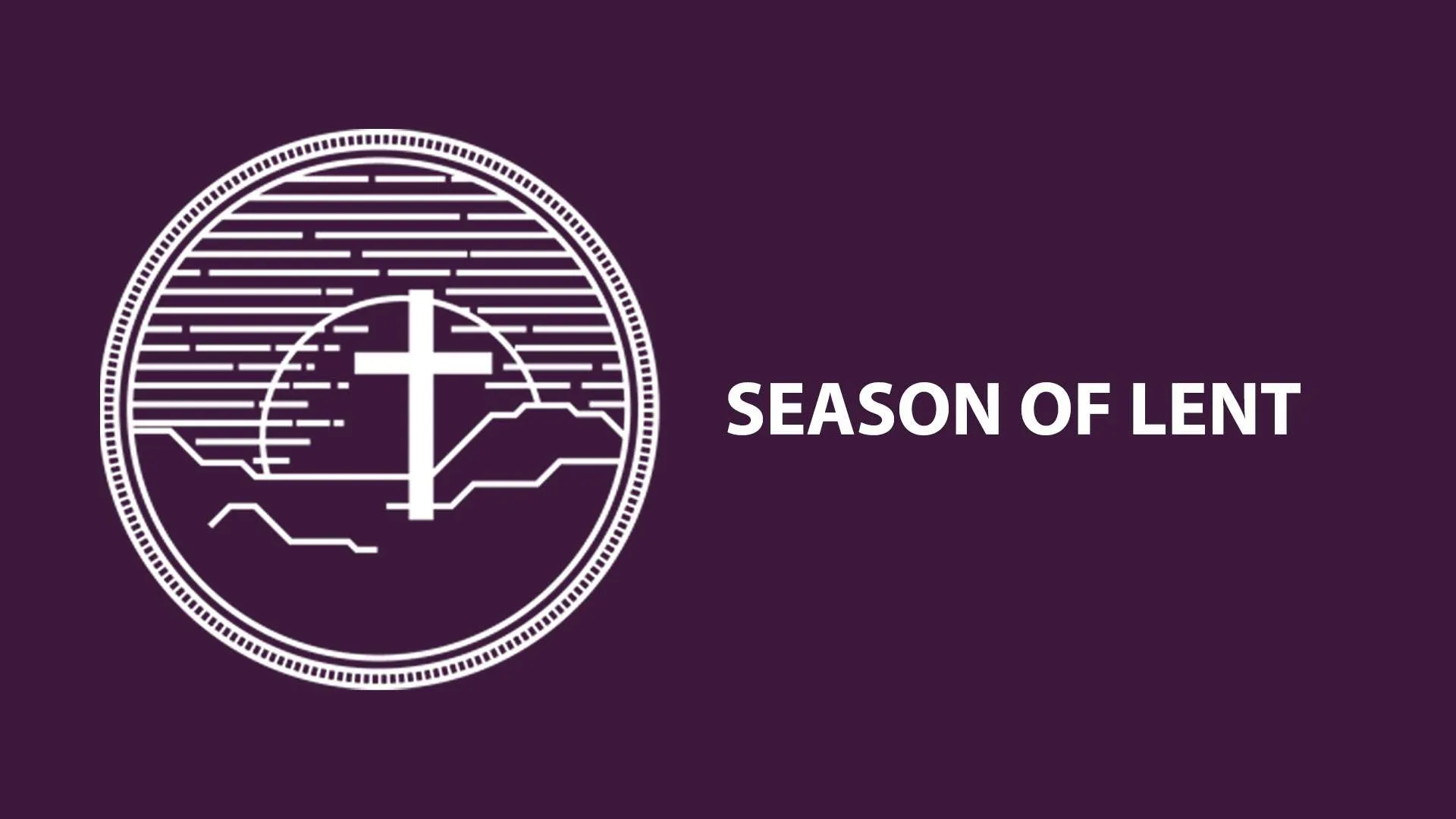 The Kingdom advances at the speed of our announcing it. It's time for the Church to believe the gospel again. But what is it? And what does it mean to believe it?
Most Christians want to help others find their way back to God but for some the idea of sharing the gospel feels awkward. What if, instead of learning a few talking points, we learned a few skills? And what if these skills applied to almost any conversation?
Why is there so much division among us? The walls that divide us are not between different races or generations but in every human heart. The good news is that in Christ these walls come tumbling down as God forms us all into one new Person.
Why does our pursuit of "freedom" only lead to more bondage? We are too easily entangled in things that once gave us pleasure until, before long, we serve them. The good news is that through Christ the Spirit of God has set us free from the power of sin and death.
The gospel is not about going to heaven after we die. It's about heaven coming into us before we die. It's more than a message. It's a miracle. And it's a way of life practiced in community before a world that is desperate for answers.
It has never been harder, and it has never been more urgent to share the gospel than it is today: harder because people are disenchanted and less interested, yet urgent because so much is at stake. But even when the soil is hard, we must keep sowing.