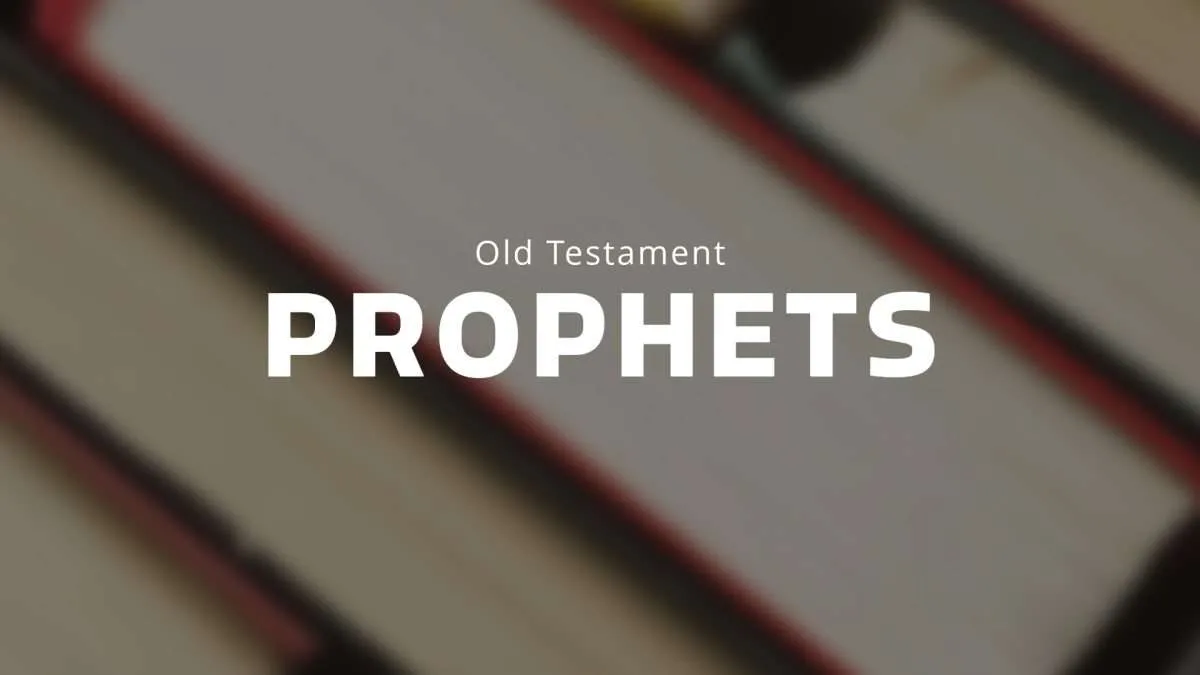 Once in the waiting room, Zechariah's prophecy called Israel to the hard work of hope. But hope is more than wishful thinking or passively waiting for the world to change. Hope is the call of God to have faith in his promise, always preparing for the ultimate fulfillment of his promises, while actively partnering with God in bringing the Kingdom of Heaven to earth.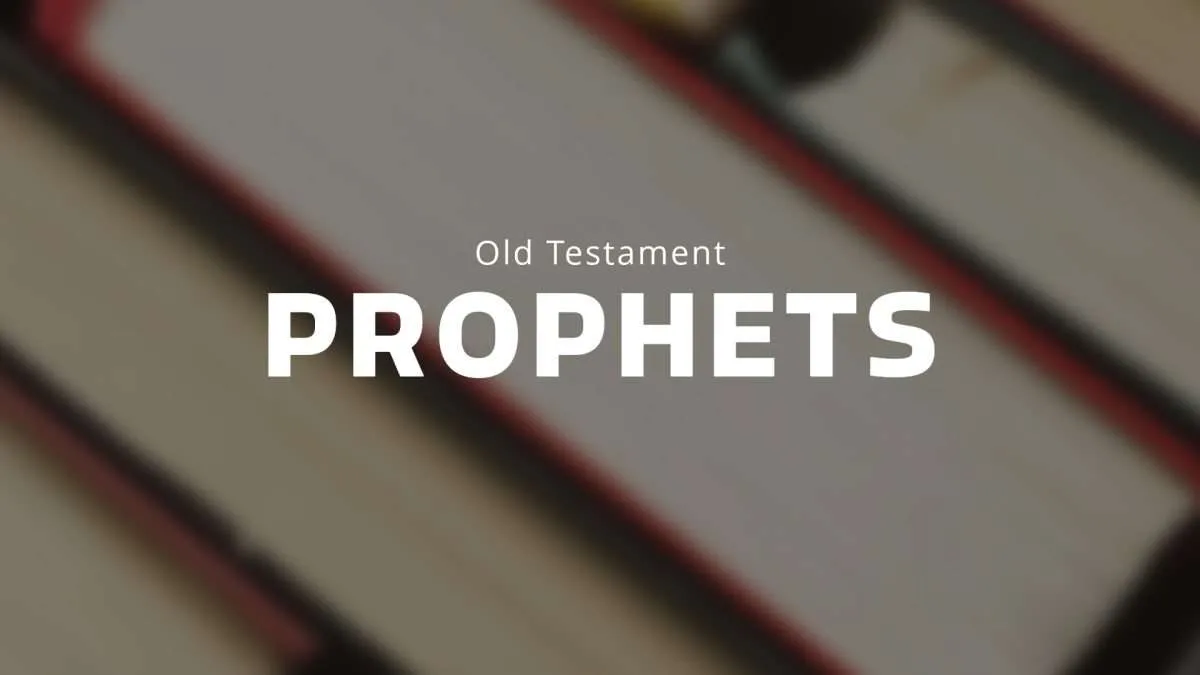 There is a strangeness in God's ways that makes even the most devout wonder, and sometimes stumble, yet the just are called to live by faith. What is God up to? Why is this happening? How long before He answers? And how do we manage the hurt and insult of unanswered prayer? What are we to do in the meantime? That's the message of Habakkuk.
Some of Jesus closest friends are those who doubt even as they worship. How does Christ, risen among us, show himself again through the Body to those who doubt? How do we overcome our doubts with something more powerful than proof?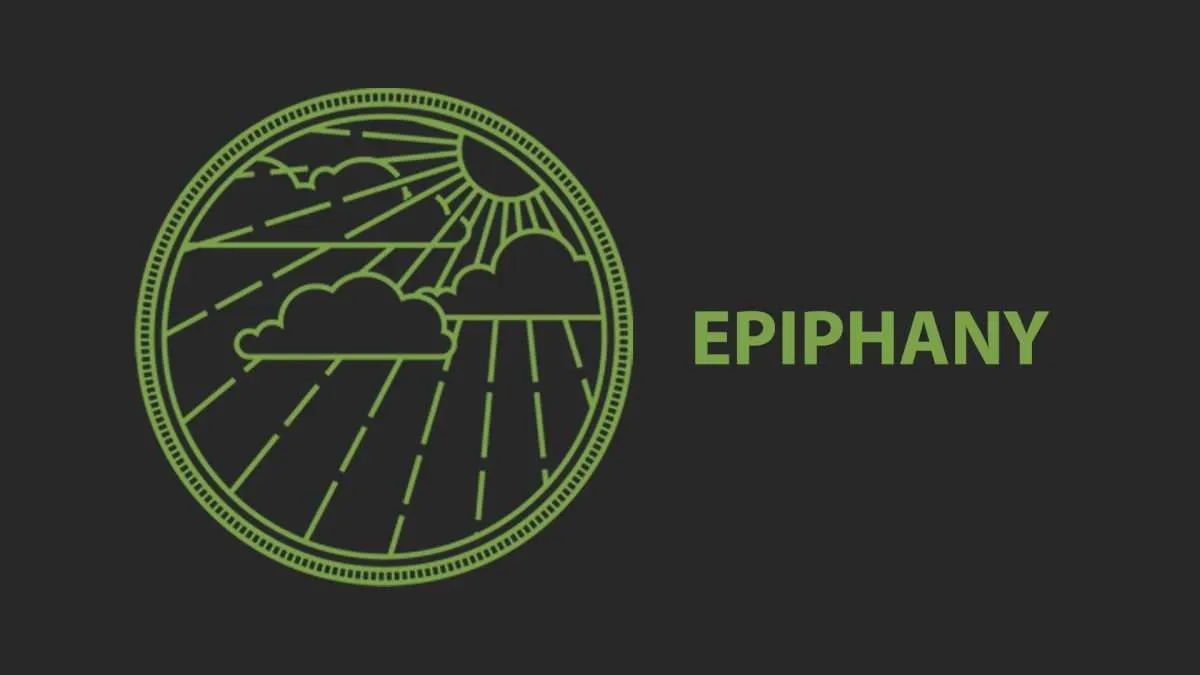 What does it look like to "come down the mountain" after experiencing the presence of God? What do we do with encounters with God that we can't quite wrap our minds around? What do we do when those encounters dry up? How can we faithfully live as followers of Jesus Christ regardless of whether we are on top of the mountain or on the ground below?
The Holy Spirit is forming a community that is peculiar from all others, not only in kind, but in degree. This community is the source of spiritual power for its members in the marketplace, providing it's a Spirit Community. But how would we know? What could we expect if we belonged to one? And how could our present circles of influence become a Spirit-filled community?
The hidden life of a prophet begins with walking in the Spirit. The more we grow in that capacity, the more effective and influential is our witness to the places where we work and live.
The Holy Spirit is the active Presence of God with His people in many places. Most of the time, these people are not ministers and these places are not religious. But something happens there, in these places with these people, when they surrender themselves and their work to the Holy Spirit.
The present crisis of work is not economic, but spiritual in nature. It's a reckoning with the meaning of our lives and our labor. The gospel of God is that we have been "called" to a higher purpose, to something more, and our work is the platform where God does His work.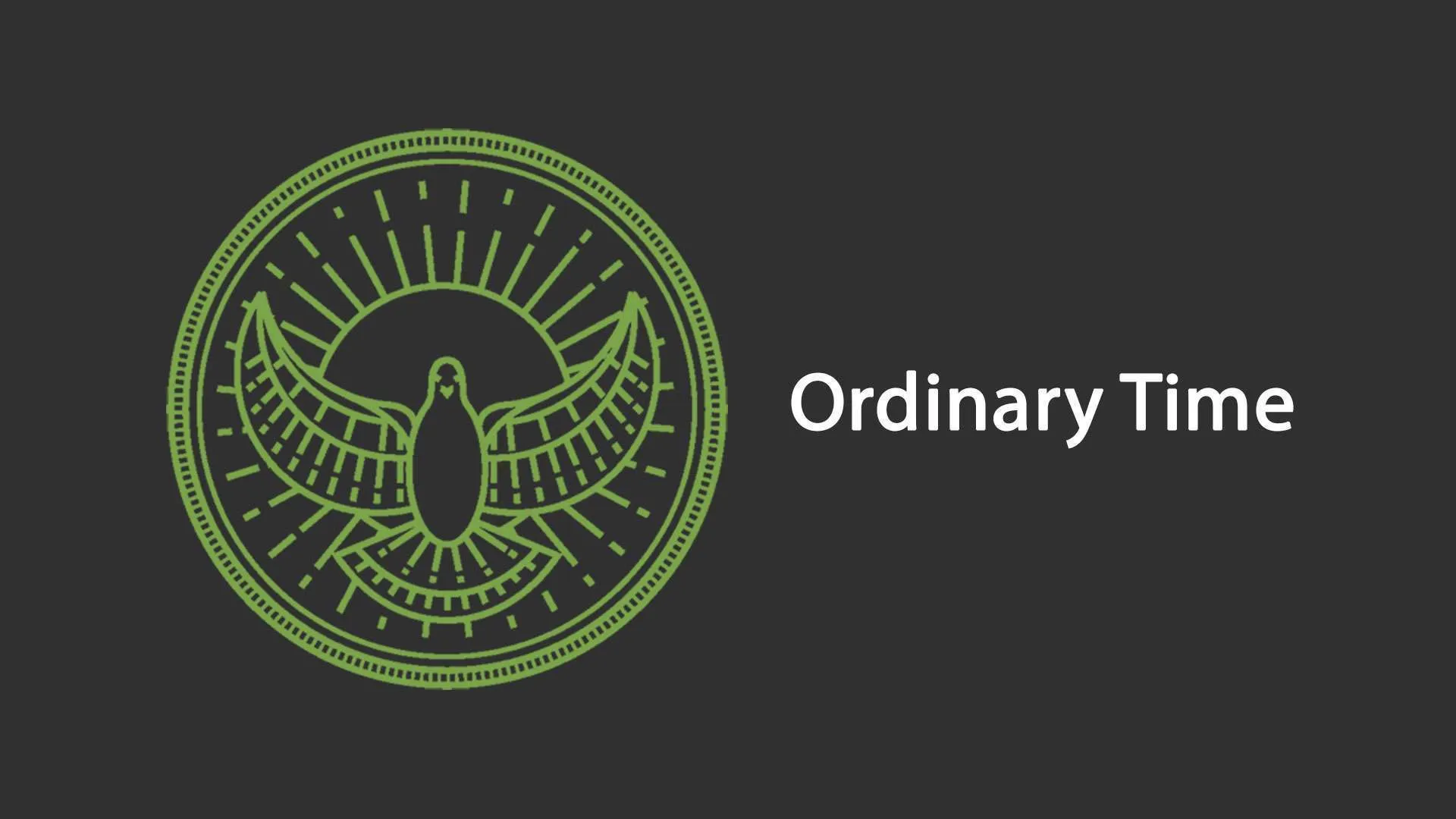 David went from caring for his father's sheep to fighting a giant. How did he do that, and what can we learn from his example? What might happen if we practice remembering God's faithfulness, trust God has given us enough, and say yes to God in the everyday circumstances of our lives? Maybe the the more we say yes to God, the easier and more natural it becomes so that, walking in step with the Spirit, we live a life of yes.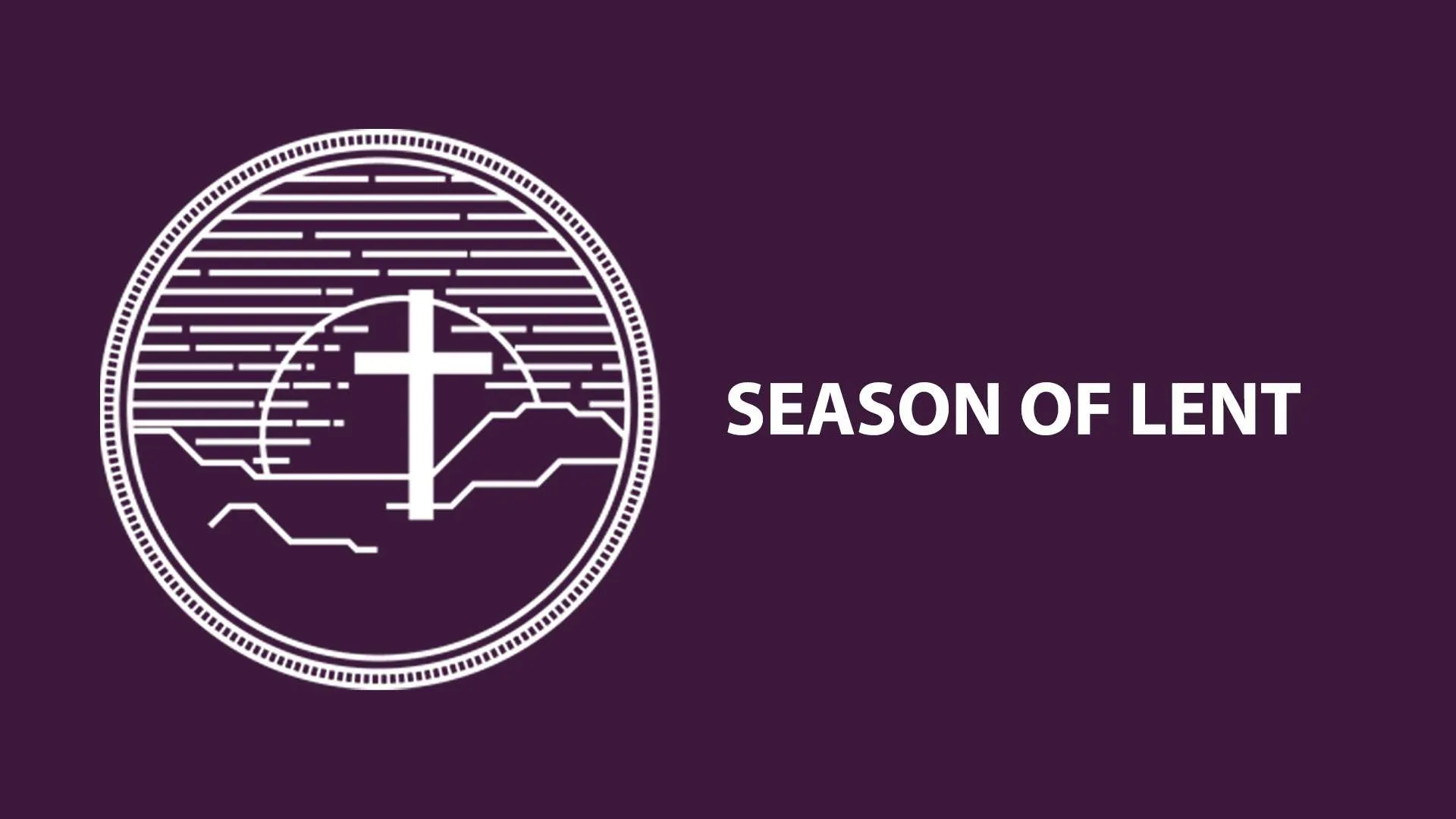 The Kingdom advances at the speed of our announcing it. It's time for the Church to believe the gospel again. But what is it? And what does it mean to believe it?
The kingdom of God comes one gathering at a time, when citizens live together with God and for the world. How does the kingdom of God advance? What is the place of the local church, or the Christ-centered business or team, in that advance? How do we avoid the temptation of an Empire?
God's vision for a new society involves a "kingdom of priests," which is odd because priests build seminaries, and not kingdoms. Yet Isaiah says we "will be called priests of the Lord, (and) named ministers of our God," (61:6). What do priests do? How are they different from the prophet that everyone wants to be? How do we co-opt our jobs to do the work of a priest?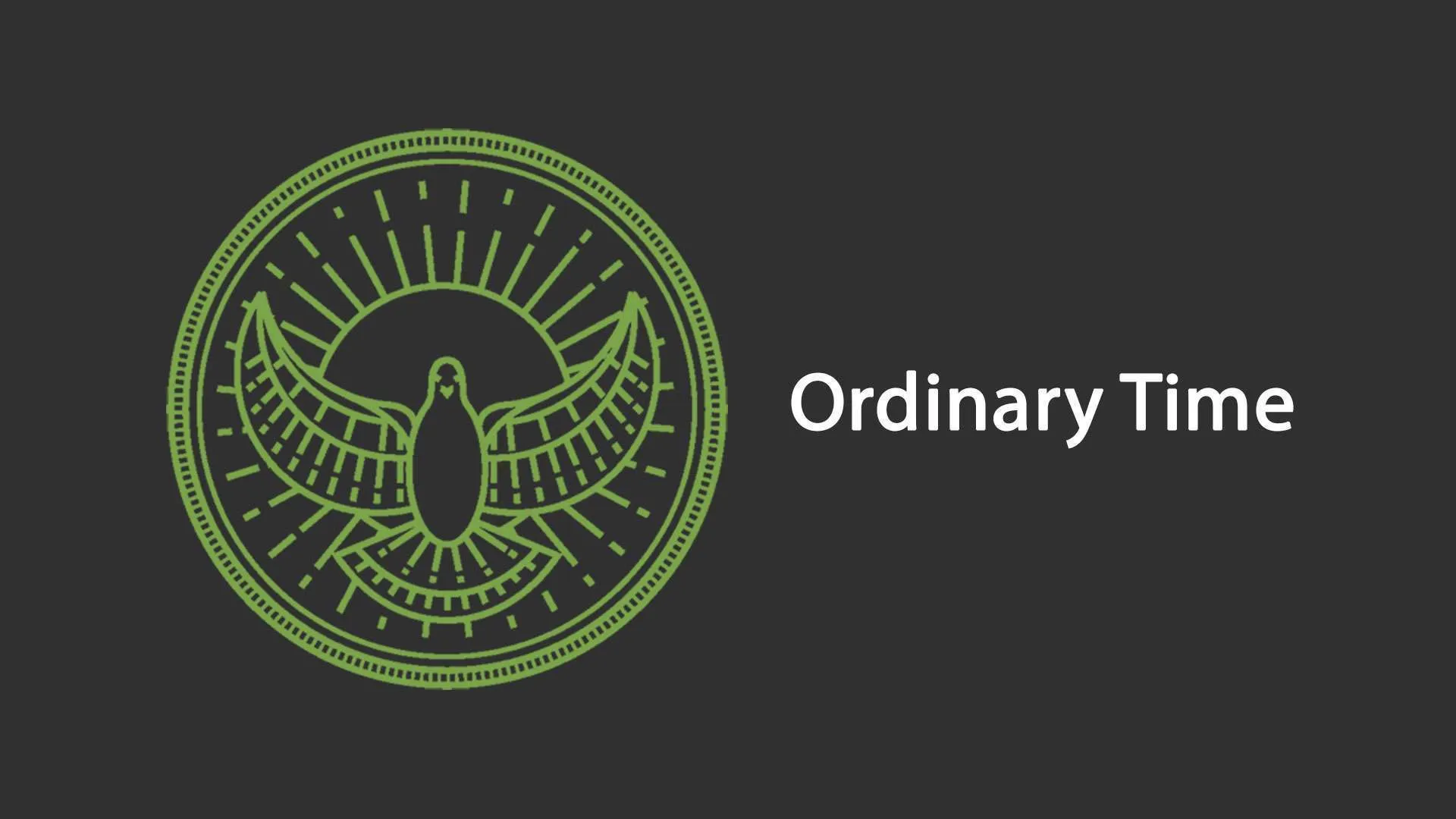 The pandemic has exposed deep flaws in the purpose and value we give to our work. The way that we work isn't working. Yet despite our trouble, the gospel includes a vision of worship in our work, a festival of sorts in the desert, and calls us to participate. How do we find the worship in our work? Where is the festival in the desert?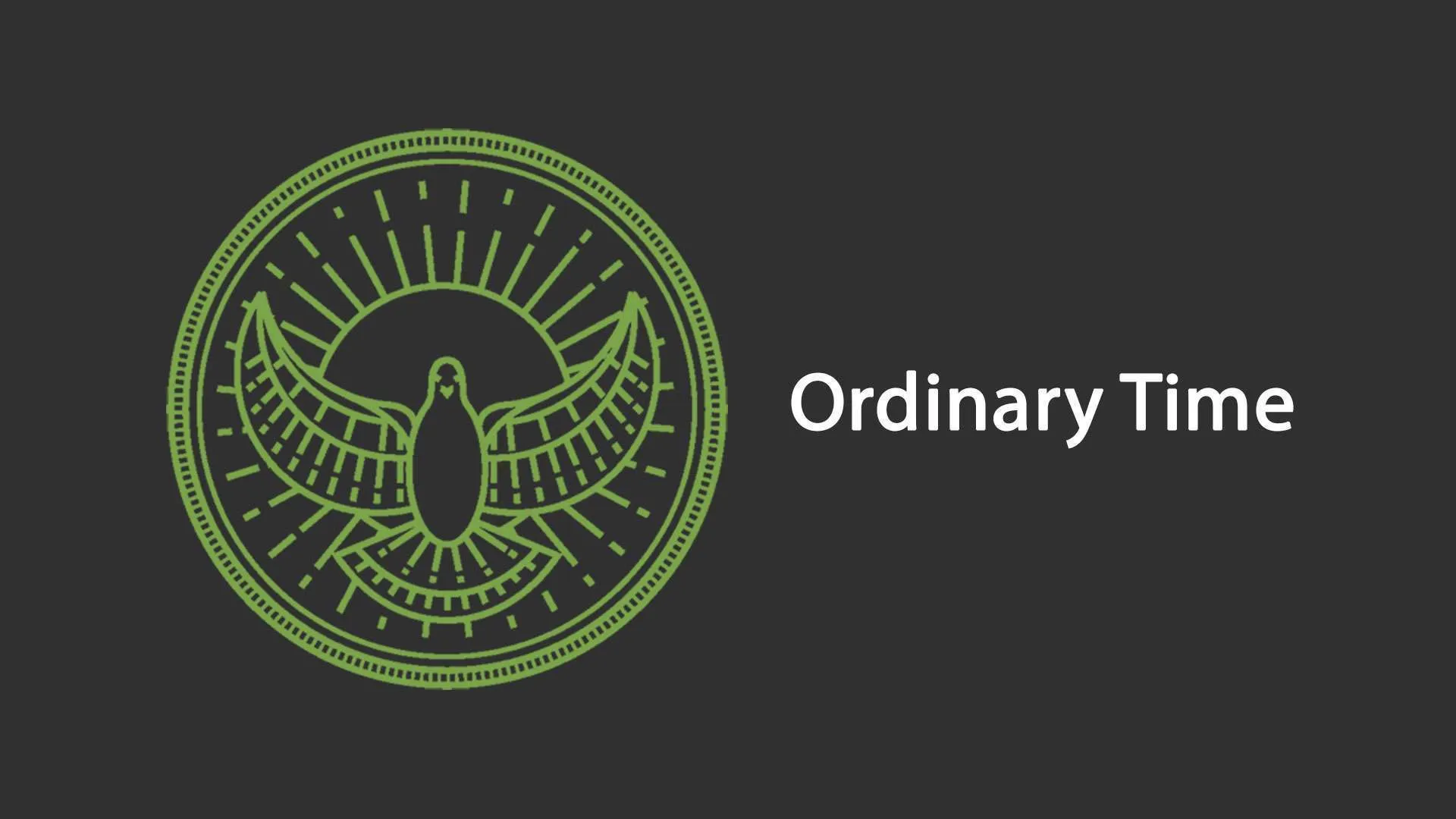 Jesus uses the faith of a marginalized woman to expose our pride and invites us to a better way.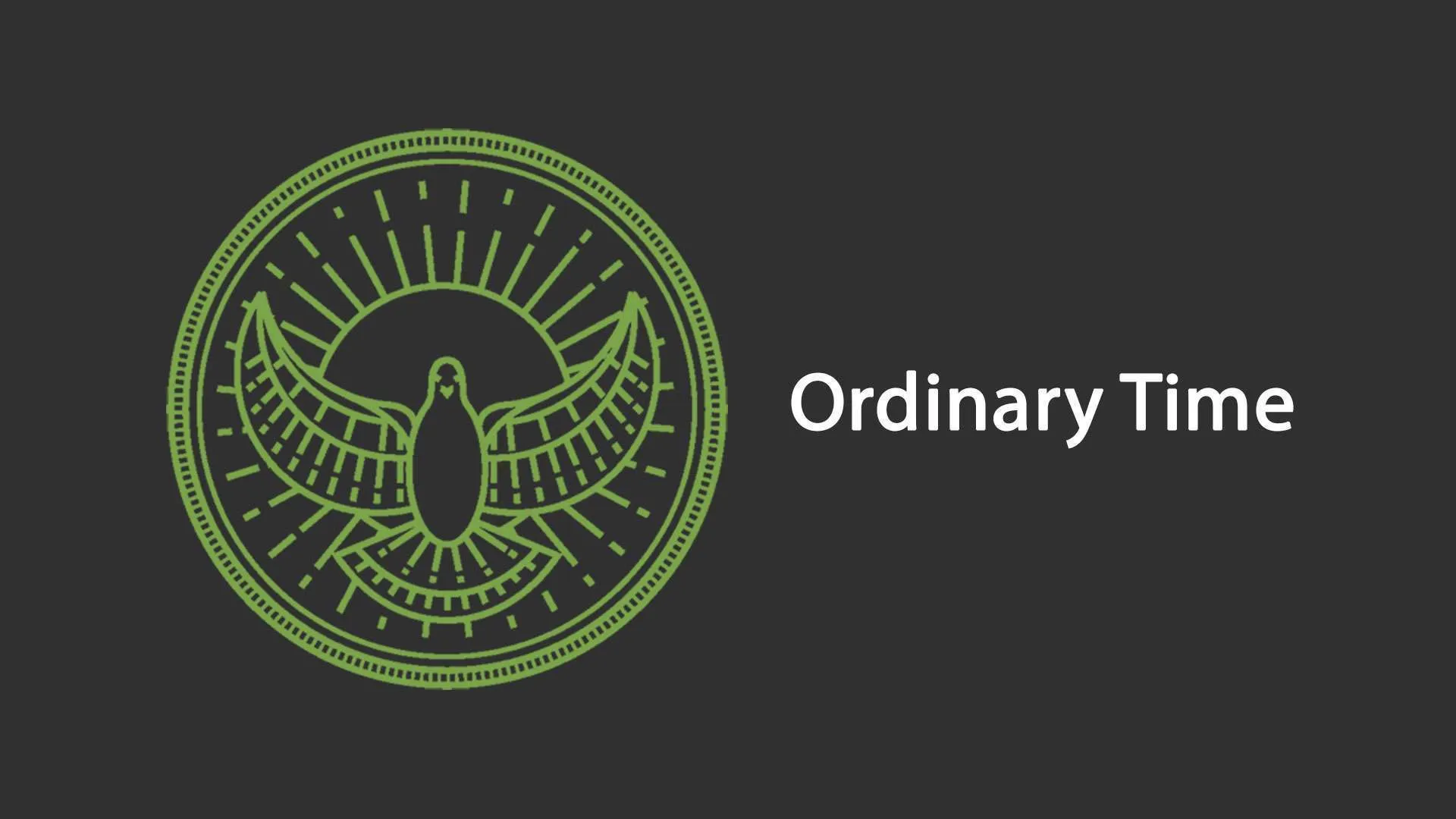 Israel has lost her way. Her kings are evil; her prophets, rejected; widows, abandoned; and sons, without breath. A devastating drought appears to be her end. But just as the brook dries up and only crumbs remain in the flour jar, Yahweh brings a sudden joyous turn. Miraculous meals are provided, sins are forgiven, a child resuscitated, as Yahweh tells the story of Israel coming back to life through a prophet, a widow, and her son.
It doesn't always take everyone being shut inside their homes to encounter a loss of community. Even the most introverted person finds themselves losing a beloved community from time to time.
On Pentecost, we celebrate the Holy Spirit's indwelling of the people of God, beginning the Church's mission to the world. Paul reminds us that we can misunderstand and misuse the gifts of the Spirit, hindering the effectiveness of our mission. While the proverb "a chain is only as strong as its weakest link" has generally been accepted by organizations, teams, and even churches, is it possible that in the economy of God, those we perceive as weak might make us stronger?
Most Christians want to help others find their way back to God but for some the idea of sharing the gospel feels awkward. What if, instead of learning a few talking points, we learned a few skills? And what if these skills applied to almost any conversation?
Why is there so much division among us? The walls that divide us are not between different races or generations but in every human heart. The good news is that in Christ these walls come tumbling down as God forms us all into one new Person.
Why do smart people do stupid things? Our trouble is not rebellion but folly. Blindness. We walk in darkness, "having no idea what we're stumbling over. The good news is that, in Jesus, God has opened our eyes and we can see things as they really are.