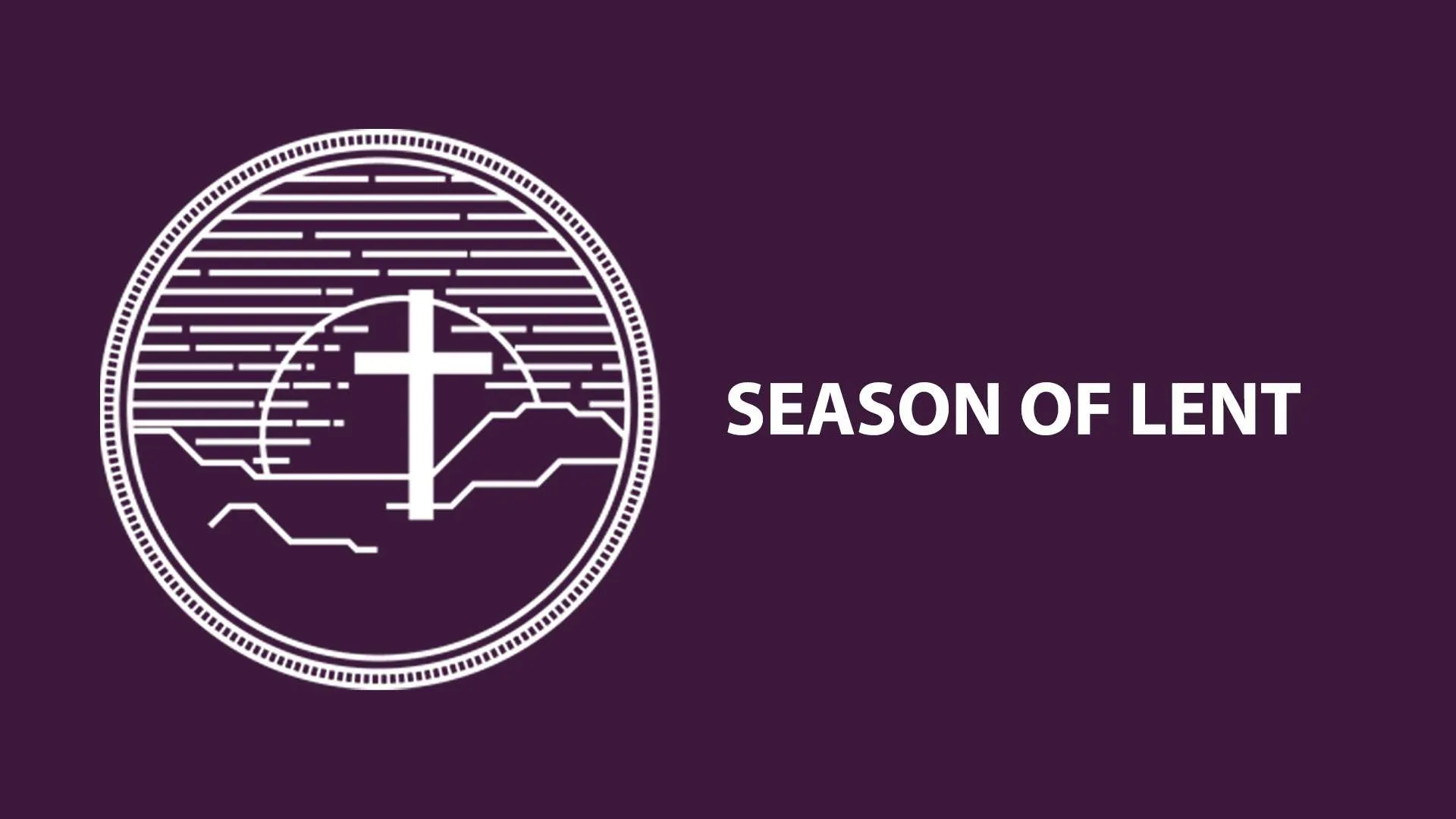 The First Easter is the Last Exodus. Let the march begin!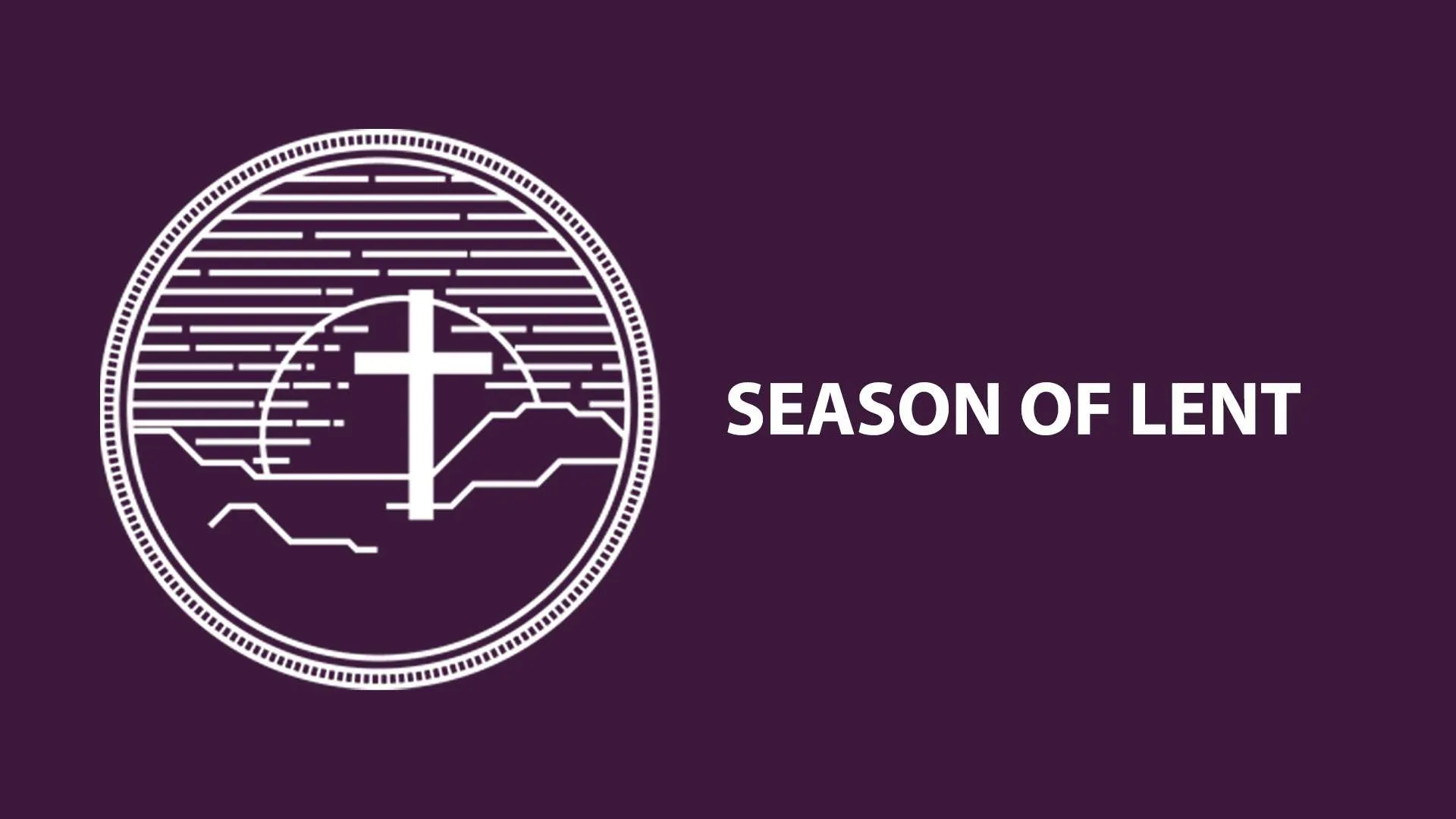 In the establishment and execution of his covenant with Israel, God was anything but efficient, at least by human calculations. What if our fixation with getting through the desert to the Promised Land comes at the expense of knowing God in deeper and more significant ways. What if in our relationship with God, the journey through the wilderness is just as significant as the destination?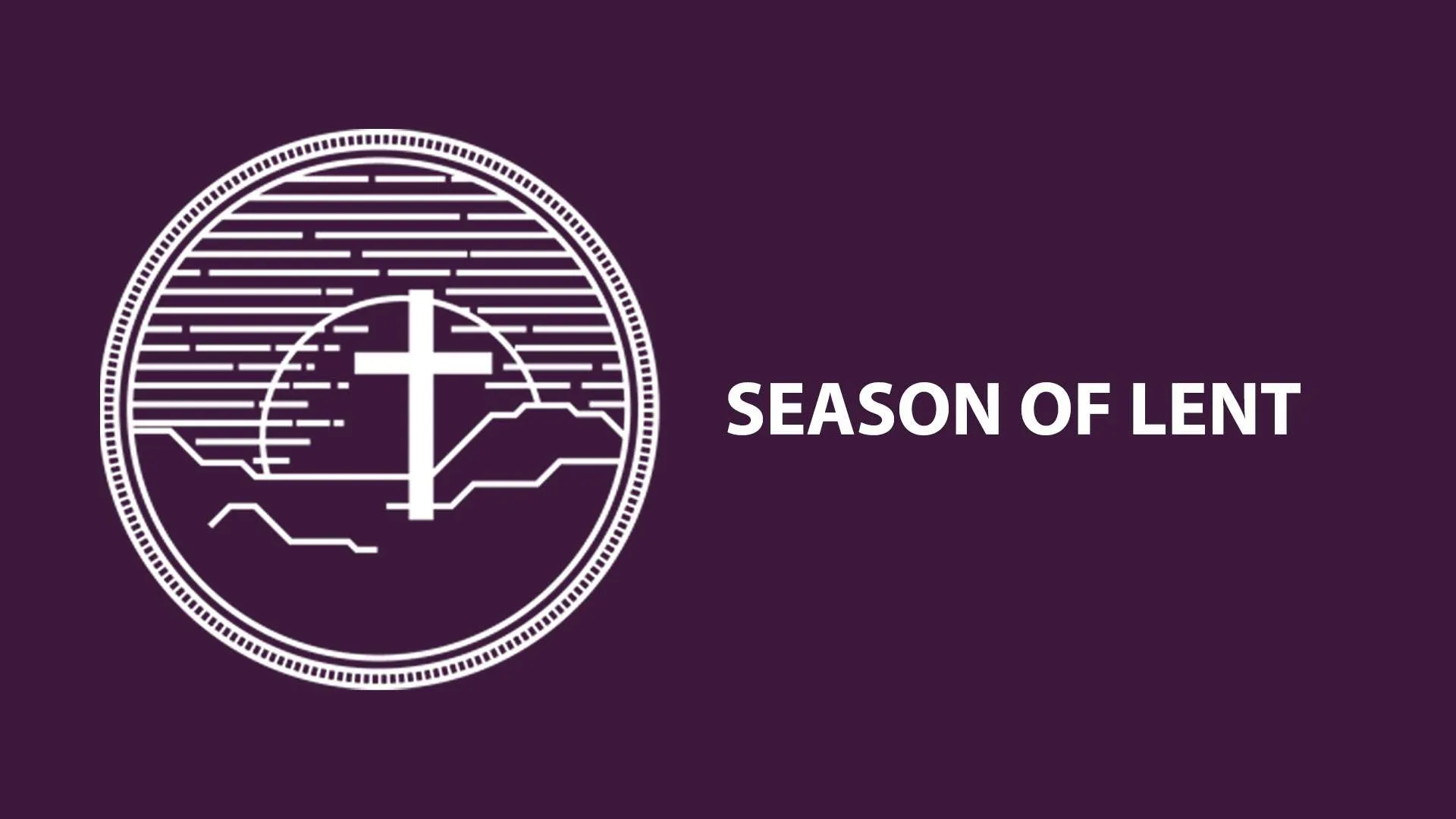 The social and political climate of our day gives us plenty of reason to despair, to expect the worst, to be overly critical, to find a culprit and blame them. There is a pathology to despair that follows us long after we've left Egypt. The good news of the exodus is that we can be delivered from this. But deliverance involves choosing what to believe and practice.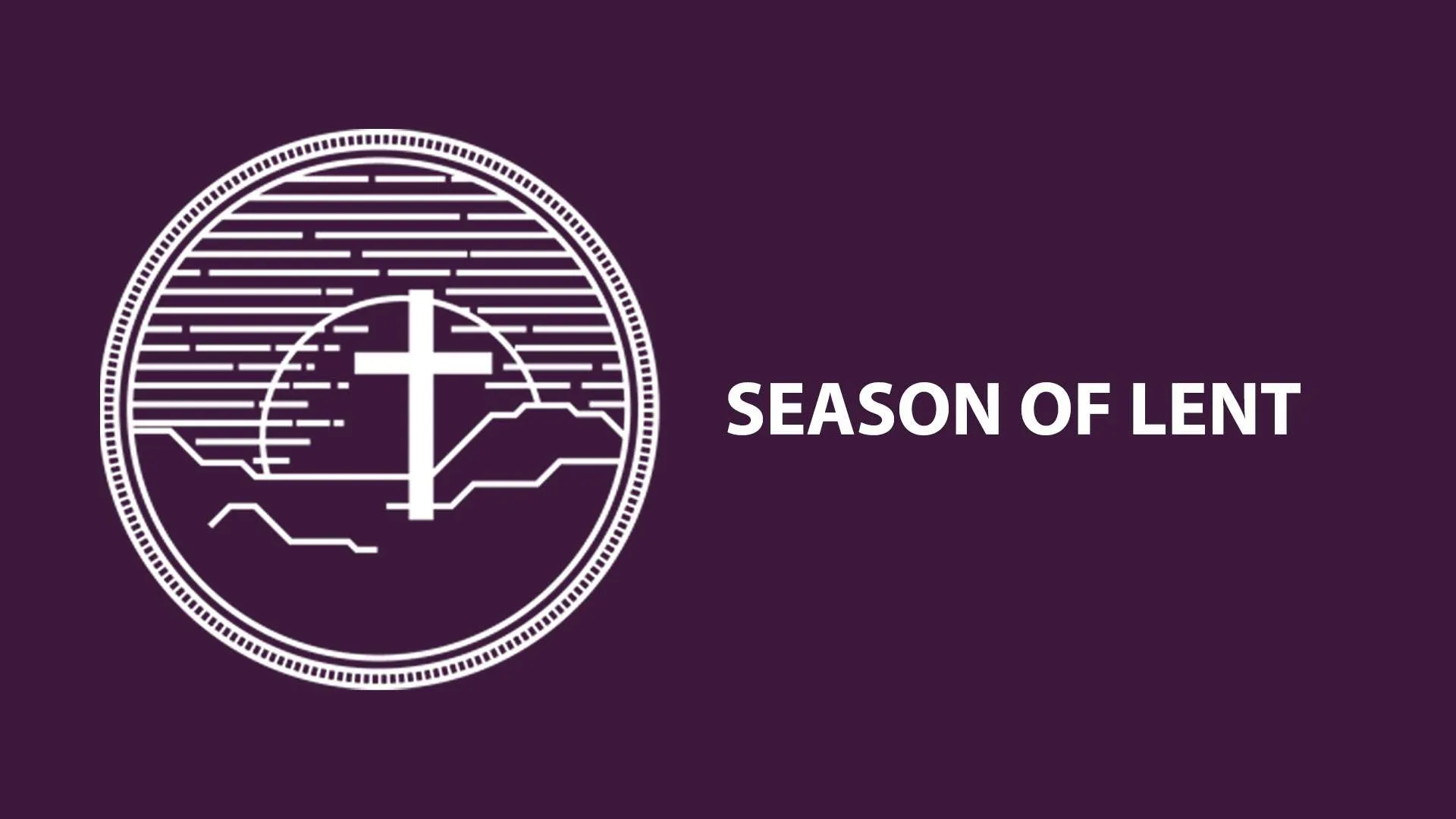 What does it mean to walk in the way of Jesus when you've been raised in the values of the Empire? This is a tension every person living the Spirit-filled life experiences; but it can easily go undetected. The danger for many Christians isn't sudden wickedness–it's a subtle drift toward allowing our vision of "normal" life to be built around priorities God doesn't share.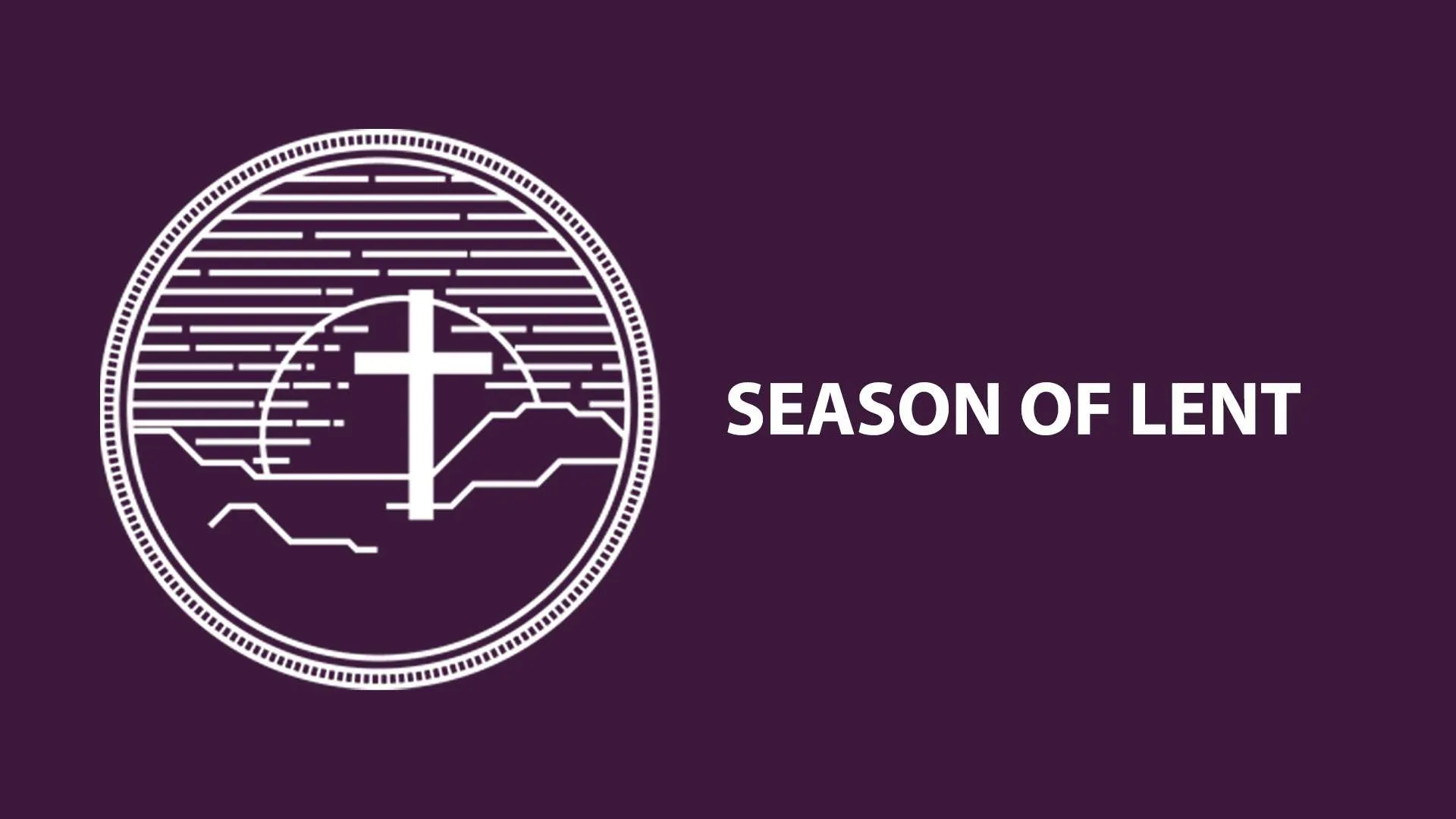 Throughout the exodus story, God is "testing" the people (15:25), and the people are "testing" God (17:2, 7). But what does that mean? How are we tested today?
Something happens when we notice we notice what's happening. We see things (or people) that others don't see. And we see them, not because we're looking for them, but because we're looking into them, where no one else is looking. Who are the people God wants us to notice? What are we looking for? And what does God want us to do with them? In this message, we'll discover who, exactly, God wants us to shepherd.
Even though the term is unpopular, people are still looking for a shepherd and that's why they're so critical of their leaders. When God raises up a shepherd, the people have a future with possibilities they didn't have before. Maybe the work inside our jobs begins with shepherding.