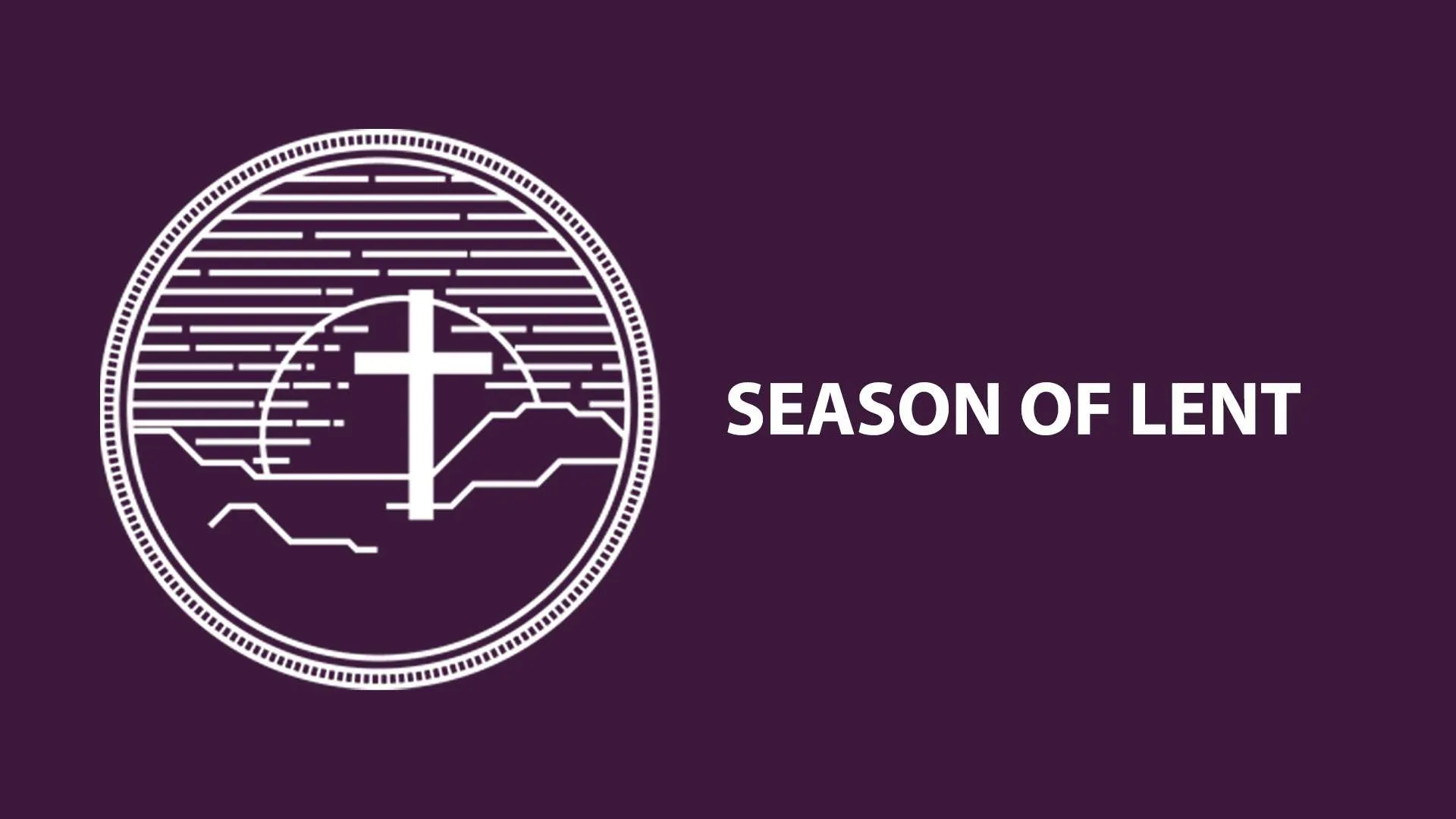 We all experience those moments of regret, embarrassment, and self-doubt. Even the most brash among us, when they are alone and honest with themselves, can admit they don't feel they measure up. The call of Moses in Exodus 3-4 is a key moment defining what grace means in scripture.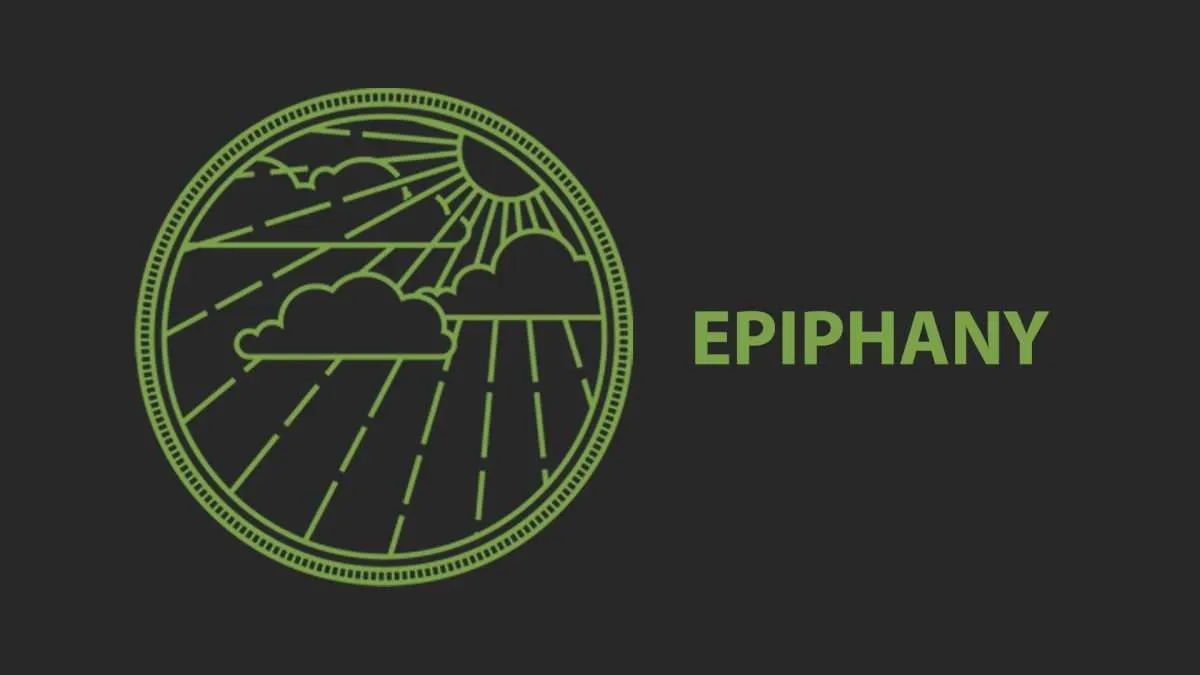 The work of Jesus is to form a New Community devoted to another way of life and through that community to offer an exodus (a way out) from the anxiety and exploitation of bondage.
"It was by faith that Moses…refused to be called the son of Pharaoh's daughter. He chose to share the oppression of God's people instead of enjoying the fleeting pleasures of sin…It was by faith that Moses left the land of Egypt, not fearing the king's anger. He kept right on going because he kept his eyes on the one who is invisible.