Those who walk in the Spirit find that God's Spirit is in them, living and breathing. In their resonance with God's Spirit, they discover the very mind of God.
The present crisis of work is not economic, but spiritual in nature. It's a reckoning with the meaning of our lives and our labor. The gospel of God is that we have been "called" to a higher purpose, to something more, and our work is the platform where God does His work.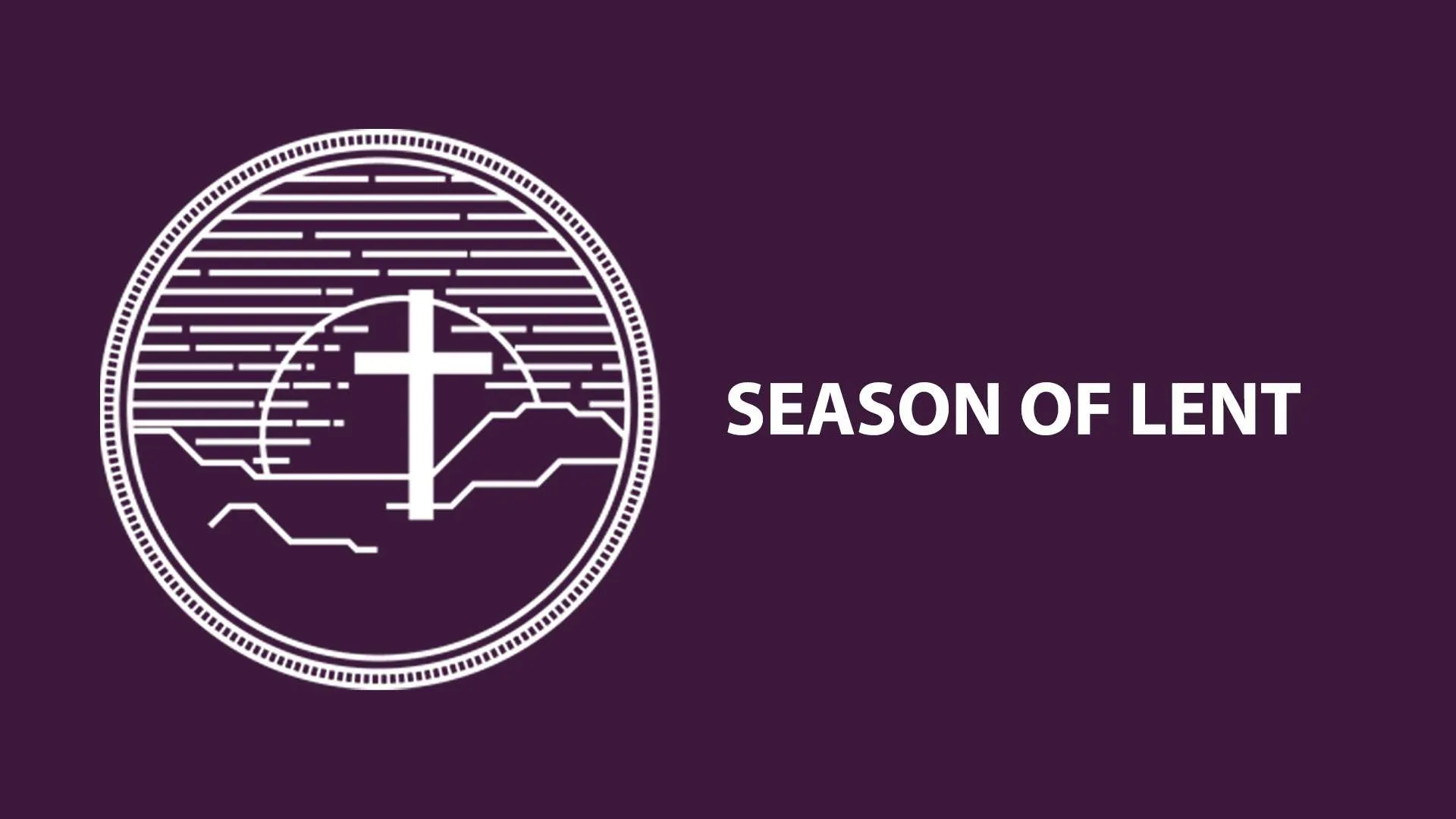 Shepherding is not just an activity we pick up when we want. Rather, it is a discipline we grow in, enabling us to 'love our neighbor' and care for the people God has placed in the season of life we find ourselves. As we lean into this discipline, we find in our past, stories and evidence of lives transformed, cared for and lifted up to our Lord. We hear of people who have looked to Jesus Christ, The Good Shepherd as their example. This Discipline of Shepherding is not just a celebration of yesterday, it is the way we rise as the People of God toward the future.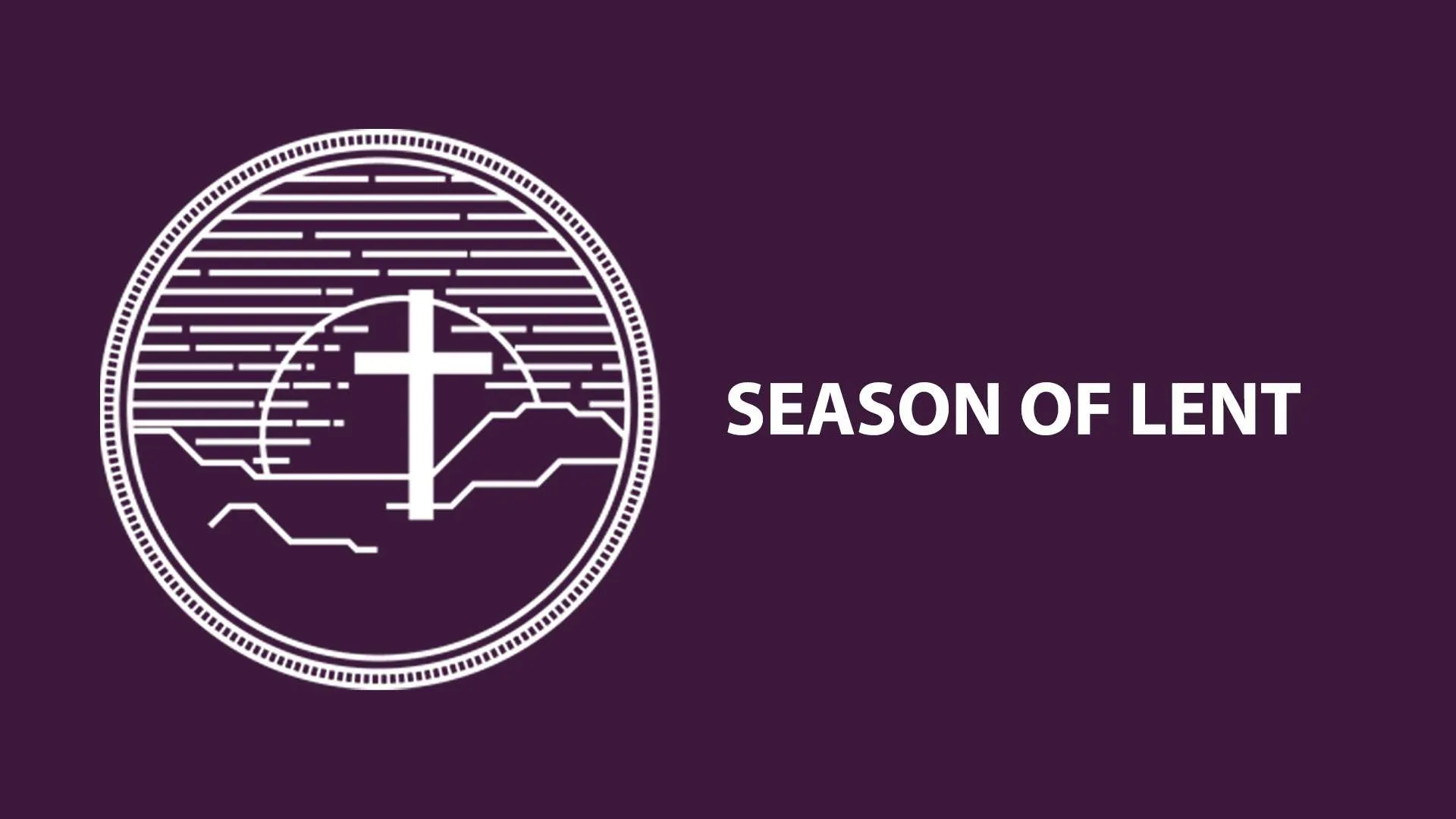 The Kingdom advances at the speed of our announcing it. It's time for the Church to believe the gospel again. But what is it? And what does it mean to believe it?
The kingdom of God comes one gathering at a time, when citizens live together with God and for the world. How does the kingdom of God advance? What is the place of the local church, or the Christ-centered business or team, in that advance? How do we avoid the temptation of an Empire?
God's vision for a new society involves a "kingdom of priests," which is odd because priests build seminaries, and not kingdoms. Yet Isaiah says we "will be called priests of the Lord, (and) named ministers of our God," (61:6). What do priests do? How are they different from the prophet that everyone wants to be? How do we co-opt our jobs to do the work of a priest?
When hearing about the kingdom, we want to make it happen but first, we must enter it ourselves. We cannot bring it unless we're in it, unless it's in us. But how does one enter it? What does citizenship mean? What is assumed? What is expected? This message will remind us that "our citizenship is in heaven," and call us to practice that allegiance here, on earth.
In Deuteronomy 6, Moses expresses hopes for a future he will not even see; a soon-coming-day in which others will partake in the dream Moses worked for. In that climate, Moses concerns himself less about threats from without, or even threats from beside. He warns about the enemy within. Along with Jesus in Luke 12, Moses is keenly aware that sometimes what sheep need protecting from are the things that come naturally to them (but are bad for them). This sermon will explore God's invitation to learn to protect our sheep, even from themselves.
The study and pursuit of good leadership is big business today. Companies spend over $50 billion annually developing it. But leadership becomes something different when it's done by a shepherd, and done in the context of the other three disciplines (know, feed and protect).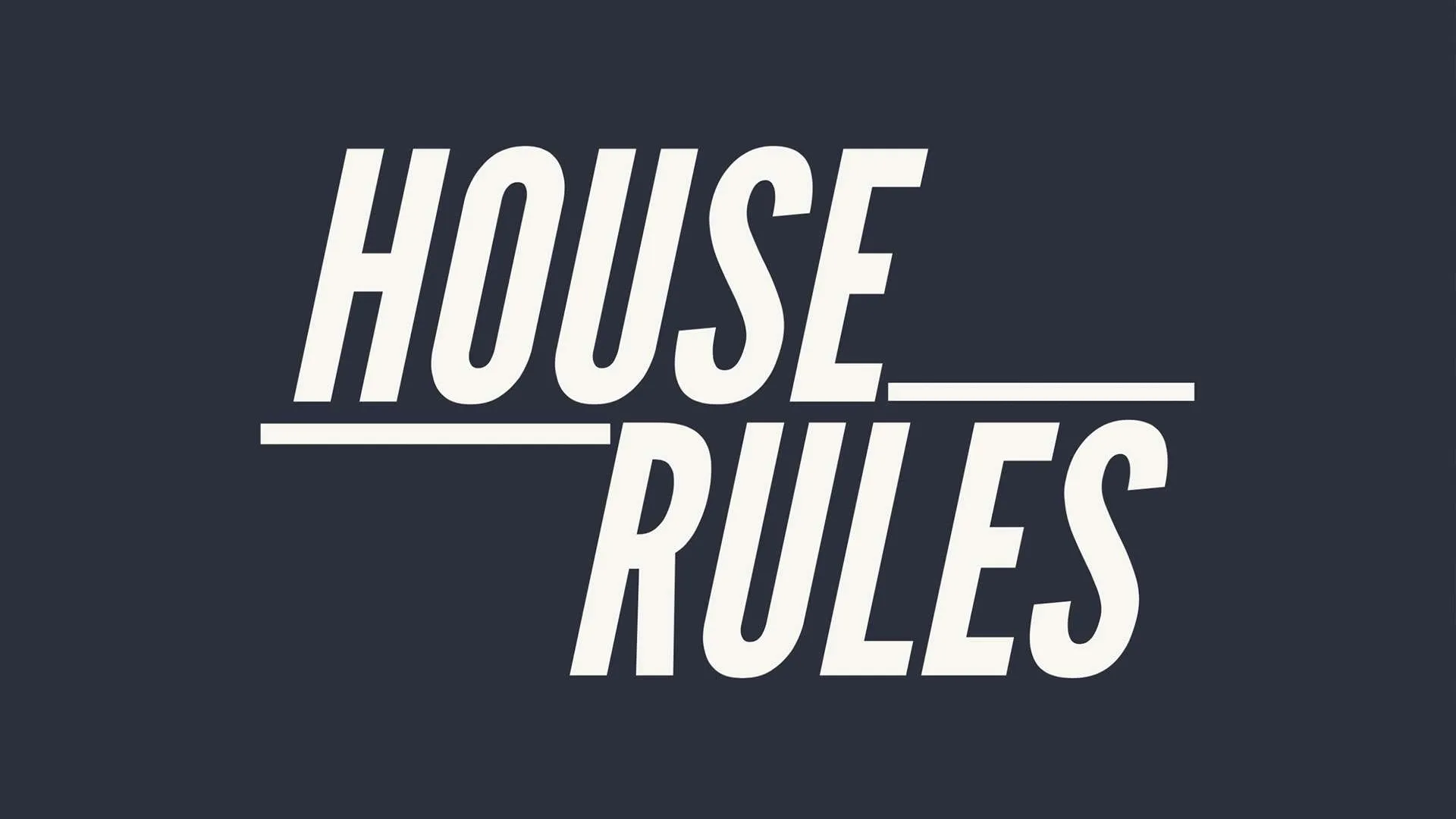 When Jesus returns to his hometown, the Spirit is on him and the purpose becomes clear. From now on, he will be "anointed… and sent." Strong families have a collective mission that involves each of them, and that mission is to redeem what was once lost.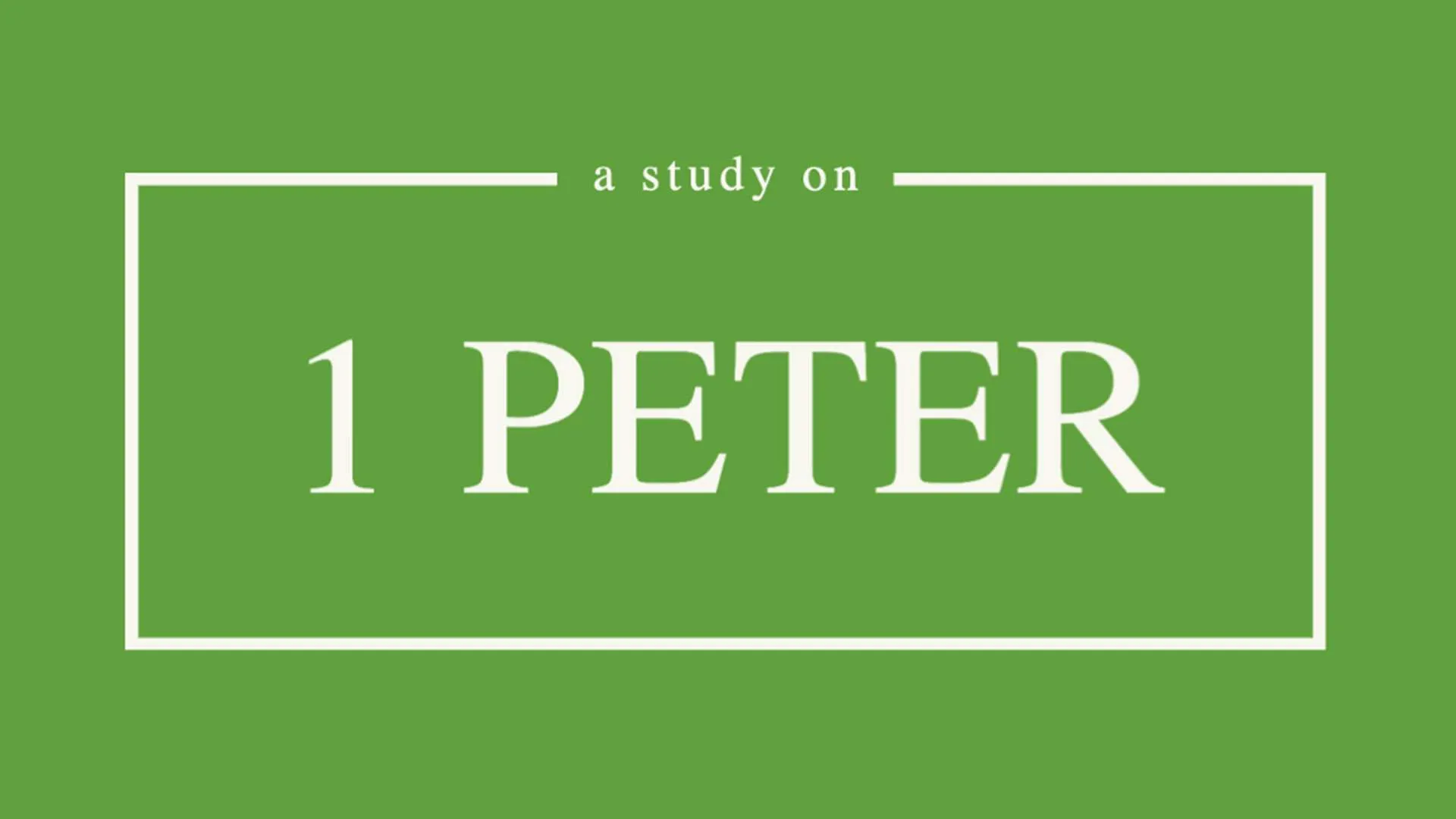 When something happens, like what happened lately, our tendency as exiles is to get so embroiled in the controversy that we forget who we are. Without formally denying our identity – our right to practice our faith – the culture subtly gives us another one. Now more than ever, we must rediscover our narrative, our name and our agenda.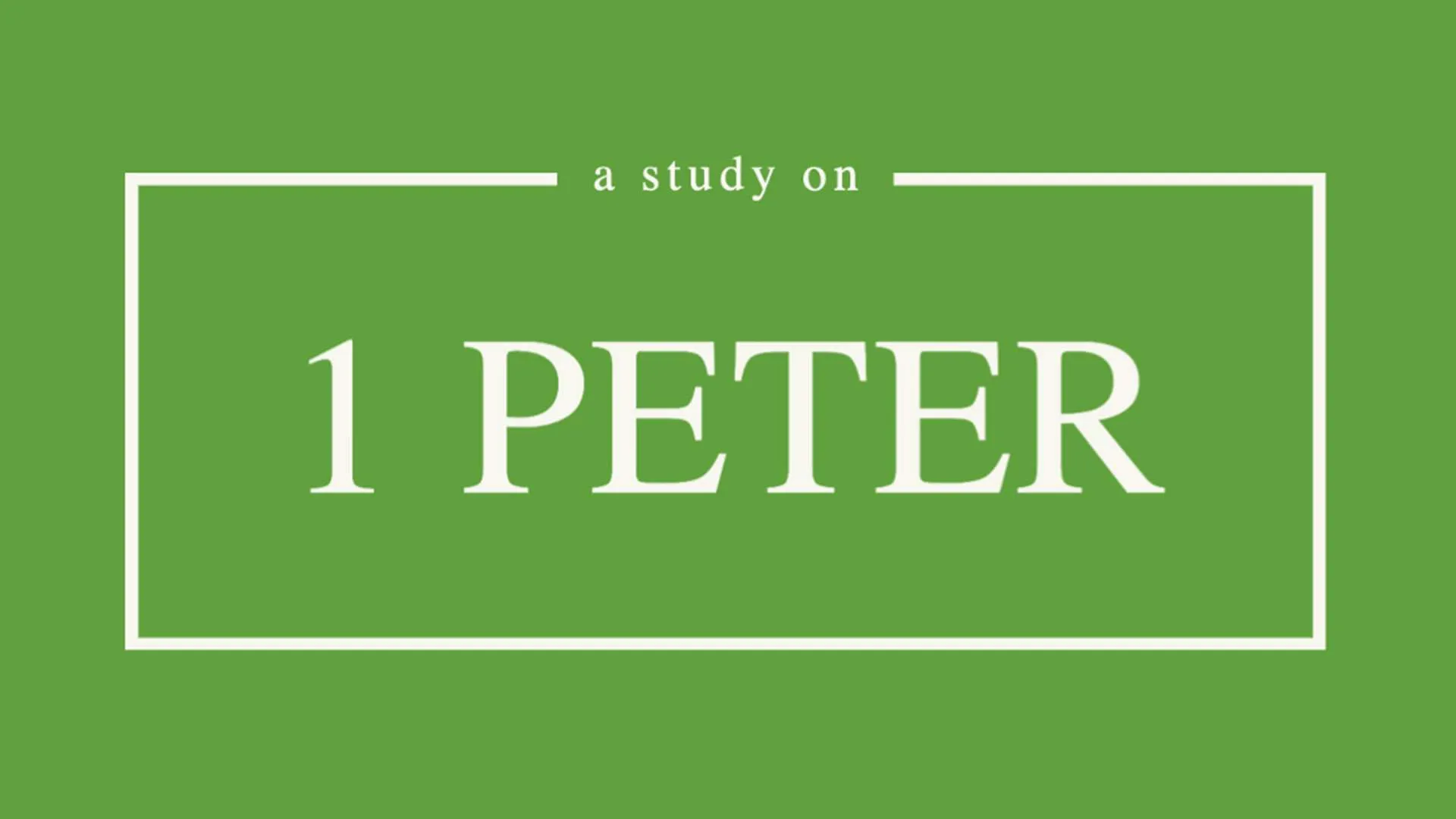 The past few months have been among the most disruptive and uncertain of our lives. We have suffered many losses and from everything we hear, there will be even more. Yet our hope is that in and by these losses we are being perfected and saved for the day when Christ is finally revealed.
On Pentecost, we celebrate the Holy Spirit's indwelling of the people of God, beginning the Church's mission to the world. Paul reminds us that we can misunderstand and misuse the gifts of the Spirit, hindering the effectiveness of our mission. While the proverb "a chain is only as strong as its weakest link" has generally been accepted by organizations, teams, and even churches, is it possible that in the economy of God, those we perceive as weak might make us stronger?
As disciples, our calling in a time like this is to be an extension of Christ's own doing and being.
If you could have a private audience with Jesus and ask for anything you wanted, what would you ask for? No, really, with all that's been happening you've got one ask and you'll probably get it. What would it be? What should it be? Here's an example of how we might pray in these times.
This has to do with our dis-ease: Do I still believe in wellness; do I think it is possible and do I really want it for myself? What about the change will be most disruptive?
This has to do with our trust: Where have I put my trust? In whom or in what do I have faith? Who will take care of me? How do I know I will be okay?
This has to do with our purpose: What are my dreams? What do I want out of life? What kind of life is worth wanting? What desires occupy my thoughts and lead my ambitions?

Through this message, I intend to encourage the listeners on how we can live more meaningful lives by living with a transfiguration perspective. By this, I mean a perspective in which we are reminded on how Jesus entered our reality and shone His glory IN our reality to encourage us to know Who He really is, to listen His voice, and to feel His touch. By being reminded of who He really is, we are encouraged to live in our present reality with a more clear and meaningful perspective that will have a direct impact on our every day life.
Most Christians want to help others find their way back to God but for some the idea of sharing the gospel feels awkward. What if, instead of learning a few talking points, we learned a few skills? And what if these skills applied to almost any conversation?