This is the Second Week of Advent Sermon Peace on Earth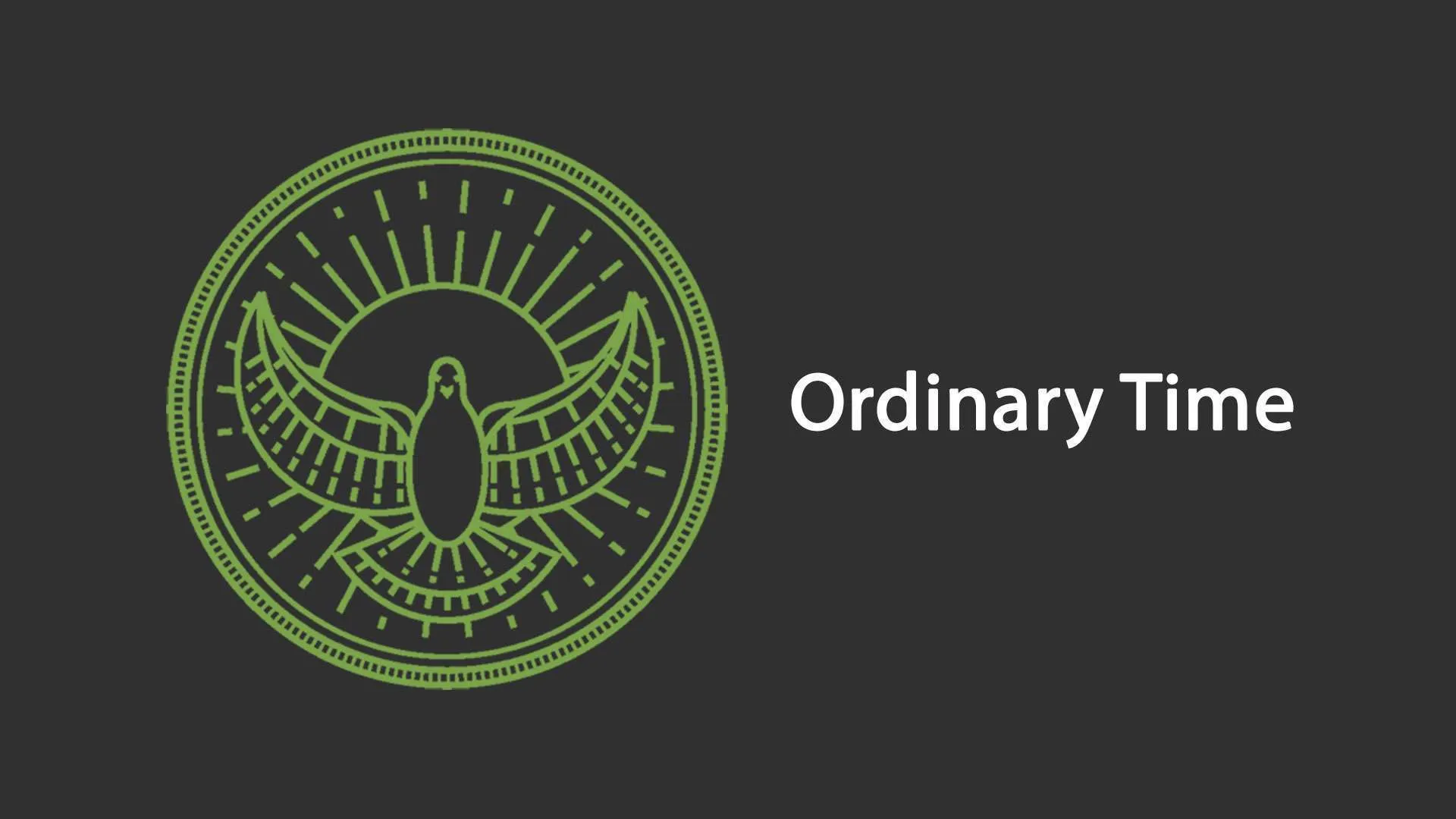 Our desire is to listen to the Spirit, to walk in the Spirit, to be empowered by the Spirit but sometimes we lose sight of the Spirit in the frantic pace of our days. Sabbath is an invitation to reorient our lives around a different way of being in the world. This is not a final day of the week in which we fall down in exhaustion to rest but instead, a first day of our week that postures us to notice who we are and whose we are.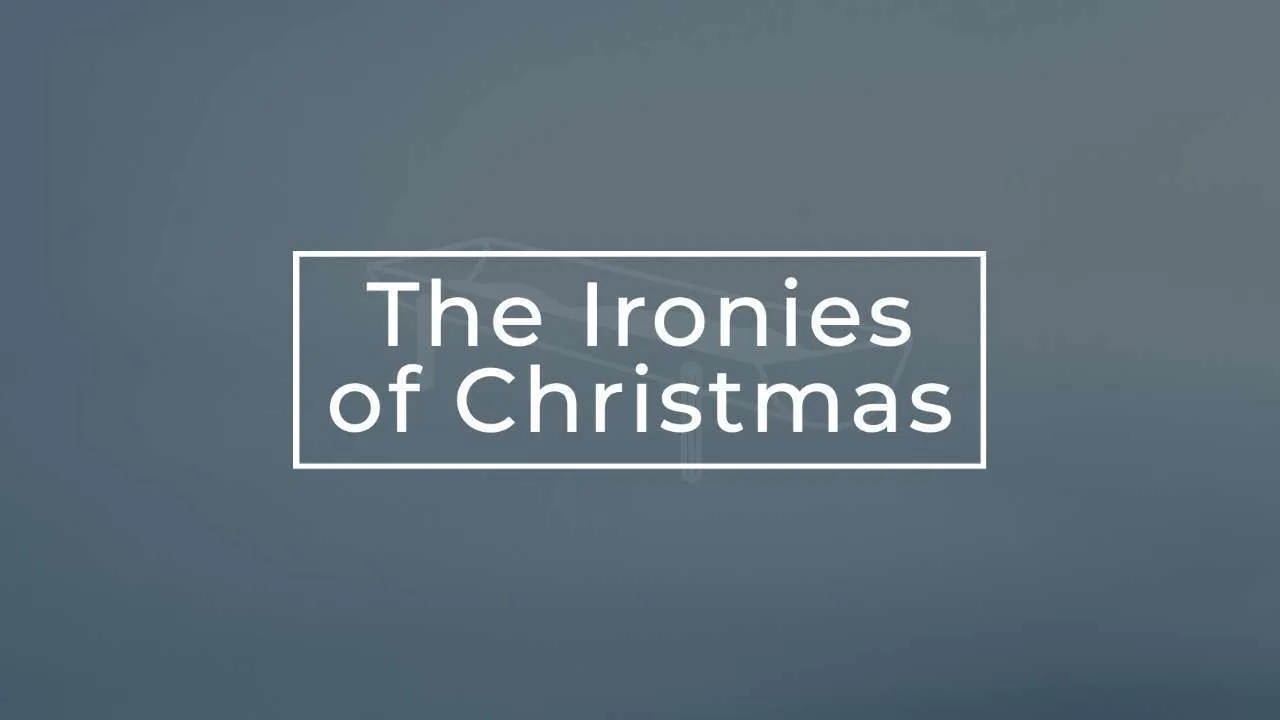 That the "king of the Jews" would be worshiped first by Gentiles, adherents to a pagan religion. If salvation is of the Jews (see John 4:19-22), why should the first to worship this salvation come from regions far outside of Israel, indeed outside Jesus' own religious heritage? Wasn't there anyone closer, maybe someone within Judaism to authenticate this moment? Or did God intend something else by sending magi, strangers from another region and cult? Are these the kind of worshippers God seeks?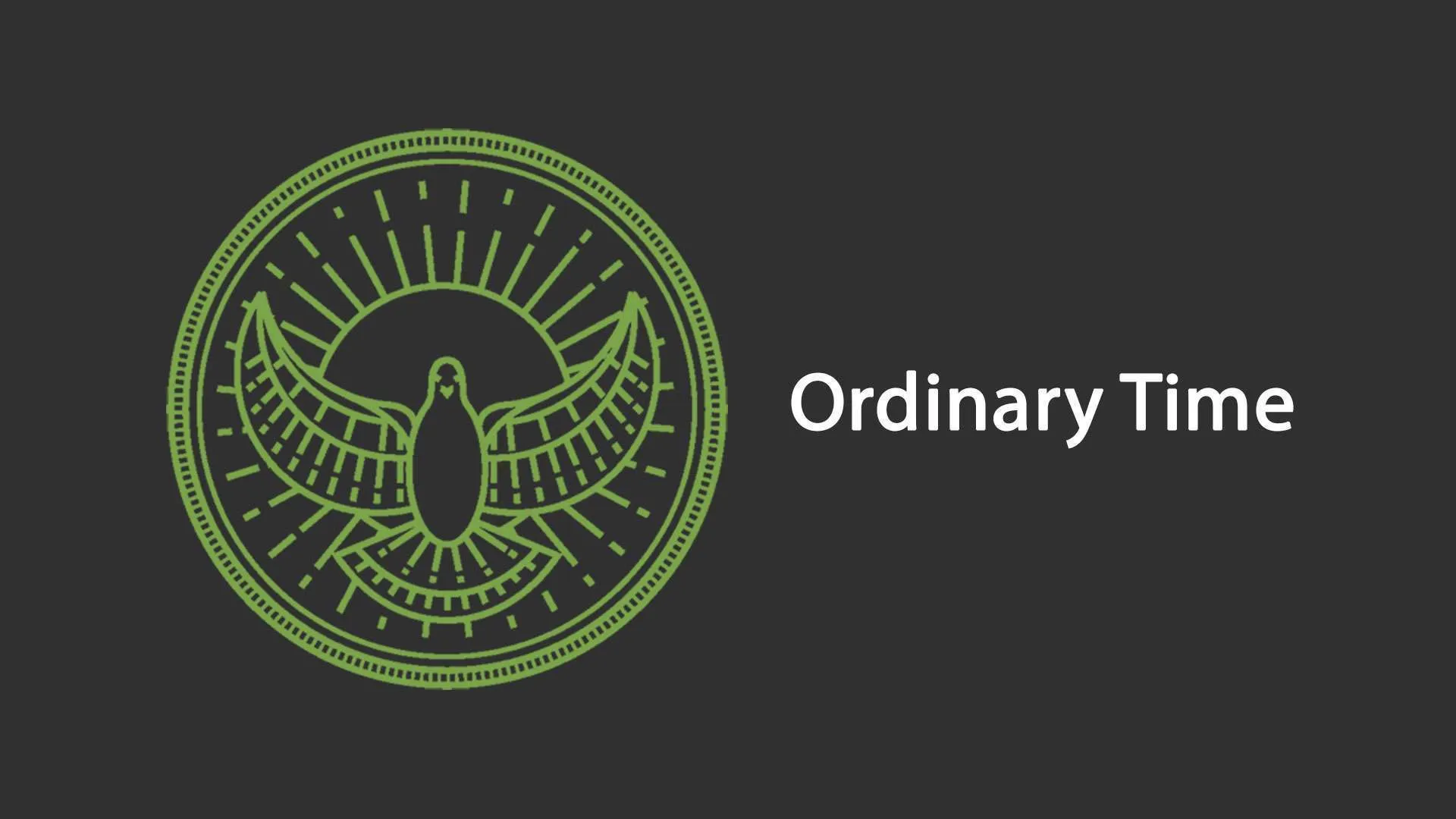 Naaman's successful life is summarized in a few sentences but the final phrase, "he suffered from leprosy," overshadows everything else. What do we do when one monumental phrase looms over the sentence of our life? Naaman's story shows us that God's seemingly simple instructions for our monumental problems aren't always easy.

Protagonists of many stories have to survive wilderness experiences. We watch them overcome struggles of circumstance or injustice. The story of Hagar, Sarai, and Abram challenges our assumptions about how to overcome the wilderness while simultaneously showing us how God's unfailing love and faithfulness is unexpected good news in our own stories of struggle.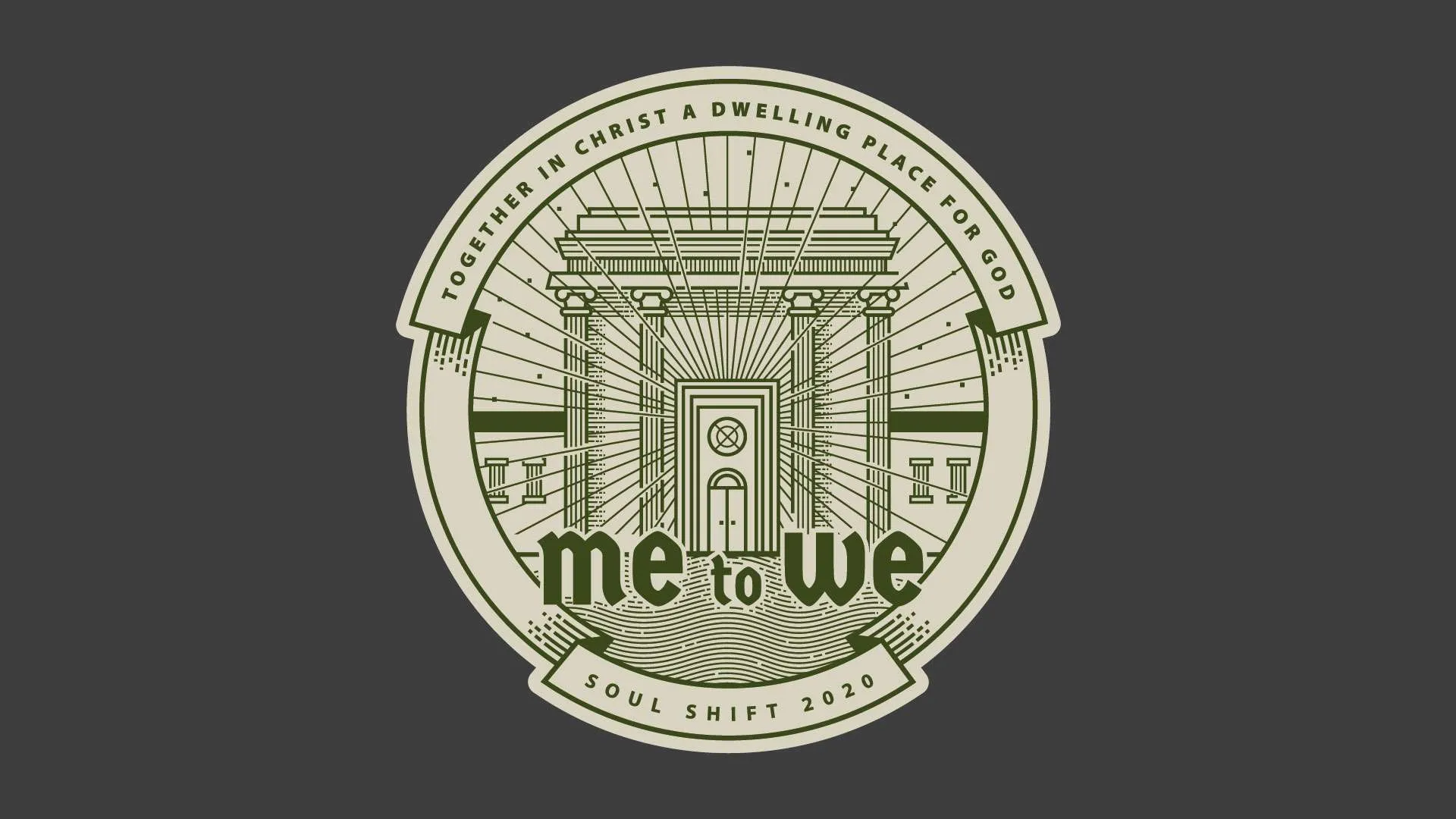 If Christ is present in the world through His Body, the Church, then why are so many today devoted to one more than to the other? If the Church is truly the Body of Christ, there is no other way to belong except together. It's all or nothing! So what does this mean for the way we practice our faith?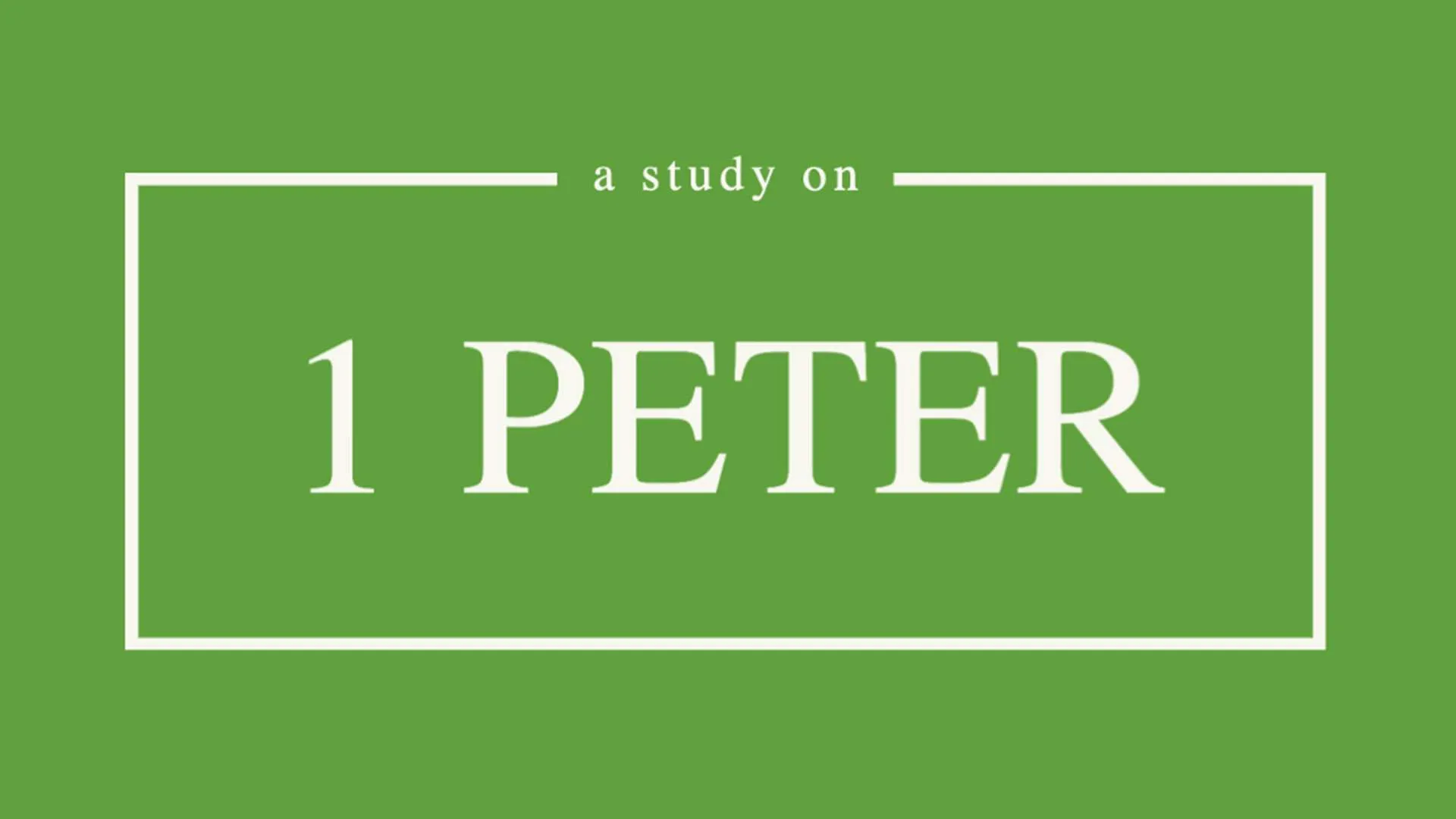 When we recognize our identity as God's special possession, we begin to sense that there is a better way to live in our world. But formation into this other way does not happen by accident or alone. We long for shepherd-elders who have seen suffering and the resurrection power of God. We need connections with those whose lives exemplify the Jesus-centered life.
On Pentecost, we celebrate the Holy Spirit's indwelling of the people of God, beginning the Church's mission to the world. Paul reminds us that we can misunderstand and misuse the gifts of the Spirit, hindering the effectiveness of our mission. While the proverb "a chain is only as strong as its weakest link" has generally been accepted by organizations, teams, and even churches, is it possible that in the economy of God, those we perceive as weak might make us stronger?
Obedience takes time. Sometimes it cannot be done in day, not even in the day we are told. Like Zechariah, we must wait for another day when the opportunity presents itself, then we must be true and faithful to that moment before God will open new possibilities.

The psalms are songs for the people of God. Songs can influence our thoughts as well as our emotions and the psalms are meant to form the way we see and experience the world. Throughout the seasons of life, the psalms speak to the heart of the disciple, leading to a life that flourishes in every circumstance. Psalm 1 sets the agenda for our life of worship and leads us to the root of a fruitful life.
If we love God, we obey God and when we think of obedience, we usually think of action. But what if the call to obey is a call to wait? Our productivity culture has a bias toward action: we plan, we prepare, and we execute. But obedience is often a call to patiently wait on God to work and we get witness and evangelize. Mary Magdalene helps us see what it means to actively wait for God because we love God.
Many live life without noticing the absence of Jesus. Others notice Jesus' absence and, as they begin to look for him, wonder why he isn't there. We rediscover Jesus, however, when we are in the Father and about the Father's business, dwelling in the word of Christ and putting on love, peace, and thankfulness.
What do we do when life has become "bitter" for us or, worse yet, it seems that "the LORD himself has raised his fist against us?" The book of Ruth gives us a snapshot of one seemingly insignificant family during the days when the Judges ruled in Israel. God seems silent and for Naomi and Ruth, the future looks bleak. But Ruth and Boaz show us how living in the freedom of and maybe from the law sets them free. They are living in the way of the Gospel and God continues to be faithful to His promise through this exceedingly significant family.
The story of Pentecost reminds us of the promise of Jesus to empower his followers with the power of the Holy Spirit. Often, however, we either doubt that this power is available for us or we try to manipulate or form the Holy Spirit for our own purposes. But Acts 2 also reminds us that the Spirit shows up and forms us, not the other way around. This sermon will explore the questions, "What does the community empowered by the Holy Spirit look like?" and "When do we have a posture that is open to the Spirit?"
In our world today, many are achieving power and position earlier in their careers and this can make them more entitled, less self aware and less sensitive to others. This sermon will discuss the temptation to use power or privilege wrongly, and speak of ways that we can sanctify it, "doing for each other what he has done for us."
There is nothing in this world that bears witness to things unseen like the Word of God. Yet many who are familiar with their Bible are blind to things unseen. The trouble is not in what is written, but in how we read it. Those who see clearly read it differently and they consistently obey what they read.
Many of us want to live our lives on the shores of Christianity listening to the great teachings of Jesus and looking for a miracle to help or amaze us. But, like Simon Peter, Jesus may be asking us to do something that seems risky or ridiculous when viewed thru the lens of our experience. It is when Jesus asks us to move out into the deep water that we often see a miracle.
Additional Resources Video Download Audio Download Discussion Guide Share on facebook Share on google Share on twitter Share on email Related Messages