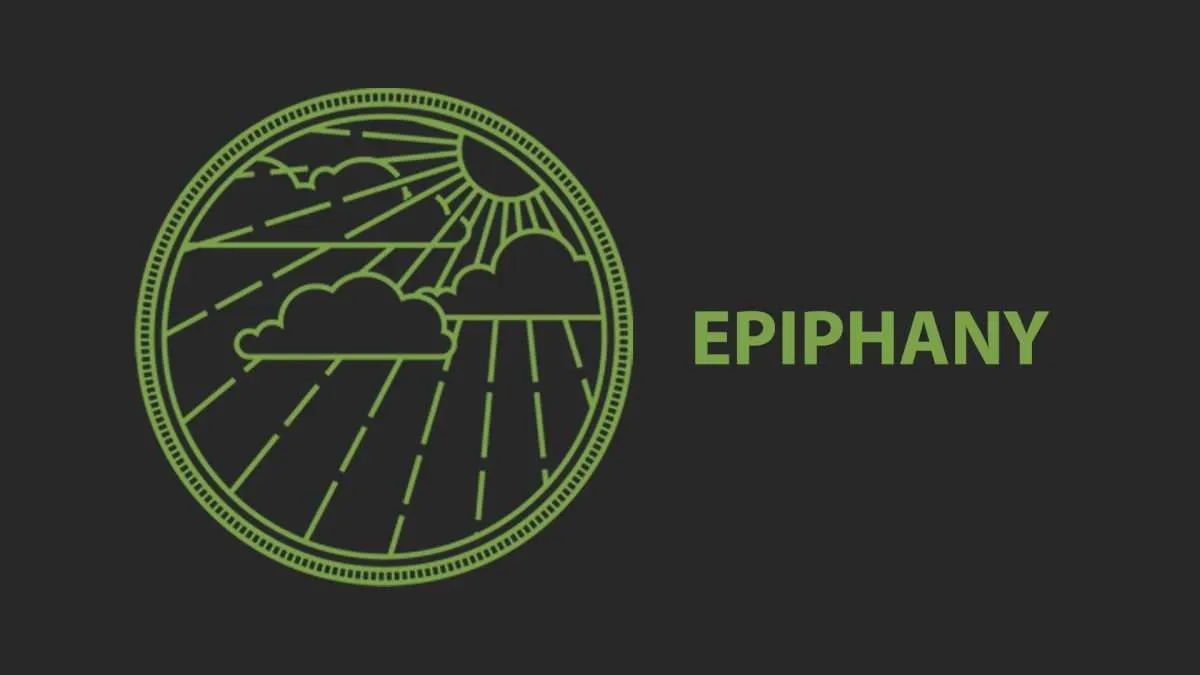 For all who are in bondage, God promises deliverance, but that usually involves more than we think.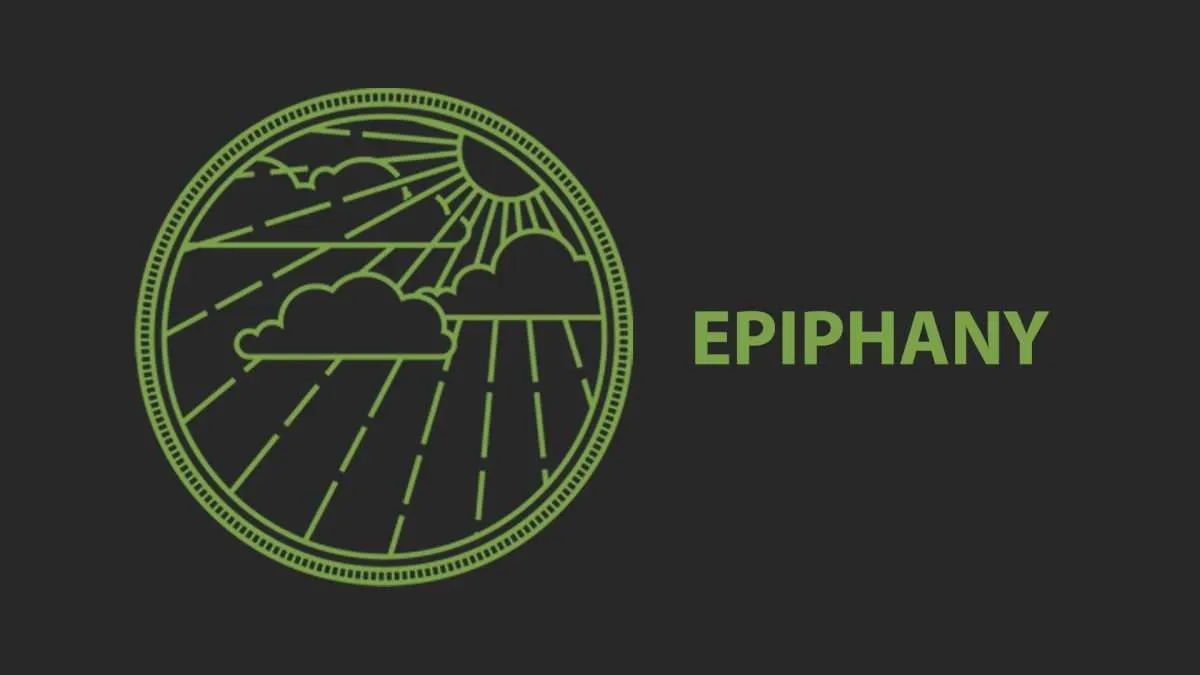 The work of Jesus is to form a New Community devoted to another way of life and through that community to offer an exodus (a way out) from the anxiety and exploitation of bondage.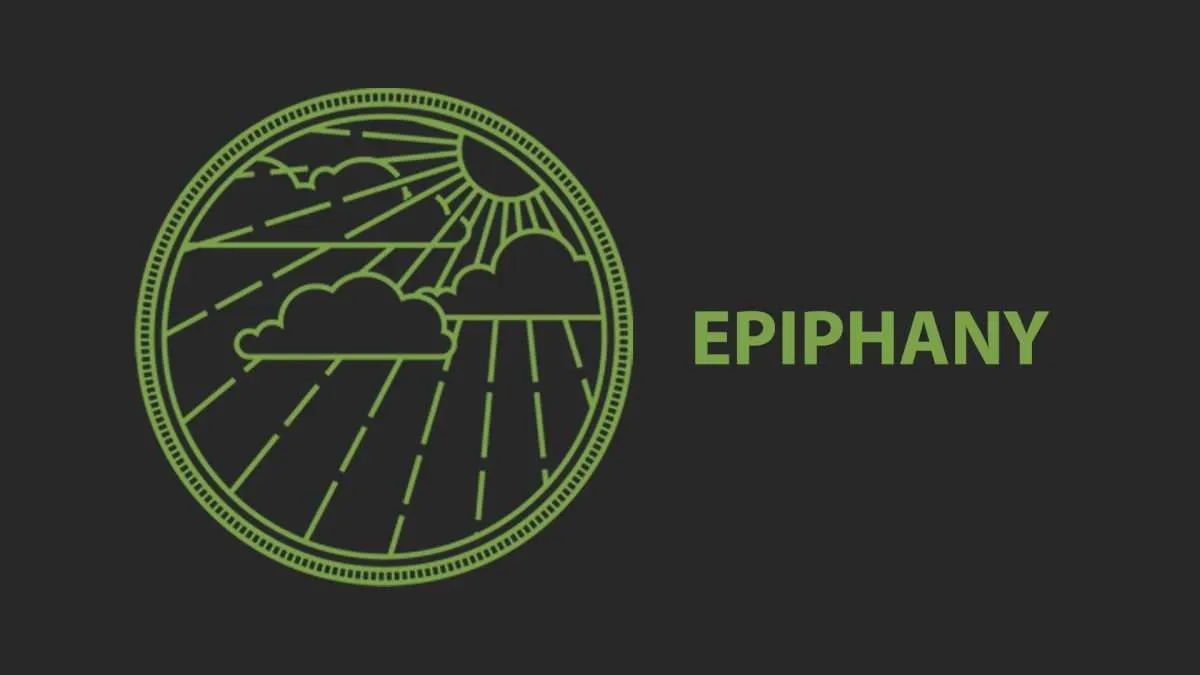 When Christians talk about Jesus, we start with Christmas, but when Jesus talks about himself, he starts with Moses (Lk. 24:27) because, apparently, it is impossible to understand or appreciate who Jesus is apart from Moses' life. Beginning with Moses, what is the meaning of Jesus' life? And how does that change the way we live out Jesus' life in the world today?
The kingdom of God comes one gathering at a time, when citizens live together with God and for the world. How does the kingdom of God advance? What is the place of the local church, or the Christ-centered business or team, in that advance? How do we avoid the temptation of an Empire?
God's vision for a new society involves a "kingdom of priests," which is odd because priests build seminaries, and not kingdoms. Yet Isaiah says we "will be called priests of the Lord, (and) named ministers of our God," (61:6). What do priests do? How are they different from the prophet that everyone wants to be? How do we co-opt our jobs to do the work of a priest?
Two forces compete for the heart and mind of the public. Both have valid argument but neither has a vision for the whole. The Kingdom of God is that vision and so Jesus came preaching the kingdom of God. But what is it (and isn't it)? How does it answer the deep and collective longing of society today? This message will introduce us to the main components of the kingdom of God and inspire us to become part of it.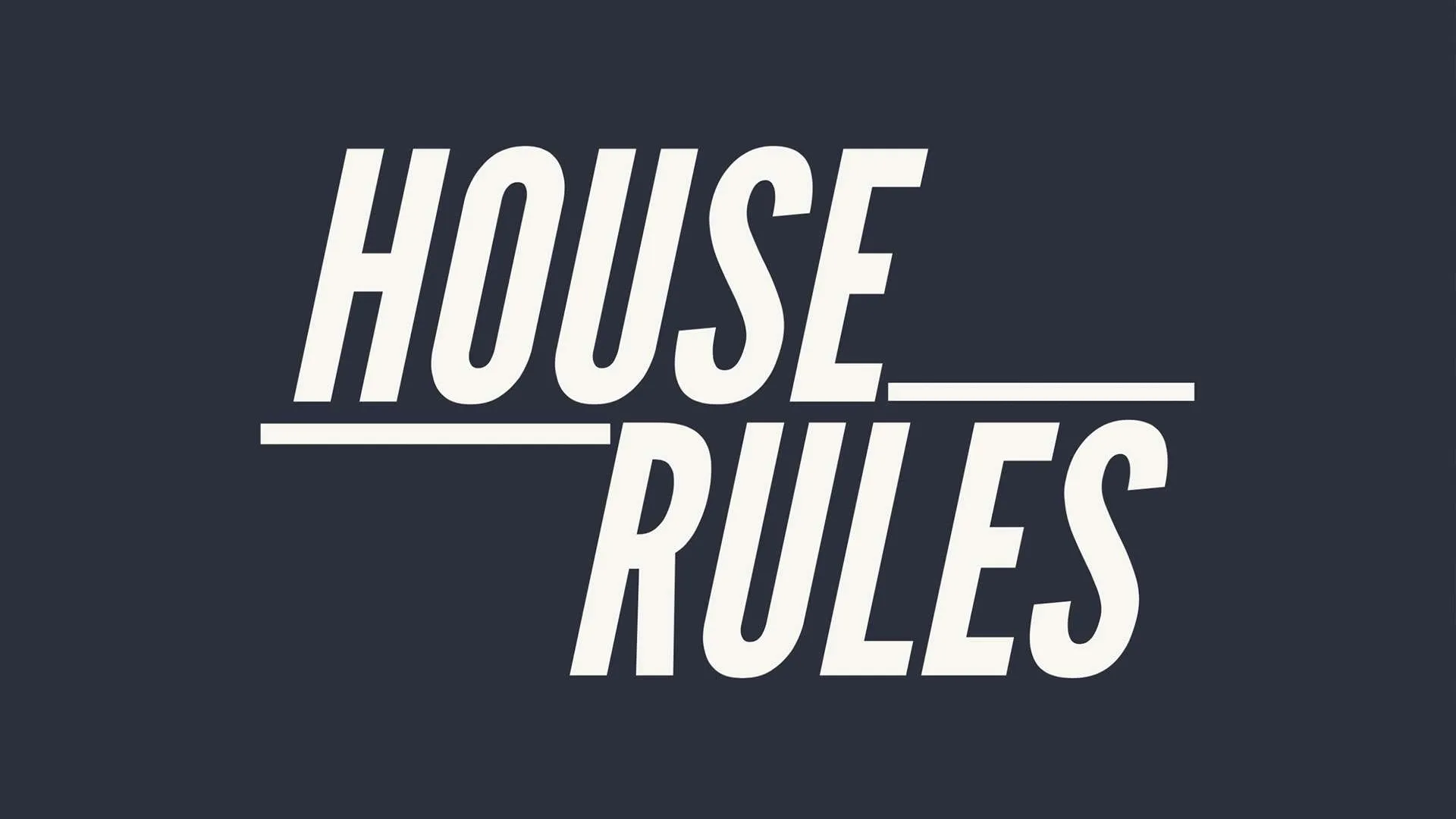 When Jesus enters the garden of Gethsemane, he joins a conversation between humanity and God that has been going on for thousands of years. In the language of lament, Jesus struggles toward surrender and leaves a pattern for us in dealing with our own sorrows and complaints.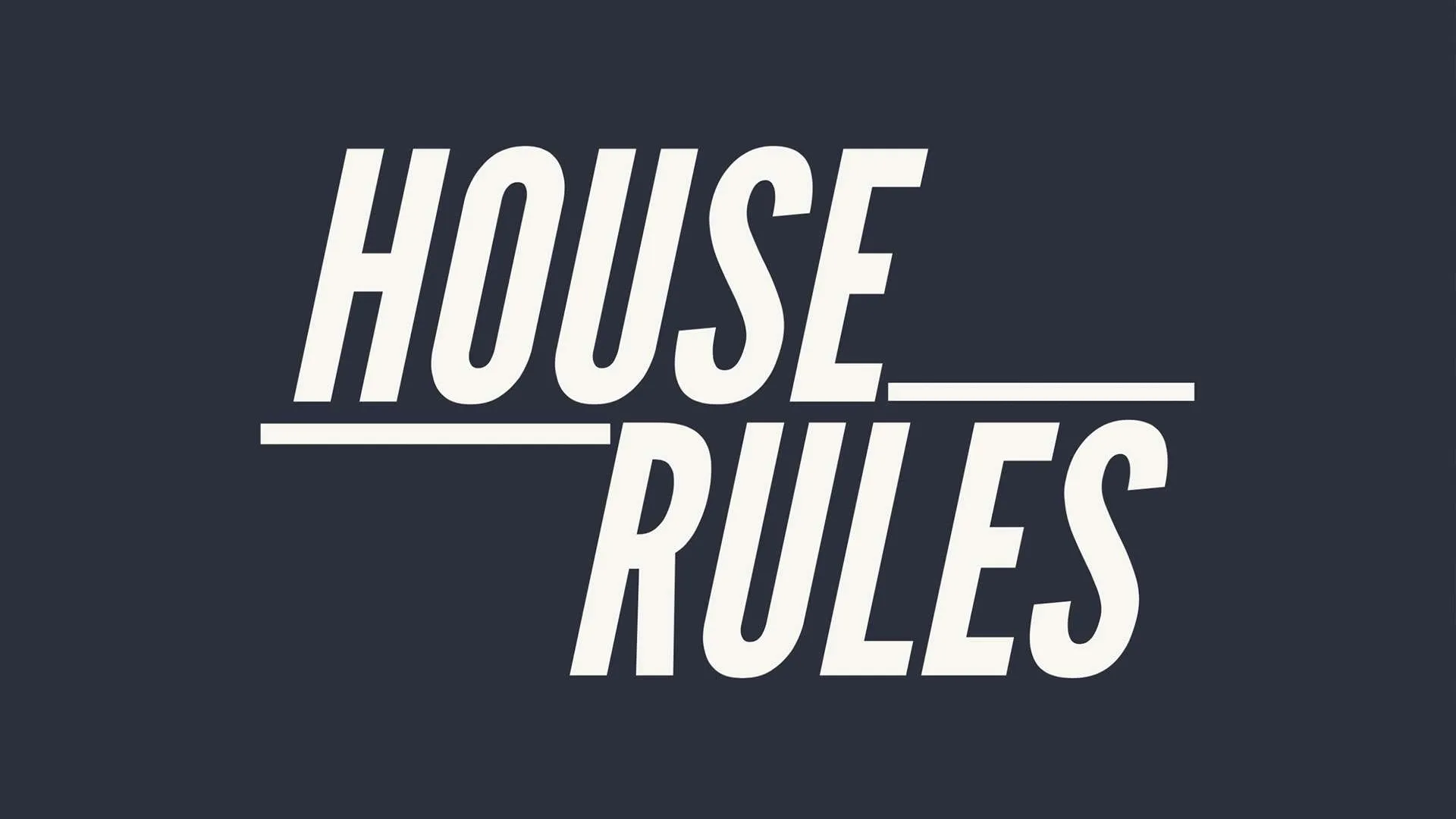 entral to Jesus' Community is the right disposition toward one's enemies. The sons and daughters of God – the siblings of Jesus – prove it when they "bless those who persecute… turn the other cheek… (and) give to everyone who asks." Strong families forebear and forgive one another.
At the beginning of Jesus' ministry, before he has accomplished anything, he is baptized and the Father pronounces a blessing over him, saying things about him that every person longs to hear. Against a culture of criticism and contempt, strong families use language that blesses.
In this rare episode of Jesus' childhood, he reveals that his agenda is to re-establish the Father's house, an extended family of God. This is great news for people in our day, especially those seeking a new or stronger family.

Through this message, I intend to encourage the listeners on how we can live more meaningful lives by living with a transfiguration perspective. By this, I mean a perspective in which we are reminded on how Jesus entered our reality and shone His glory IN our reality to encourage us to know Who He really is, to listen His voice, and to feel His touch. By being reminded of who He really is, we are encouraged to live in our present reality with a more clear and meaningful perspective that will have a direct impact on our every day life.
It has never been harder, and it has never been more urgent to share the gospel than it is today: harder because people are disenchanted and less interested, yet urgent because so much is at stake. But even when the soil is hard, we must keep sowing.

Cornelius, an officer in the Italian group of the Roman Army did not expect to be in the presence of Peter and yet Peter stood before him. The thought of Peter welcoming men from Caesarea into his house was not conceivable, yet the men are not only welcomed, but Peter invites them to spend the night. Though alienated from each other, these two men were brought together by unexpected visions from God. These visions represented something new that exceeded their wills and imaginations. In a similar manner, God is doing a new, new thing today to bring to fruition the vision He has for His Church.
In one of Jesus' most memorable and disruptive miracles, he raises Lazarus from the dead. But this time he does not finish the miracle alone. He orders his disciples to "take off the grave clothes and let him go." This week, we'll profile some of our people who have been forming one another communities across our city. We'll tell their stories and celebrate the ways that they have been "taking off the grave clothes" for people that Jesus has raised from the dead.
Never be lacking in zeal, but keep your spiritual fervor, serving the Lord. Be joyful in hope, patient in affliction and faithful in prayer… Have equal concern for one another… (and) pray for each other so that you may be healed.
"Do nothing out of selfish ambition or vain conceit, but in humility consider others more important than yourselves; each of you should look not only to your own interests, but also to the interests of others… Each one should use whatever gift he has received to serve others, faithfully administering God's grace in its various forms."
"Do not repay evil for evil; if it is possible, as far as it depends on you, live at peace with everyone… be patient, bearing with one another in love… Forgive whatever grievances you may have against one another; forgive, as the Lord forgave you… Confess your sins to one another and pray for each other so that you may be healed… (and) remember this: Whoever turns a sinner from the error of his ways will save him from death and cover a multitude of sins."
"Brothers and sisters, do not slander one another… Don't grumble against each other or you will be judged, for the Judge is standing at the door… Therefore encourage one another and build each other up, just as in fact you are doing… Let us hold unswervingly to the hope that we profess… and let us consider how we may spur one another on toward love and good deeds. Do not give up meeting together – as some are in the habit of doing – but let us encourage one another, and all the more as we see the (last) Day approaching."
"Live in harmony with one another. Don't be proud, but be willing to associate with people of low position… Do not become conceited, provoking one another, envying one another… Instead, clothe yourselves with humility toward one another… accept one another, just as Christ accepted you in order to bring praise to God… be devoted to one another in brotherly love (and) honor one another above yourselves… be kind and compassionate to one another… offer hospitality to one another without grumbling… and when you gather to eat, you should wait for each other."
In Jesus, God's solution to a universal problem is a particular person and not just a person but a people through whom God will bless the earth. These people live with God and God lives through these people in ways that are peculiar, yet attractive to the rest of the world. The revelation of Jesus is not just about Jesus. It is also about us, who were "all baptized by one Spirit into one Body . . . and we were all given one Spirit to drink," (1 Cor. 12:13). Jesus, the Son of God, is the whole Church in the shape of a single person. What if a whole community moved toward this together, from slave to child? What if the Church was truly the Body, the physical Presence of Christ in the world? If we lived together as God lives within Himself, in the Trinity, how would we live And how would it be peculiar yet attractive to the way everyone else lives?