Every Order or Society needs rules for engagement. How do members treat one another, especially those with whom they disagree? How do we make room for different convictions and how do we express them without tearing the Society apart?
The Church is the core element of God's plan to redeem the world. She must rediscover her calling or risk becoming non-essential to society. At the center of that calling is what we, her members, strive for and become.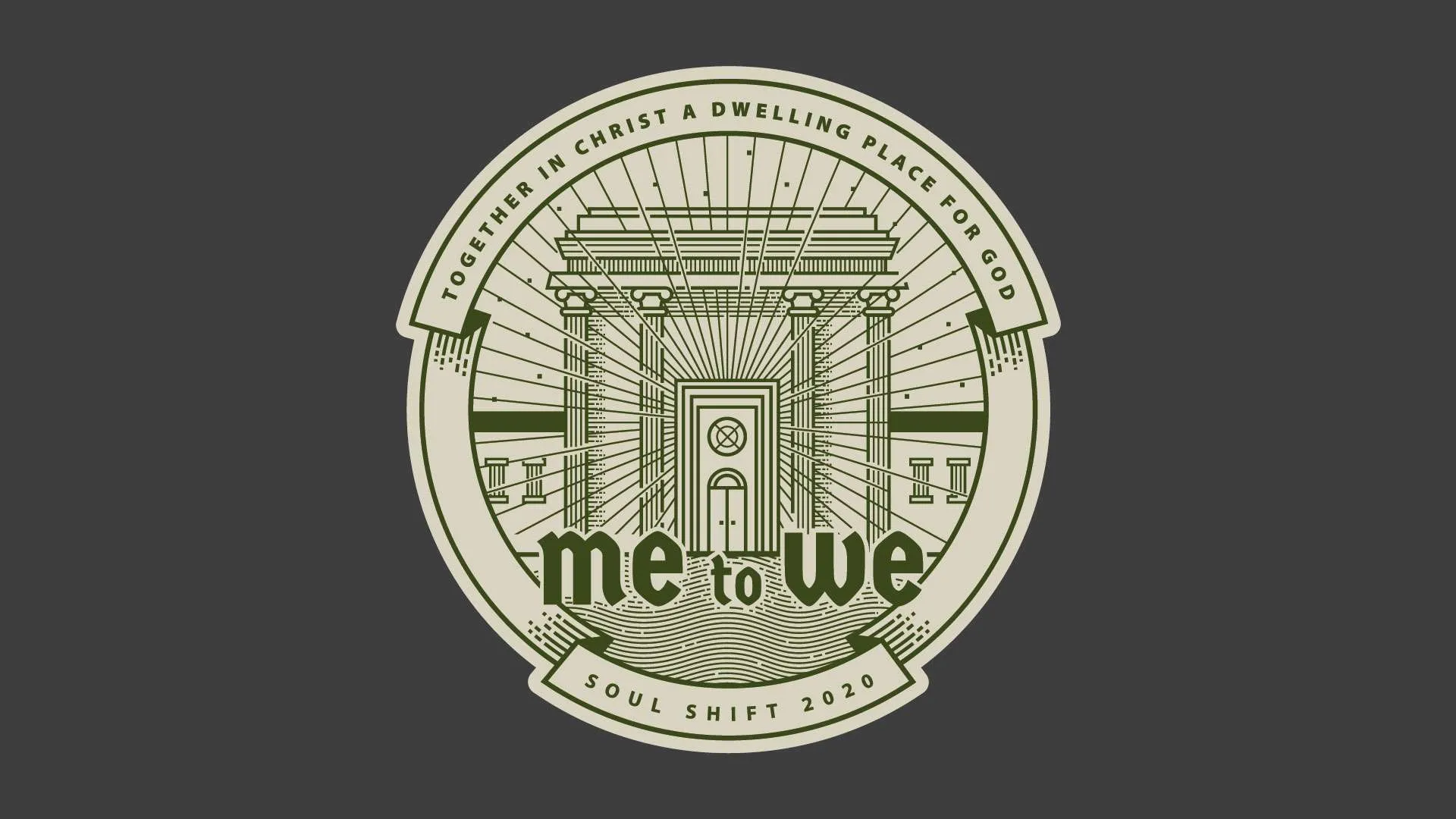 On the right use of talent, or how the Body of Christ shows us what our gifts are.

As disciples we are called to "learn Christ," which involves more than merely accepting him. To learn Christ requires a process and curriculum for "putting off" the old self" and "putting on the new self" the one we were created for in the first place. This looks different for each one of us. For some, it involves "speaking truthfully" instead of lying. For others it means "building others up" instead of tearing them down. But this practice of "putting off (and) putting on" can be learned over time once we know how to do it. In this message I'll outline a change cycle, to show that this is how people are transformed, and give practical next steps for learning Christ.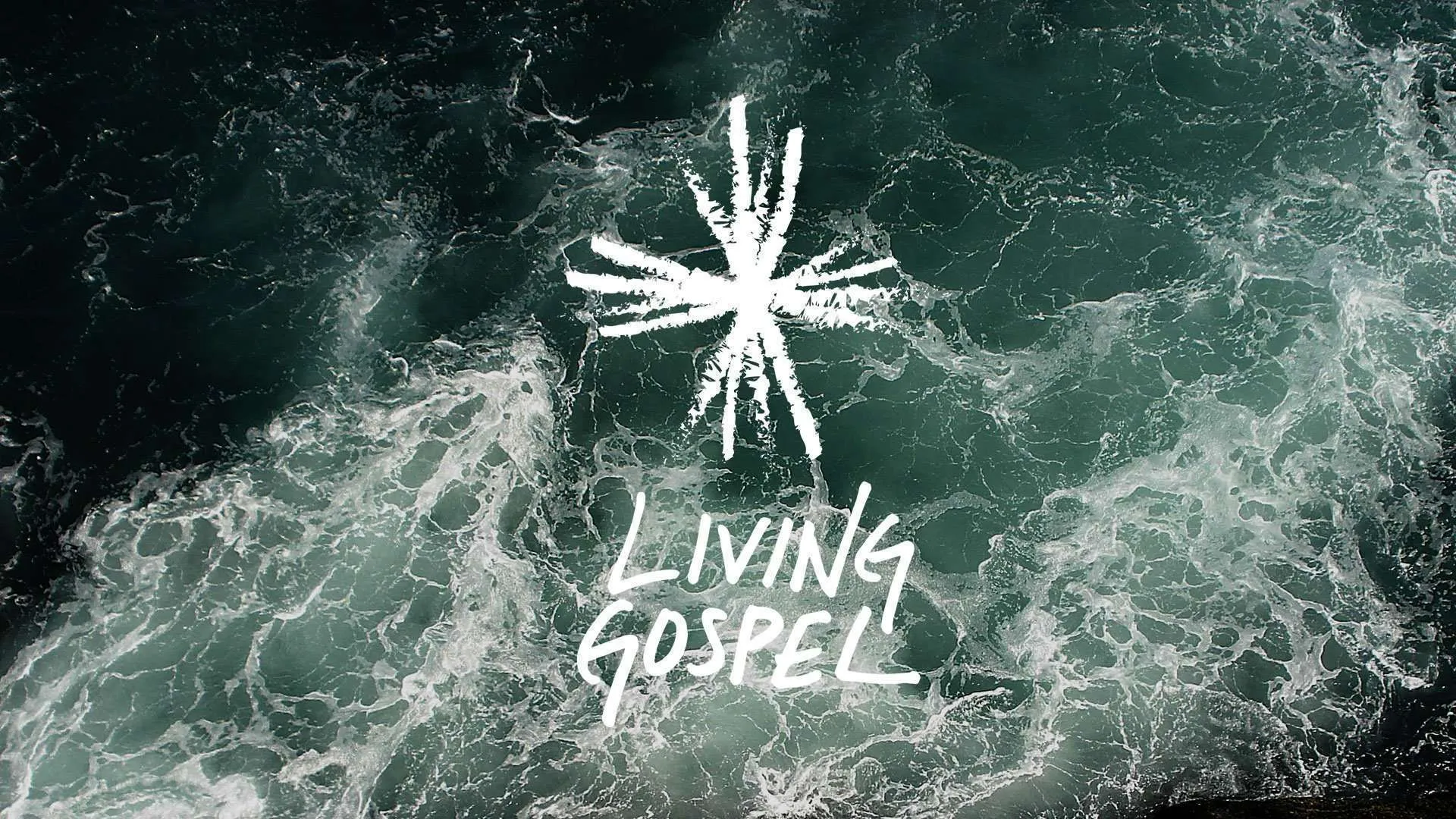 As our nation becomes more polarized politically, economically and socially we hear the call for justice, for equality and tolerance. Perhaps what is needed is a community devoted to making room for those who are invisible, those on the margins. This community would open itself to the invisible, without passing judgment, for ultimately it is the community, and not just our resources, that help us the most.
The work that follows the miracle of new life is the slow and sometimes frustrating process of renewing our mind until we have the very mind of Christ. Most of us do not have a plan for this and so the mind is often the last thing converted, if it is ever converted at all. Yet because it lies at the bottom of all our instincts and desires, the transformation of our mind is essential to the process of having Christ "fully formed in us."
For some, the most significant affect of the Holy Spirit is that He joins us to fellow believers, to whom we belong. In Paul's letters, three metaphors explain how, exactly, the Spirit does this: A body, a family and a temple. In each, the Spirit does something miraculous to join us to the people of God who serve to assist the Holy Spirit in forming us.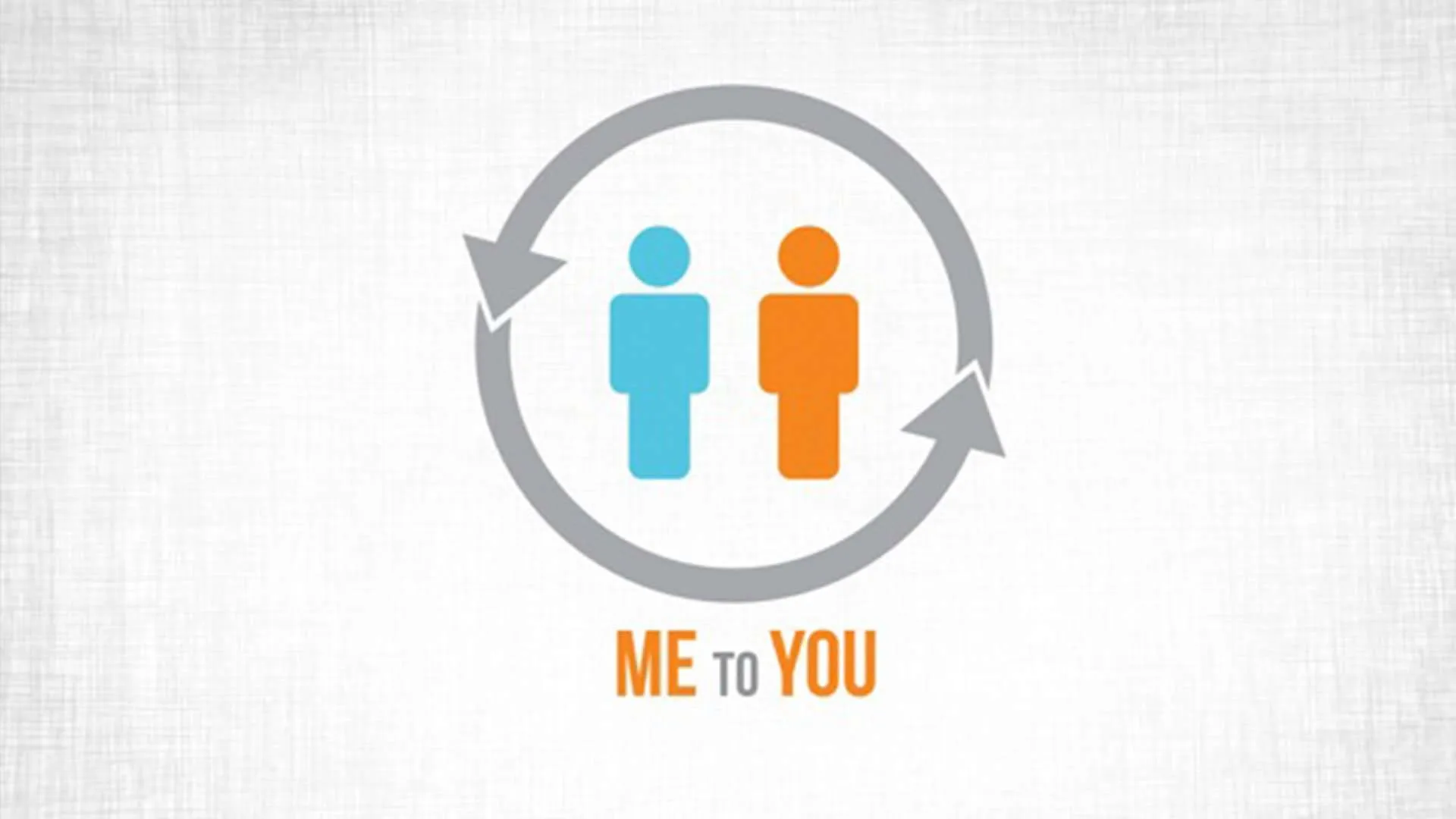 https://collegewesleyan.s3.us-east-2.amazonaws.com/sermon02-09-14.mp4 Ephesians 4:1-6, 25-5:2 Additional Resources Video Download Audio Download Share on facebook Share on google Share on twitter Share on email Related Messages