Jesus promised his disciples the gift of the Holy Spirit following his departure from them. And while the gift was delivered, our understanding (or misunderstandings) of this gift of God may impact our reception of the gift and the Spirit's impact in our lives.
Some of Jesus closest friends are those who doubt even as they worship. How does Christ, risen among us, show himself again through the Body to those who doubt? How do we overcome our doubts with something more powerful than proof?
Have we been overthinking the will of God? Have we made it harder and more mysterious than it really is? How does the Holy Spirit change the way we discern God's will? How does He use holy impulses and careful deliberation, solitude and community to reveal God's will for our lives?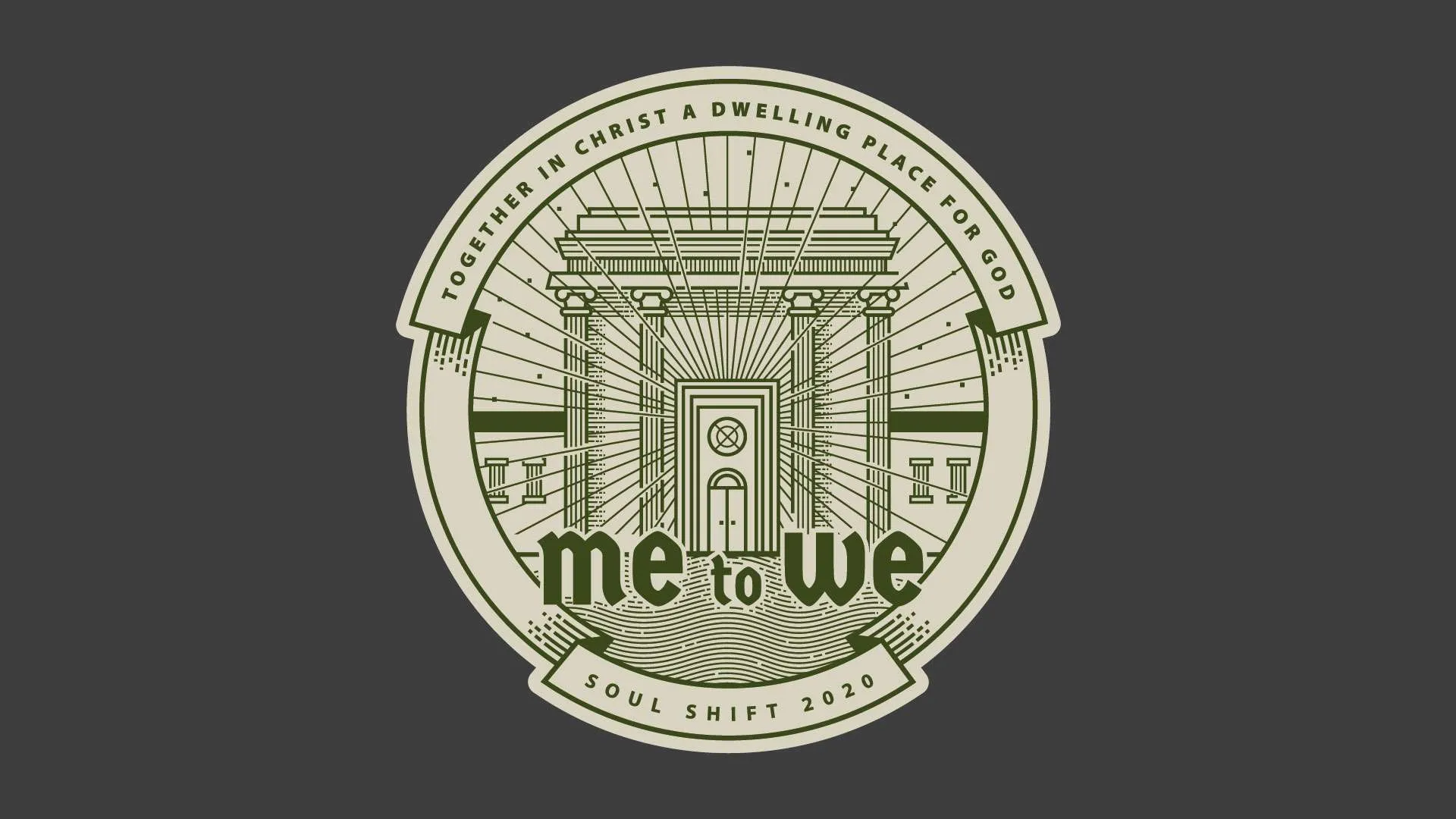 Christ is the Center of every Christian community and that community is the portal into Christ. They are not the same – Christ and His Community – yet we can't get into the One except through the Other, nor into the Other except through the One.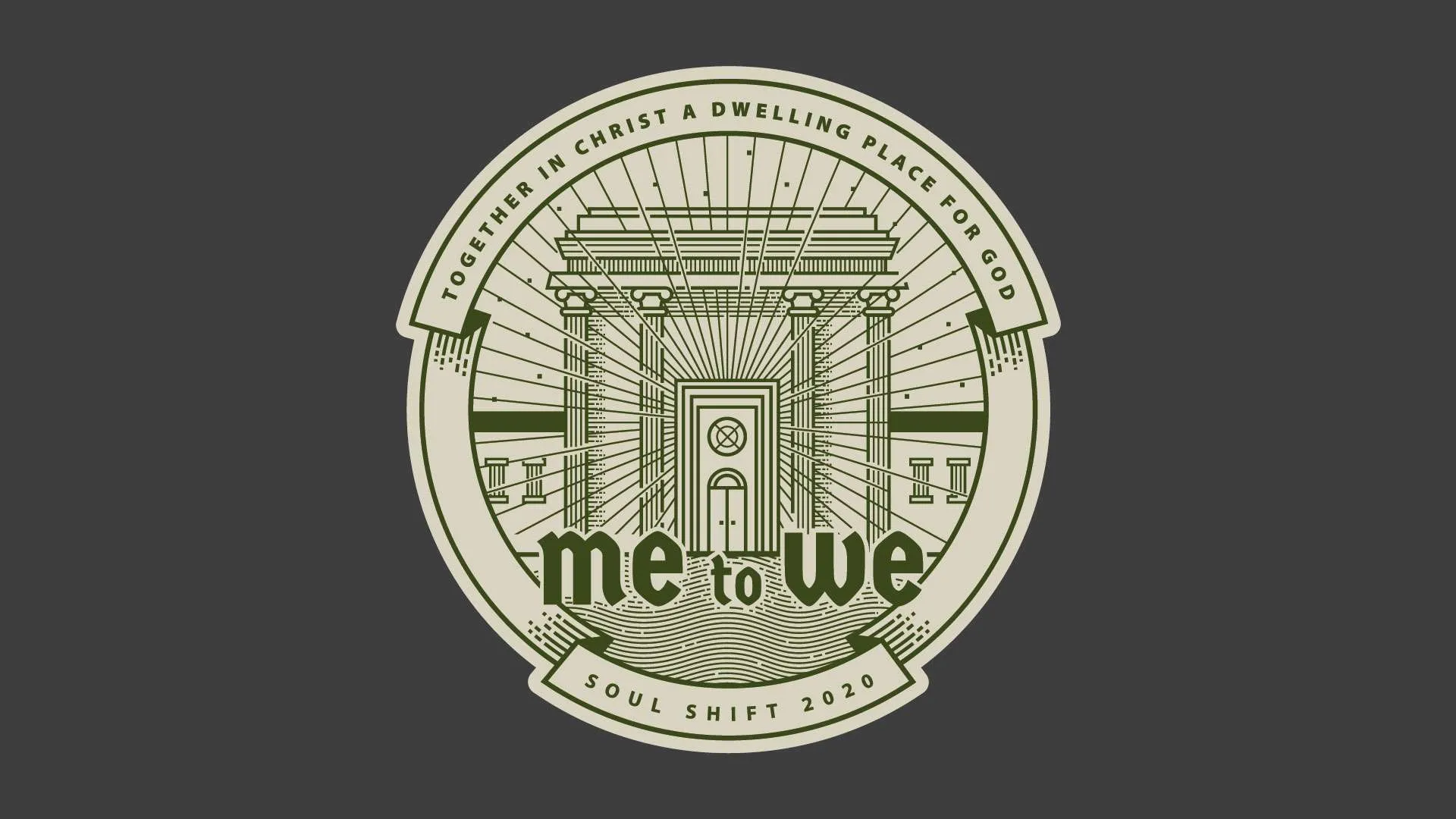 If Christ is present in the world through His Body, the Church, then why are so many today devoted to one more than to the other? If the Church is truly the Body of Christ, there is no other way to belong except together. It's all or nothing! So what does this mean for the way we practice our faith?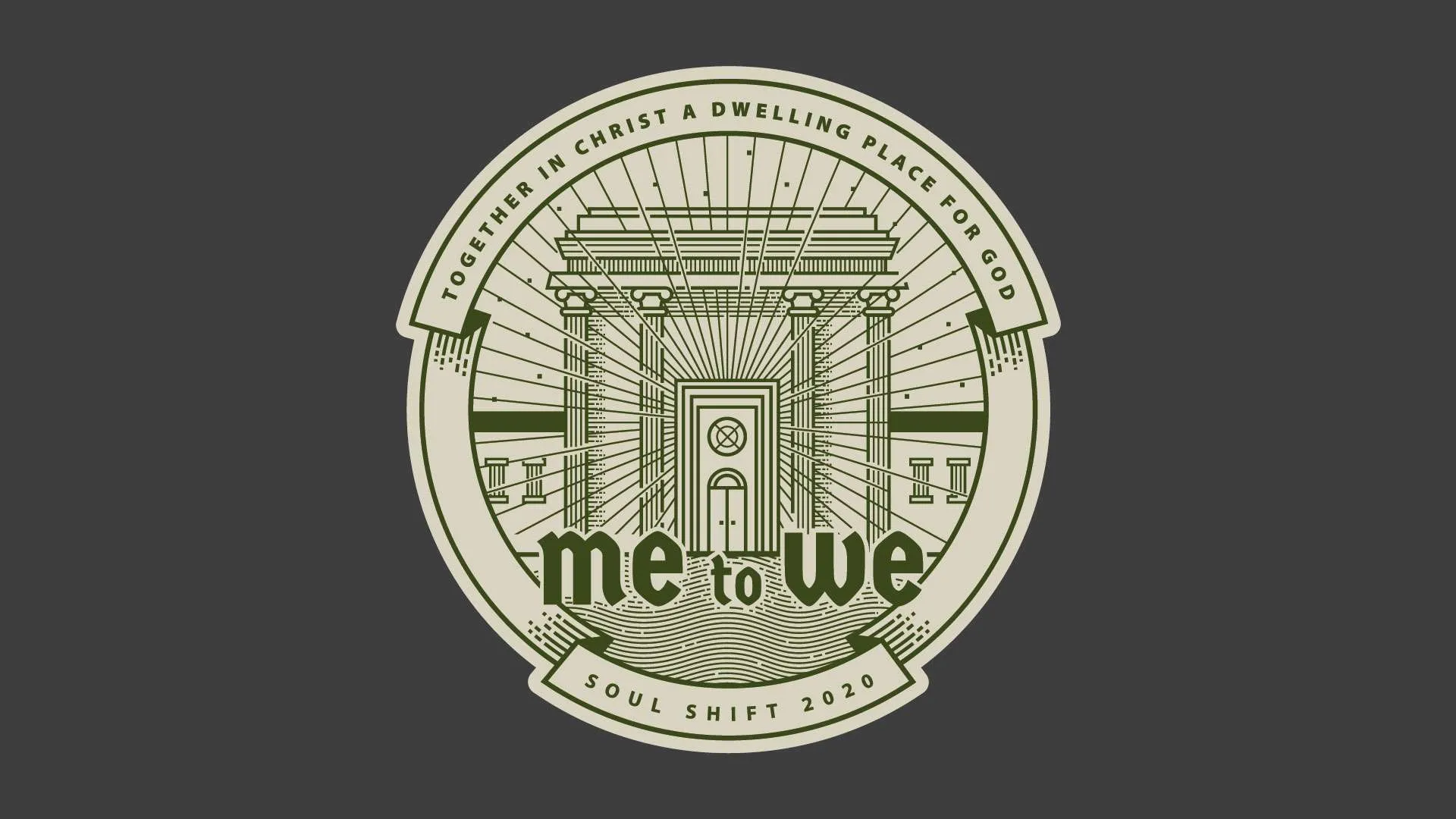 Most of us have a deep longing to belong to another person or community but it's often for our own sake. Paul describes a different kind of community and another way of belonging. In the Church, our community begins and continues in what Christ has done to both of us, whether we know it or not.

We talk a lot about spiritual growth but what, exactly, is it? How do we know if we're growing spiritually. Using the letters and the prayers of Paul, we'll identify seven areas of growth that happen in a believer's life between the time they become a Christian and the time they leave this world. Are they happening in you? Which one?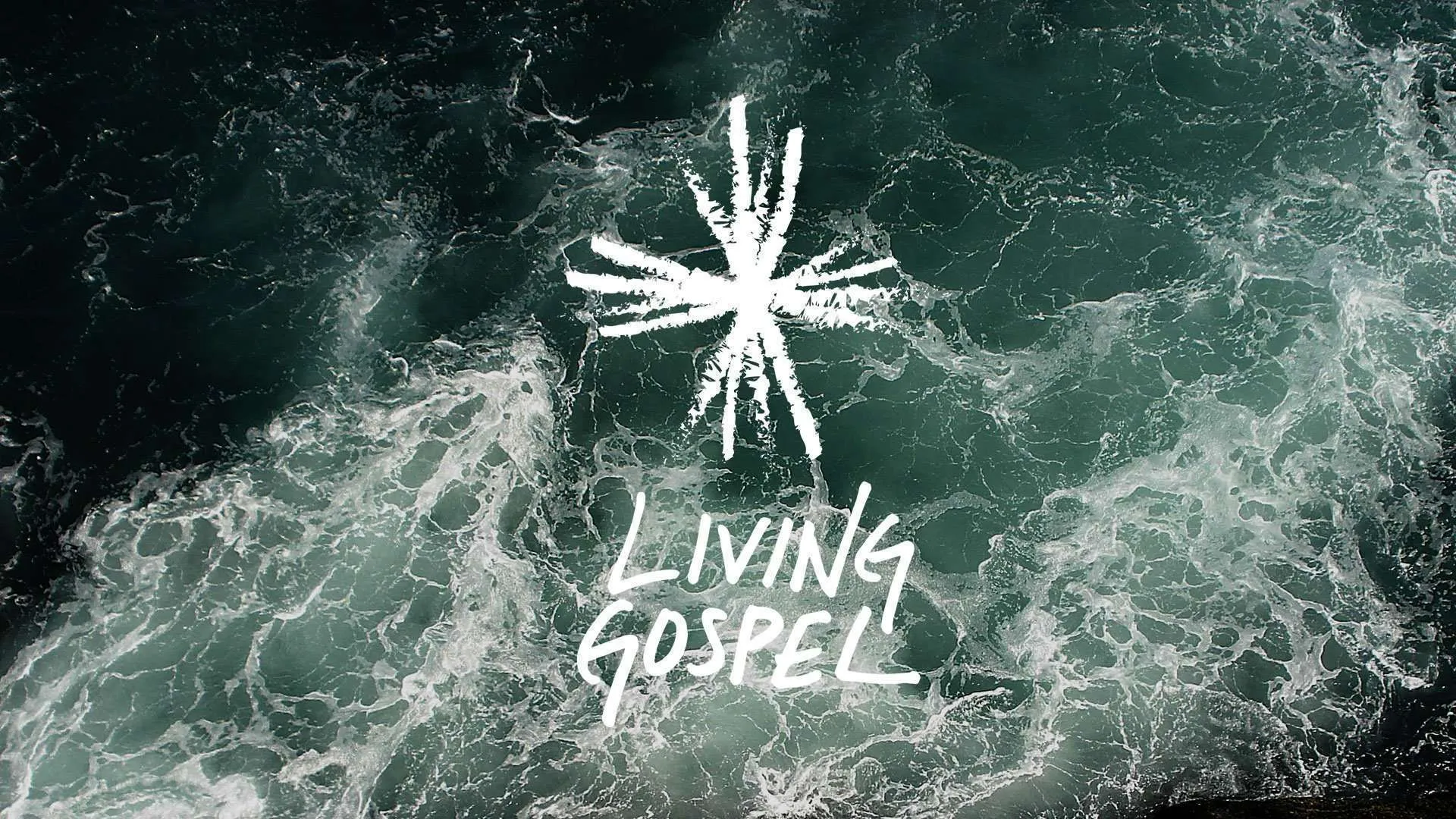 The Beatitudes are a profile of people who are humble, vulnerable, modest, hungry, simple, compassionate, peaceful and persecuted. They are unlike anything the world has seen, yet they are the happiest and the most whole. And when they come together, in covenant with one another, they form a new society, becoming a social alternative for the world.