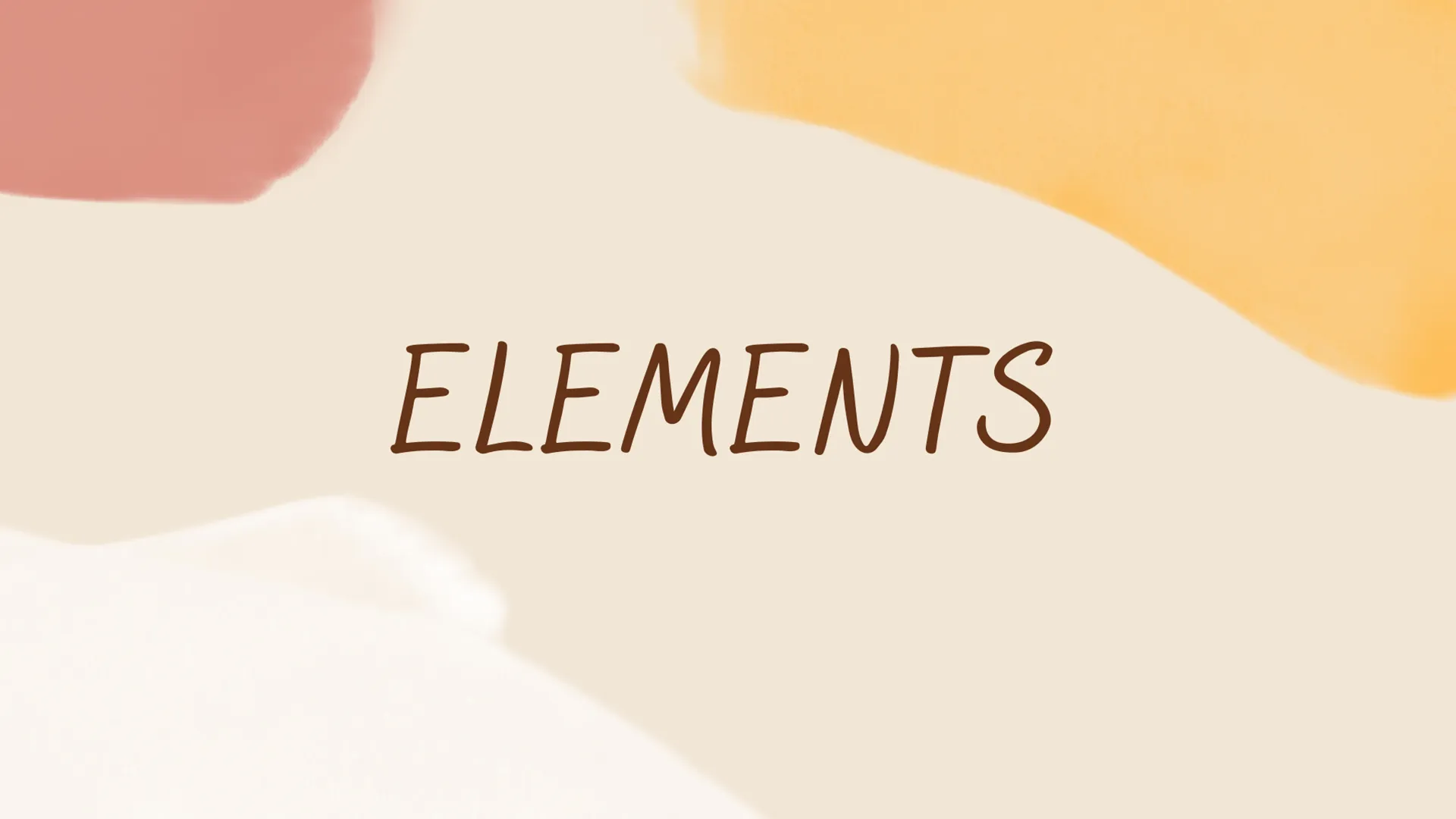 As faithful readers of the text, what does it look like to focus on the "middle" of stories we find in Scripture? Our minds are so quick to jump to the end where we see resolution (ie: the storm is calmed, the battle is won, the dead are raised, etc.) but often times life seems to pause in the middle—before we can see resolution. So what does it look like to trust in God when we are in the middle—especially when we're not so sure God is even trustworthy.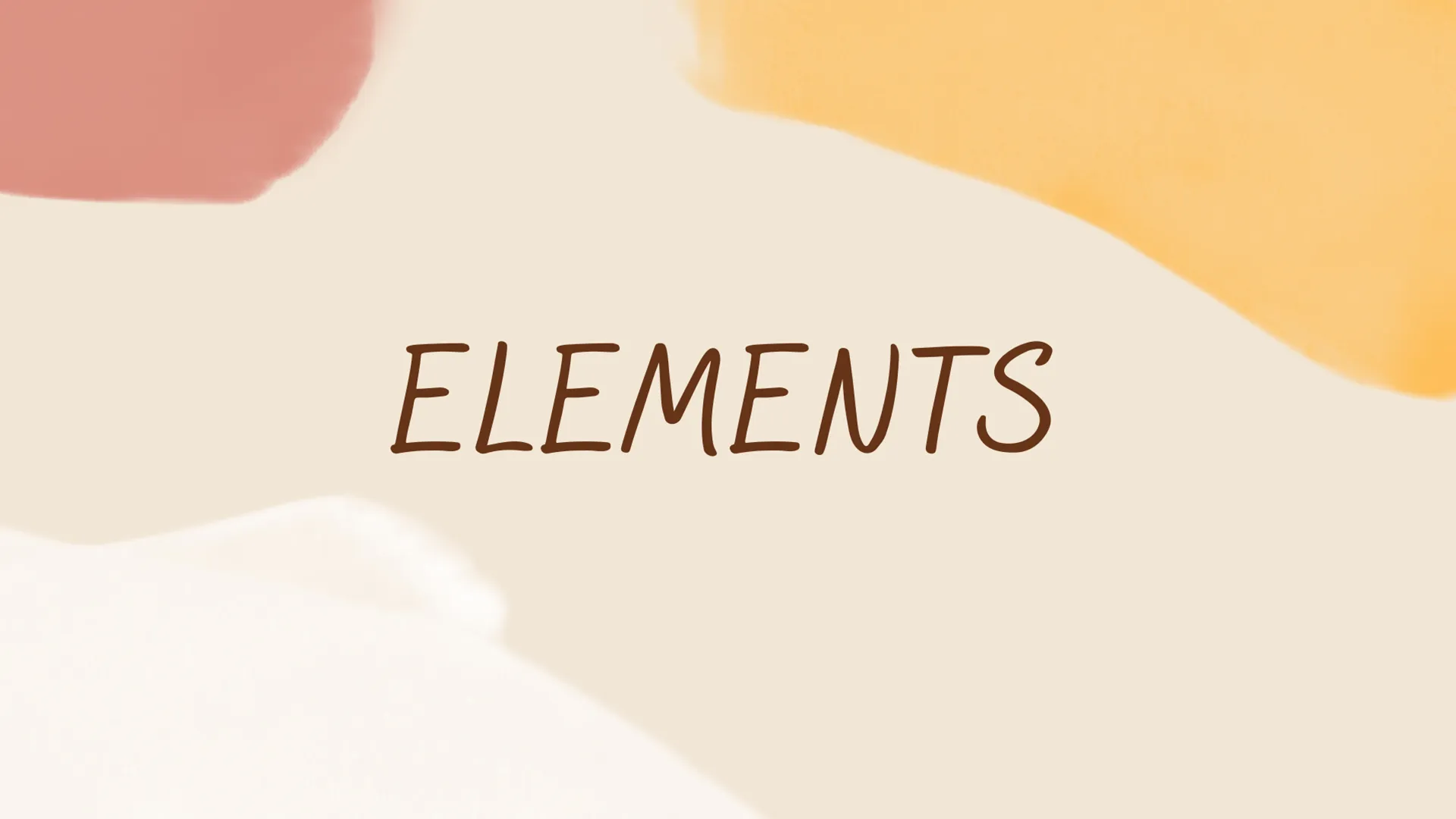 Sermon on Feasts based on Isaiah 24 and John 6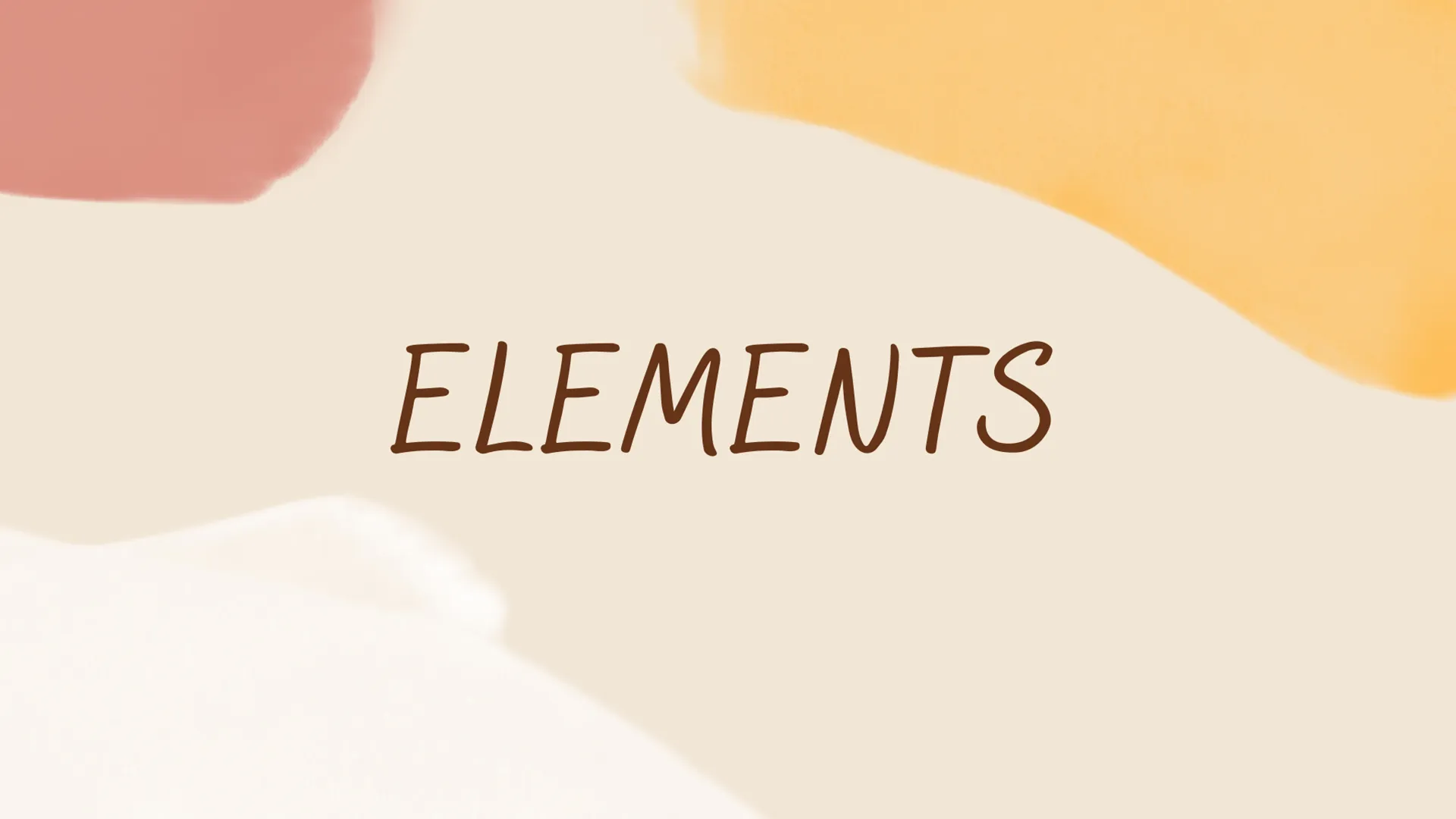 Tears are a major part of our story, in the Bible, and they happen for different reasons. But tears are not a sign that something is "wrong." Tears are a visible sign of an invisible reality, and they allow us to participate in the character of God who weeps. In the sacrament of tears is the fellowship of sufferers.