Jesus promised his disciples the gift of the Holy Spirit following his departure from them. And while the gift was delivered, our understanding (or misunderstandings) of this gift of God may impact our reception of the gift and the Spirit's impact in our lives.
The Ascension gets little attention in today's Church but to the early Christians it was the climax of the gospel. In the Ascension, Jesus is not only savior but King. What does that mean for the way we work, and witness, and worship?
There is no place where the resurrection of Jesus is more gospel than in the death of someone we love, or in our own death. Yet there is confusion over what, exactly, the resurrection means for those who have died. Many even Christians are victims of the wrong story. So what is the right one? What are the implications of Jesus' resurrection for our resurrection?
We talk often about the resurrection as a central event in Christian history, and it is. But what bearings does the resurrection have–not only on what we usually conceive of as our "spiritual life," but our ordinary habits, dreams, relationships, and losses? If the resurrection isn't Good News for that, we need another gospel… but if it is, our lives have real possibilities of reflecting Christ's life. This sermon will talk about those new possibilities, and explore how new life in Christ is a real advantage for ordinary people living ordinary lives.
The Church is the core element of God's plan to redeem the world. She must rediscover her calling or risk becoming non-essential to society. At the center of that calling is what we, her members, strive for and become.
Some of Jesus closest friends are those who doubt even as they worship. How does Christ, risen among us, show himself again through the Body to those who doubt? How do we overcome our doubts with something more powerful than proof?
People of the resurrection (or Easter People) are people of the first day. But what does that mean? And how are their lives better – noticeably different – because of it?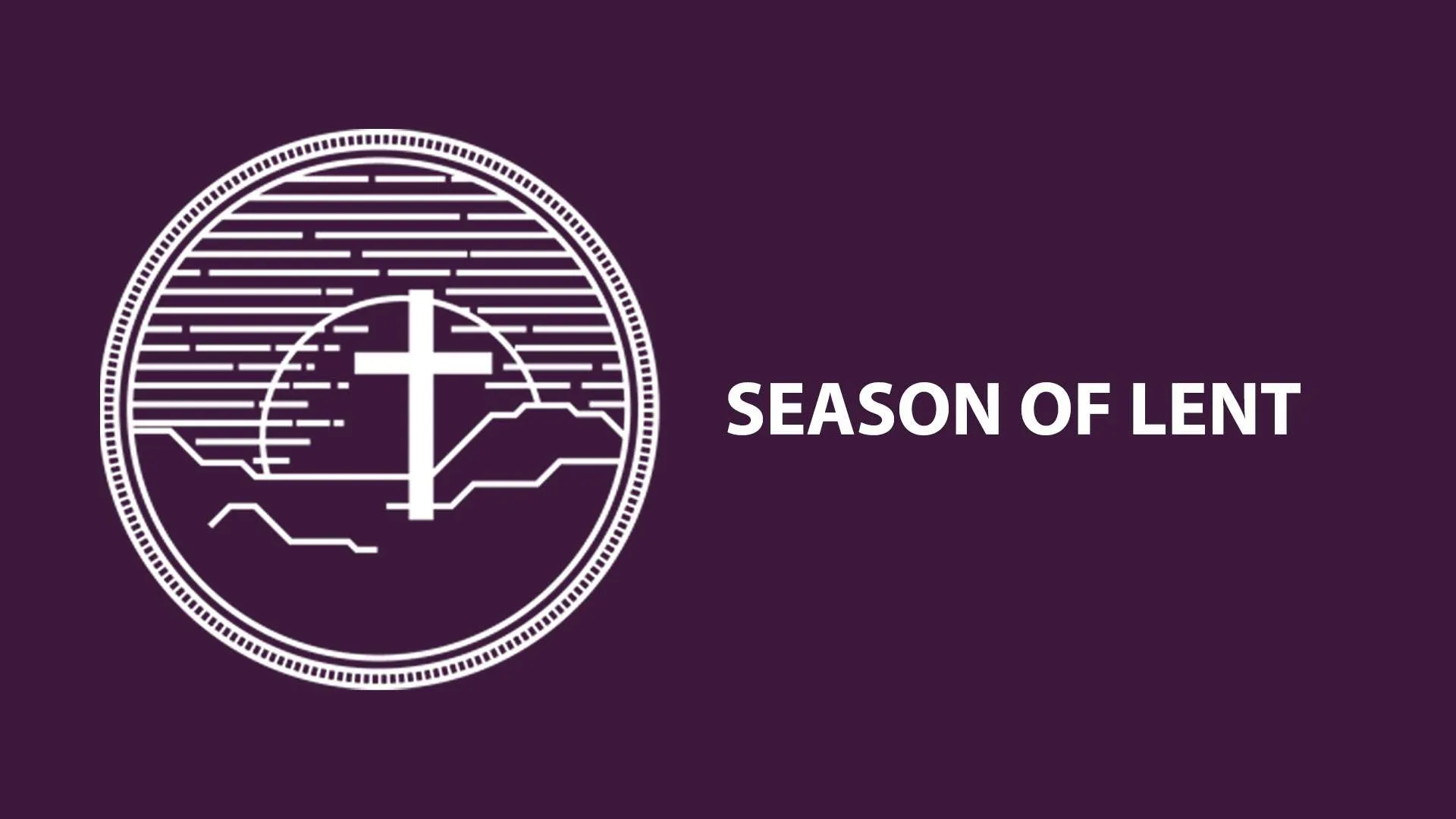 The First Easter is the Last Exodus. Let the march begin!
The passion story, in John's gospel is a re-telling of Creation (Gen. 1-2) thru the lens of Jesus' resurrection. Since that first Easter, God has been "finishing the work he's been doing," (Gen. 2:2), bringing "light" and "life" to all who believe. In this message, I want to re-fire our imagination using creation and resurrection to re-tell the history of the world and the story to which we belong.
There is a divine economy that changes the value of everything we cherish and everything we despise. In this economy, there is power in surrender, glory in suffering, freedom in obedience, and life in the shadow of death. Ever since the resurrection, the end is where we start from. Our worst moment is the beginning of our best.
In Mark's gospel, Easter is unfinished. Jesus is risen in the negative space. Power is subtle, hope is deferred, certainty is mixed with confusion, and joy is mixed with fear. Easter is a treasure, but we carry it in jars of clay. Mark's account of Easter is for the weary, the skeptical, the frustrated and the faint of heart.
What is the meaning of Easter? How do we live into that meaning every moment of our lives? Rather than think of Easter as one story, told differently, think of it as four stories told thru the lens of the "night before." What happens on Easter is best understood thru the lens of what happened on the night before.

Most of us wonder what will or should happen when the Holy Spirit comes upon the church. But according to Acts, when the Spirit comes chains of bondage are broken. First, the disciples are set free from the chains of self-centered self-absorption (addictions and attachments). Then, the Holy Spirit hands the church the chain cutters inviting us to a mission of liberation. The Spirit empowers us to cut chains by witnessing with works and words.
The story of Zacchaeus shows us how an ordinary day can be transformative for our values. In one meal, Zacchaeus transitioned from a swindling tax collector to a vibrant "son of Abraham." In this sermon, we'll talk about how (at our tables, in our conversations, and along the road of our life, as in Zacchaeus), Jesus invites us to an "after" that's better than our before.
Things are changing quickly in our world (Psalm 46) but in the midst of all that change is a Community of like-minded disciples (John 20), gathered around a Table, and wherever they gather in his name, Christ is Present (Luke 24). This Community is anti-fragile and so it's attractive to those still caught in the storm. How does this Community gather at that Table? And how, exactly, is Christ present when they do?
What is written in the Scriptures? How do we read them? Why do some have more success than others in hearing the Voice of Jesus through them? Here are some things you can actually do to improve your chances of hearing God's Voice in the Scriptures.
When the Scriptures are read and interpreted in the company of good companions, Christ is present and his voice can be heard.
In our Christian journey we need the right people and the right conversations. This is trickier than it seems. Indeed many who have the right friends, have the wrong conversations. What are the conversations we should have, when Christ is Present, and how do the right friends help discern His Presence?
At the heart of Easter is the message that Christ is alive and Christ is present, active in our midst. Yet because of our blindness we often miss him, we can't recognize him even when we see him. Still he comes to us, again and again, in at least four ways, all present on the road to Emmaus and each one practiced in the Church today. By putting ourselves inside the Body as it practices these things, we make it possible for Christ to reveal himself to us in new ways.
On the road to Emmaus the disciples are overwhelmed and running from Easter. But an encounter with Jesus reunites them to their faith and to their community. Today more than ever, people need an encounter with Jesus that reunites them with their community. What can they do? And what can we do for them?