The passion story, in John's gospel is a re-telling of Creation (Gen. 1-2) thru the lens of Jesus' resurrection. Since that first Easter, God has been "finishing the work he's been doing," (Gen. 2:2), bringing "light" and "life" to all who believe. In this message, I want to re-fire our imagination using creation and resurrection to re-tell the history of the world and the story to which we belong.
There is a divine economy that changes the value of everything we cherish and everything we despise. In this economy, there is power in surrender, glory in suffering, freedom in obedience, and life in the shadow of death. Ever since the resurrection, the end is where we start from. Our worst moment is the beginning of our best.
In Mark's gospel, Easter is unfinished. Jesus is risen in the negative space. Power is subtle, hope is deferred, certainty is mixed with confusion, and joy is mixed with fear. Easter is a treasure, but we carry it in jars of clay. Mark's account of Easter is for the weary, the skeptical, the frustrated and the faint of heart.
What is the meaning of Easter? How do we live into that meaning every moment of our lives? Rather than think of Easter as one story, told differently, think of it as four stories told thru the lens of the "night before." What happens on Easter is best understood thru the lens of what happened on the night before.

Most of us wonder what will or should happen when the Holy Spirit comes upon the church. But according to Acts, when the Spirit comes chains of bondage are broken. First, the disciples are set free from the chains of self-centered self-absorption (addictions and attachments). Then, the Holy Spirit hands the church the chain cutters inviting us to a mission of liberation. The Spirit empowers us to cut chains by witnessing with works and words.
The story of Zacchaeus shows us how an ordinary day can be transformative for our values. In one meal, Zacchaeus transitioned from a swindling tax collector to a vibrant "son of Abraham." In this sermon, we'll talk about how (at our tables, in our conversations, and along the road of our life, as in Zacchaeus), Jesus invites us to an "after" that's better than our before.
Things are changing quickly in our world (Psalm 46) but in the midst of all that change is a Community of like-minded disciples (John 20), gathered around a Table, and wherever they gather in his name, Christ is Present (Luke 24). This Community is anti-fragile and so it's attractive to those still caught in the storm. How does this Community gather at that Table? And how, exactly, is Christ present when they do?
What is written in the Scriptures? How do we read them? Why do some have more success than others in hearing the Voice of Jesus through them? Here are some things you can actually do to improve your chances of hearing God's Voice in the Scriptures.
When the Scriptures are read and interpreted in the company of good companions, Christ is present and his voice can be heard.
In our Christian journey we need the right people and the right conversations. This is trickier than it seems. Indeed many who have the right friends, have the wrong conversations. What are the conversations we should have, when Christ is Present, and how do the right friends help discern His Presence?
At the heart of Easter is the message that Christ is alive and Christ is present, active in our midst. Yet because of our blindness we often miss him, we can't recognize him even when we see him. Still he comes to us, again and again, in at least four ways, all present on the road to Emmaus and each one practiced in the Church today. By putting ourselves inside the Body as it practices these things, we make it possible for Christ to reveal himself to us in new ways.
On the road to Emmaus the disciples are overwhelmed and running from Easter. But an encounter with Jesus reunites them to their faith and to their community. Today more than ever, people need an encounter with Jesus that reunites them with their community. What can they do? And what can we do for them?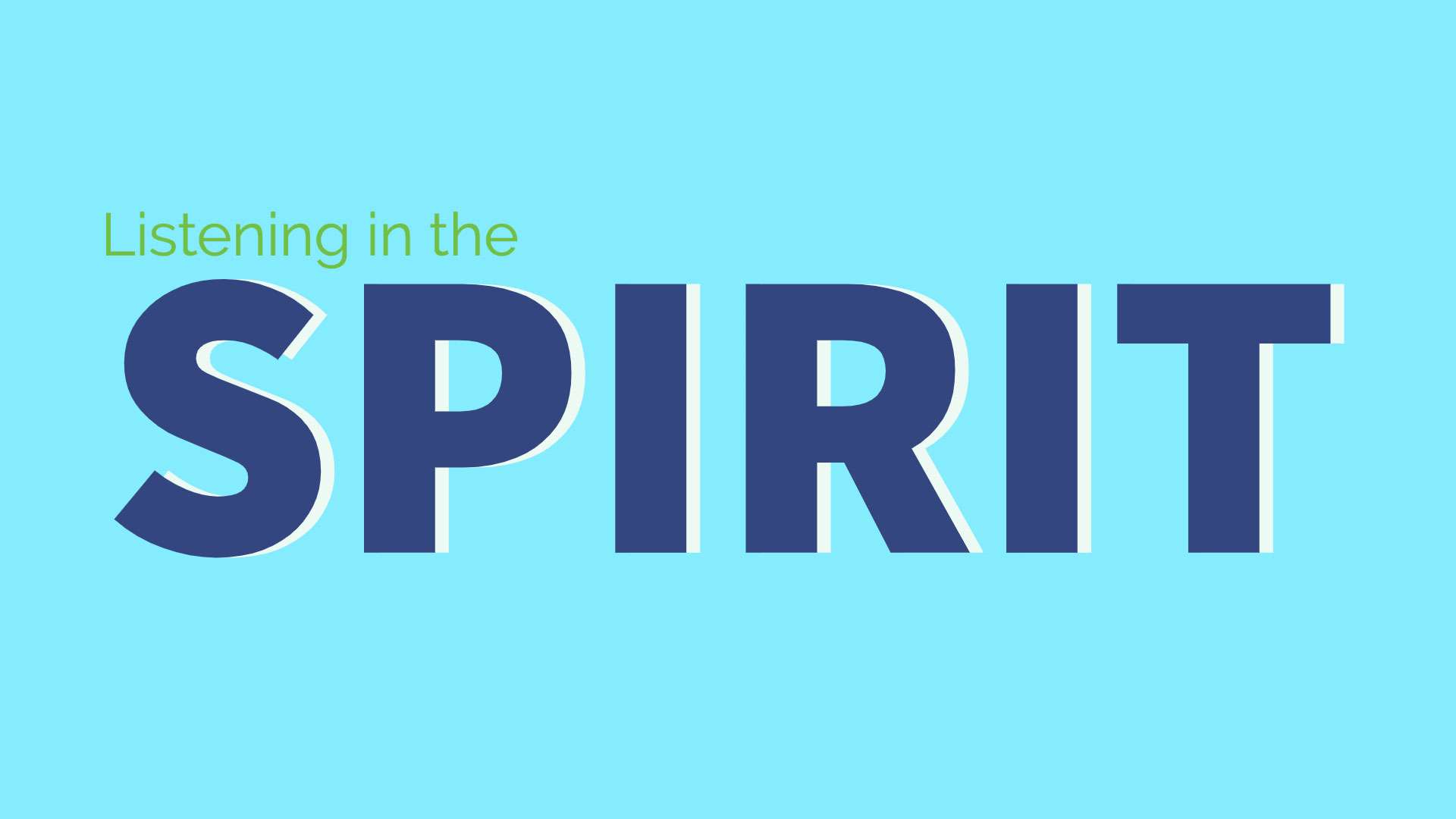 In times when the flesh is weak, the Spirit is willing and prays through us, for us, putting language to our confusion, our grief and even our anger. It is here where "the Spirit pleads for us in harmony with God's will," and this is why "all things work together for our good." In the loneliness of suffering, we are more united with God than ever.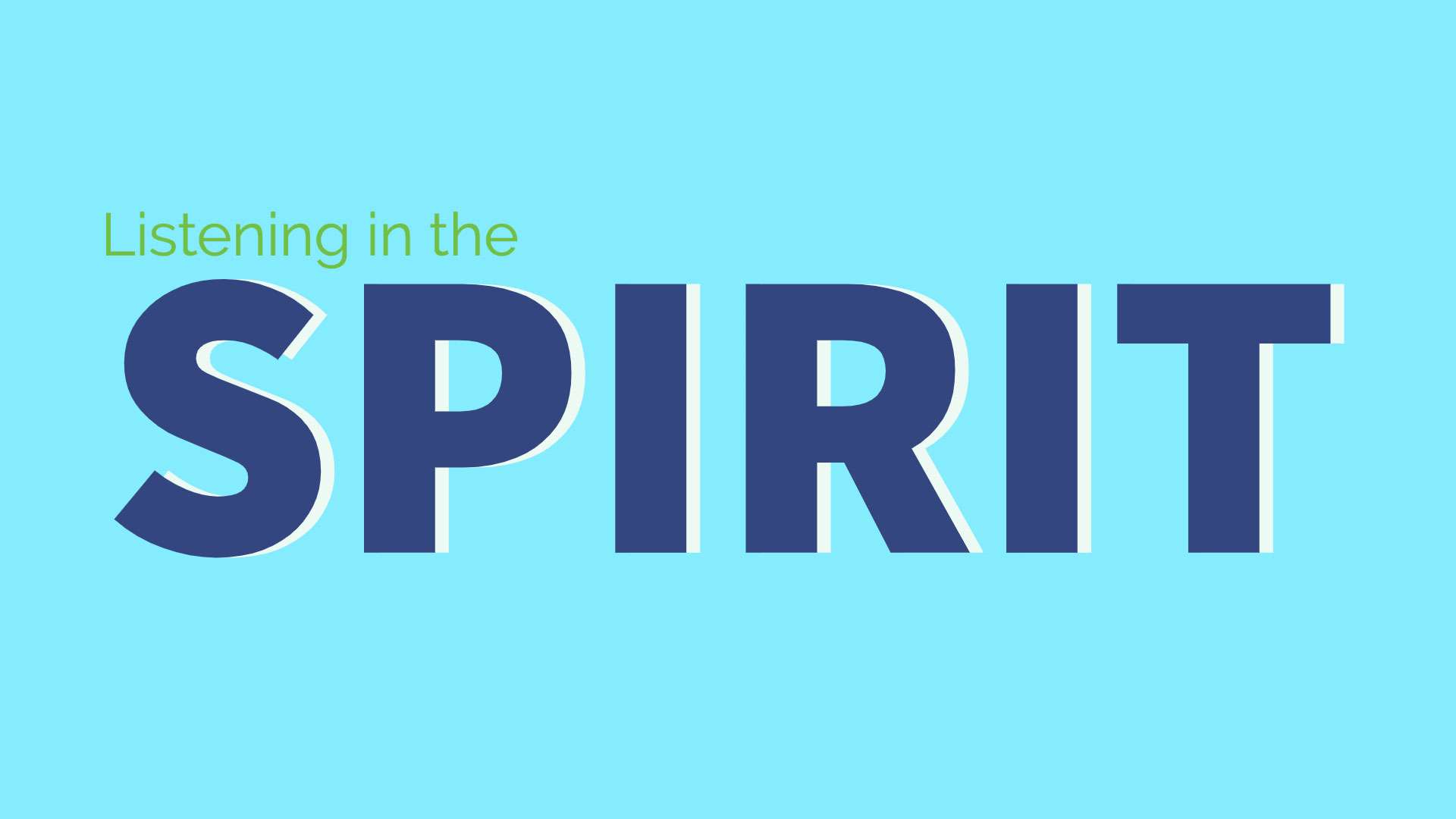 The same Spirit who led Jesus into the wilderness, then out again is the One who guides us into all truth, always reminding us of what Jesus said and sometimes even more. Indeed, the Holy Spirit is the faculty God has given us for hearing His Voice.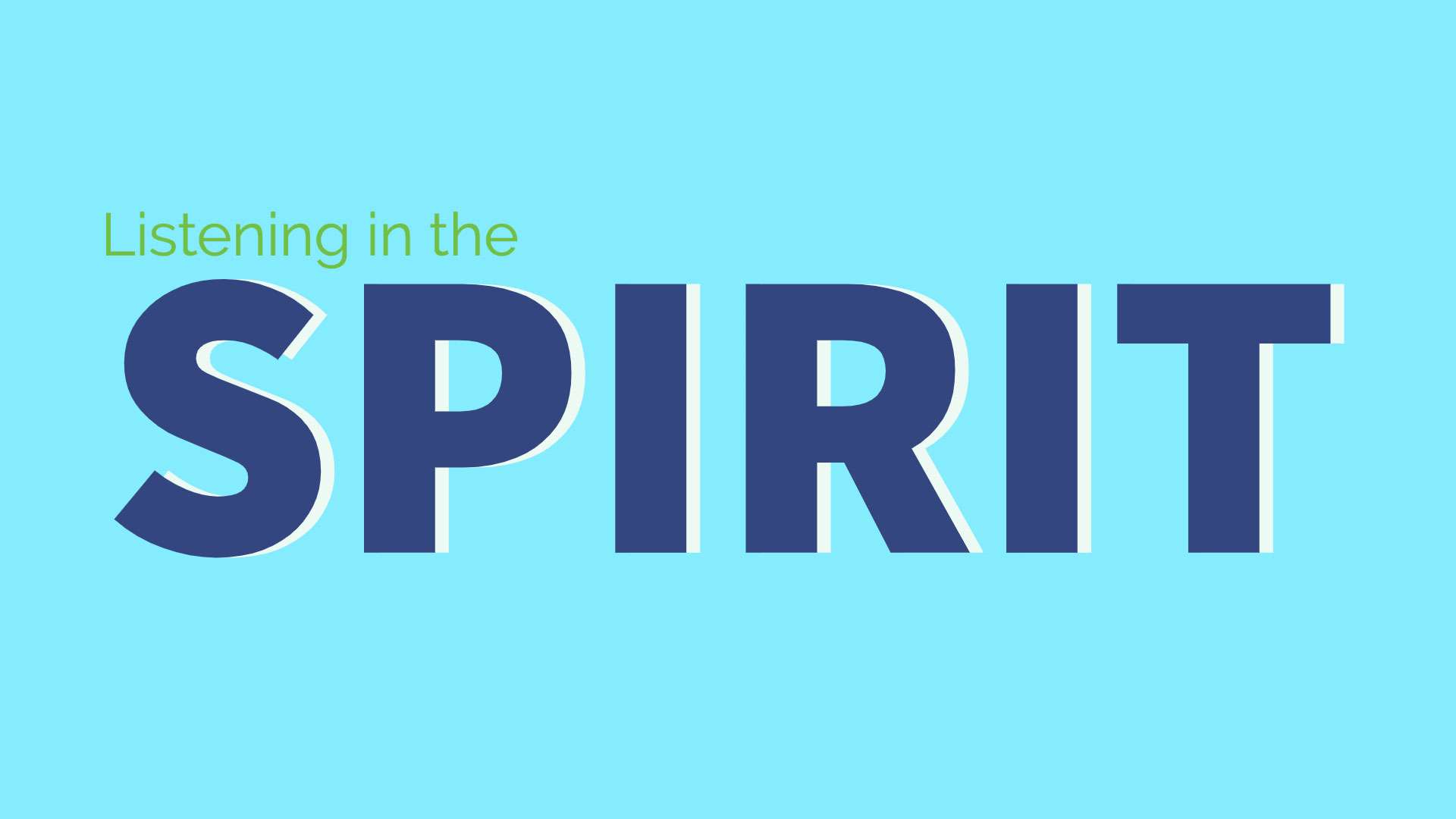 The same Spirit who empowered Jesus as the Son of God, empowers us to be "the children of God." The "Spirit of holiness (who) appointed the Son of God in power" (Rom. 1:4) also appoints us toward the same end.
We're in the middle of the two worst weeks, people are worried about the economy, about their families and their jobs. They're looking for good news. Yet they want more than good news. What they're craving – and don't have words for – is Easter and Easter is more than the resurrection.
Much like John the Baptist's disciples, we live in a culture that encourages us to vie for status and public renown—to broadcast our accomplishments widely and make known the great things we've done. Consequently, our perceived value and worth is often tied directly to the titles we've been given and the accolades we've received. But this mindset breeds a spirit of competition and self-centeredness; and we, like John's disciples, can lose sight of our primary purpose and calling to "prepare the way of the Lord."
In all of life, we have varying levels of commitment (closeness, or passion). We can be 1) Interested 2) Involved 3) Committed or 4) Surrendered. We see these levels of commitment in our work, sports, hobbies, ideas, with other people, and in our relationship with Jesus. This message will invite College Church to consider what level we are at in our relationship with Christ. It will encourage us to participate in full devotion, surrender, and total dedication to Jesus and how to help others in this journey. We want to move beyond the basic stages of interest and involvement and into the transformational levels of commitment and surrender.
If we love God, we obey God and when we think of obedience, we usually think of action. But what if the call to obey is a call to wait? Our productivity culture has a bias toward action: we plan, we prepare, and we execute. But obedience is often a call to patiently wait on God to work and we get witness and evangelize. Mary Magdalene helps us see what it means to actively wait for God because we love God.
Obedience is the first and last lesson in discipleship: If we love God, we will obey him. But if we obey God, does that mean we love him? In fact, there are 3 reasons to obey God and not all of them are equal. To obey God for love is the highest form of obedience. What are the others? And how do we know which one motivates us?