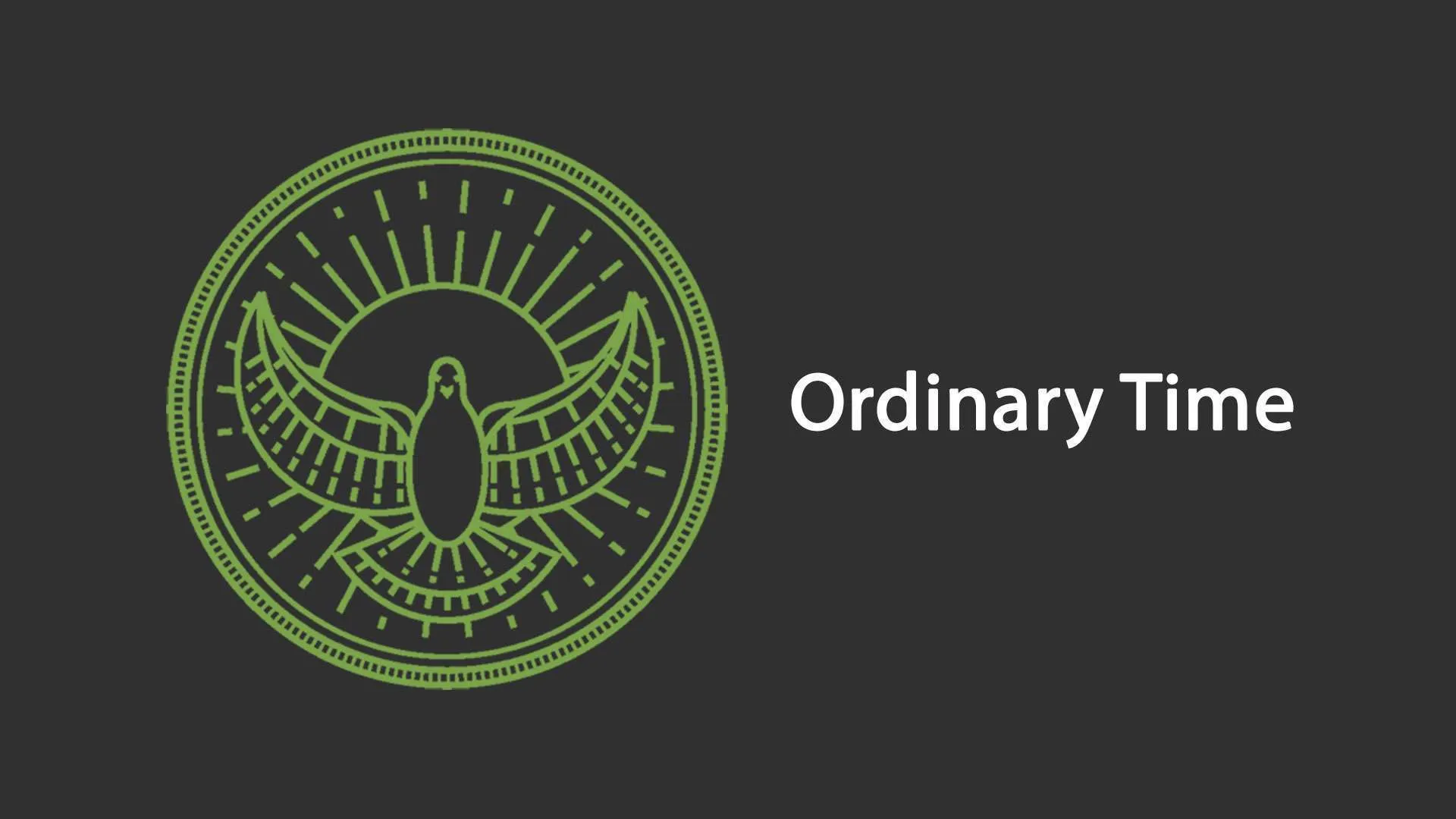 Christians typically talk about the importance of submitting to God as part of our discipleship. But what about wrestling with God? Not just the cliche, topical-level struggles to believe, but deep conflict with God… what could be the value of that? This sermon will unpack Jacob's struggle with God, and our own – and discuss how conflict with God–real and brutal –can leave us with a blessing, even as it leaves us with a limp.
The Church is the core element of God's plan to redeem the world. She must rediscover her calling or risk becoming non-essential to society. At the center of that calling is what we, her members, strive for and become.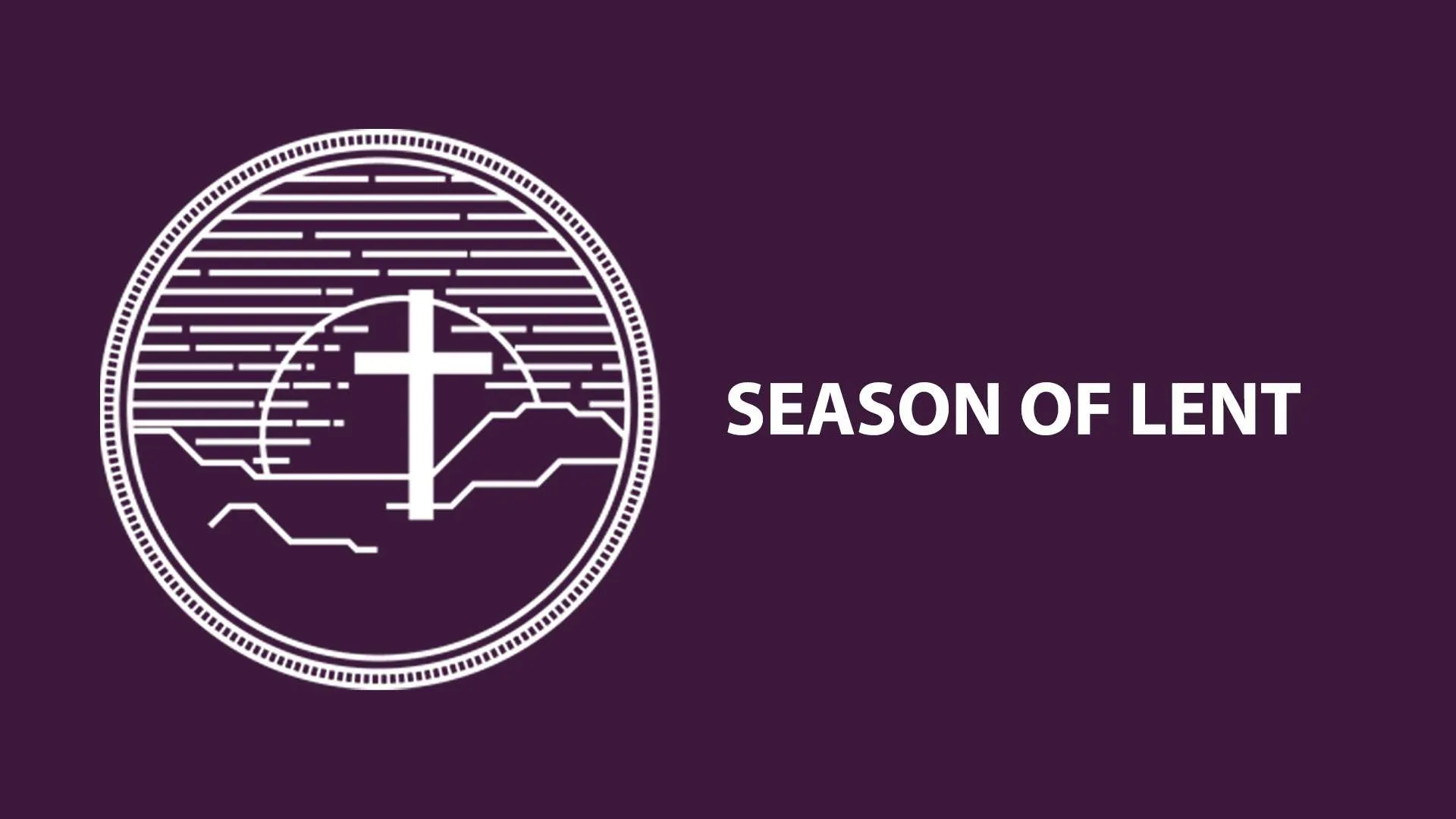 Shepherding is not just an activity we pick up when we want. Rather, it is a discipline we grow in, enabling us to 'love our neighbor' and care for the people God has placed in the season of life we find ourselves. As we lean into this discipline, we find in our past, stories and evidence of lives transformed, cared for and lifted up to our Lord. We hear of people who have looked to Jesus Christ, The Good Shepherd as their example. This Discipline of Shepherding is not just a celebration of yesterday, it is the way we rise as the People of God toward the future.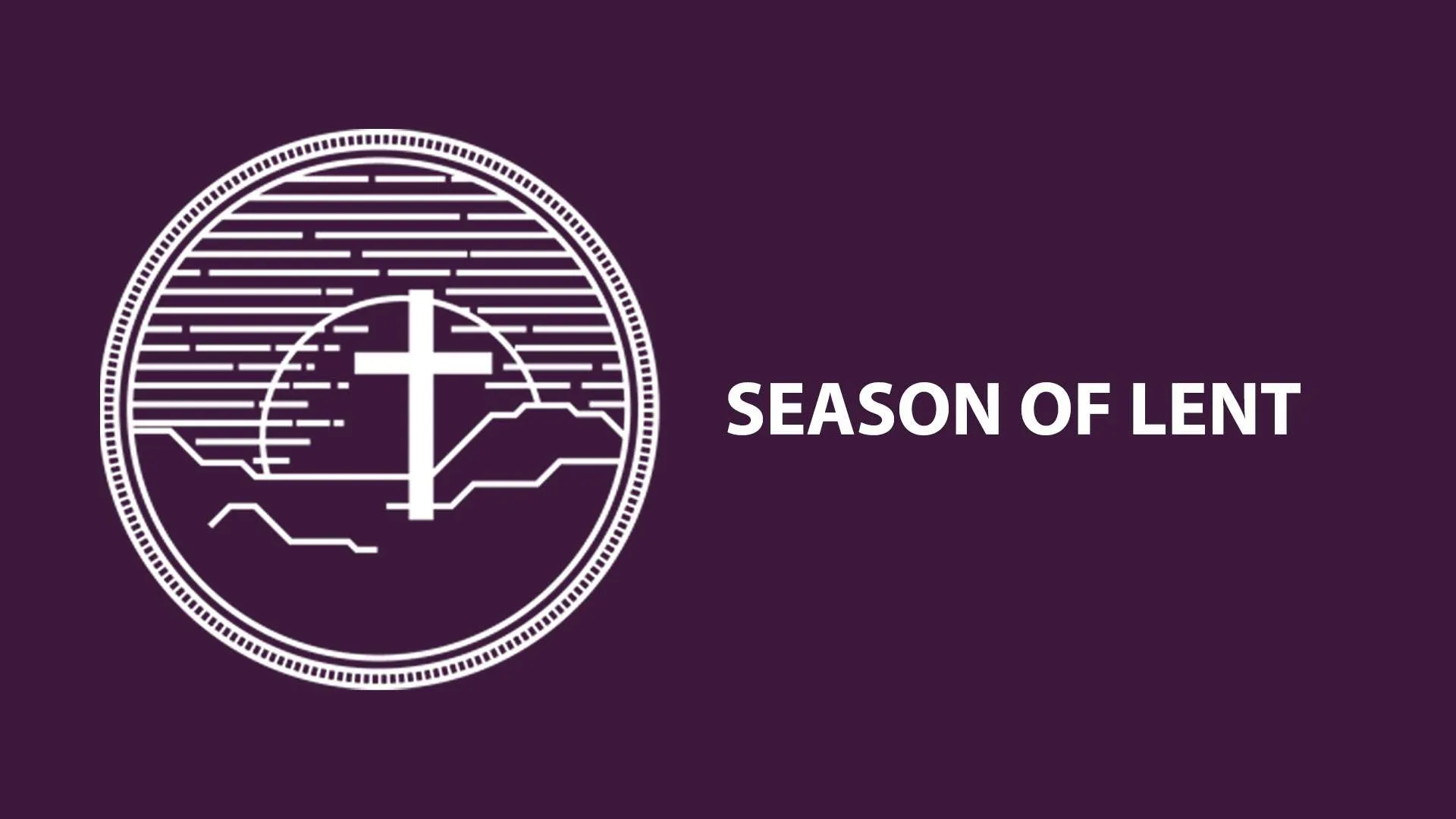 What is the gospel to the oppressed; to those in despair, about to drown? Lately, it seems we are inundated with bad news – natural disasters, global pandemics, human atrocities that engulf the world – and the gospel seems small in comparison. Yet there is one theme running through the Bible, from beginning to end, that is pure gospel and it's exactly what people need and want to hear.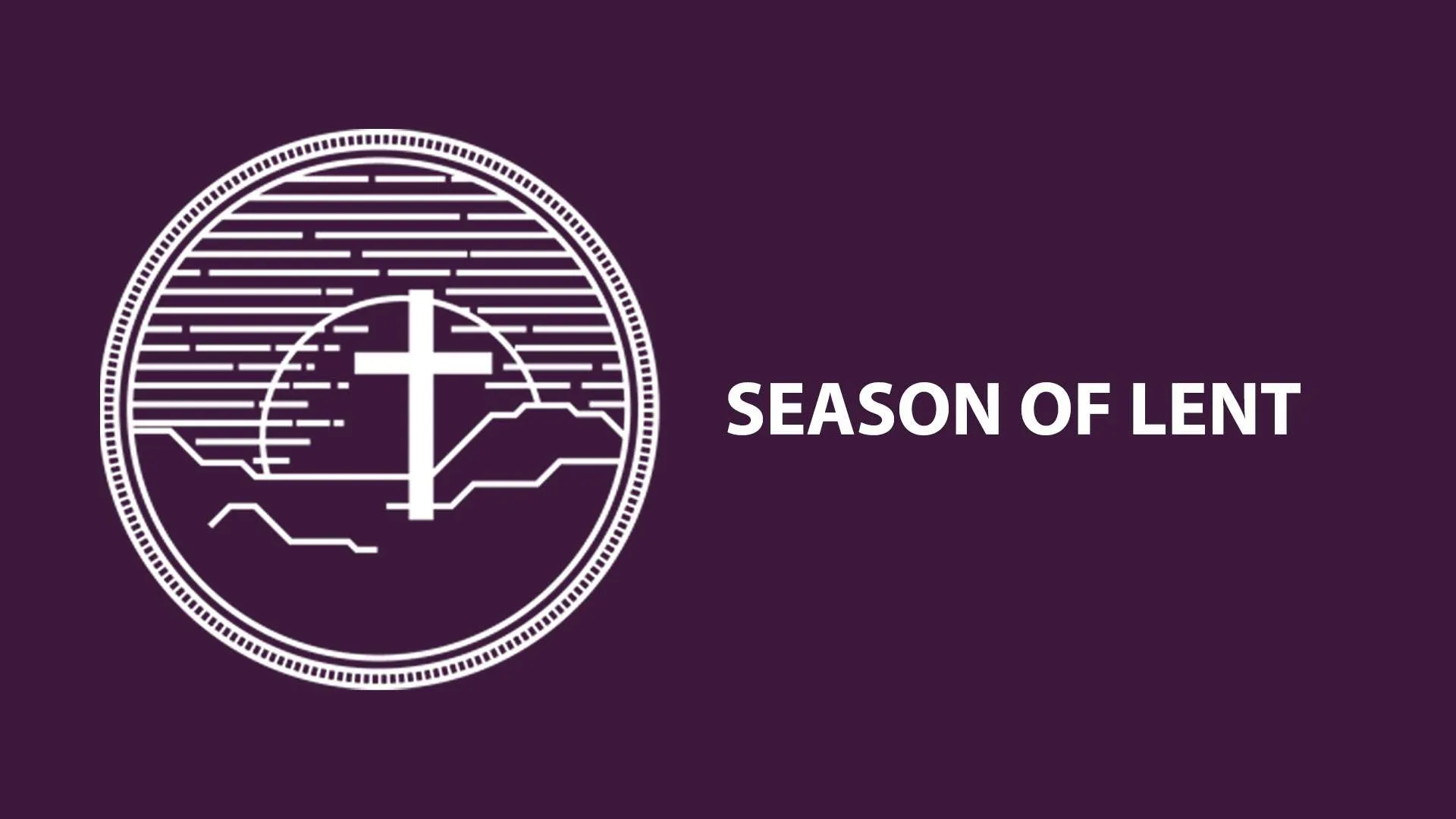 The story of the rich young ruler is often used to denounce the accumulation of wealth, which it does, but beyond that it shows us how Jesus announces the gospel with particularity to each person's need, calling those who toil and strive to "turn and believe" in the gospel of rest.
The first practice of a shepherd is to develop trust in the sheep. Empathy (or "knowing") is the place where trust begins, yet empathy is hard to come by these days. How do we develop empathy when society is pulling us further apart? Here are three routines we can build into our schedule, without doing anything more, that will increase our capacity to "know" another person.
How would our lives be different if we lingered in prayer over other people's longings, losses, and dreams? How would our discipleship change if we saw prayer as an opportunity to honestly present other people's concerns to God? What if our time spent lingering in prayer fueled the way we heard the people we care for? 

What happens after we believe? What do we do next, and what if nothing happens? Many Christians complain that their lives are not what they expected, not even after they were "saved." Have they done something wrong? Has God over-promised and under-performed? Or were they wrong about what it means to be "saved?"

Cornelius, an officer in the Italian group of the Roman Army did not expect to be in the presence of Peter and yet Peter stood before him. The thought of Peter welcoming men from Caesarea into his house was not conceivable, yet the men are not only welcomed, but Peter invites them to spend the night. Though alienated from each other, these two men were brought together by unexpected visions from God. These visions represented something new that exceeded their wills and imaginations. In a similar manner, God is doing a new, new thing today to bring to fruition the vision He has for His Church.
In one of Jesus' most memorable and disruptive miracles, he raises Lazarus from the dead. But this time he does not finish the miracle alone. He orders his disciples to "take off the grave clothes and let him go." This week, we'll profile some of our people who have been forming one another communities across our city. We'll tell their stories and celebrate the ways that they have been "taking off the grave clothes" for people that Jesus has raised from the dead.
Never be lacking in zeal, but keep your spiritual fervor, serving the Lord. Be joyful in hope, patient in affliction and faithful in prayer… Have equal concern for one another… (and) pray for each other so that you may be healed.
"Do nothing out of selfish ambition or vain conceit, but in humility consider others more important than yourselves; each of you should look not only to your own interests, but also to the interests of others… Each one should use whatever gift he has received to serve others, faithfully administering God's grace in its various forms."
"I am convinced, my brothers and sisters, that you yourselves are full of goodness, complete in knowledge and competent to instruct one another… Submit to one another out of reverence to Christ… and let the Word of Christ dwell in you richly as you teach and admonish one another with all wisdom… set an example for the believers in speech, in life, in love, in faith and in purity."
"Brothers and sisters, do not slander one another… Don't grumble against each other or you will be judged, for the Judge is standing at the door… Therefore encourage one another and build each other up, just as in fact you are doing… Let us hold unswervingly to the hope that we profess… and let us consider how we may spur one another on toward love and good deeds. Do not give up meeting together – as some are in the habit of doing – but let us encourage one another, and all the more as we see the (last) Day approaching."
"Live in harmony with one another. Don't be proud, but be willing to associate with people of low position… Do not become conceited, provoking one another, envying one another… Instead, clothe yourselves with humility toward one another… accept one another, just as Christ accepted you in order to bring praise to God… be devoted to one another in brotherly love (and) honor one another above yourselves… be kind and compassionate to one another… offer hospitality to one another without grumbling… and when you gather to eat, you should wait for each other."
In Jesus, God's solution to a universal problem is a particular person and not just a person but a people through whom God will bless the earth. These people live with God and God lives through these people in ways that are peculiar, yet attractive to the rest of the world. The revelation of Jesus is not just about Jesus. It is also about us, who were "all baptized by one Spirit into one Body . . . and we were all given one Spirit to drink," (1 Cor. 12:13). Jesus, the Son of God, is the whole Church in the shape of a single person. What if a whole community moved toward this together, from slave to child? What if the Church was truly the Body, the physical Presence of Christ in the world? If we lived together as God lives within Himself, in the Trinity, how would we live And how would it be peculiar yet attractive to the way everyone else lives?

Organizations are often attracted to the obsolete, to things that should have worked but did not, to things that were once productive but no longer are. Then something happens – something unpredictable and unwelcome – that forces us to re-examine our assumptions, methods and goals. It's a moment that calls us forward, from Jerusalem to Antioch, and if we go God will meet us there with new power and new opportunities. I believe our church is in an Antioch moment that calls for us to establish new presence in the community, outside these walls.

The mission of God is timeless and unchanging. His "faithfulness continues from generation to generation," (Ps. 119:90). Throughout the bible, we read of the home serving as a primary place of disciple making—a place where faith is birthed, scripture is revered, and discipleship is prioritized. The gathered church, then, serves as a supplementary disciple-making entity—a place where what is taught and modeled in the home is edified and supported. But in our contemporary culture, it seems too often this equation has been flipped and the "heavy lifting" of discipleship has been placed upon the church with little regard for the impact of what is or is not modeled in the home. In our charge to make more and better disciples who transform the community and resource the church, and in an attempt to continue to pass along this mission to the next generation, we must return to the model of discipleship that is rooted in the home and edified and supported in the gathered community.

As we discussed last week, we live in a time of unprecedented change. Traditions, values and mores that have governed our lives for years are met with suspicion from a public determined to "do what is right in their own eyes." Even the institutions that have stabilized us in the past are, themselves, weakened by internal conflict and impotence. One of those is the Church. Never has the public been less interested in the Church; never have they needed it more. We must now ask, "what will the Church do? How will we adapt to these times? What changes are called for in making more and better disciples?" In this passage, Jesus gives us a formula for relevance in any age.

We are people of ritual and routine. We like what's known—the things we can predict and plan for. We like to presume that the good things we have known and been a part of in the past will continue in the days ahead. But the story of God is filled with examples of the Lord disrupting the norm for the sake of doing something greater…"a new thing." And while neither God nor his mission ever change, the manner in which he accomplishes his will and ways is ever-changing, keeping us alert, active, and aware of his presence in our midst, and calling us to join him in his transforming work.