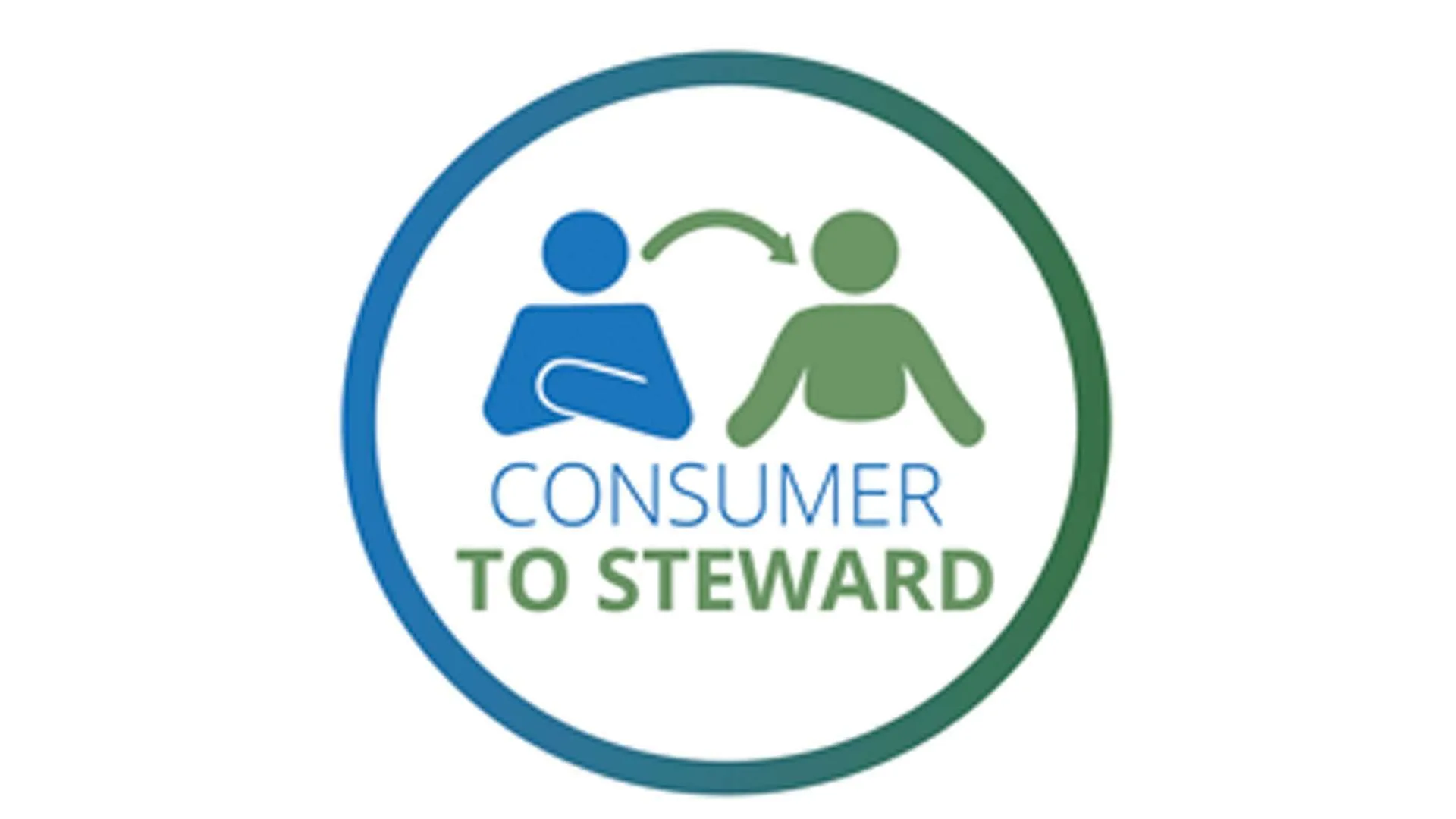 In this complex parable, Jesus shows how a shrewd manager uses what he has, for as long as he has it, to gain for himself honor in the day when it's all been taken away. This message will encourage our people to store up treasures in heaven by empowering the next generation with skills and assets so they can be stewards themselves.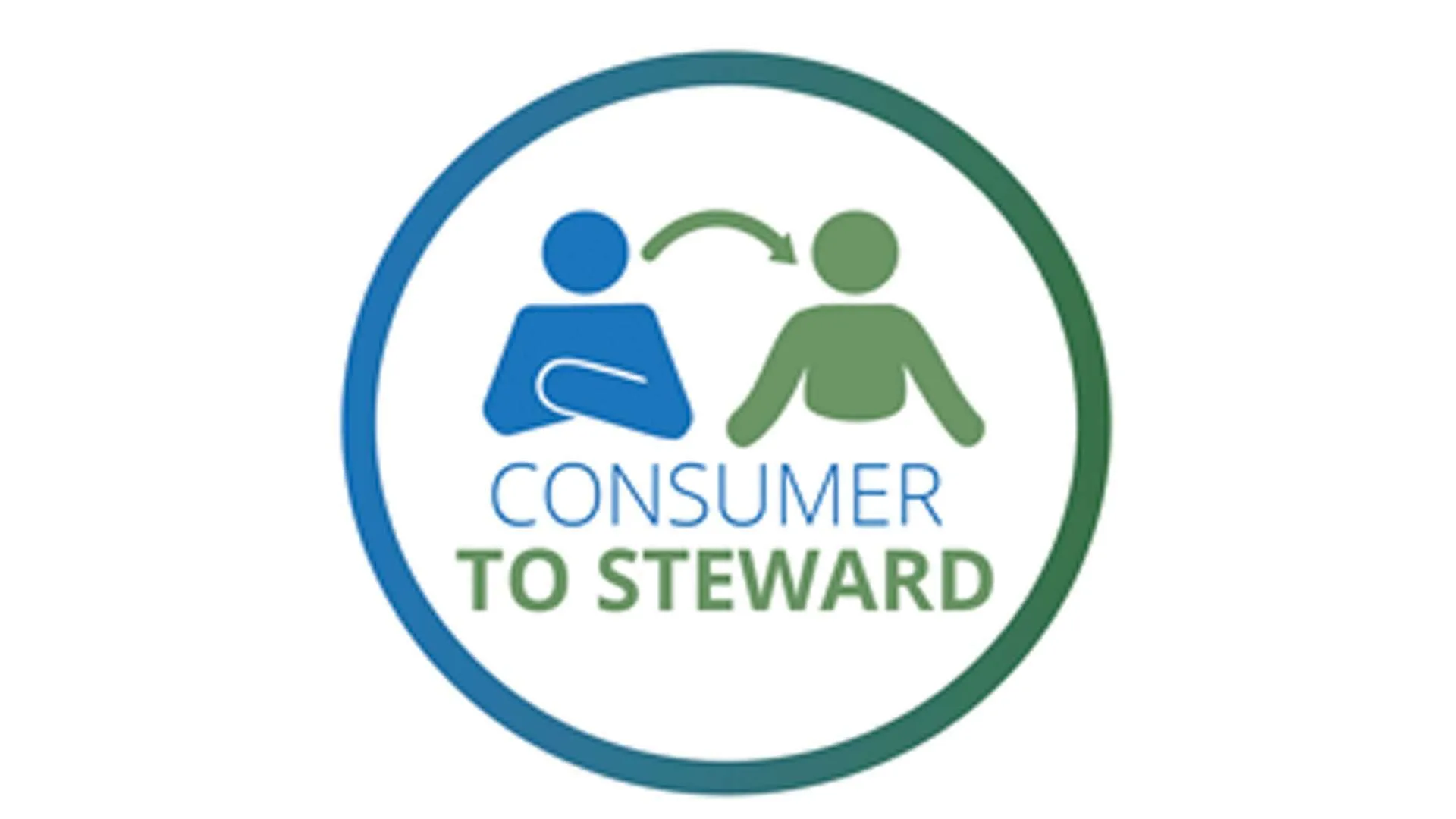 Giving is the most visible act of a steward. It's the culmination of all their preparation up to now. Yet we don't always have to wait. Sometimes we can start with the practice of giving and not only our money, but our time, our possessions, and our property. We can start with what little we have and give it.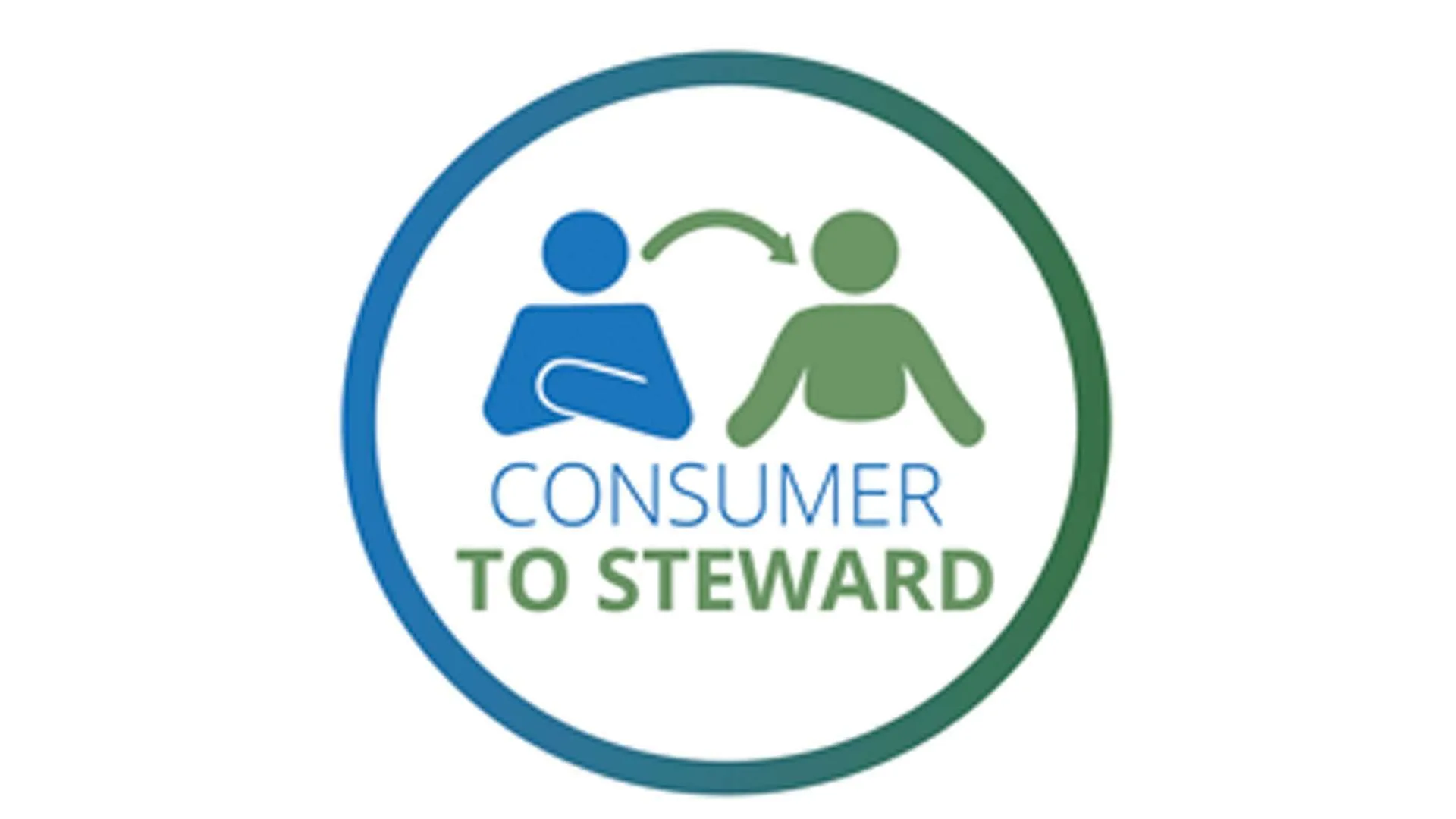 To "break" what we possess is to multiply it or develop it, so that we can grow or expand our faculties, our talents, our resources and opportunities. Together with our commitment to "bless" it (or to live within its means) this is the key to our long-term giving and it is the key to giving more.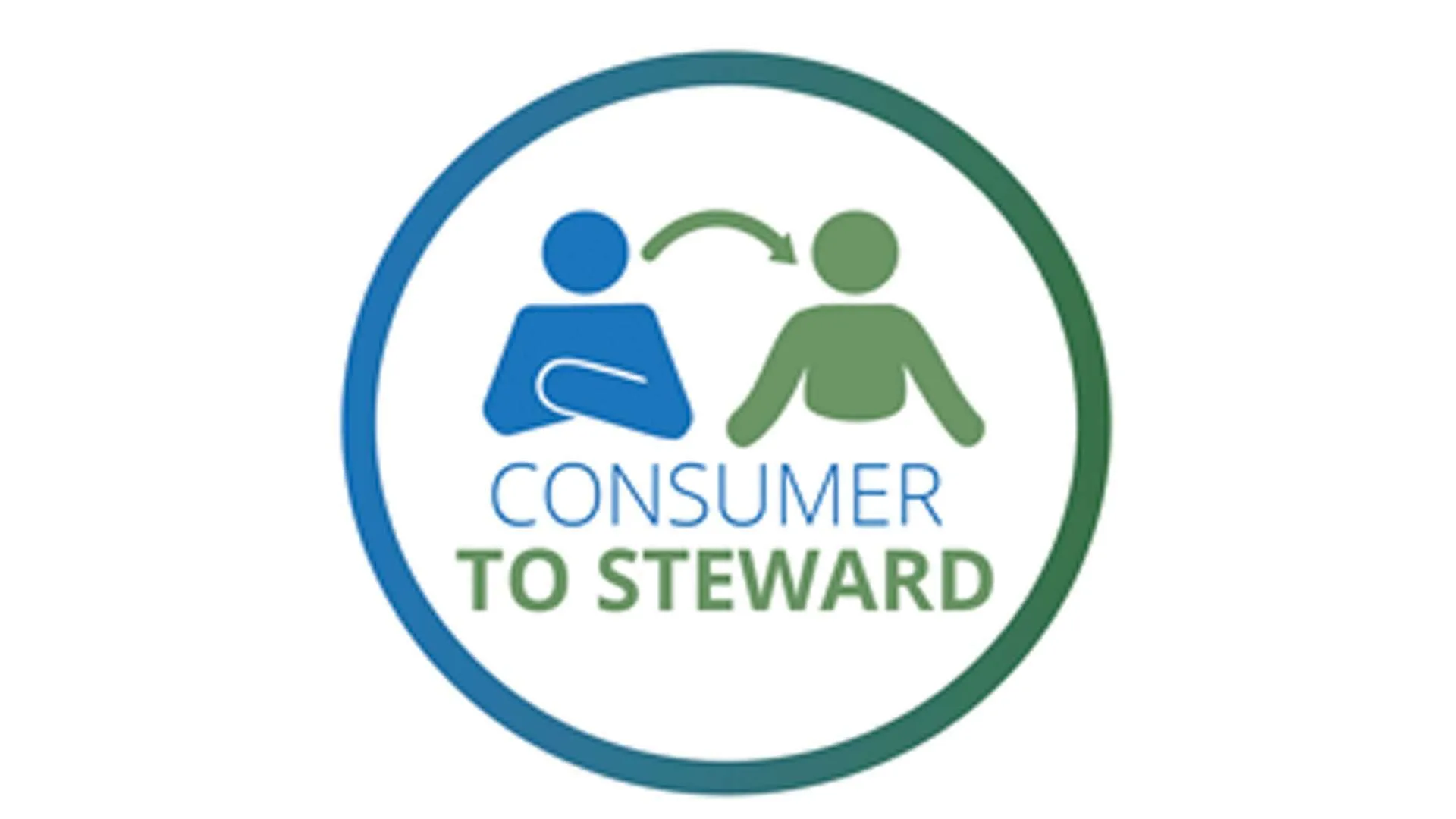 Long before stewards can be generous, they must learn to live more simply. While striving to live fruitful lives (ambition), they must be grateful for what they already have (contentment). The key to this freedom is not just following whatever impulses they have, but cultivating the right impulses for, "a life does not consist in the abundance of his possessions."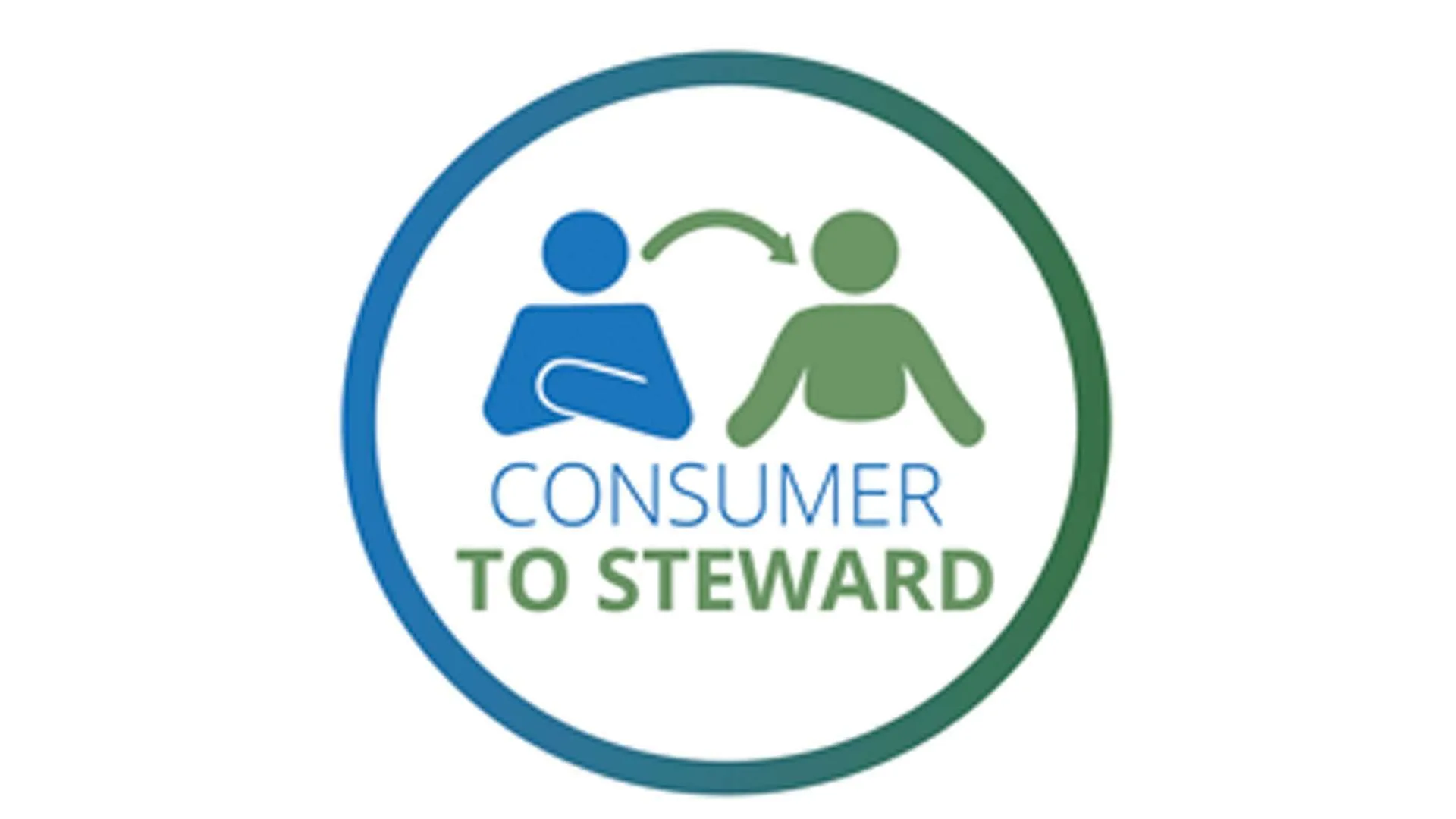 In most of us, there is a strong connection between our concept of God and our level of generosity. This sermon will explore that connection in the contrast between the mindset of a consumer ("I kept it laid away") and a steward ("You have been trustworthy in very small matters"), and show how our concept of God ("I was afraid of you . . . Sir, here is your talent") directly affects what we think of ourselves and our possessions.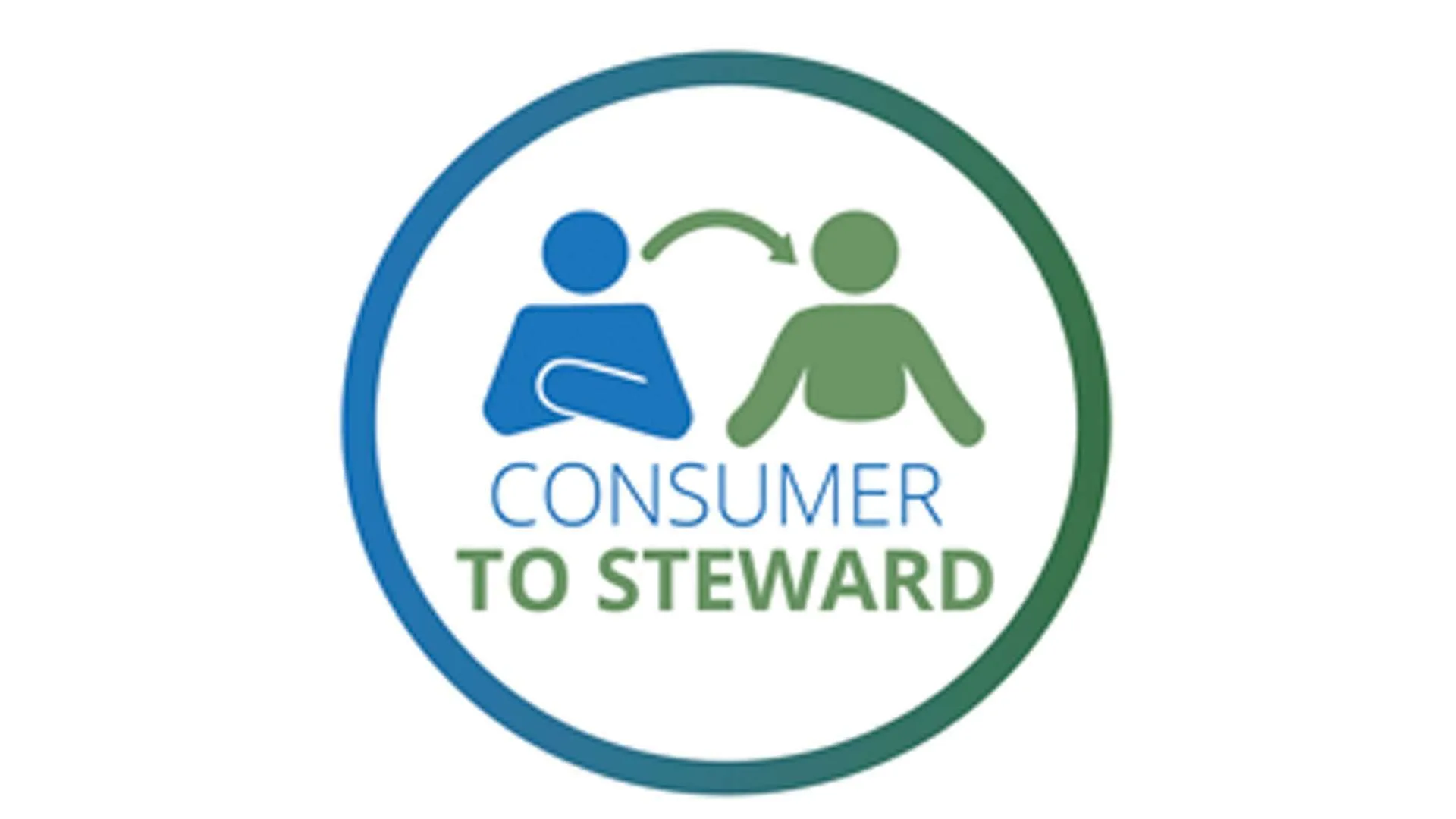 To think like a steward, we must put ourselves and all our belongings between God and whatever He is trying to do. Like the boy with his fish and loaves, stewards share their lunch so the multitudes can eat. But imagine what would happen if he did not; if he ate the lunch himself. This is what happens in a consumer culture like ours.