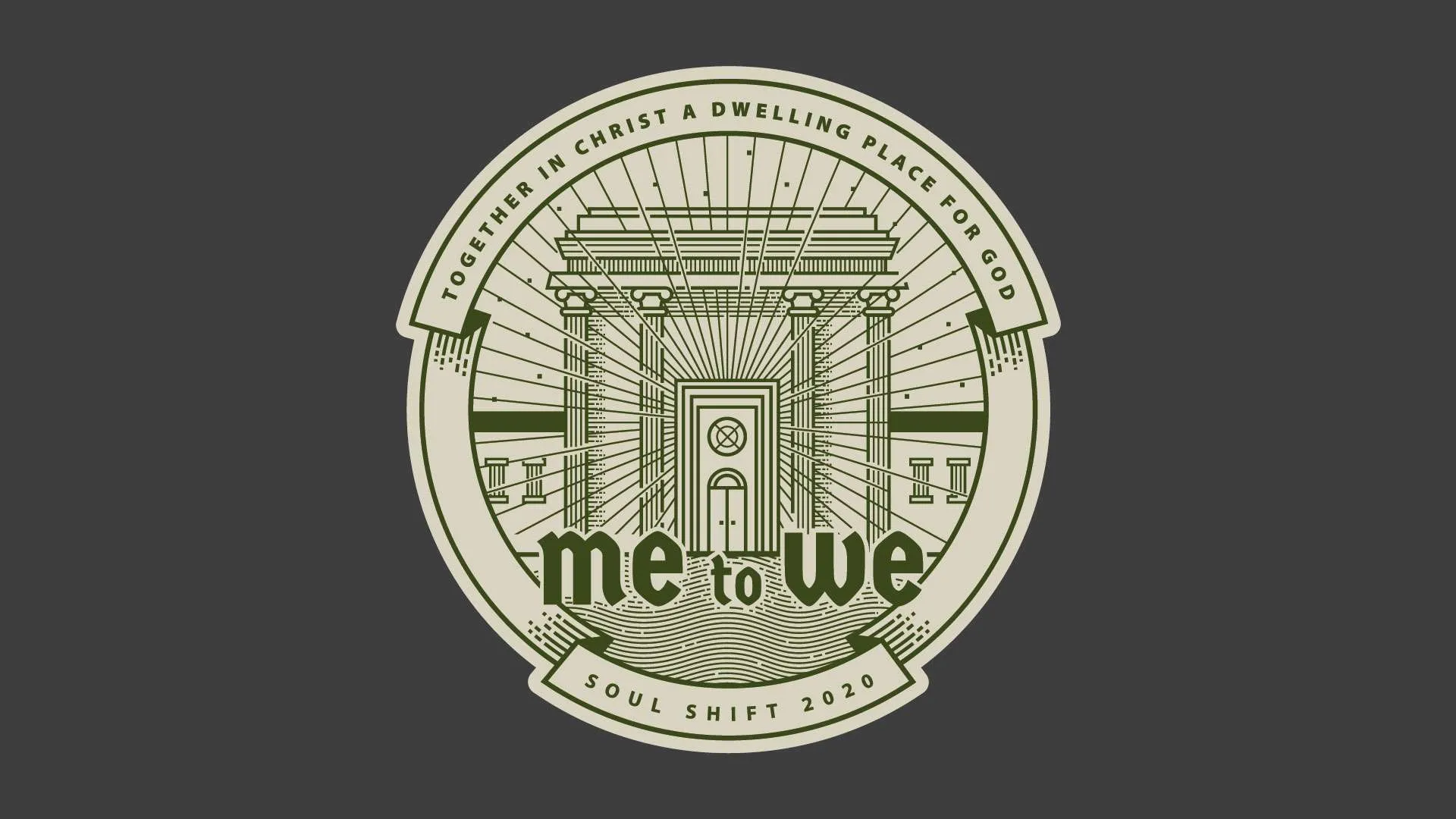 Christ is the Center of every Christian community and that community is the portal into Christ. They are not the same – Christ and His Community – yet we can't get into the One except through the Other, nor into the Other except through the One.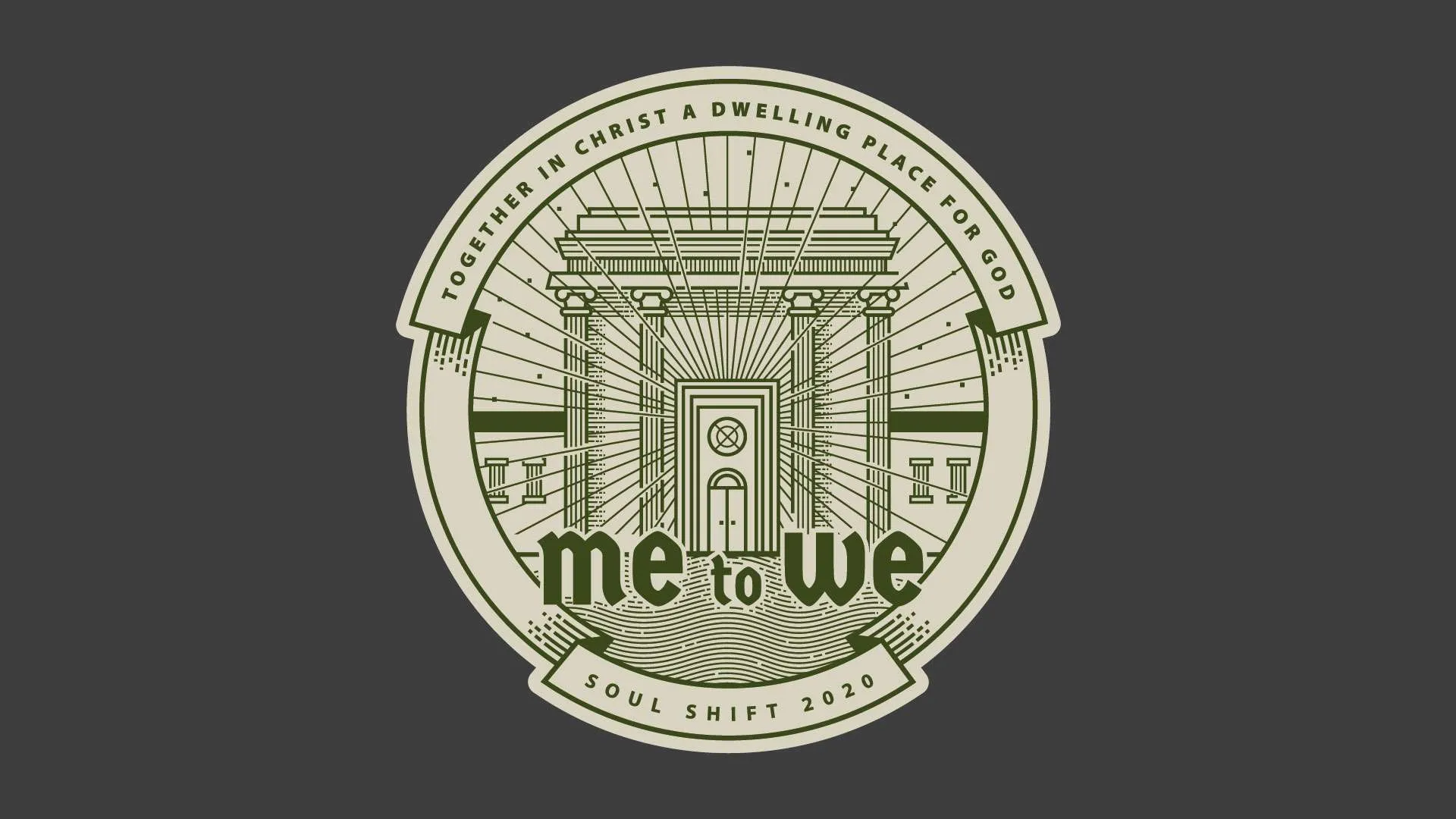 If Christ is present in the world through His Body, the Church, then why are so many today devoted to one more than to the other? If the Church is truly the Body of Christ, there is no other way to belong except together. It's all or nothing! So what does this mean for the way we practice our faith?
when seasons of transition or sudden change arrive and we find ourselves spending an extensive amount of time in the place we call home, we realize that our idea of 'home' might not have been everything we thought it would be.
It doesn't always take everyone being shut inside their homes to encounter a loss of community. Even the most introverted person finds themselves losing a beloved community from time to time.

What happens after we believe? What do we do next, and what if nothing happens? Many Christians complain that their lives are not what they expected, not even after they were "saved." Have they done something wrong? Has God over-promised and under-performed? Or were they wrong about what it means to be "saved?"

Throughout the Bible, God removes barriers that separate people from him, from each other, and from life needs. We see this especially in the life and teaching of Jesus, specifically in the parable of the prodigal son (Luke 15). The church is an extension of Jesus' ministry. Or are we? Do we possess the empathy that ignites in us the compassion, courage, and commitment to cut the curtains that keep people from the abundant life?

Proverbs says that "the fruit of the righteous is a tree of life," (11:30) meaning that the life of one good person is multiplied a hundred times in the people around them. So Jesus and Paul both tell us to reproduce ourselves in others who, in turn, will do the same with people in their own community. This sermon will focus on how living things reproduce, each after its own kind, and call CWC to become a multiplying presence in our community and beyond.
Additional Resources Video Download Audio Download Share on facebook Share on google Share on twitter Share on email Related Messages
Additional Resources Video Download Audio Download Share on facebook Share on google Share on twitter Share on email Related Messages
Additional Resources Video Download Audio Download Share on facebook Share on google Share on twitter Share on email Related Messages
Additional Resources Video Download Audio Download Share on facebook Share on google Share on twitter Share on email Related Messages
Additional Resources Video Download Audio Download Share on facebook Share on google Share on twitter Share on email Related Messages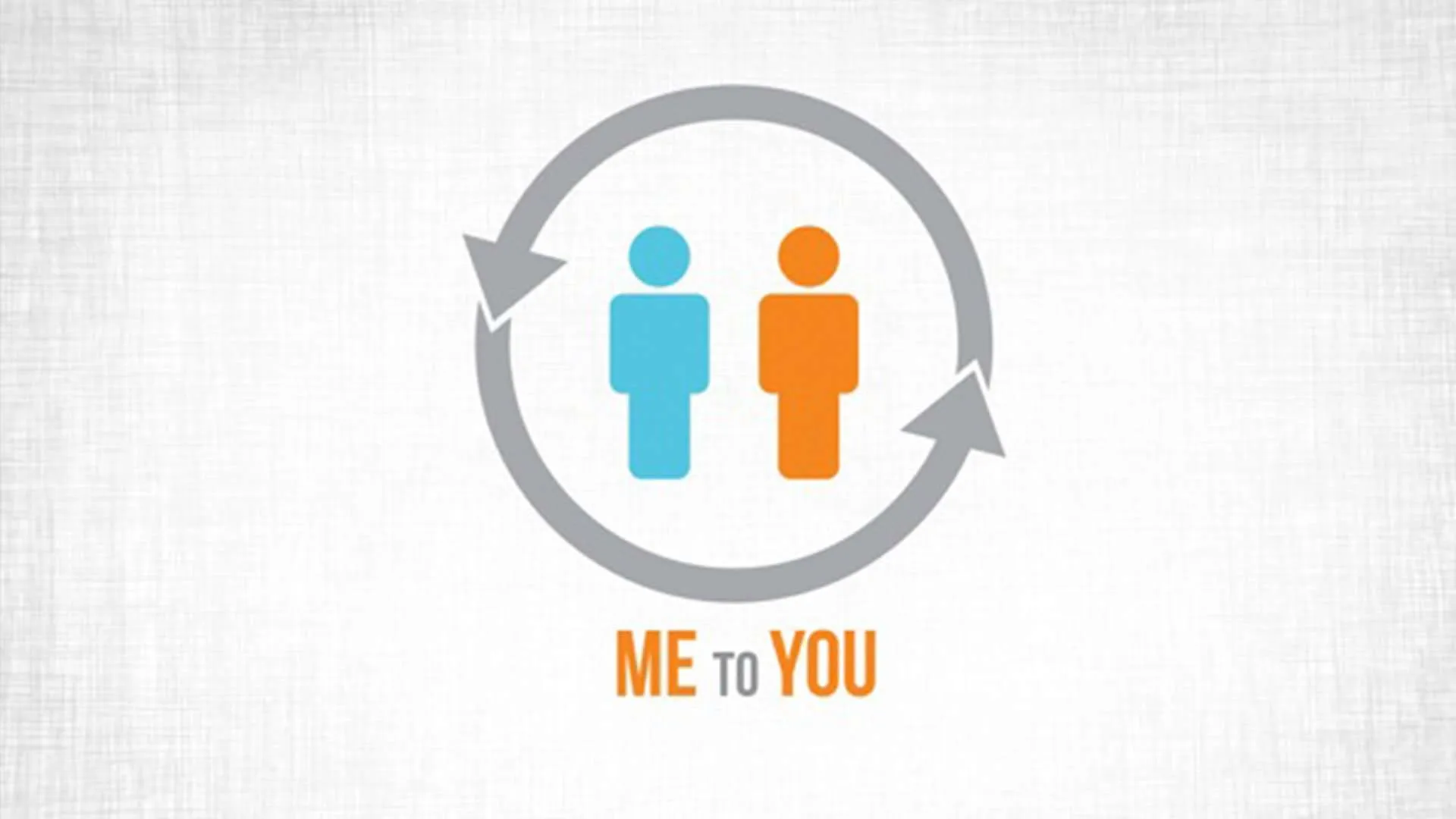 https://collegewesleyan.s3.us-east-2.amazonaws.com/sermon02-09-14.mp4 Ephesians 4:1-6, 25-5:2 Additional Resources Video Download Audio Download Share on facebook Share on google Share on twitter Share on email Related Messages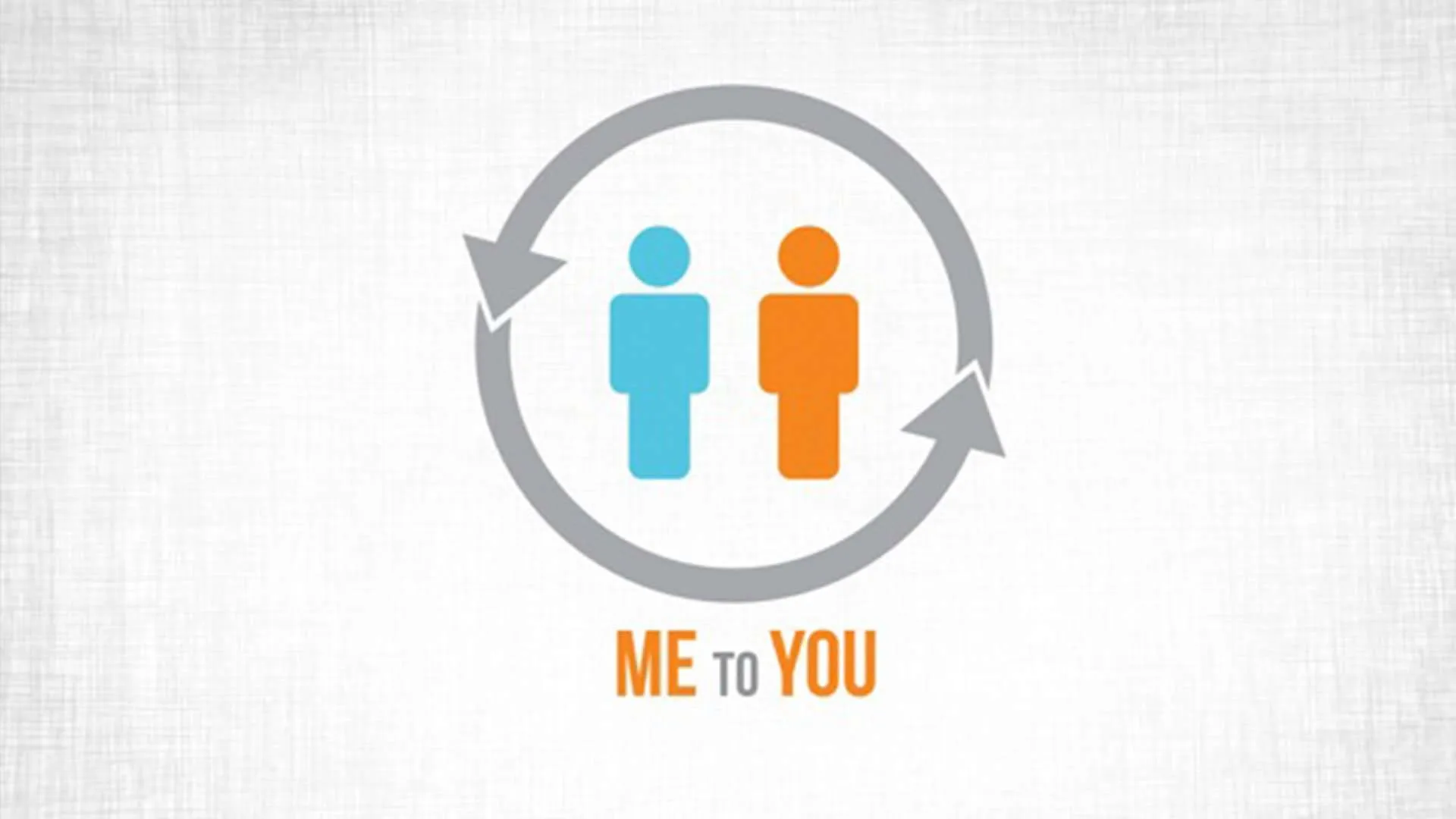 https://collegewesleyan.s3.us-east-2.amazonaws.com/sermon02-02-14.mp4 1 John 3:16-20 Additional Resources Video Download Audio Download Share on facebook Share on google Share on twitter Share on email Related Messages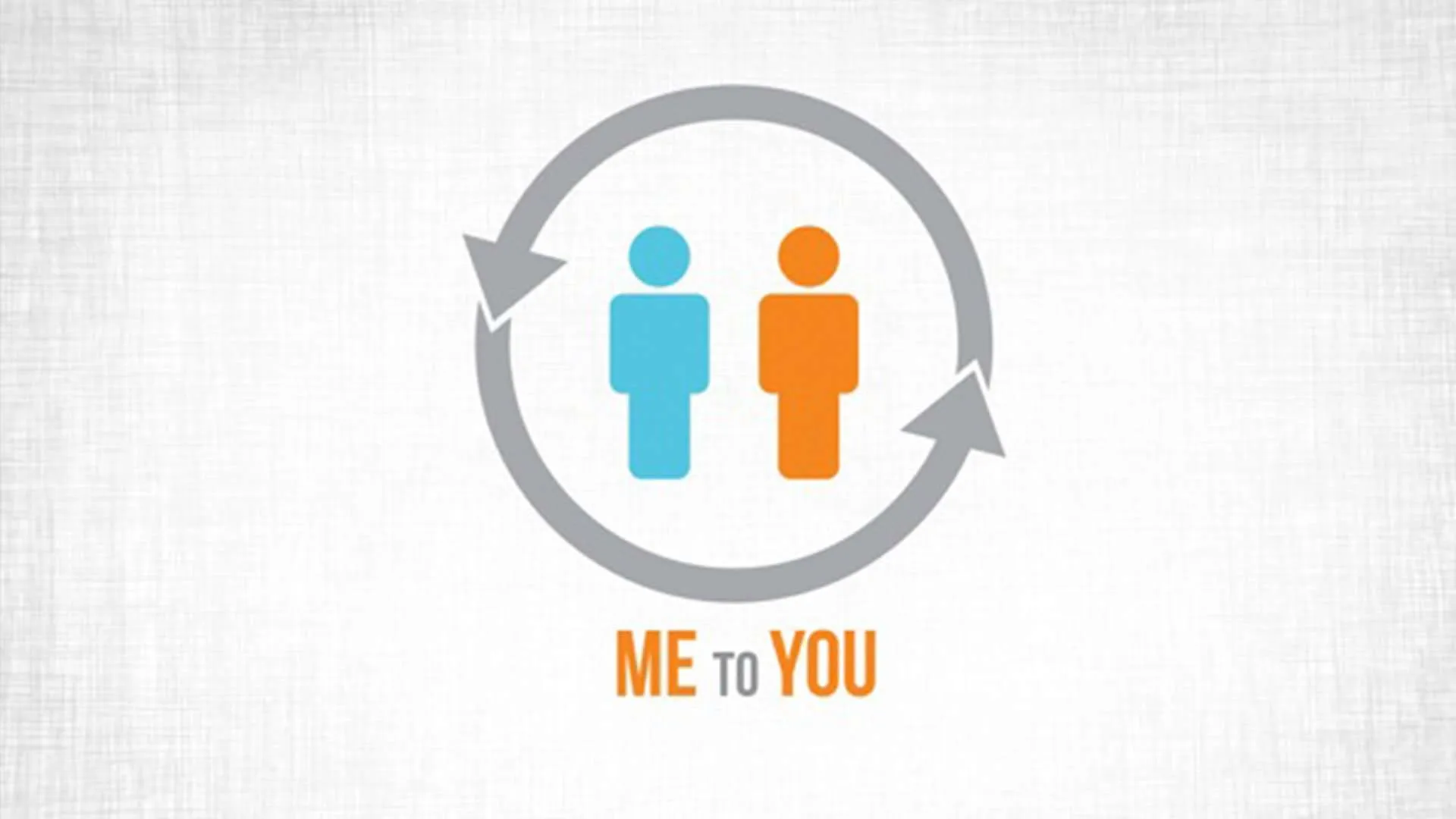 https://collegewesleyan.s3.us-east-2.amazonaws.com/sermon01-26-14.mp4 Luke 6:27-36 Additional Resources Video Download Audio Download Share on facebook Share on google Share on twitter Share on email Related Messages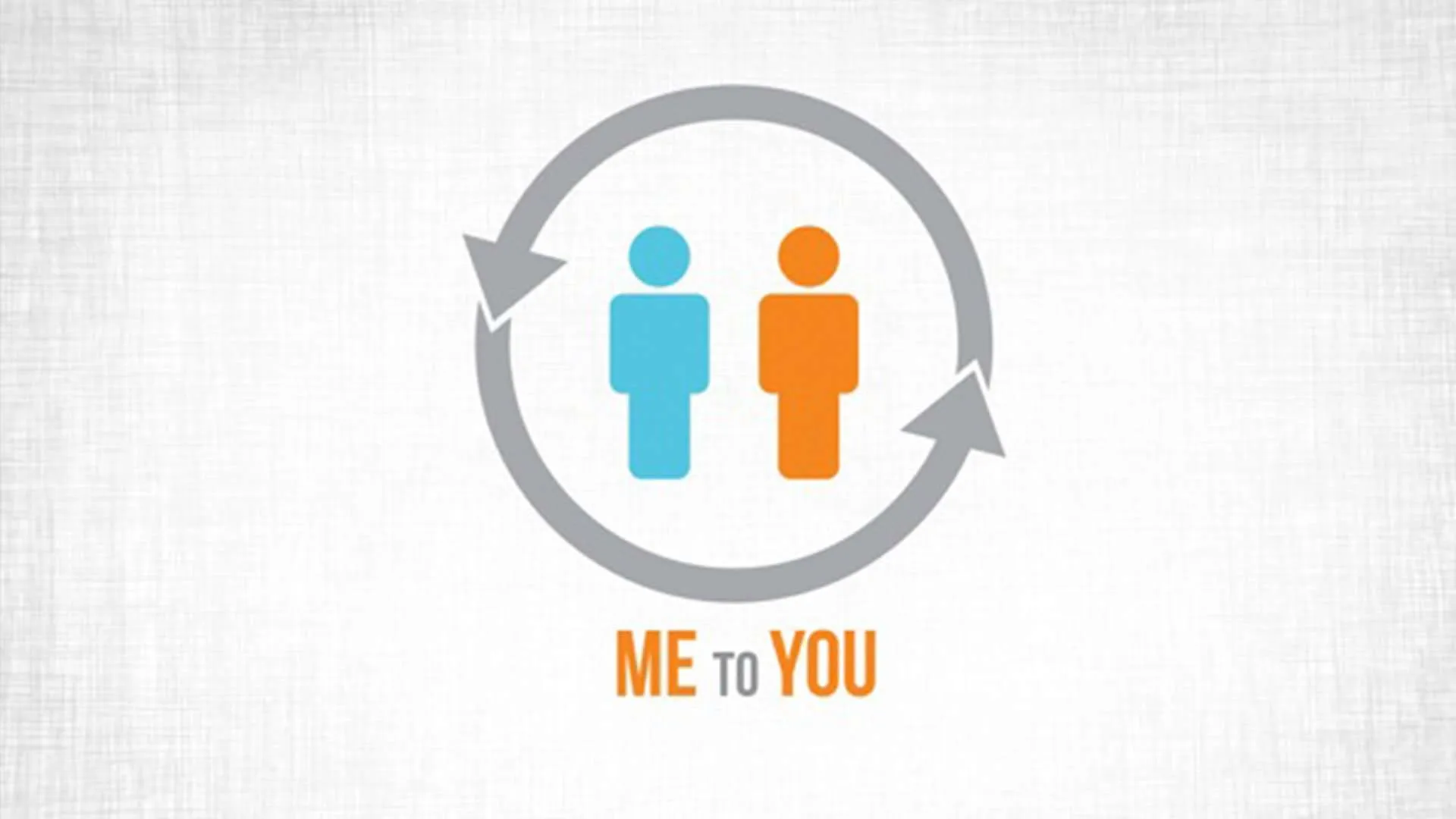 https://collegewesleyan.s3.us-east-2.amazonaws.com/sermon01-19-14.mp4 Luke 10:30-33 Additional Resources Video Download Audio Download Share on facebook Share on google Share on twitter Share on email Related Messages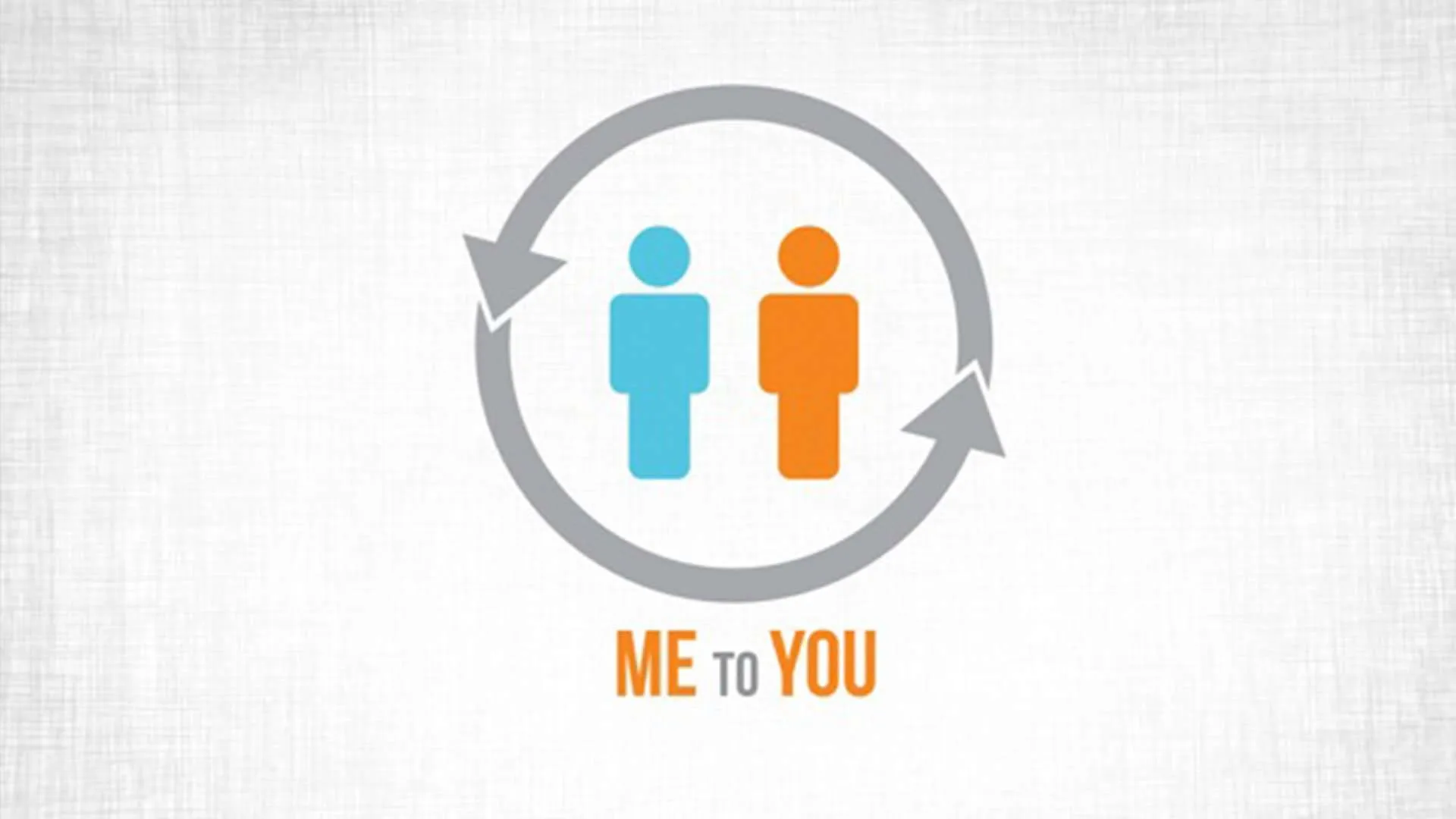 https://collegewesleyan.s3.us-east-2.amazonaws.com/sermon01-12-14.mp4 Luke 10:25-37 Additional Resources Video Download Audio Download Share on facebook Share on google Share on twitter Share on email Related Messages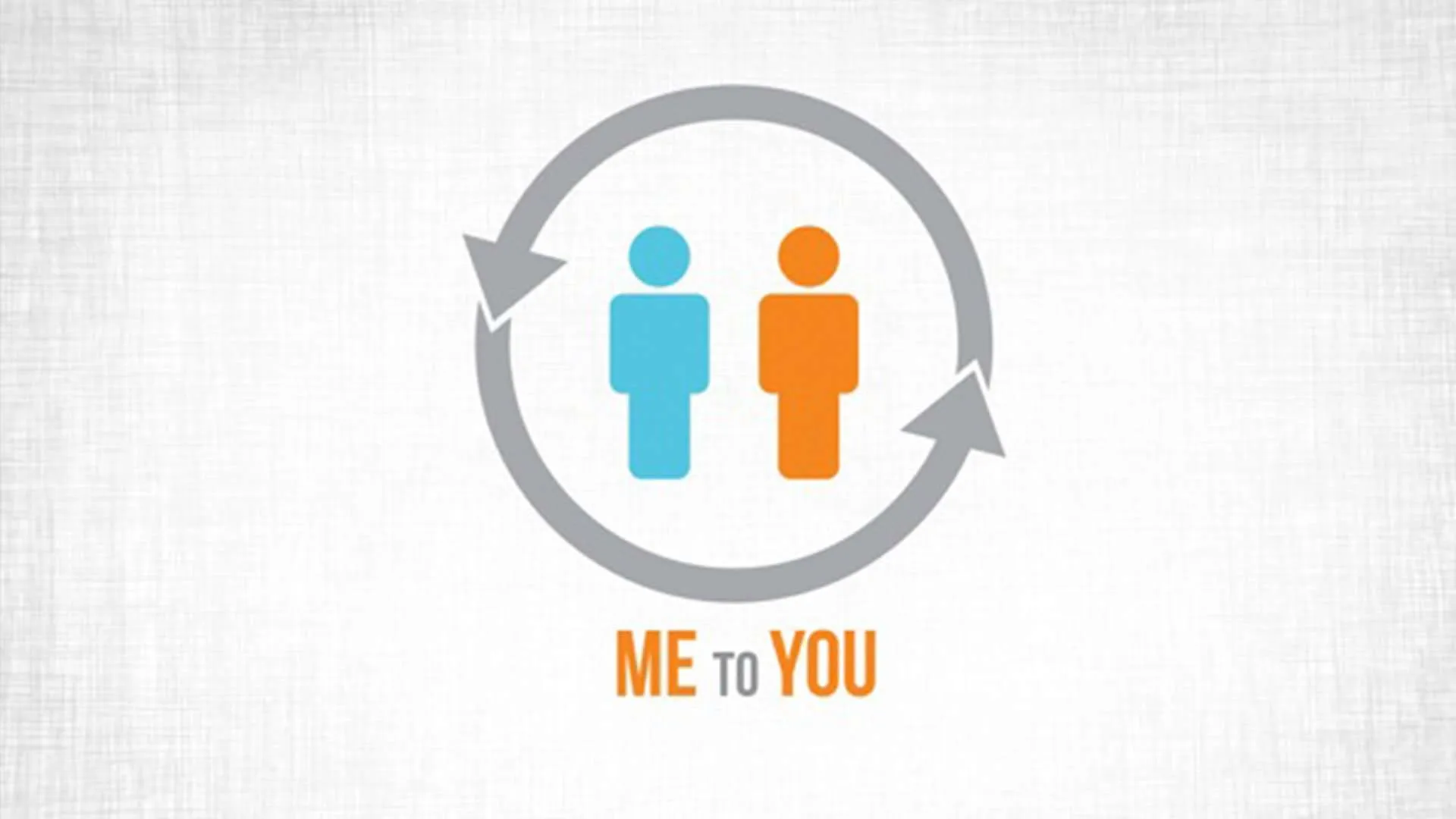 https://collegewesleyan.s3.us-east-2.amazonaws.com/sermon01-05-14.mp4 Colossians 1-3 Additional Resources Video Download Audio Download Share on facebook Share on google Share on twitter Share on email Related Messages