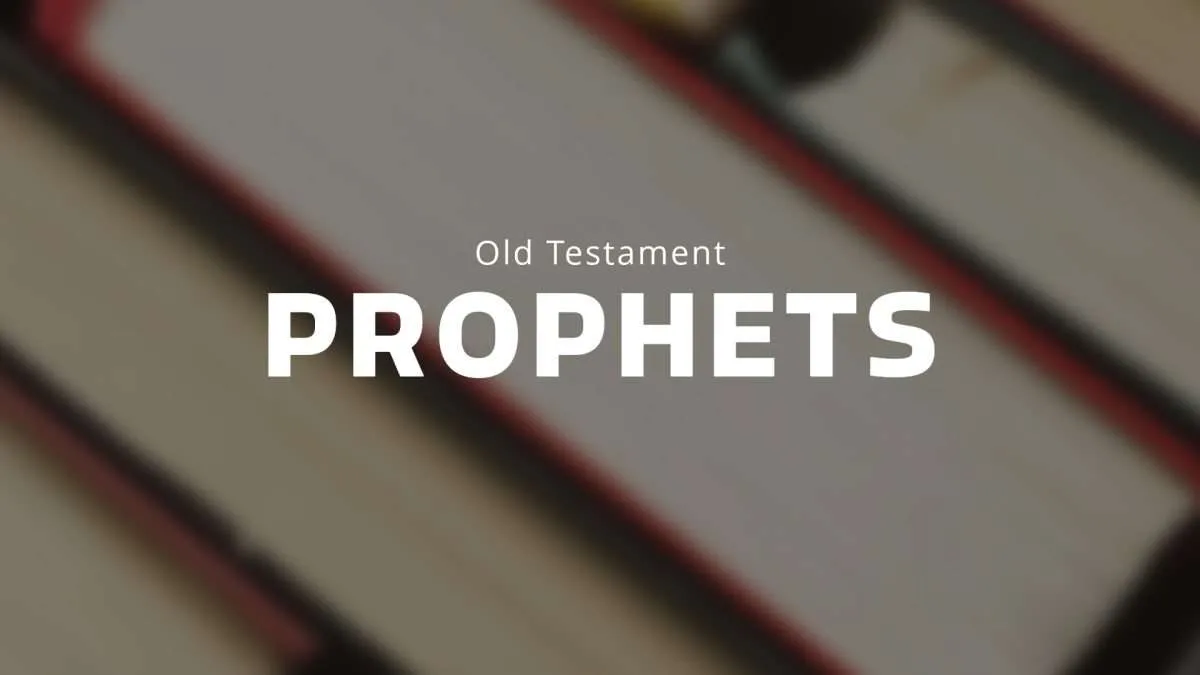 Toward the end of his collection of Screwtape Letters, C.S. Lewis suggests that "the fine flowers of unholiness can grow only in the close neighborhood of the Holy (for) nowhere are we more tempted as on the very steps of the altar itself." Perhaps this is why the most devout are sometimes the most dishonest, or perverse, and thus the hardest to save. So Malachi preaches a message of integrity in our worship that reaches far from the sanctuary, to the most remote places in our lives.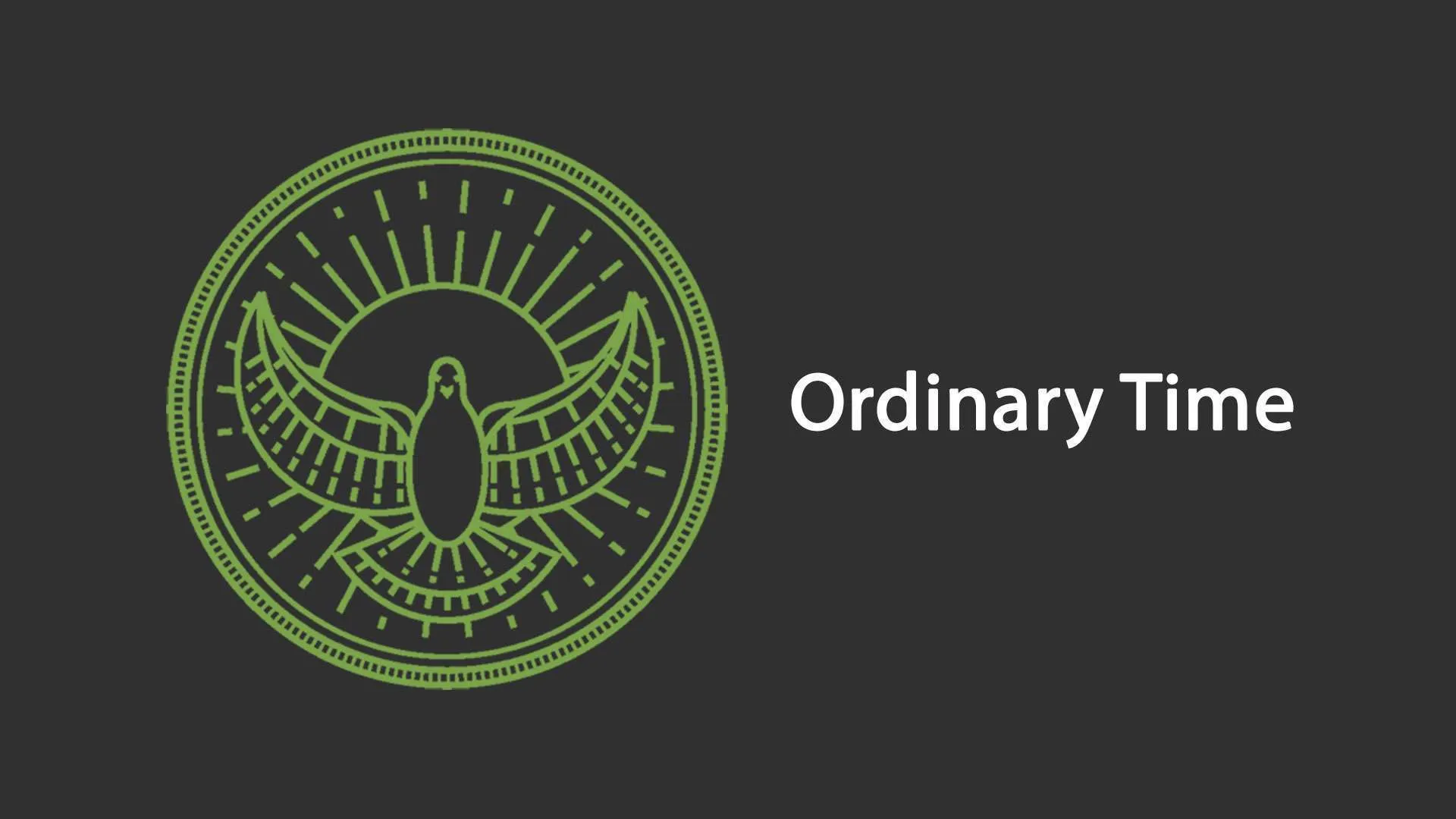 Community Outdoor Service held at the Bowman-Stone Park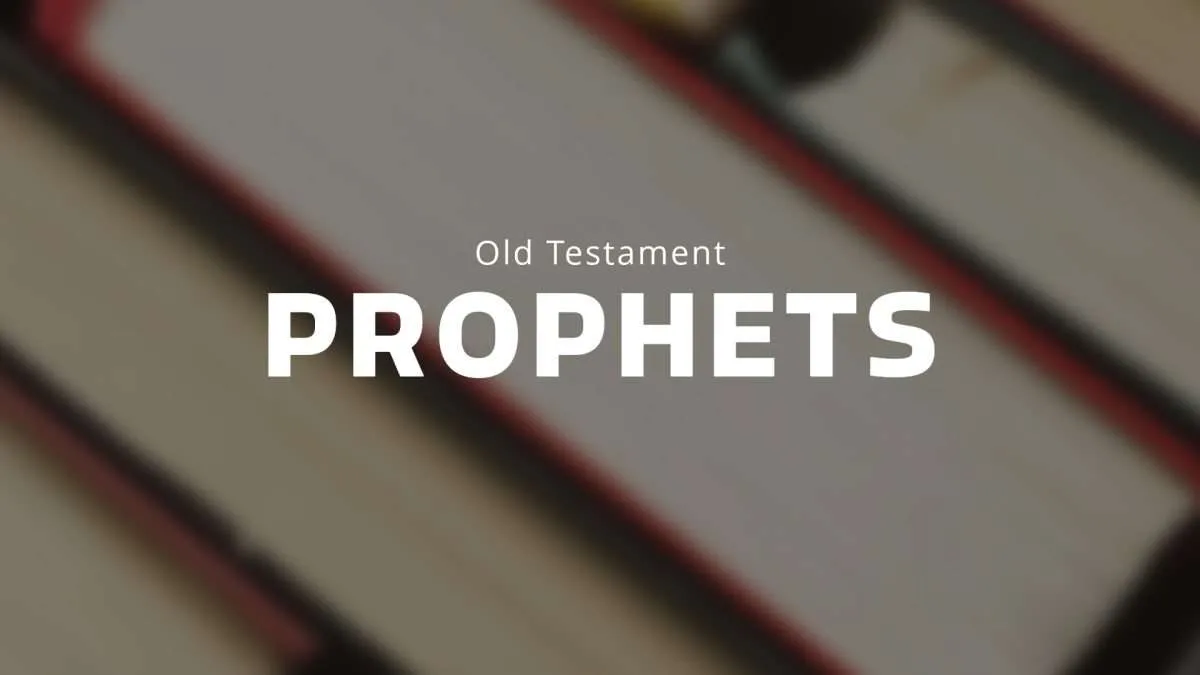 One of the least desirable benefits of being chosen is that God disciplines those he loves. How well do you accept the discipline of God?
The Church is the core element of God's plan to redeem the world. She must rediscover her calling or risk becoming non-essential to society. At the center of that calling is what we, her members, strive for and become.
The unfaithful are those who betray us. Like Judas and Peter, these are people who are supposed to be our allies. What do we do with people close to us (in our homes, on our teams, in our workplaces, at our church, etc.), but we cannot trust them?
As we continue to look at the uninvited companions who fill Jesus' life and ours, this week we turn to those who disappoint us. These are the "followers" who are difficult to lead.
As we continue the "Me to We" journey we'll be looking at our "uninvited companions." This week, we'll look at corrupt people – those who mislead us (i.e. the Chief Priest; High Priest). They are powerful, but we cannot follow them. So how do you live with, work for, answer to, support and love someone who abuses power?
Each of us have critics that we can't impress. We should stop trying because the key to dealing with our critics lies in us, not in them.
In the wilderness Jesus is tempted by the devil but he doesn't go there alone. He is "led (imperfect tense) by the Spirit." Strong families go into hard places together. They support one another and remain present and faithful until the time is over. These bouts with the wilderness only make them stronger.
In this rare episode of Jesus' childhood, he reveals that his agenda is to re-establish the Father's house, an extended family of God. This is great news for people in our day, especially those seeking a new or stronger family.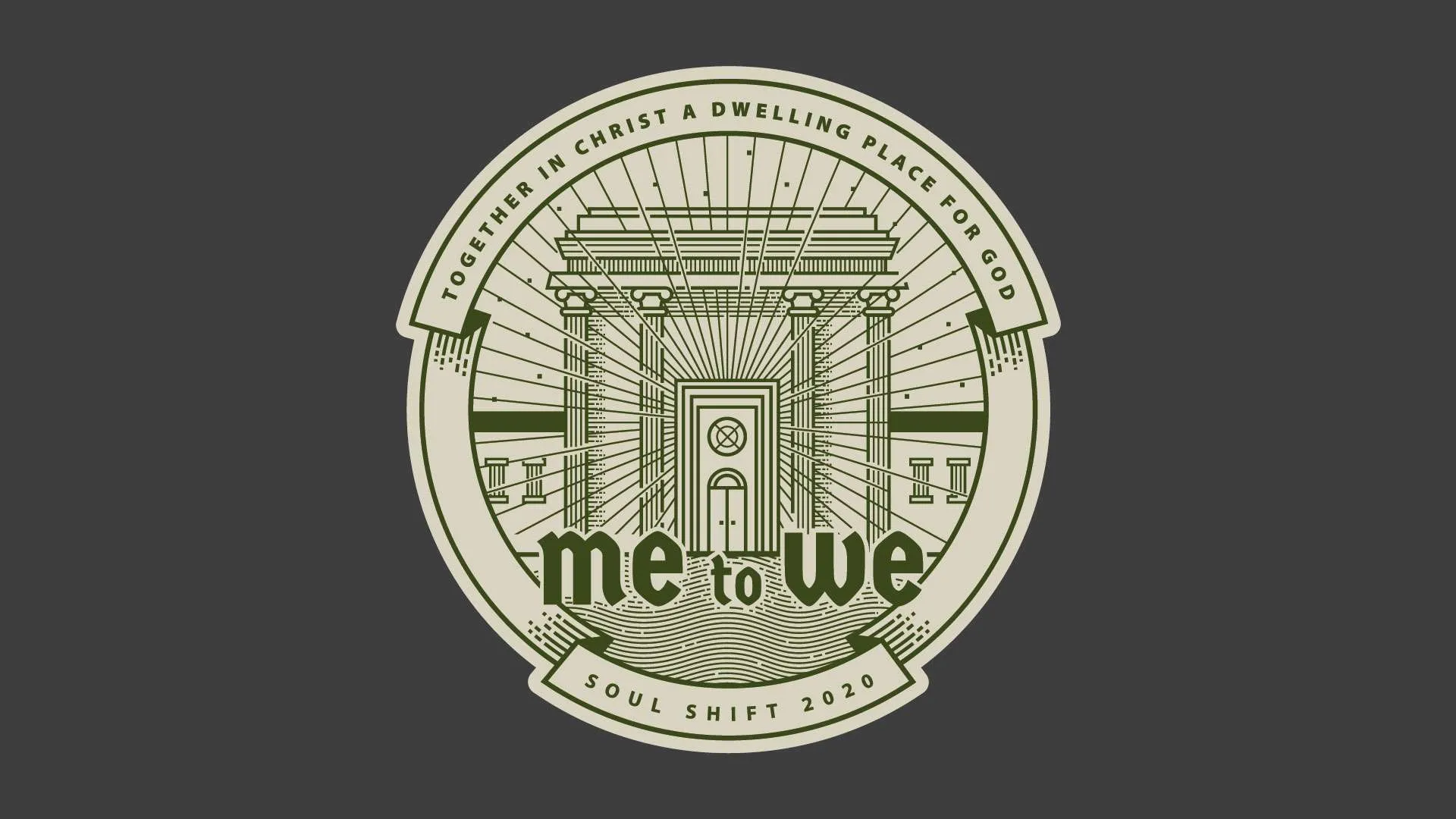 On the right use of talent, or how the Body of Christ shows us what our gifts are.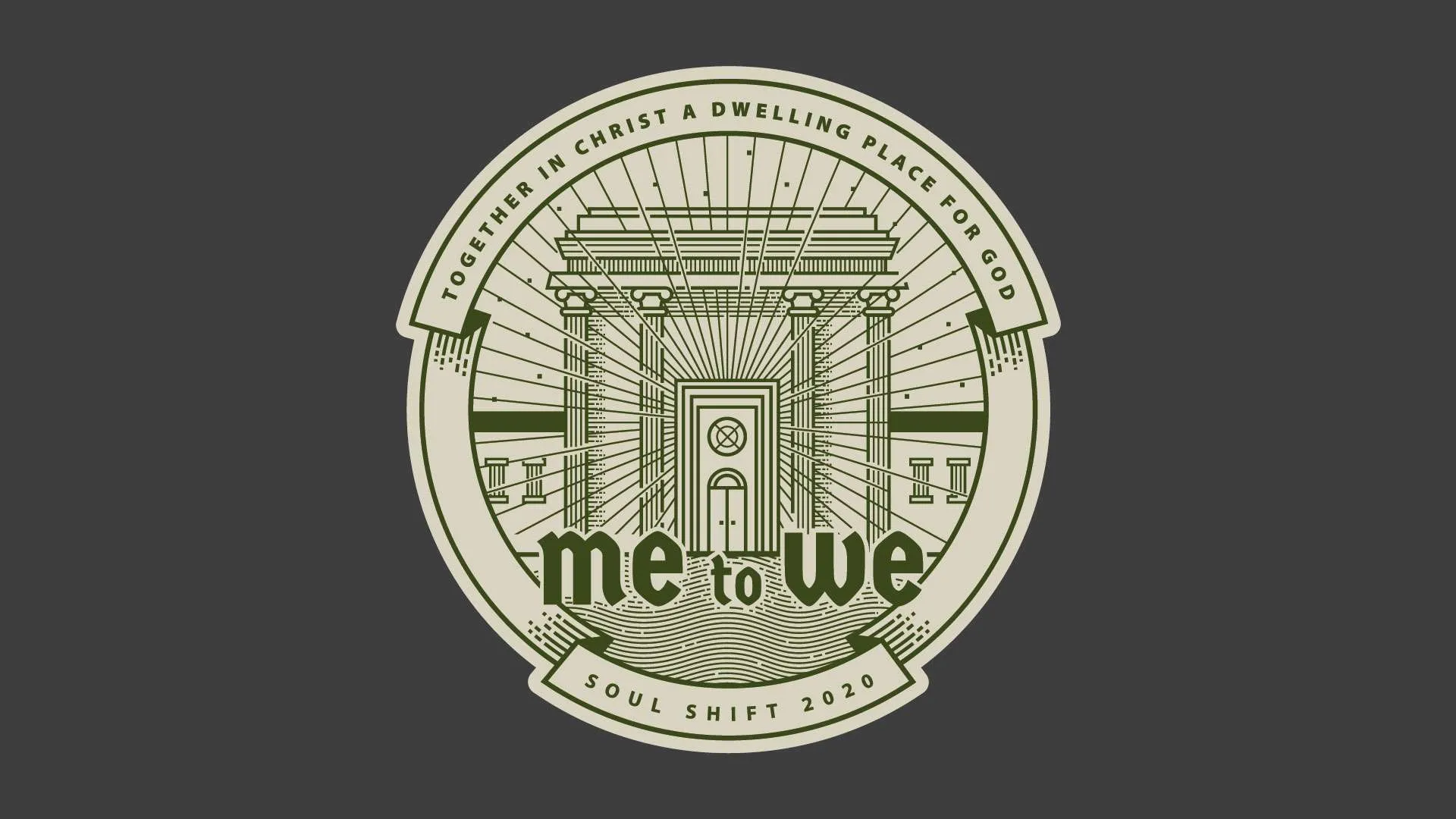 He himself is our peace who has made the two one… for through Him we both have access to the Father by one Spirit." In Christ, we are not "separate but equal;" we are "different yet one.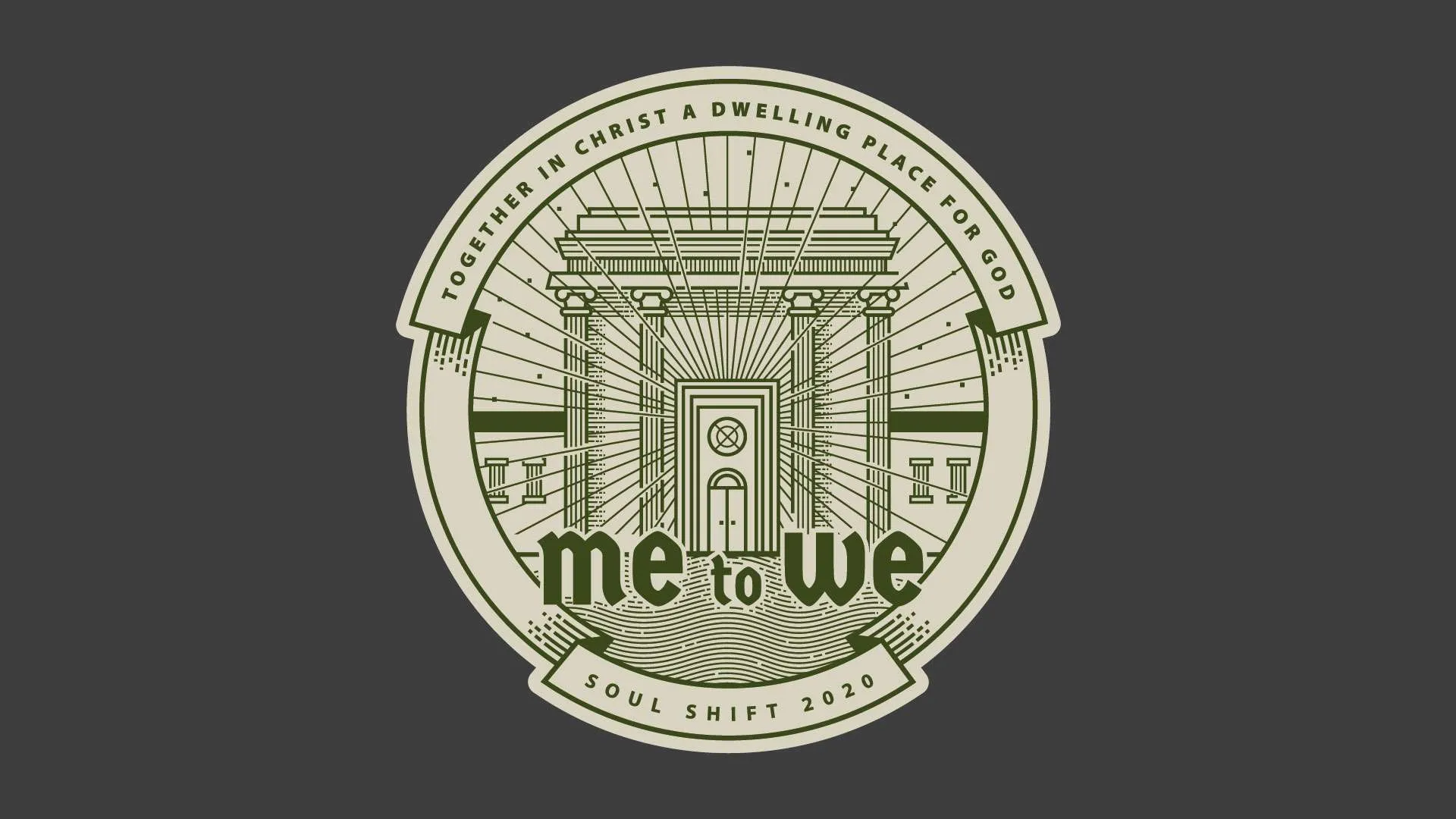 The most effective communities, Jesus seems to think, are those who can say "yes" to God's invitation to do things that–though small in themselves–take on a life of their own.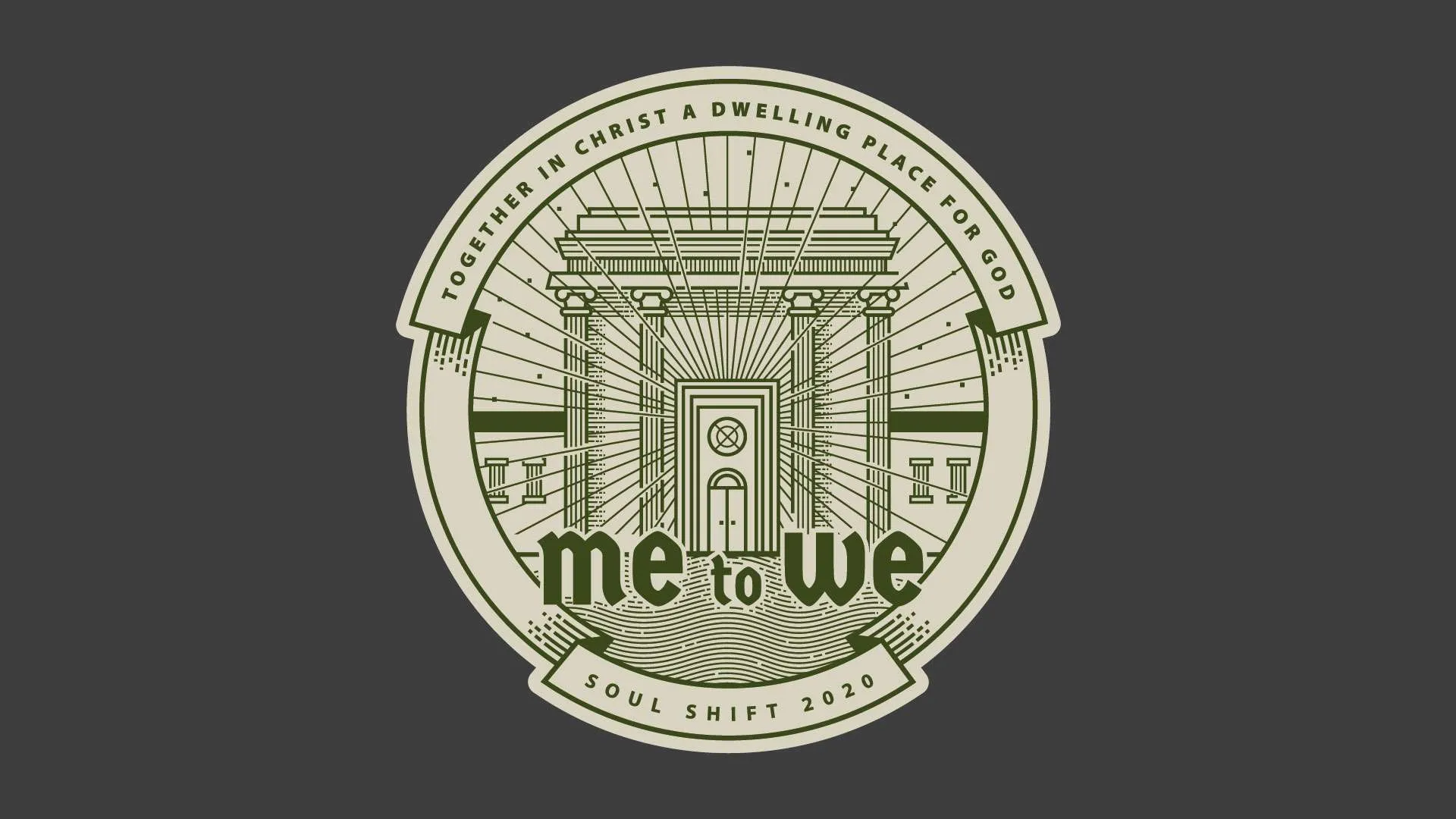 Christ is the Center of every Christian community and that community is the portal into Christ. They are not the same – Christ and His Community – yet we can't get into the One except through the Other, nor into the Other except through the One.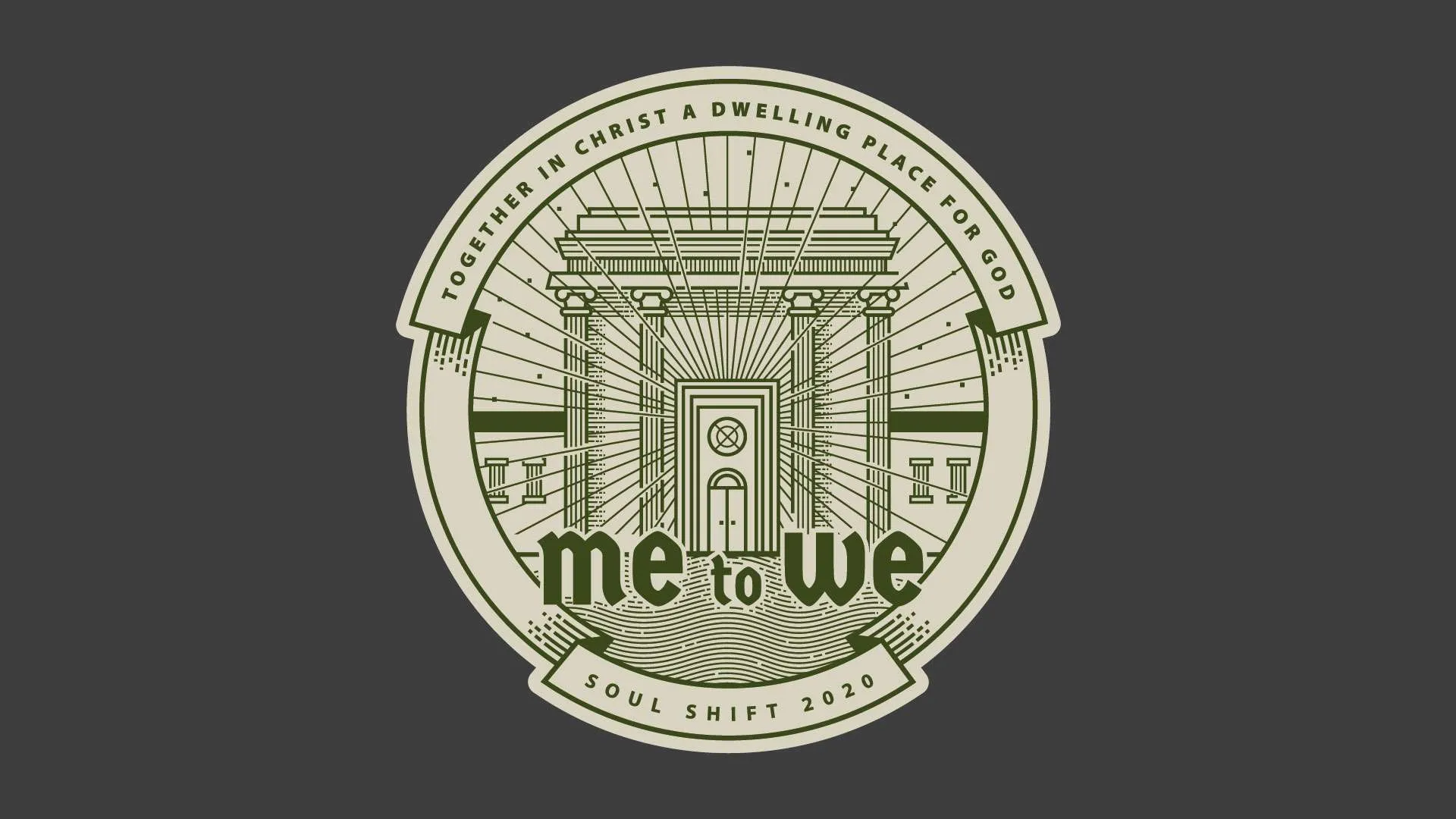 If Christ is present in the world through His Body, the Church, then why are so many today devoted to one more than to the other? If the Church is truly the Body of Christ, there is no other way to belong except together. It's all or nothing! So what does this mean for the way we practice our faith?
when seasons of transition or sudden change arrive and we find ourselves spending an extensive amount of time in the place we call home, we realize that our idea of 'home' might not have been everything we thought it would be.
It doesn't always take everyone being shut inside their homes to encounter a loss of community. Even the most introverted person finds themselves losing a beloved community from time to time.

What happens after we believe? What do we do next, and what if nothing happens? Many Christians complain that their lives are not what they expected, not even after they were "saved." Have they done something wrong? Has God over-promised and under-performed? Or were they wrong about what it means to be "saved?"

Throughout the Bible, God removes barriers that separate people from him, from each other, and from life needs. We see this especially in the life and teaching of Jesus, specifically in the parable of the prodigal son (Luke 15). The church is an extension of Jesus' ministry. Or are we? Do we possess the empathy that ignites in us the compassion, courage, and commitment to cut the curtains that keep people from the abundant life?

Proverbs says that "the fruit of the righteous is a tree of life," (11:30) meaning that the life of one good person is multiplied a hundred times in the people around them. So Jesus and Paul both tell us to reproduce ourselves in others who, in turn, will do the same with people in their own community. This sermon will focus on how living things reproduce, each after its own kind, and call CWC to become a multiplying presence in our community and beyond.