We talk often about the resurrection as a central event in Christian history, and it is. But what bearings does the resurrection have–not only on what we usually conceive of as our "spiritual life," but our ordinary habits, dreams, relationships, and losses? If the resurrection isn't Good News for that, we need another gospel… but if it is, our lives have real possibilities of reflecting Christ's life. This sermon will talk about those new possibilities, and explore how new life in Christ is a real advantage for ordinary people living ordinary lives.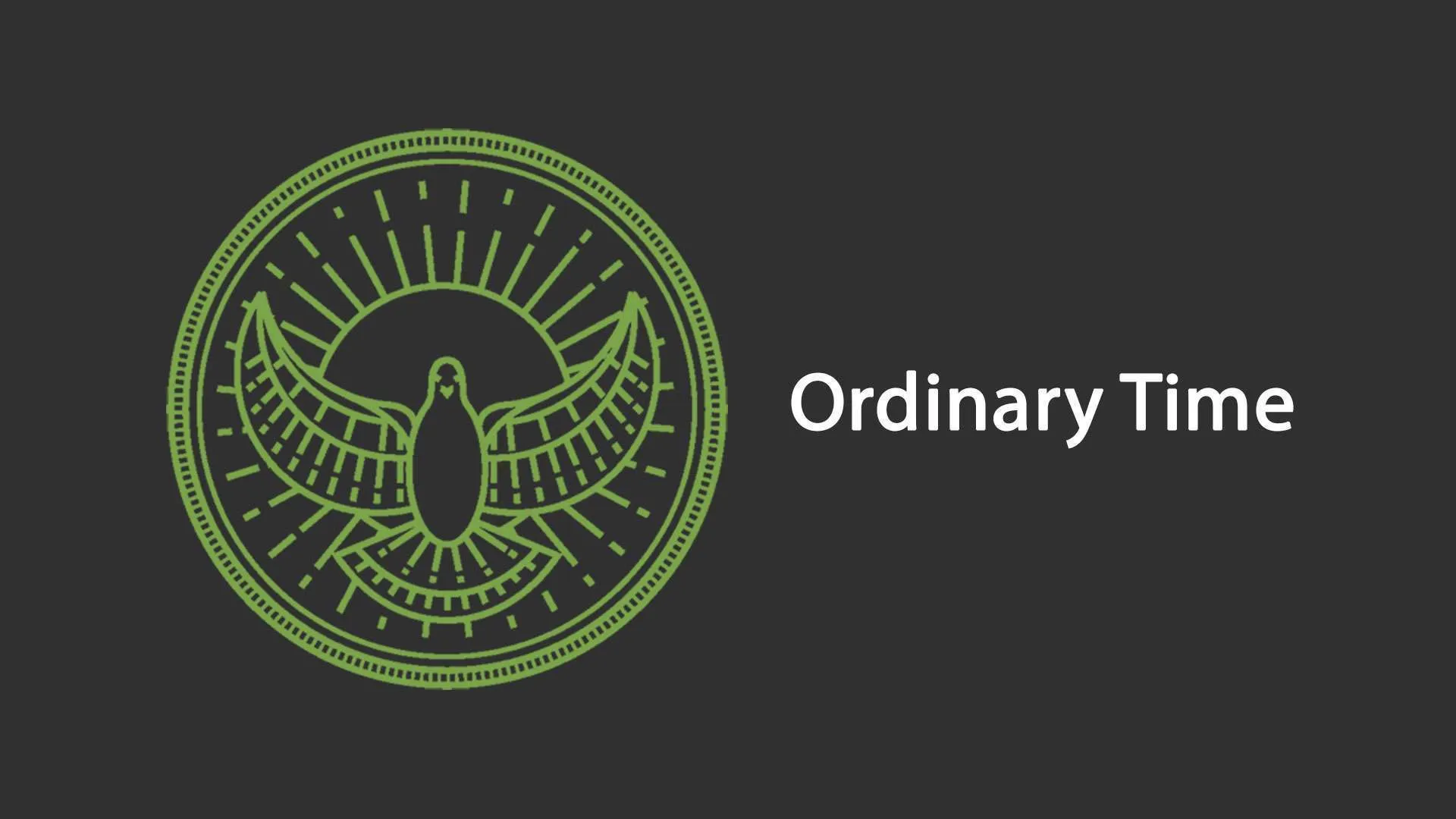 To Israel, the best indicator of what God would do in their future was to remember what He did in their past. They looked back (Is. 43:16-17) to go forward (19-21). They backed forward. As we emerge from the past two decades, and especially the past two years, we go forward by looking back. What has God done in and through us together in the past? And what does that mean for our future?
The first two virtues of a beautiful life, virtue and knowledge, are often competitors in society today. In reality they are joined, but how? How does knowledge stimulate virtue and how does virtue cultivate more knowledge? In other words, how do we get smarter without becoming insulated or arrogant? To link these two virtues we need to practice the Biblical vision of both as expressed in these prayers of Paul.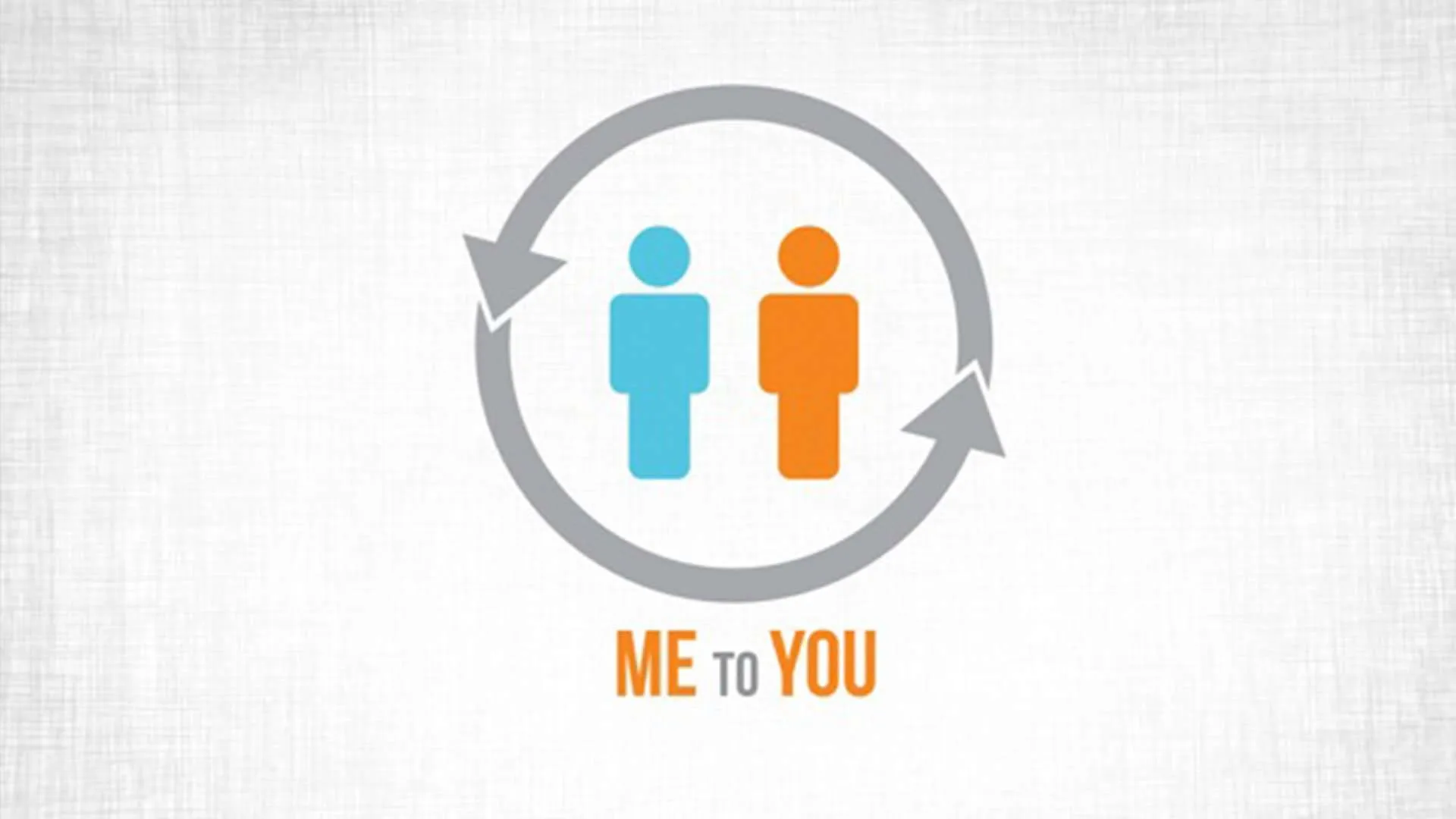 https://collegewesleyan.s3.us-east-2.amazonaws.com/sermon01-05-14.mp4 Colossians 1-3 Additional Resources Video Download Audio Download Share on facebook Share on google Share on twitter Share on email Related Messages