There's a long history in the Bible of God's Spirit possessing a person's speech so that their words "plant and build." Yet the only advice most of us have heard, over the past few years, had been to watch what we say. But what might happen in our relationships, in the places where we work and live, if we "spoke with a demonstration of the Spirit's power… using words taught by the Spirit, expressing spiritual truths in spiritual words?"
We live in an era of rapidly eroding trust in the institutions of our society and the church is no exception. Attempts to recover what Jesus left us without the baggage of distrusted church institutions are difficult. There are many things Jesus could have left us that he chose not to; instead: Jesus left us the church. Why? And what does this inheritance mean for each of us with concerns about the church in the world today?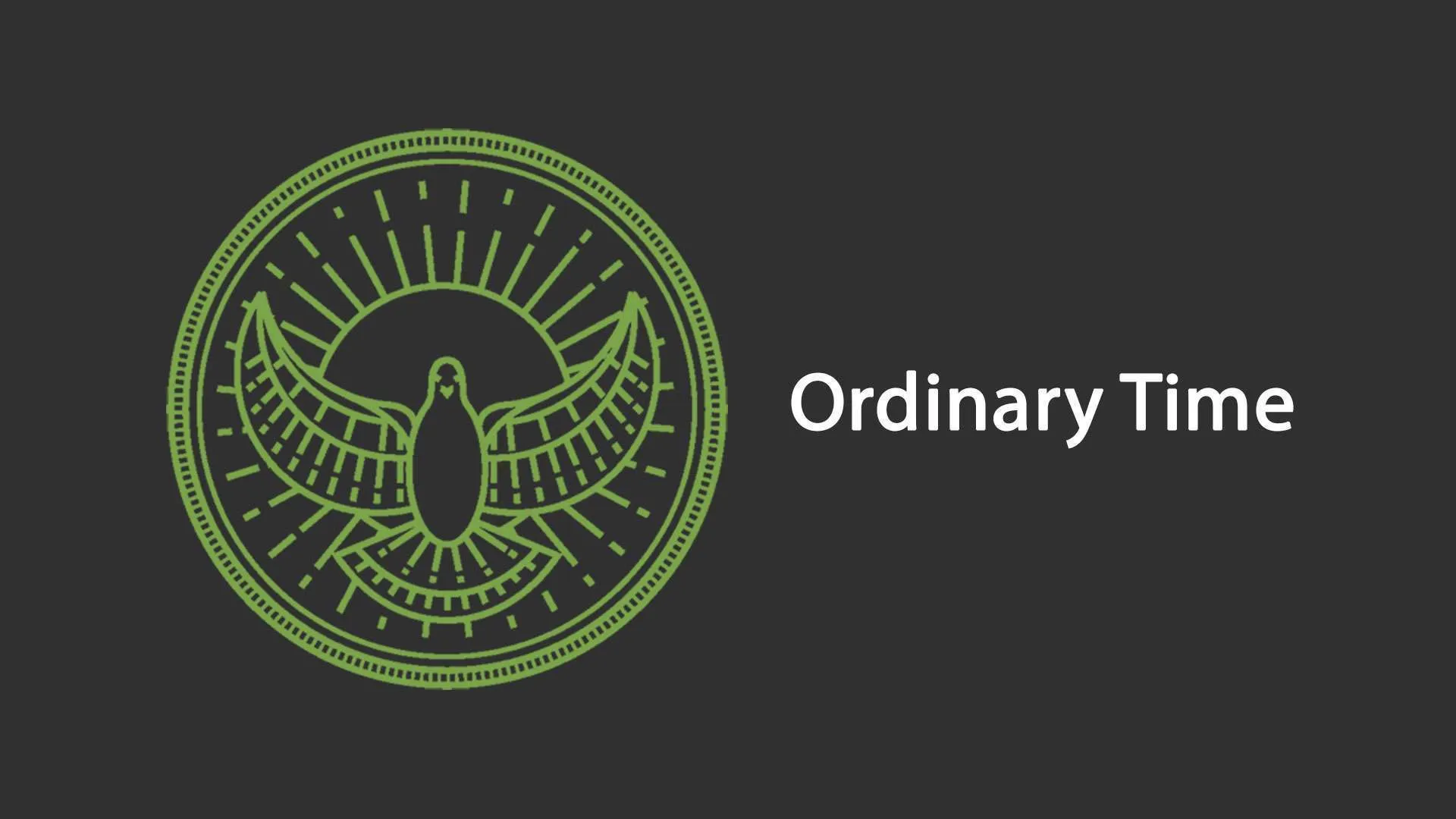 To Israel, the best indicator of what God would do in their future was to remember what He did in their past. They looked back (Is. 43:16-17) to go forward (19-21). They backed forward. As we emerge from the past two decades, and especially the past two years, we go forward by looking back. What has God done in and through us together in the past? And what does that mean for our future?

Most of us wonder what will or should happen when the Holy Spirit comes upon the church. But according to Acts, when the Spirit comes chains of bondage are broken. First, the disciples are set free from the chains of self-centered self-absorption (addictions and attachments). Then, the Holy Spirit hands the church the chain cutters inviting us to a mission of liberation. The Spirit empowers us to cut chains by witnessing with works and words.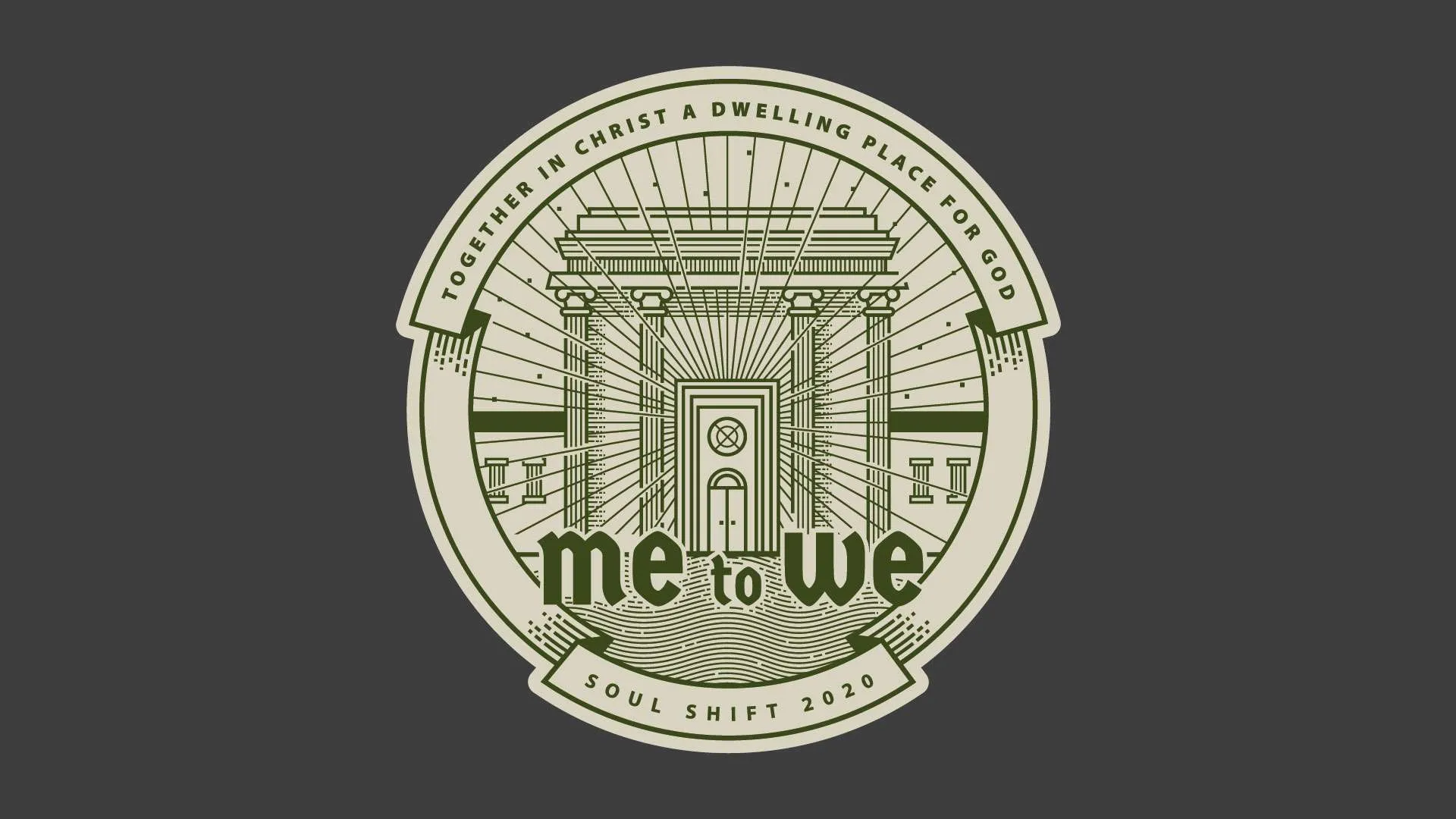 On the hidden potential of conflict, or how our differences make us stronger.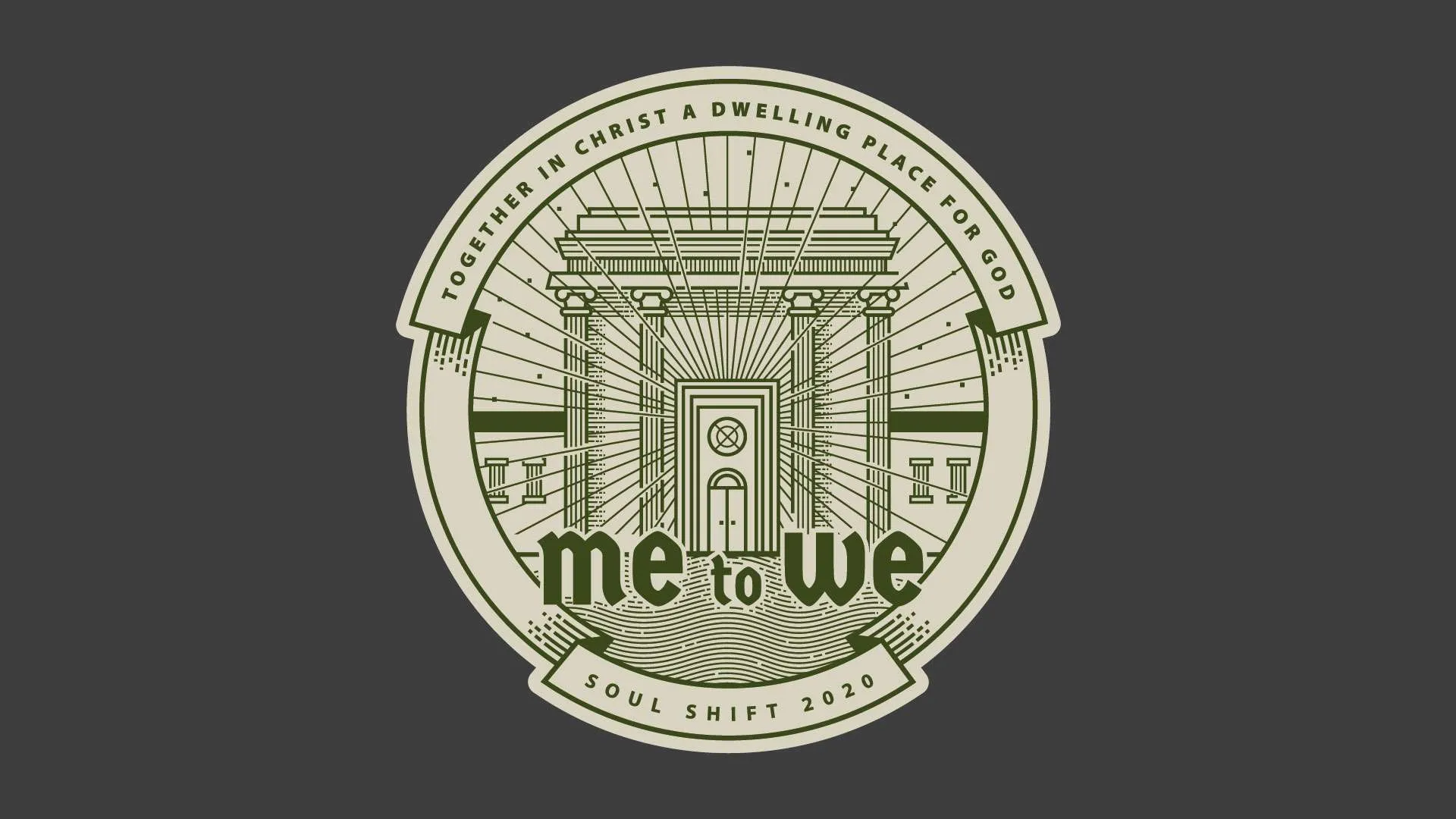 On the right use of talent, or how the Body of Christ shows us what our gifts are.