Throughout the Bible, God regularly works in very unexpected ways to the point where those in the accounts are often wondering and questioning what God is doing. Yet God gives insight to His people to discern His purposes that are grander than they/we could ever imagine and always in line with His nature.
In the days of Caesar, there was already 'peace on earth,' yet the angel that appeared to the shepherds was announcing something new. What are the qualities of the peace of Christ? And why is it so important today?
The most important word in Christmas is not 'for' but 'with' ("God with us!"). Between them is vast difference. Only by being 'with' us does God deliver us. Only by being 'with' others (not just 'for' them) can we participate in their deliverance.
Advent Week 3 "In the Darkness" Sermon
This is the Second Week of Advent Sermon Peace on Earth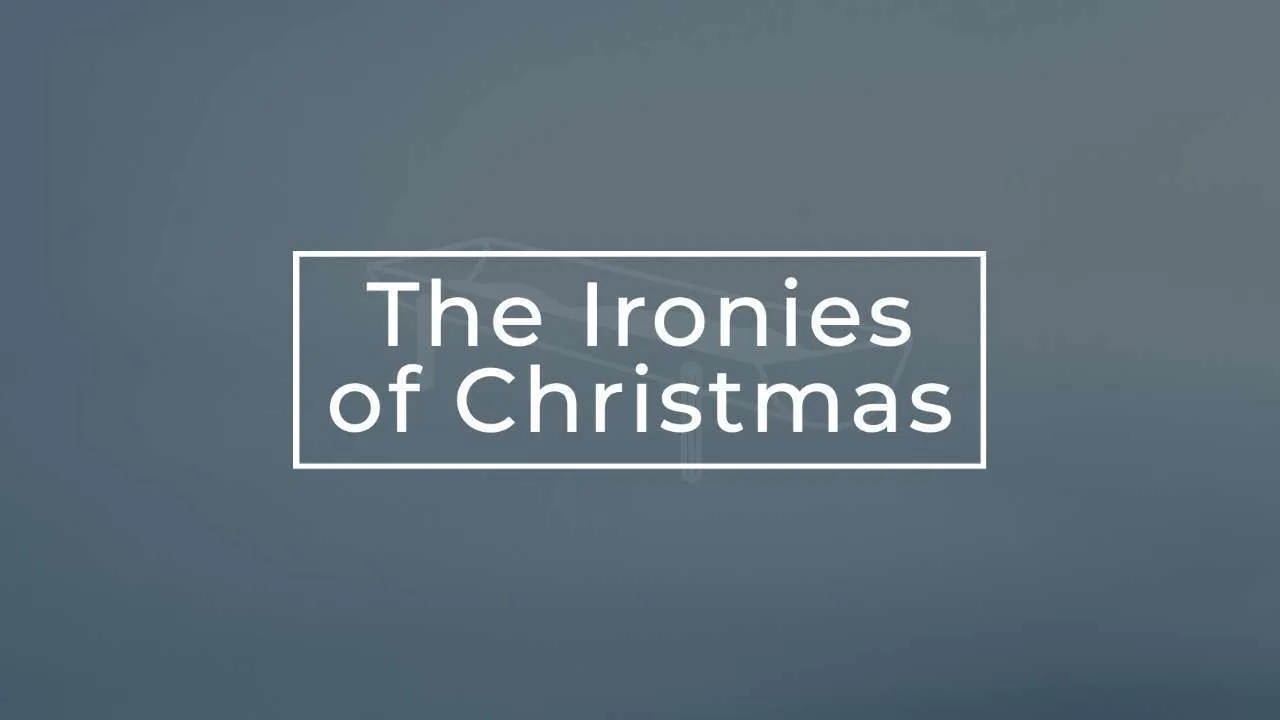 That the "king of the Jews" would be worshiped first by Gentiles, adherents to a pagan religion. If salvation is of the Jews (see John 4:19-22), why should the first to worship this salvation come from regions far outside of Israel, indeed outside Jesus' own religious heritage? Wasn't there anyone closer, maybe someone within Judaism to authenticate this moment? Or did God intend something else by sending magi, strangers from another region and cult? Are these the kind of worshippers God seeks?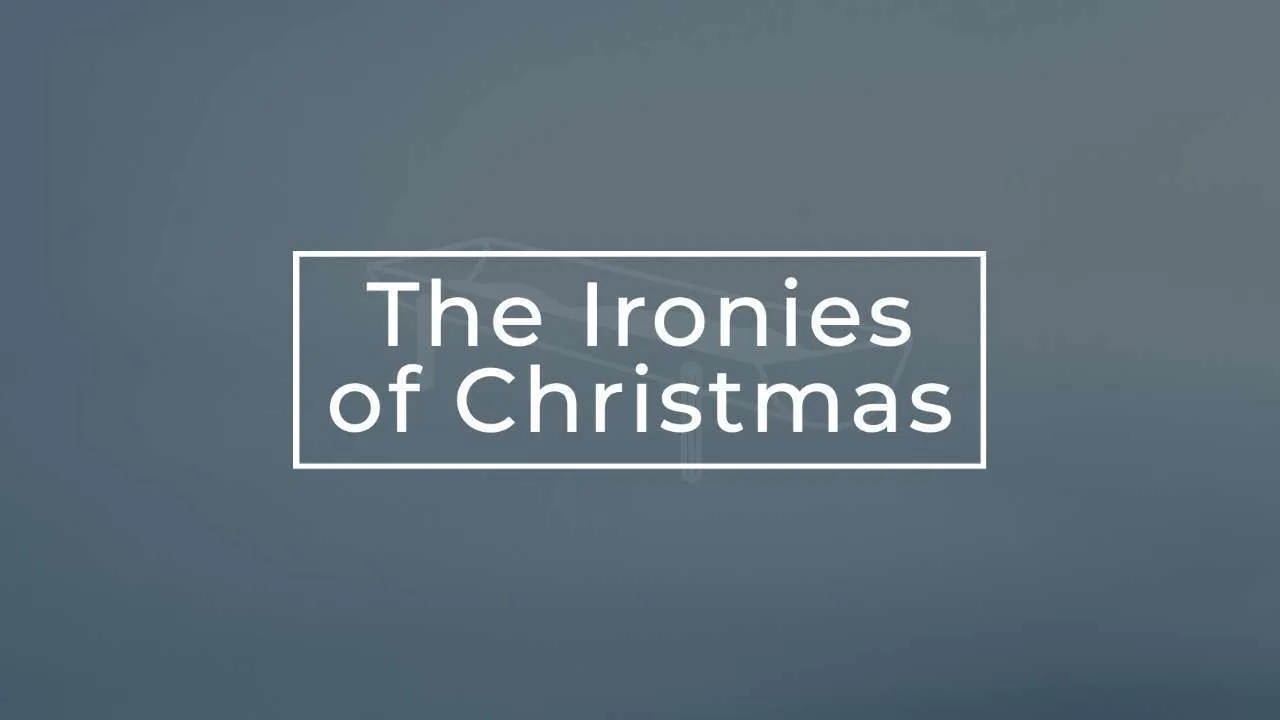 That the first witnesses would be shepherds whose testimony was inadmissible in court. Of all the people God could have told on the night of Jesus' birth, he chose to tell shepherds first. They were the first to visit, the first to inform the Holy Family, the first to tell everyone what they'd seen and heard. But why? Wasn't there anyone else awake? Couldn't anyone more reliable have been found? Or does God intend something else for his witnesses, something greater than evidence or argument?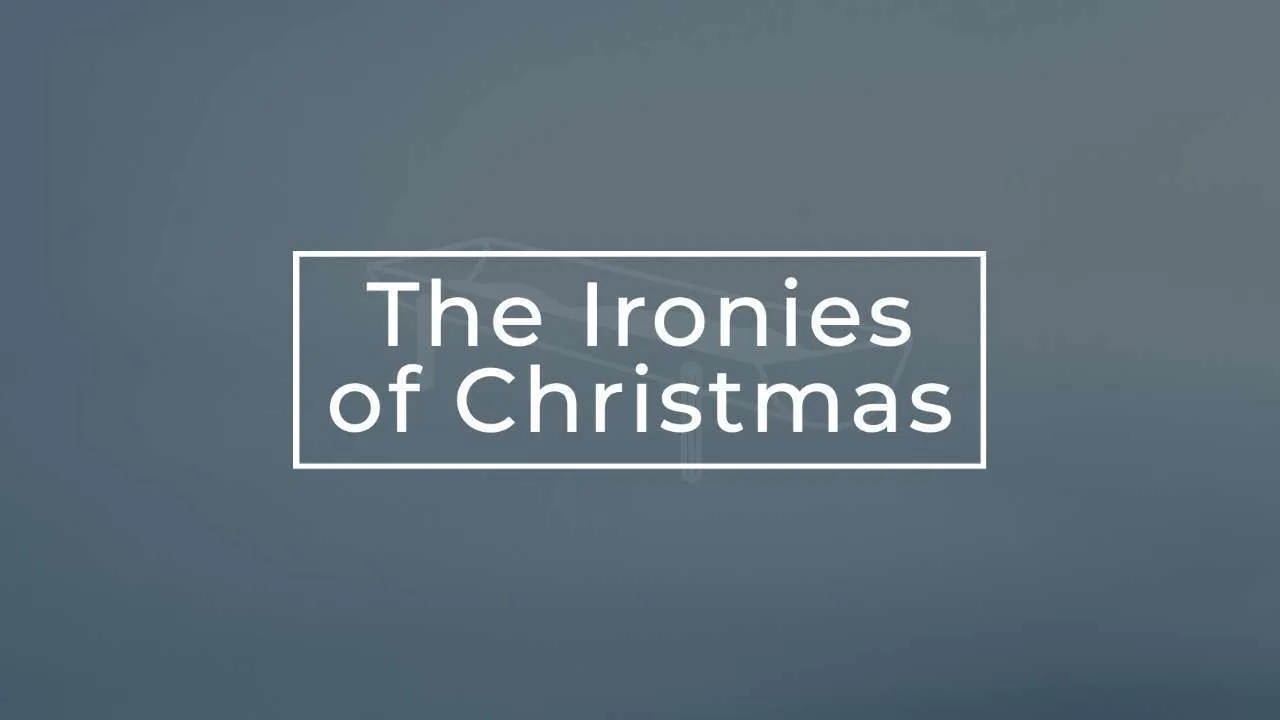 That the "sign" for all of this would be so underwhelming. Of all the signs that God is present and active – a pillar and cloud, a shadow falling backward or a virgin giving birth – why is this one, at zero hour, so underwhelming? Wasn't there a better way for God to make His point? Or did He have a better point to make?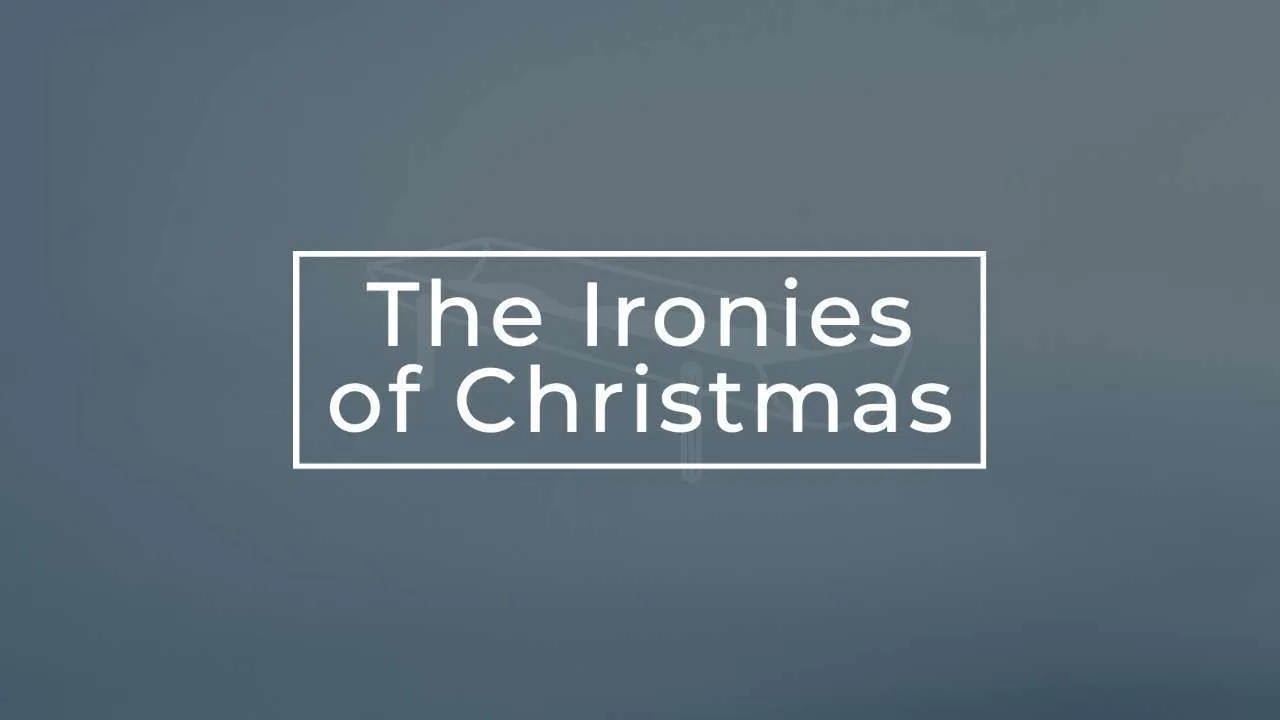 That God would use people Israel hated to position Himself to save the world. According to St. Paul, Christmas came "in the fullness of time," and according to the gospels, the most unlikely people paved the way: Caesar Augustus, Herod, and the Roman government. Why and how did God use the Romans to accomplish His plans for the world?
Our God is the one who knows the whole story, we are simply in the middle of it. However, God is inviting us to participate with him in it. The question is, how will we respond?
Obedience takes time. Sometimes it cannot be done in day, not even in the day we are told. Like Zechariah, we must wait for another day when the opportunity presents itself, then we must be true and faithful to that moment before God will open new possibilities.
Many live life without noticing the absence of Jesus. Others notice Jesus' absence and, as they begin to look for him, wonder why he isn't there. We rediscover Jesus, however, when we are in the Father and about the Father's business, dwelling in the word of Christ and putting on love, peace, and thankfulness.
Christmas Eve Service Celebrating the birth of our Savior.
Additional Resources Video Download Audio Download Discussion Guide Share on facebook Share on google Share on twitter Share on email Related Messages
The incarnation is the reconciling of two entities that were previously far apart. This brief Christmas day message will call us to be agents of reconciliation in a nation (and world) deeply divided over race, politics, and opportunity. The outcome, I hope, will be that our people will use their positions in the home or in the community to bring together people or parties that are far apart.
Additional Resources Video Download Audio Download Discussion Guide Share on facebook Share on google Share on twitter Share on email Related Messages