Four times in this passage Jesus says that if we love him, we will keep his commands. This sermon with explore (1) why keeping the commands of Christ are essential to loving Christ; (2) why loving Christ is so difficult; and (3) how the Holy Spirit makes it possible for us to walk in love of Christ.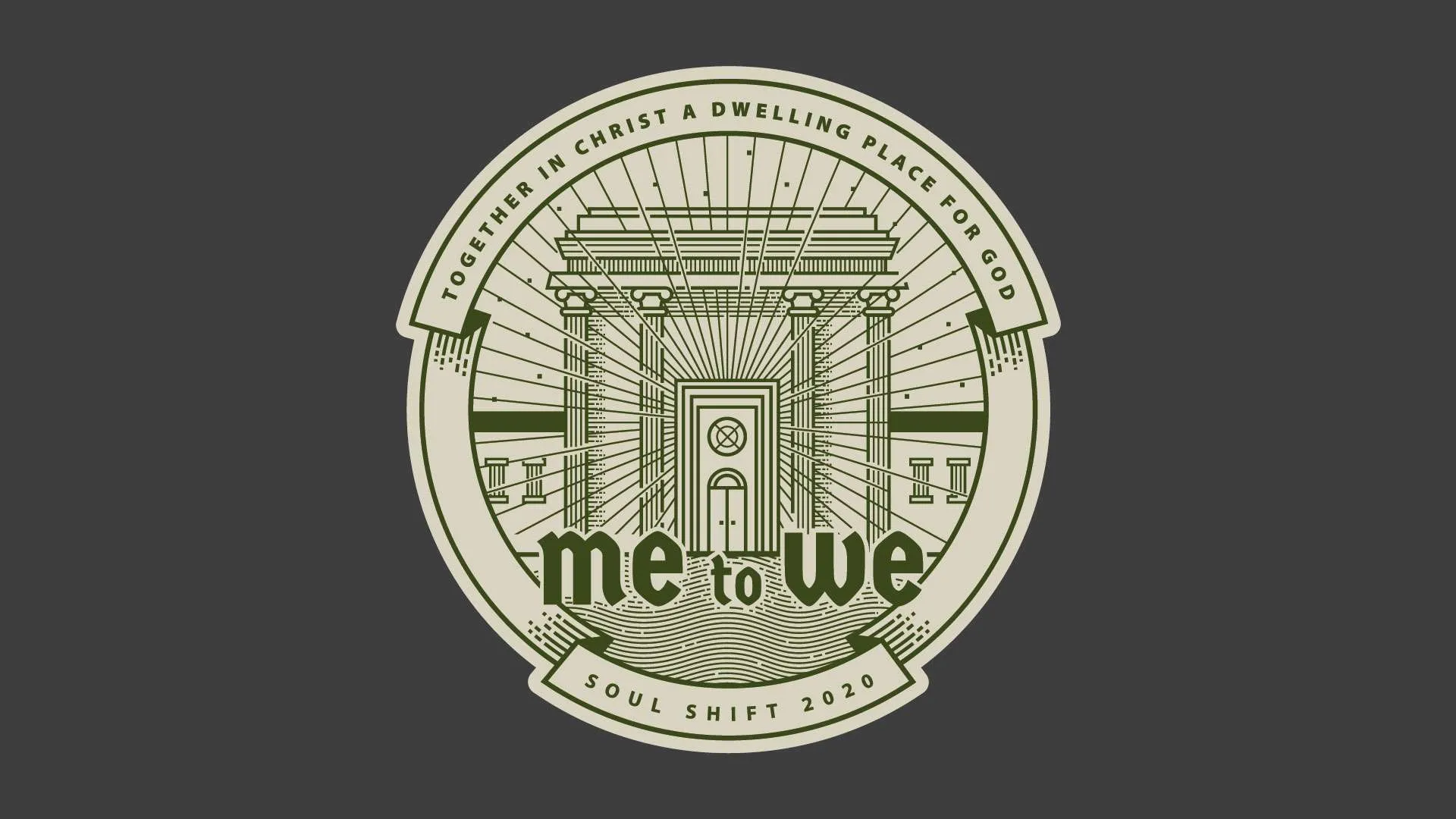 On the hidden potential of conflict, or how our differences make us stronger.

As disciples we are called to "learn Christ," which involves more than merely accepting him. To learn Christ requires a process and curriculum for "putting off" the old self" and "putting on the new self" the one we were created for in the first place. This looks different for each one of us. For some, it involves "speaking truthfully" instead of lying. For others it means "building others up" instead of tearing them down. But this practice of "putting off (and) putting on" can be learned over time once we know how to do it. In this message I'll outline a change cycle, to show that this is how people are transformed, and give practical next steps for learning Christ.