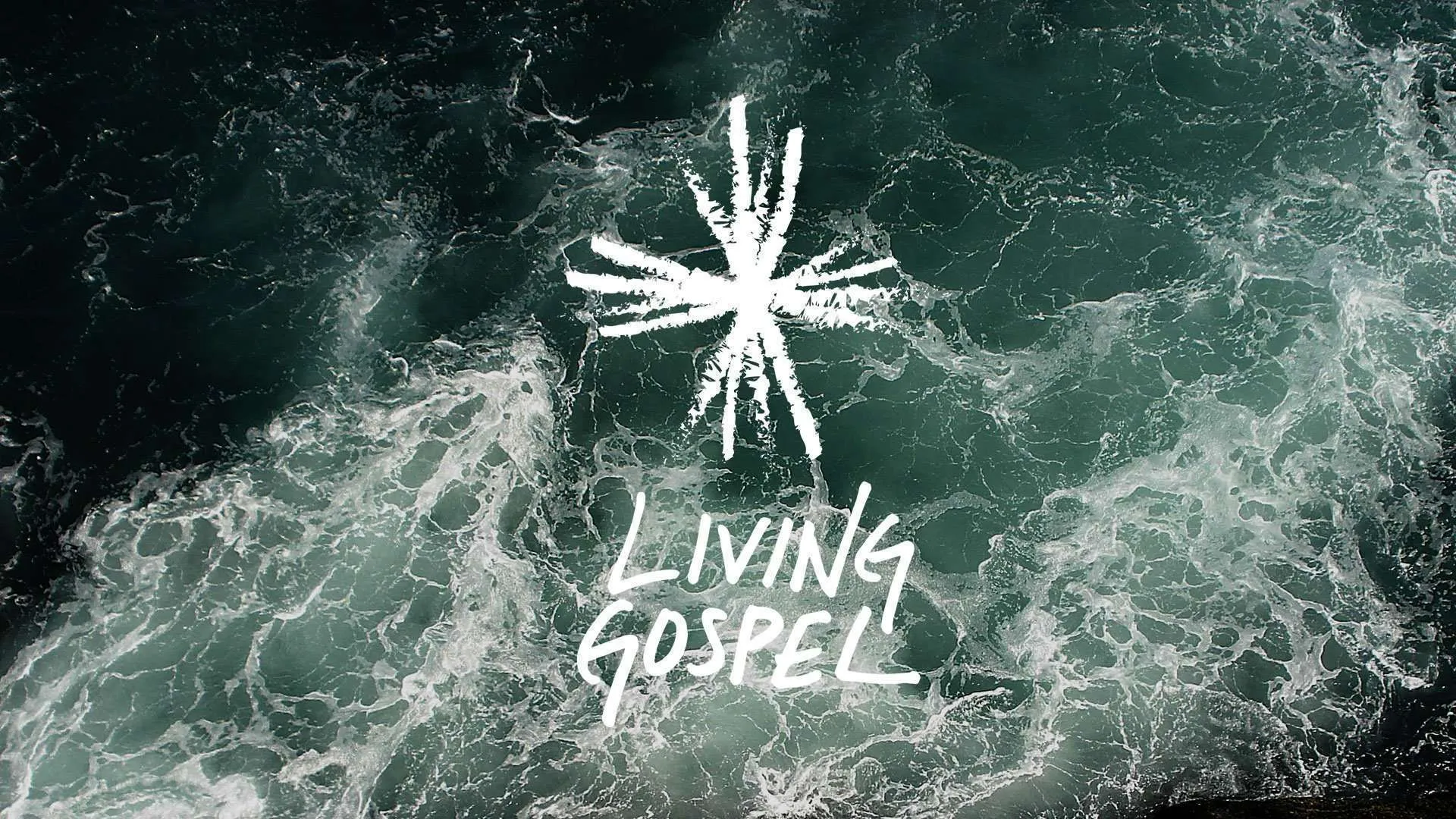 The hope of which the Bible speaks is not a conviction that something will turn out well, nor the certainty that it will make sense, but the assurance that, however it seems and however it goes, God will remember; God is still present; and God will fulfill His promises to the end. Our hope begins in the promises of God and it ends in a fearless trust that He will bring it in due time.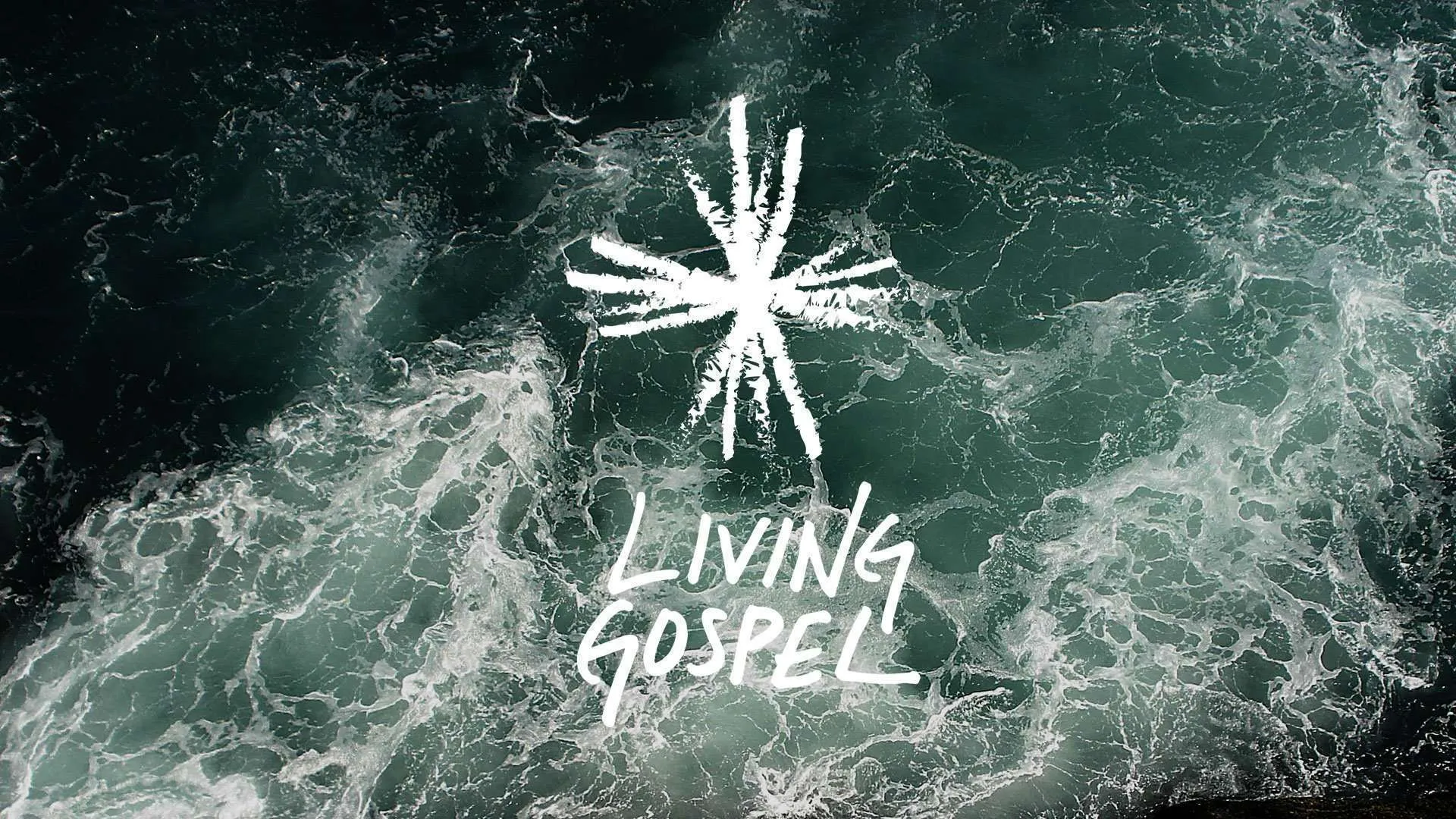 Every religion has to deal with suffering. Some try to avoid it, to overcome it, or to explain it away. But the mark of a practicing community is that it comes alongside those who carry crosses, with empathy and patience. These people know that "suffering produces endurance, and endurance (produces) character and hope," (Rom 5:3-4, NET).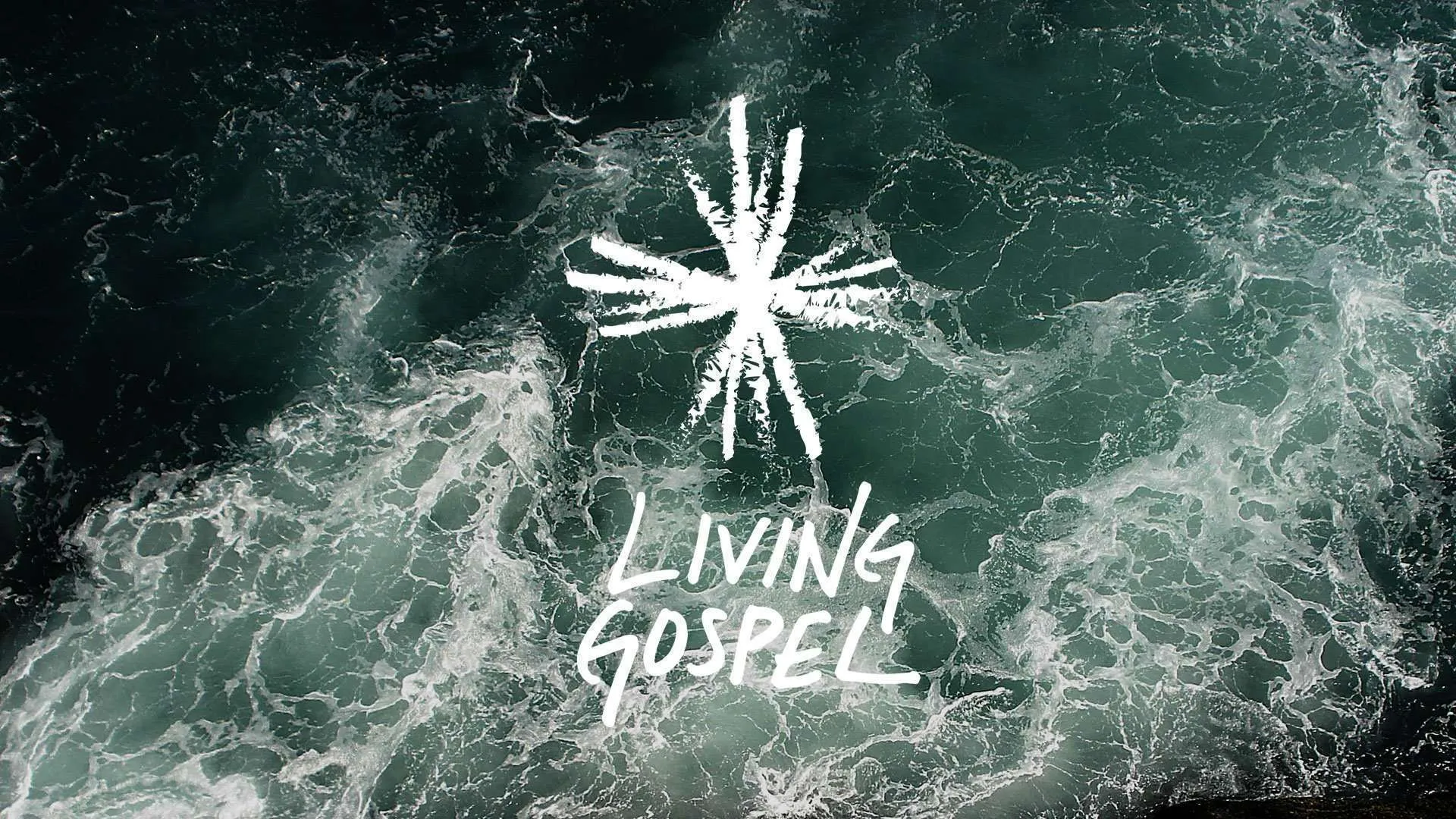 As our nation becomes more polarized politically, economically and socially we hear the call for justice, for equality and tolerance. Perhaps what is needed is a community devoted to making room for those who are invisible, those on the margins. This community would open itself to the invisible, without passing judgment, for ultimately it is the community, and not just our resources, that help us the most.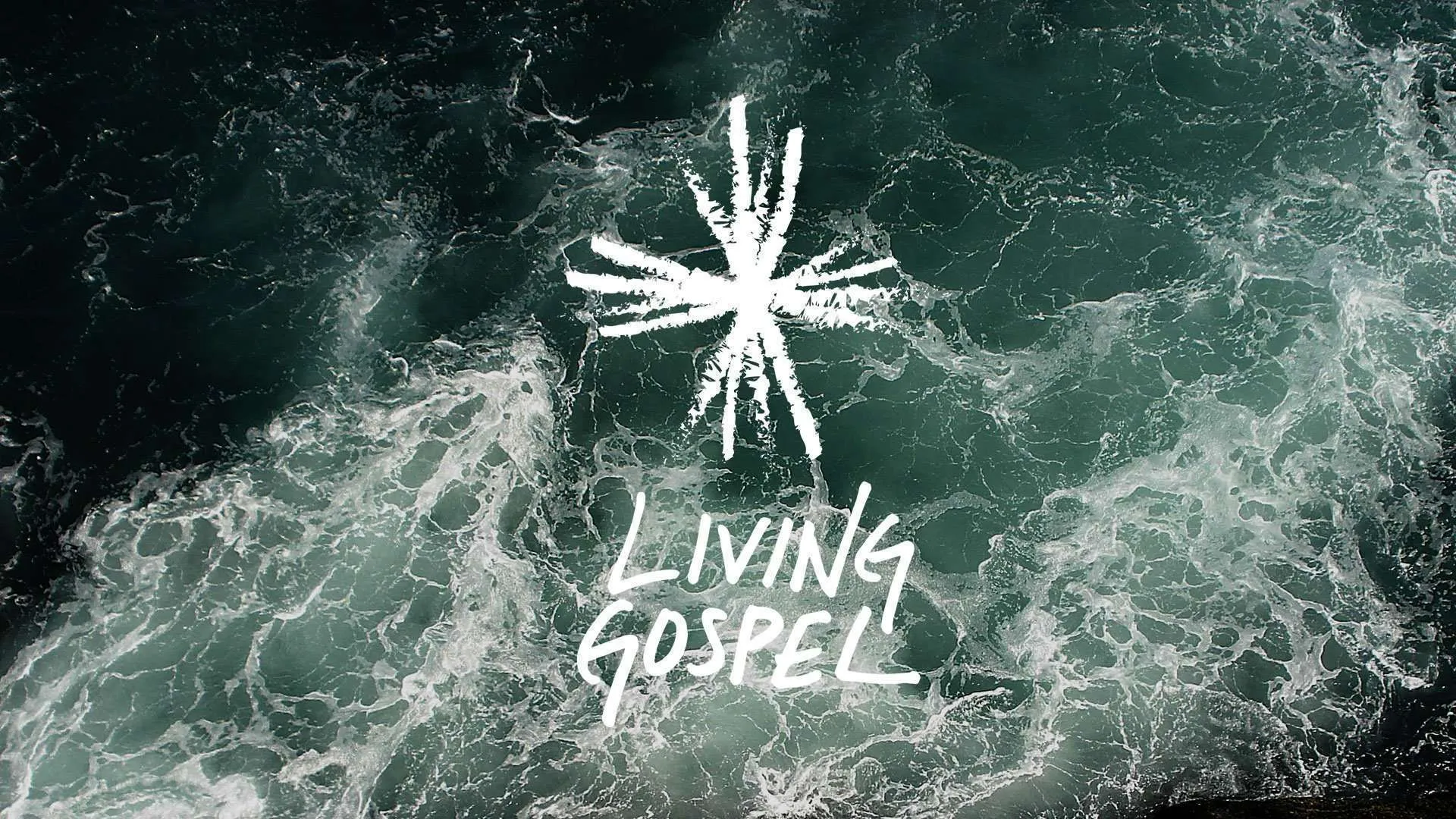 The rise of the individual over the community, along with an emphasis on freedom without commitment has led to an impermanent society in which promises are only good intentions. Against this tide of self-indulgence, the people of God are called to make promises and to keep them, for "our freedom doesn't grow in the abstract; it grows only as we commit ourselves with and to others."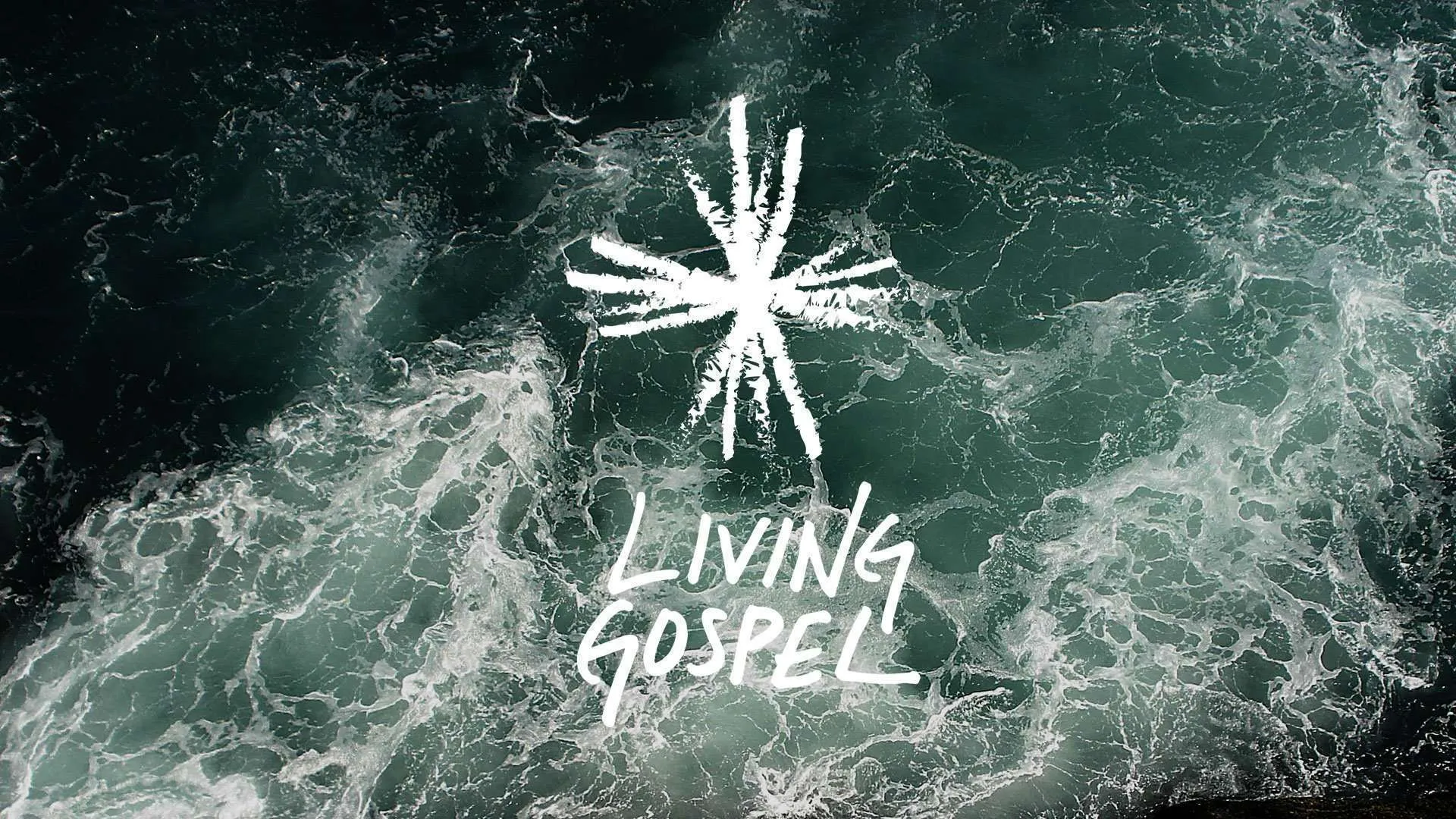 In our emphasis on diversity, have we forgotten unity? In fighting for justice, have we forgotten what spirit we are of? The trouble is that everyone feels like a minority. But the children of God make peace. We turn the cheek, release our debtors, love our enemies and pray for those who persecute us. We not only forgive, we absorb the sins that others commit against us.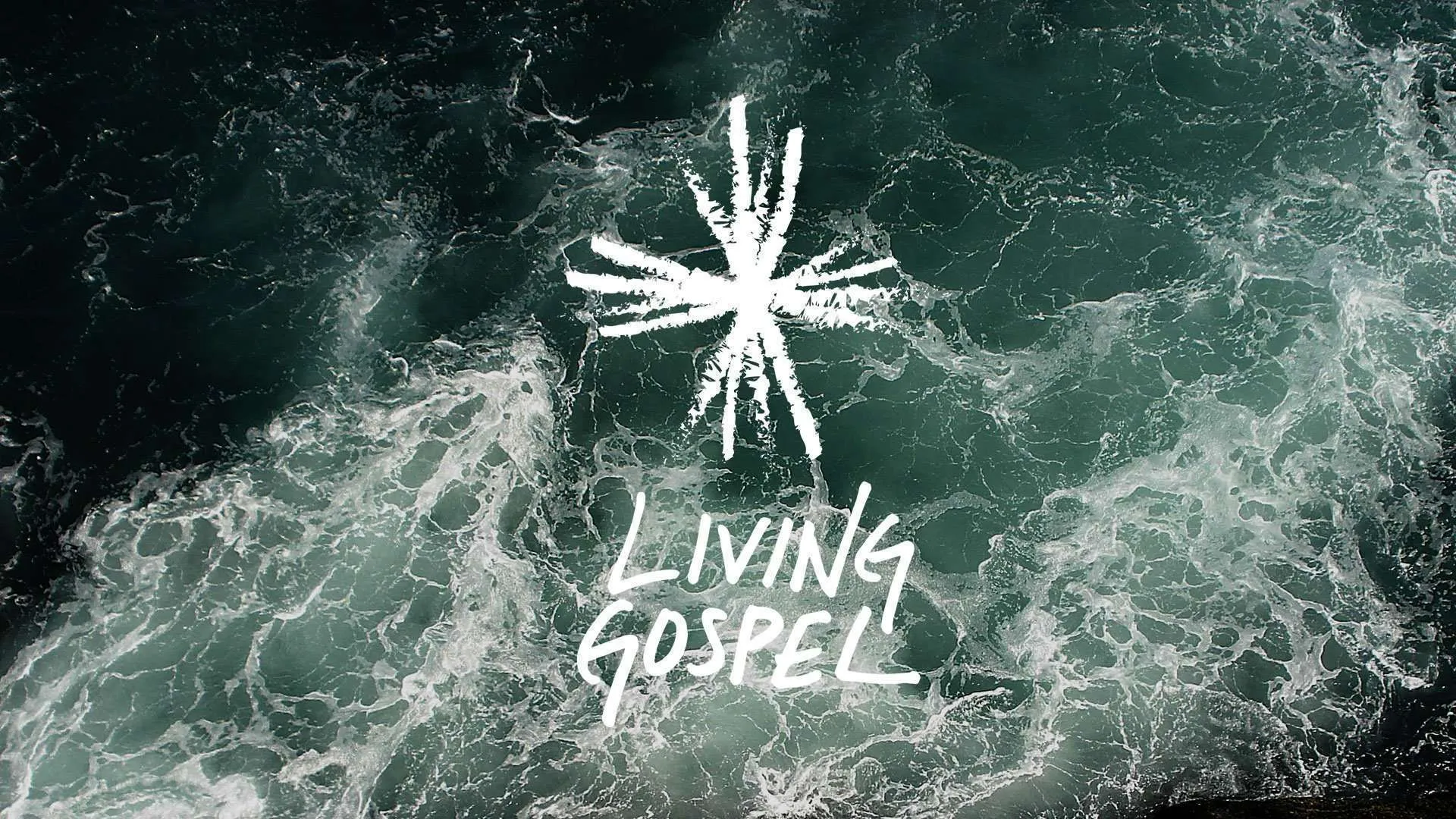 The Beatitudes are a profile of people who are humble, vulnerable, modest, hungry, simple, compassionate, peaceful and persecuted. They are unlike anything the world has seen, yet they are the happiest and the most whole. And when they come together, in covenant with one another, they form a new society, becoming a social alternative for the world.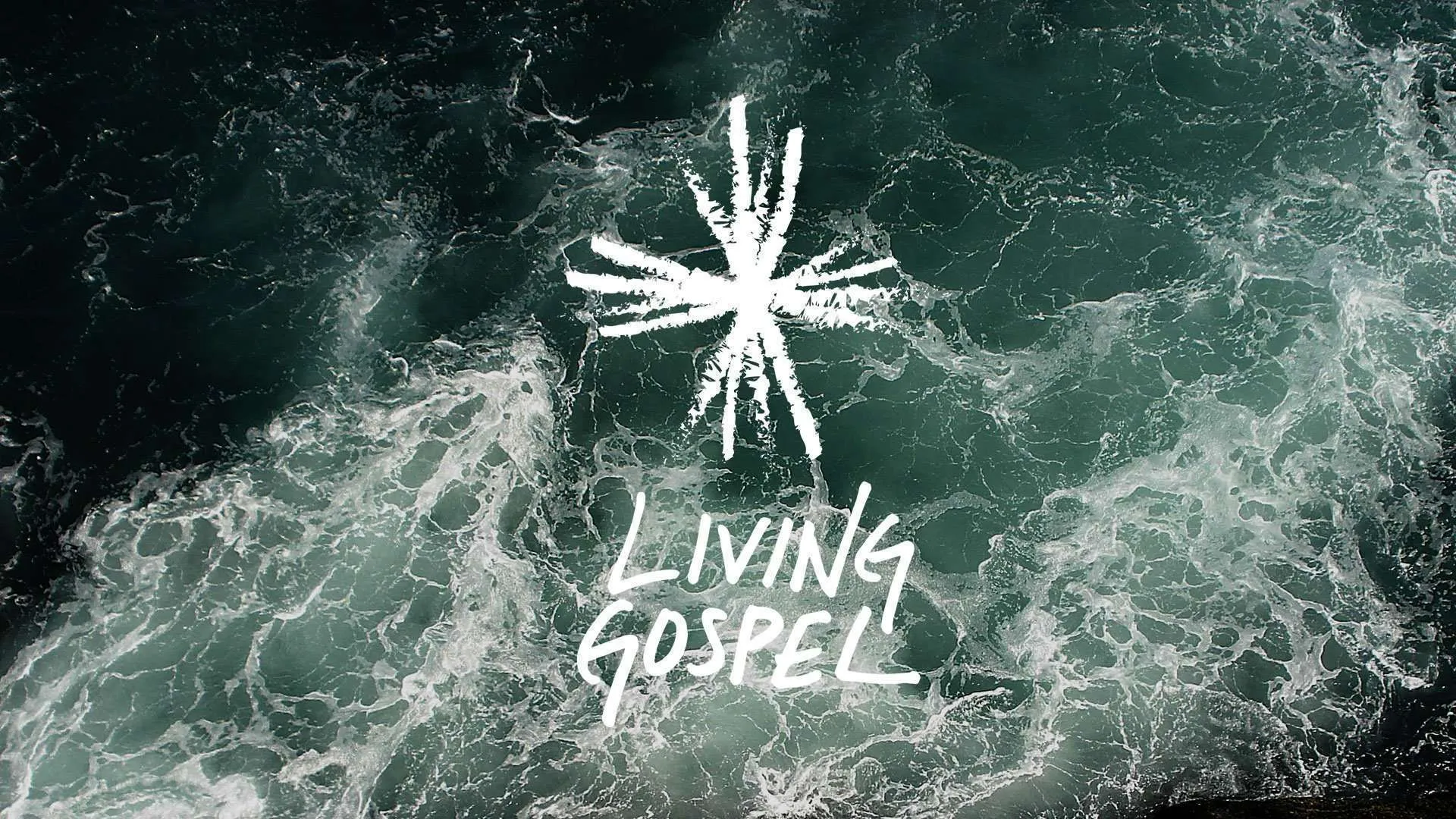 In spite of all that is wrong with the world, the gospel is still "the power of God for salvation." For Jesus, it was simply that "the kingdom of heaven has come near." Yet somehow we have turned the "good news" into "good advice" – repent and believe – that has very little to do with what's wrong with the world and even less with what God Himself is doing.