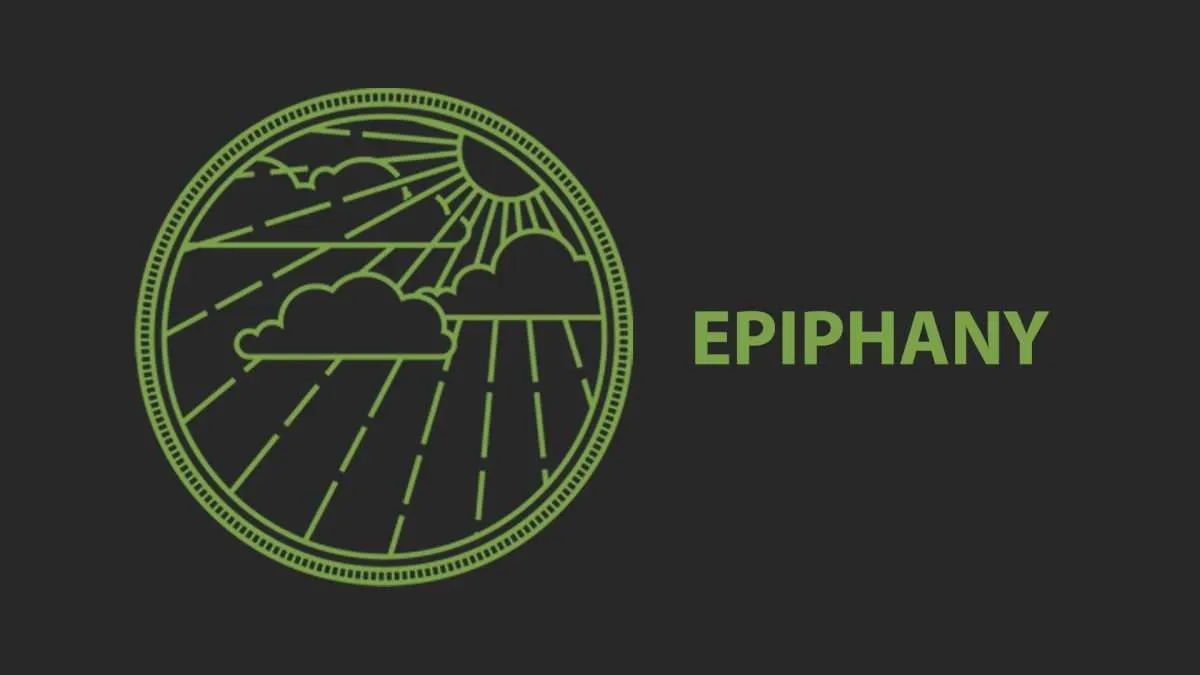 What does it look like to "come down the mountain" after experiencing the presence of God? What do we do with encounters with God that we can't quite wrap our minds around? What do we do when those encounters dry up? How can we faithfully live as followers of Jesus Christ regardless of whether we are on top of the mountain or on the ground below?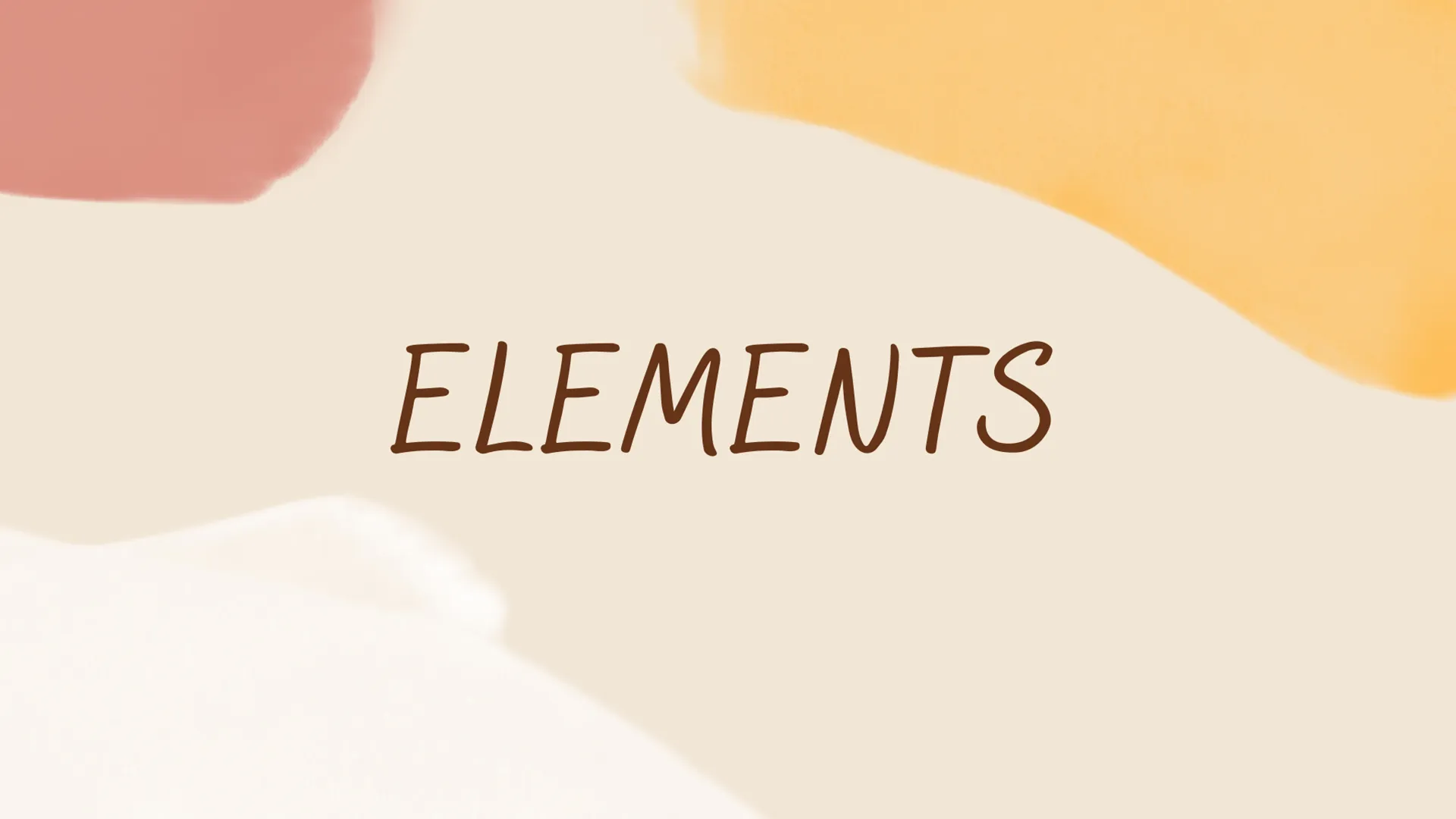 As faithful readers of the text, what does it look like to focus on the "middle" of stories we find in Scripture? Our minds are so quick to jump to the end where we see resolution (ie: the storm is calmed, the battle is won, the dead are raised, etc.) but often times life seems to pause in the middle—before we can see resolution. So what does it look like to trust in God when we are in the middle—especially when we're not so sure God is even trustworthy.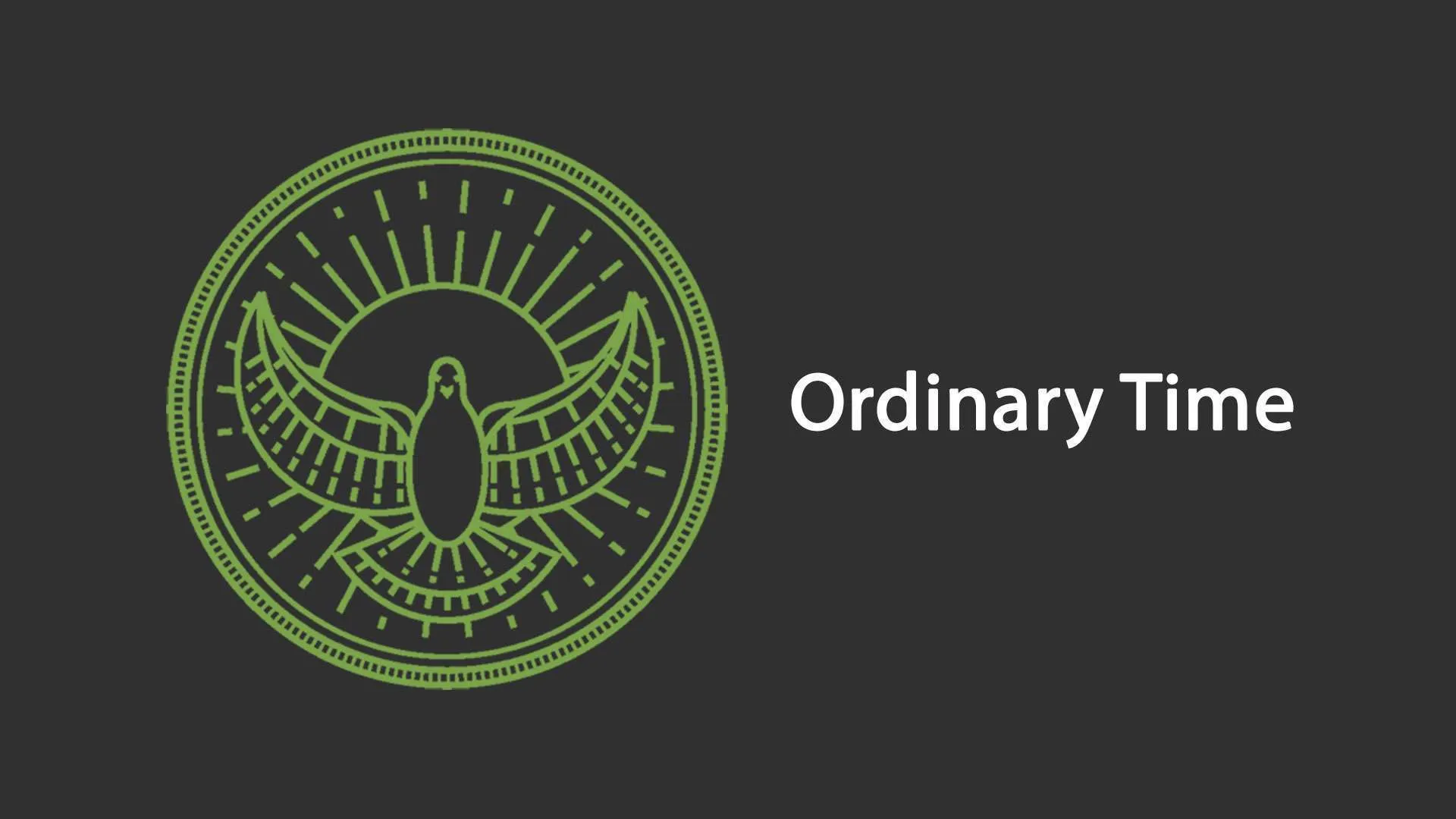 What does it mean for us, the people of God, to do "good deeds?" This morning, we'll walk through the church's call to kindness and the joy that comes with love in action.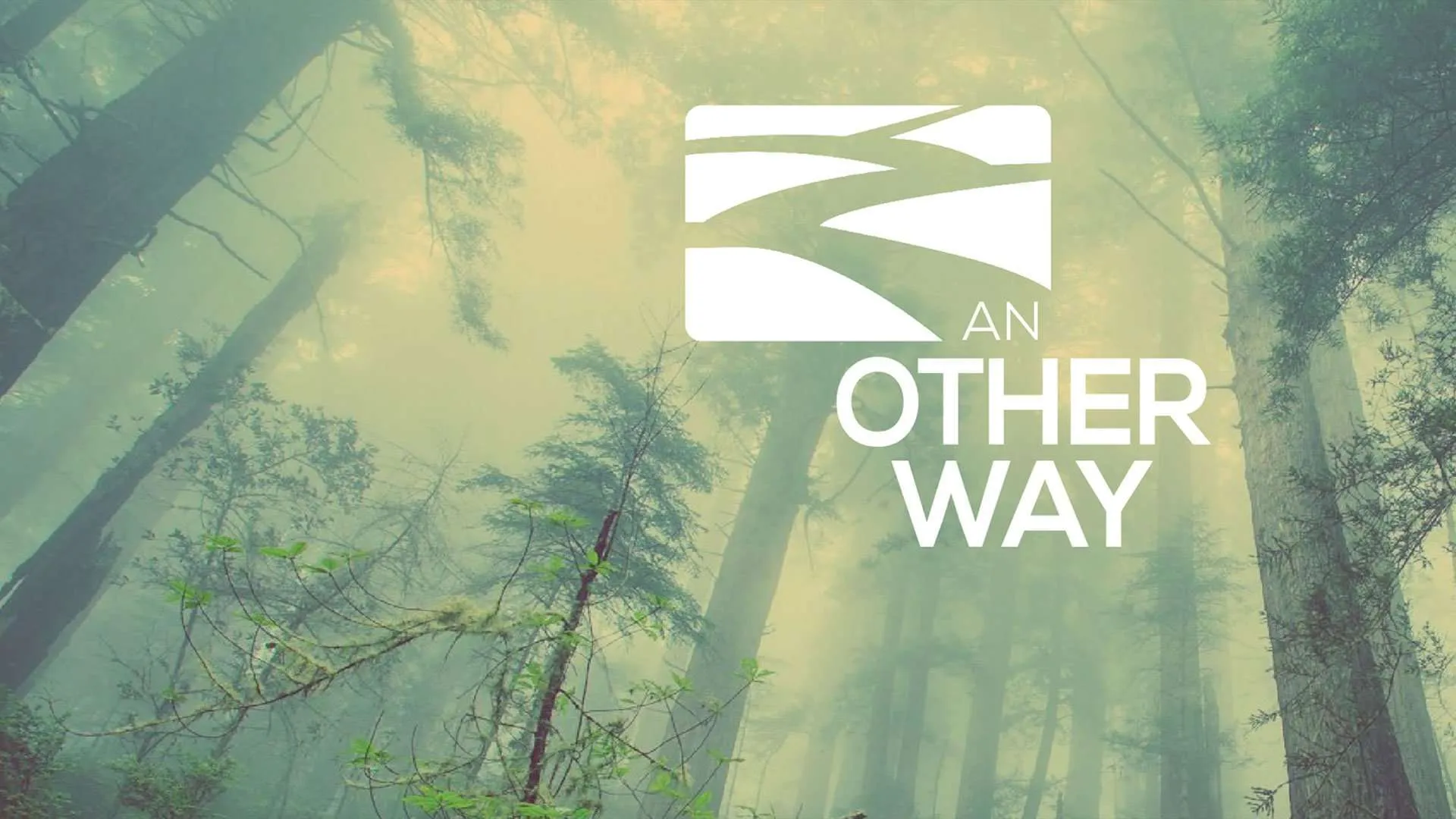 The story of Jesus blessing the children isn't a kids story–it's for adults (children already know they are welcomed on Jesus' lap, that's why they're there). What if children aren't the future of the church, but they are the church? What would it look like to move past patronizing images of children and see them as equal co-heirs with Christ?
Additional Resources Video Download Audio Download Discussion Guide Share on facebook Share on google Share on twitter Share on email Related Messages