The most important word in Christmas is not 'for' but 'with' ("God with us!"). Between them is vast difference. Only by being 'with' us does God deliver us. Only by being 'with' others (not just 'for' them) can we participate in their deliverance.
Advent Week 3 "In the Darkness" Sermon
This is the Second Week of Advent Sermon Peace on Earth
To understand the message of Christmas, we must view it through another lens, a place rooted in the past, in the struggle of waiting, in the loss and frustration of those who were caught in the political, economic and social pressures of that day. Against the backdrop of that "night," the birth of a child – a new king with a new kingdom – is "good news (gospel) of great joy."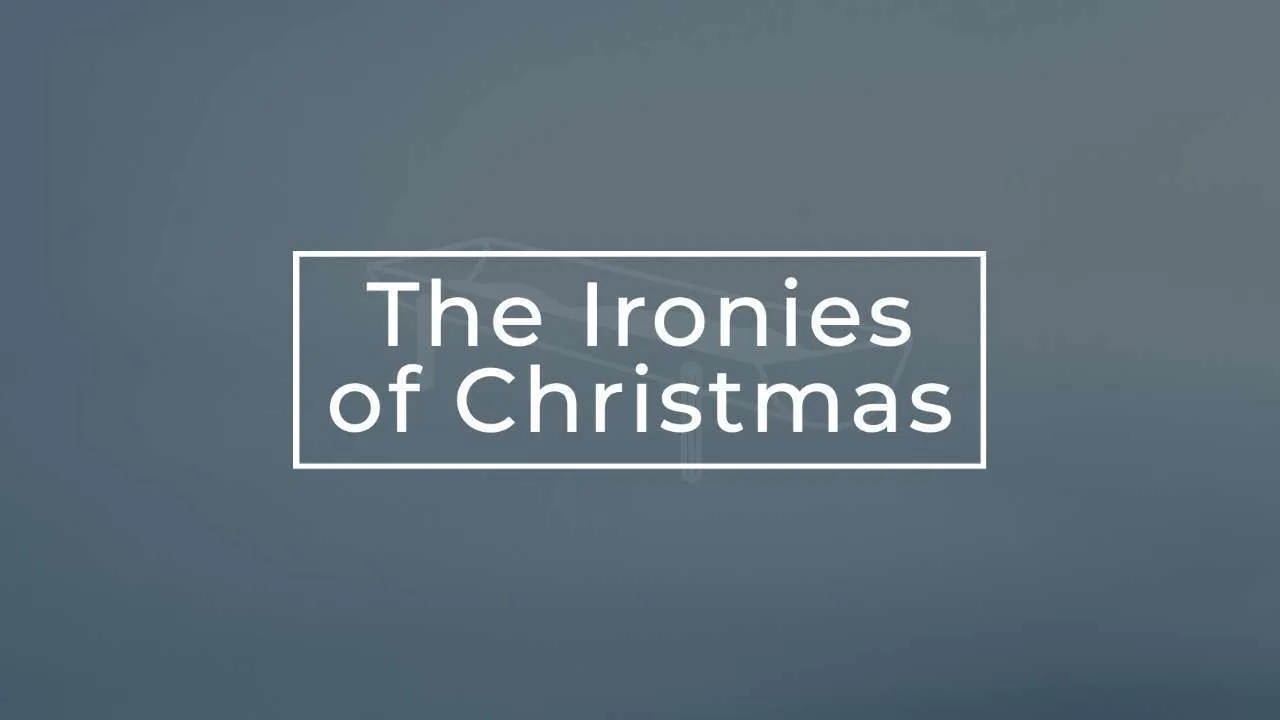 That the first witnesses would be shepherds whose testimony was inadmissible in court. Of all the people God could have told on the night of Jesus' birth, he chose to tell shepherds first. They were the first to visit, the first to inform the Holy Family, the first to tell everyone what they'd seen and heard. But why? Wasn't there anyone else awake? Couldn't anyone more reliable have been found? Or does God intend something else for his witnesses, something greater than evidence or argument?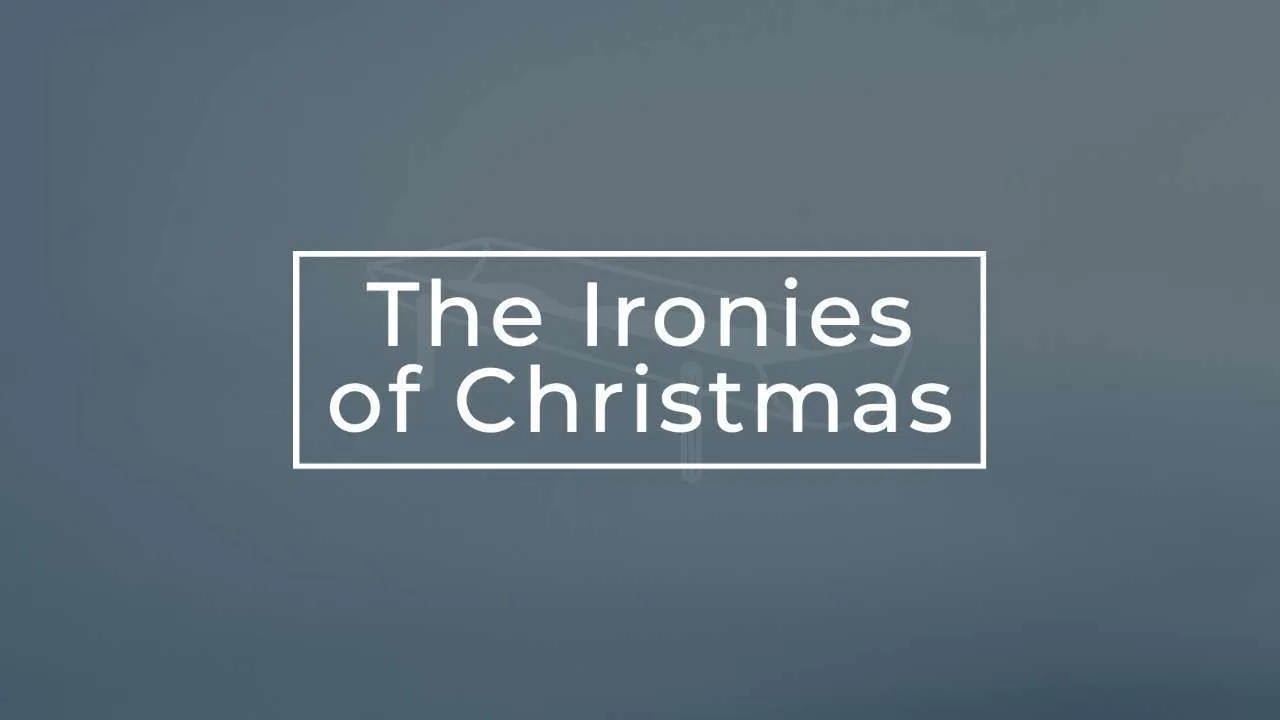 That the "sign" for all of this would be so underwhelming. Of all the signs that God is present and active – a pillar and cloud, a shadow falling backward or a virgin giving birth – why is this one, at zero hour, so underwhelming? Wasn't there a better way for God to make His point? Or did He have a better point to make?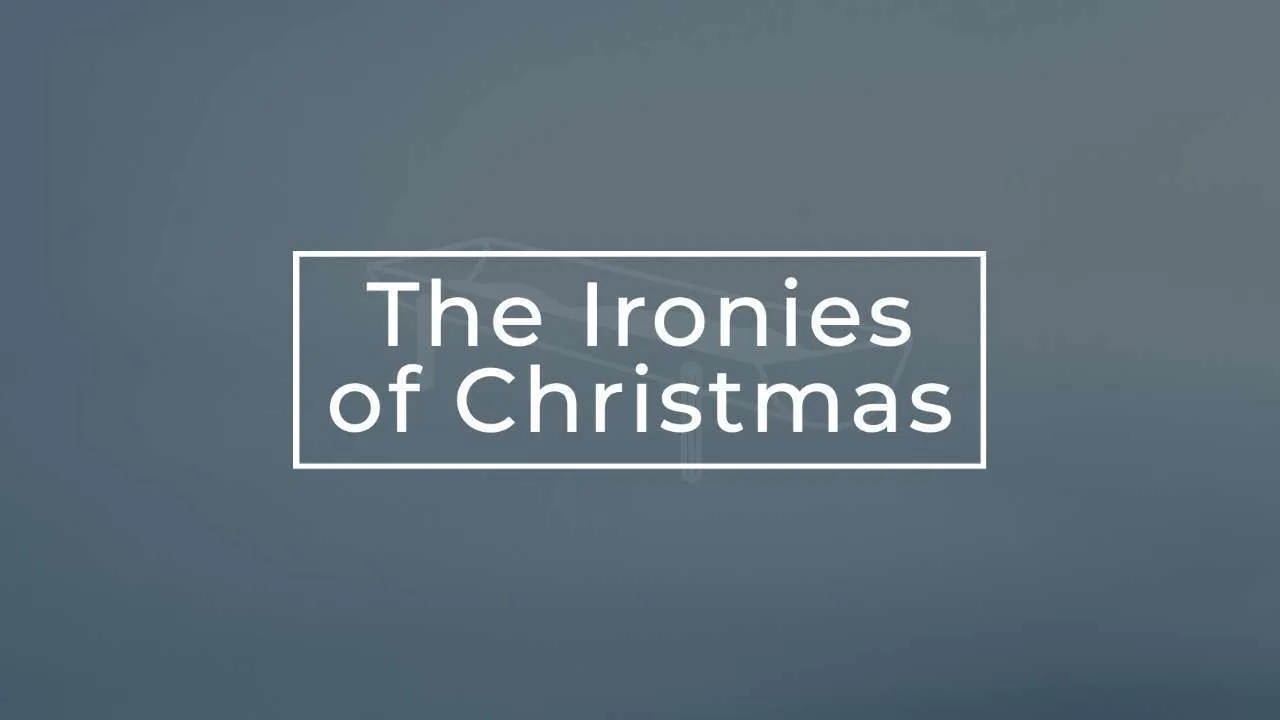 That God would use people Israel hated to position Himself to save the world. According to St. Paul, Christmas came "in the fullness of time," and according to the gospels, the most unlikely people paved the way: Caesar Augustus, Herod, and the Roman government. Why and how did God use the Romans to accomplish His plans for the world?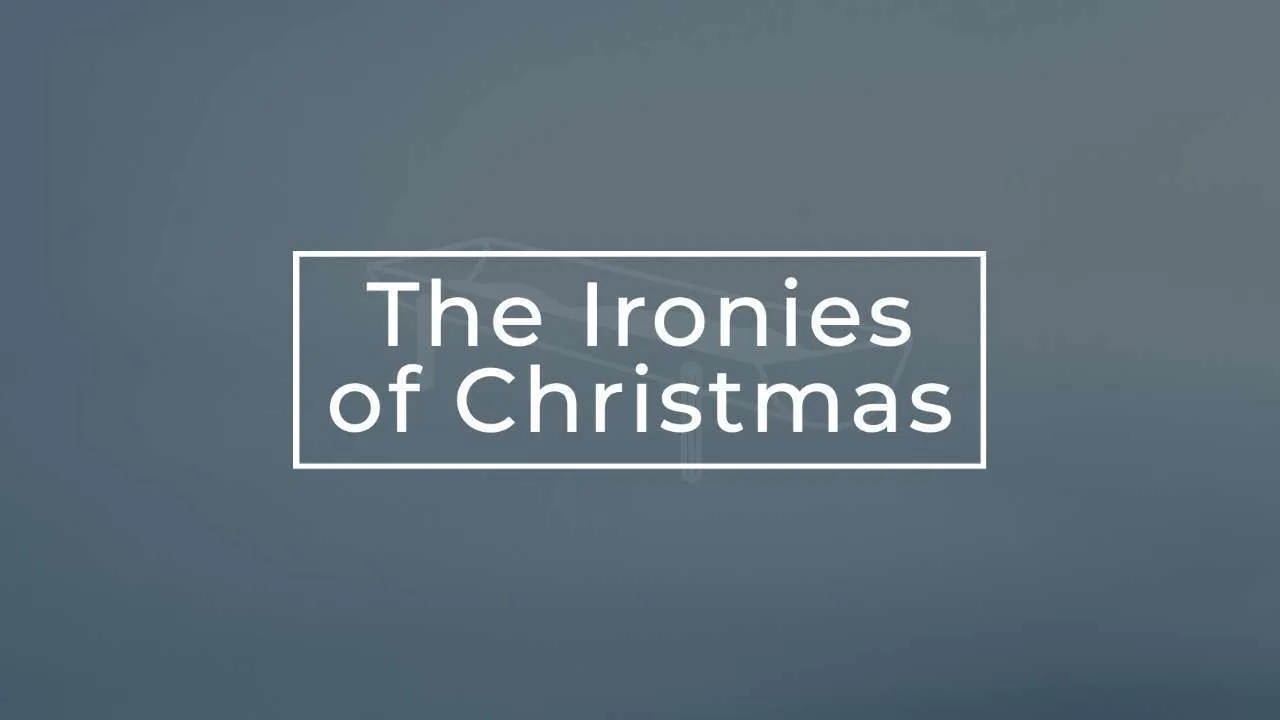 The "Holy One to be born" came from seemingly suspicious origins – Egypt, Nazareth, a suspect lineage, and an unmarried mother. Why would God choose such questionable origins to usher in one who would "save his people from their sins?" What is revealed about God's character and how he interacts with humanity? Could it be that our expectations, just like Israel, have been misplaced?
On the night he arrived, God introduced us to a different savior and a different kind of salvation that was unlike any we'd known before. This salvation – from God – is as hard to comprehend in our day as it was in theirs, even for Christians who, for the last nine months, have been looking elsewhere. But how, exactly, is God's salvation so different? And what difference does it make in a year like this one?
Joy is not found in the absence of pain, discomfort, and suffering. Rather, joy is found in the contentment with what is to come.
The good news of Advent, foretold in Isaiah's poetry and found in the angel's announcement to the shepherds, is not a passive peace or shallow Shalom, but nothing short of the full redemption of all humanity reconciled to God and the restoration of all things.
In Advent we wait in hope for God to break in upon us with something new, something beyond our power to do. This newness is rooted in God's own activity and is embodied in the earthly, human form of Christian community.
Luke 2:25-32, 36-38 Additional Resources Sermon Summary Video Full Service Video Video Download Audio Download Group Discussion Guide Share on facebook Share on google Share on twitter Share on email Related Messages
Additional Resources Full Service Video Video Download Share on facebook Share on google Share on twitter Share on email Related Messages
Obedience takes time. Sometimes it cannot be done in day, not even in the day we are told. Like Zechariah, we must wait for another day when the opportunity presents itself, then we must be true and faithful to that moment before God will open new possibilities.
Sometimes obedience means believing the impossible, saying the absurd, holding onto he improbable simply because we've heard God's Voice. It means being the minority report. Sometimes the certainty of it is unclear, even to us, so it is only by looking back that we know what the will of God was.
For many, the shift from Slave to Child is only self-actualization. They celebrate the privileges of a firstborn, yet forget their commensurate responsibility. Like Jesus, we are the Presence of God in this world. We live in the Father for the world. That is why Jesus' birth and ours is "good news of great joy to all people."
When asked what God is like, most will say that He is "love" but do we know what this means? Jesus said, "The Father loves the Son" (John 5:20) and he prays "that the love you (the Father) have for me may be in them," (John 17:26). In fact, the love of the Father for the Son and for us is the same love to the same degree. Just as the Father loved us through the Son, the Son will love others through us. God is not just the standard, but the Source of our love for others. This changes everything about the way we love one another.
Share on facebook Share on google Share on twitter Share on email
For many, their humanity is a weakness: "I'm only human," they say to excuse their last failure, yet the more of these failures they have the less human they become. What if Jesus, and not somebody else, is the measure of our humanity? What if God took on our flesh so that we, in our flesh, can be like God? But how? In his humanity, God makes demands upon our humanity, yet He offers freely to give us all that He demands.