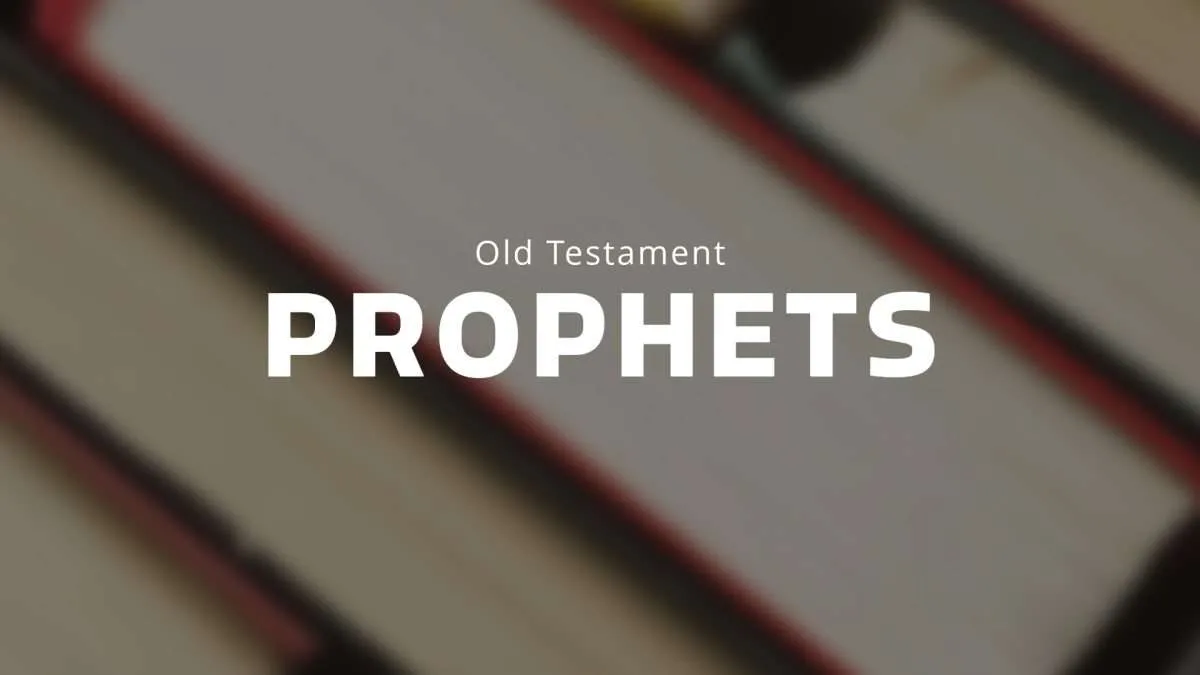 Haggai is an often-overlooked prophet – his book has only 2 chapters, and his main focus is restarting a building project God's people have long left dormant. Our time and place may demand a different "building project" than Haggai's, but his central questions hold up: why is there so often a gap between God's priorities and ours? And how do we faithfully say "yes" to God's invitation in a way that's sustainable and lifelong? This sermon will explore those questions, and invite us to experience the Gospel as we build what God's called us to.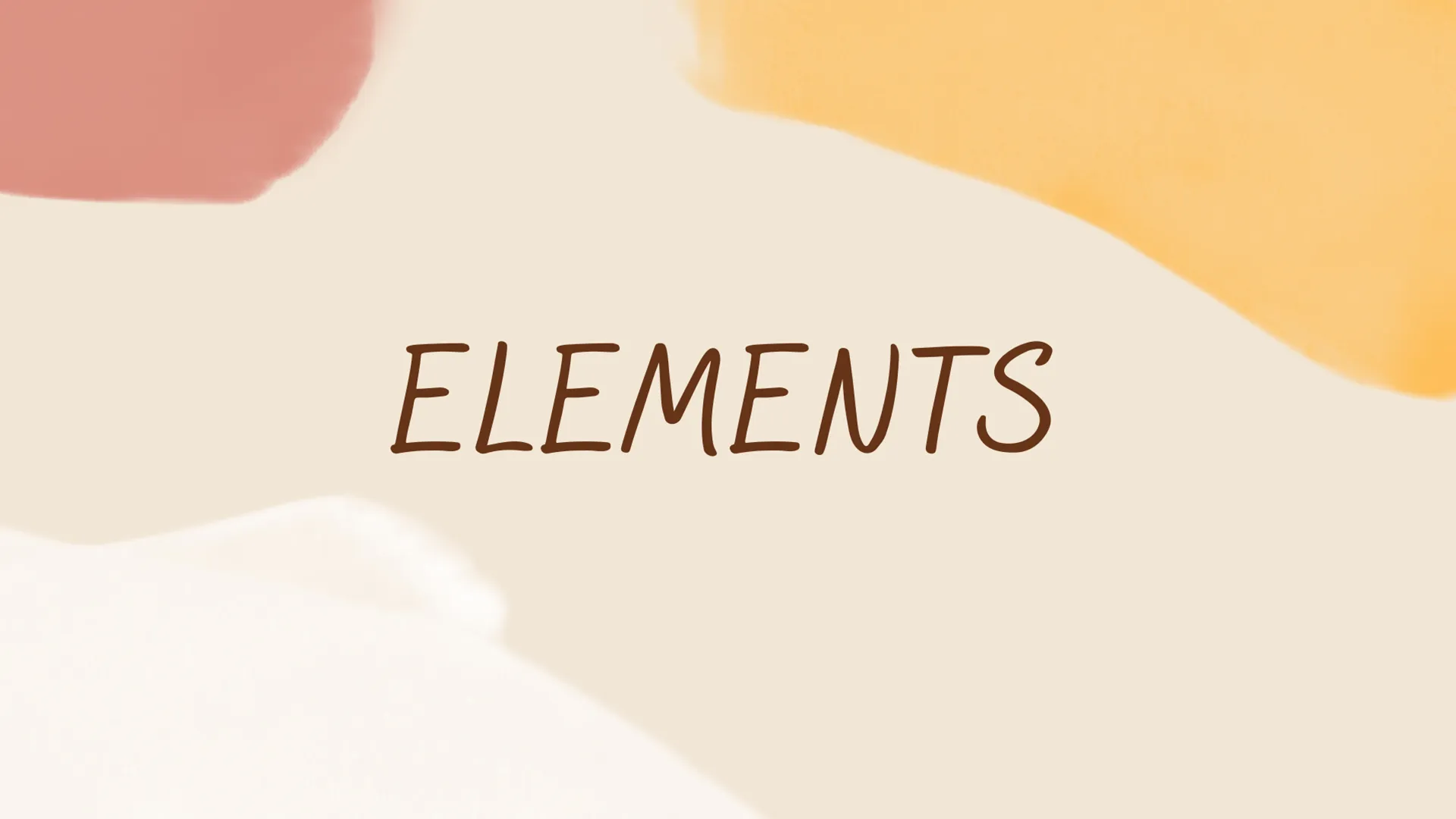 Throughout the Bible there are intentional acts of legacy building by God's people (Jacob, Moses, Samuel, Joshua). God commands us to remember our experiences with Him and pass them on to the next generation. In this sermon we will look at the literal stones as signs for us to remember God's acts of the past. What literal things can we leave around that will cause our children to ask what does this mean? How can we become living stones, living proof of God's power in our lives?
We live in an era of rapidly eroding trust in the institutions of our society and the church is no exception. Attempts to recover what Jesus left us without the baggage of distrusted church institutions are difficult. There are many things Jesus could have left us that he chose not to; instead: Jesus left us the church. Why? And what does this inheritance mean for each of us with concerns about the church in the world today?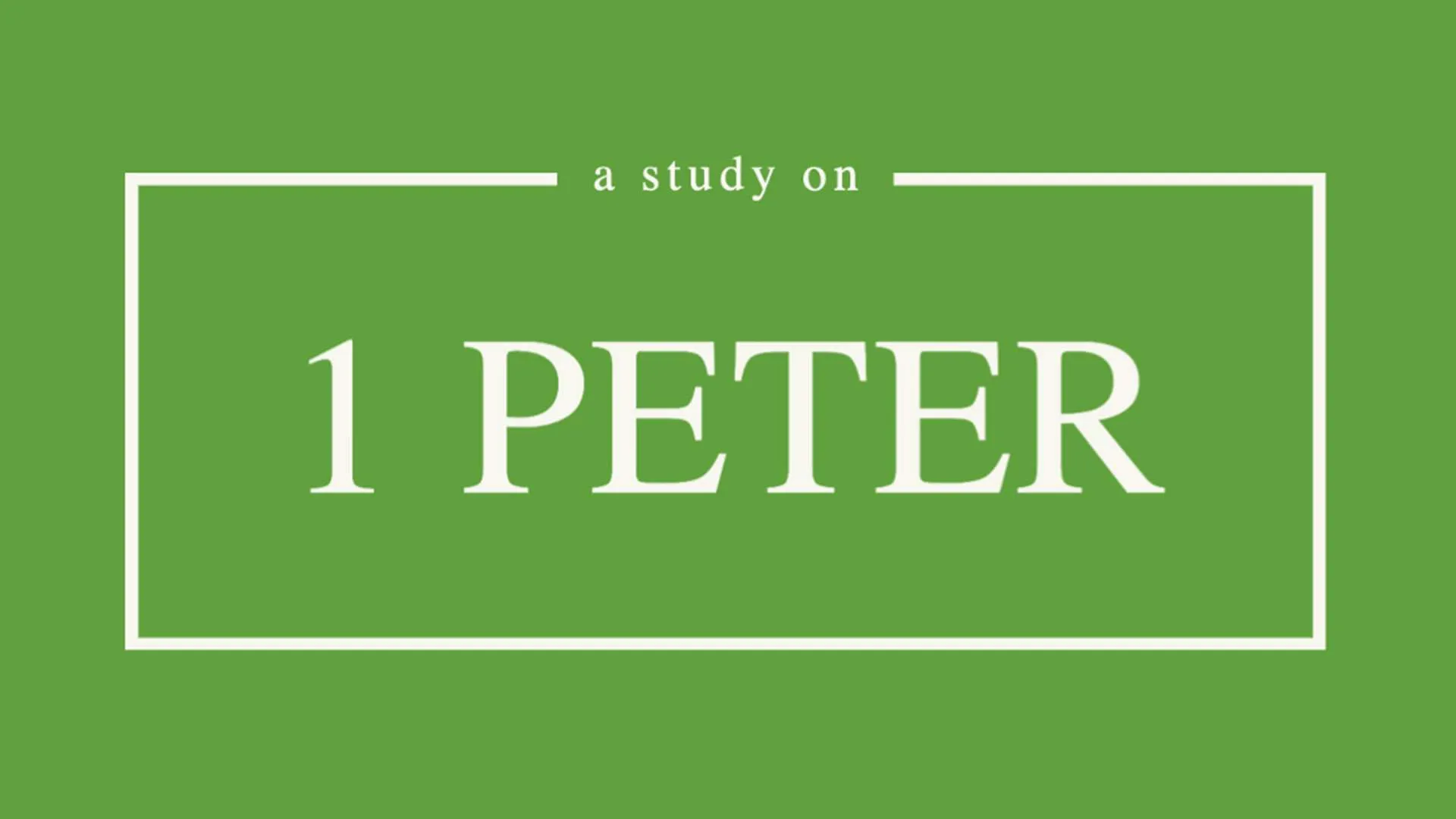 Submission is a required and formative action in the Christian journey: first to God, then to one another, and even to the authorities placed in leadership over us in this world. Peter's instruction for submission to the first-century church was born out of his own experience of being formed through submission as he walked with Christ. Such instruction continues to guide and form us today.