There's a long history in the Bible of God's Spirit possessing a person's speech so that their words "plant and build." Yet the only advice most of us have heard, over the past few years, had been to watch what we say. But what might happen in our relationships, in the places where we work and live, if we "spoke with a demonstration of the Spirit's power… using words taught by the Spirit, expressing spiritual truths in spiritual words?"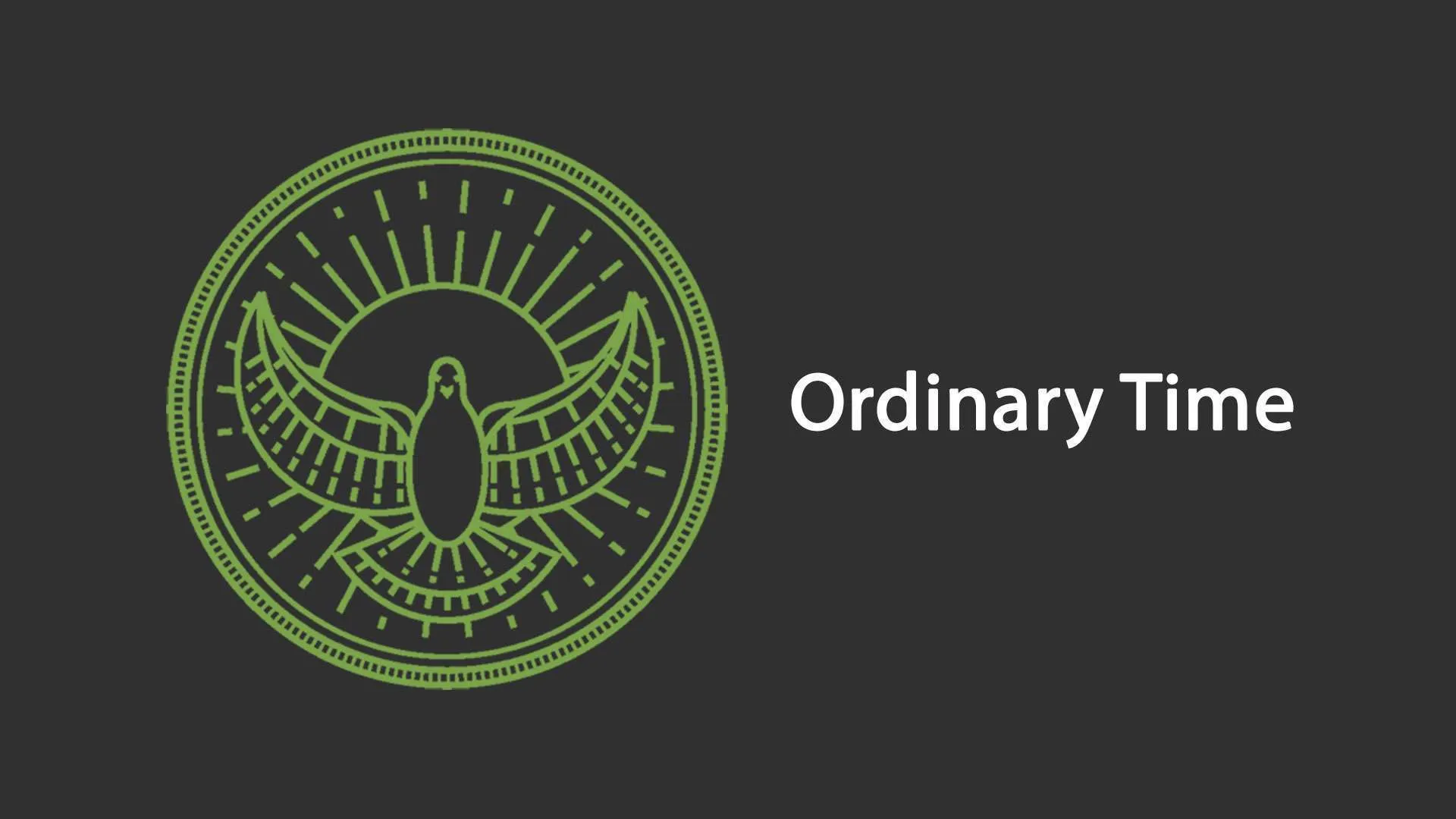 Scripture repeatedly links prayer with God's power and activity in the world. Yet many of us have internalized a vision of the perfect prayer life that isn't practical to the reality of our lives. If Paul is right that we have the mind of Christ (v. 16) and have access to things discerned only through the Spirit (v. 14) it could be that we are over-complicating prayer. Could developing intimacy with the Spirit be the surest way to see God's purposes come to life in the places we live, work and play?
As Christians, we believe Christ's promise that the Holy Spirit is within us and active. Yet, why is it that some Christians seem to be more aware of the Holy Spirit "teaching and causing to remember" in their lives more than others? More specifically, why do some Christians seem to have a different passion and interest in Scripture?