Welcome to the CWC Response Page. Following the weekly gathering, you're invited to respond to the service by engaging in group discussion. There are also additional activities if you're looking for more ways to respond for all ages!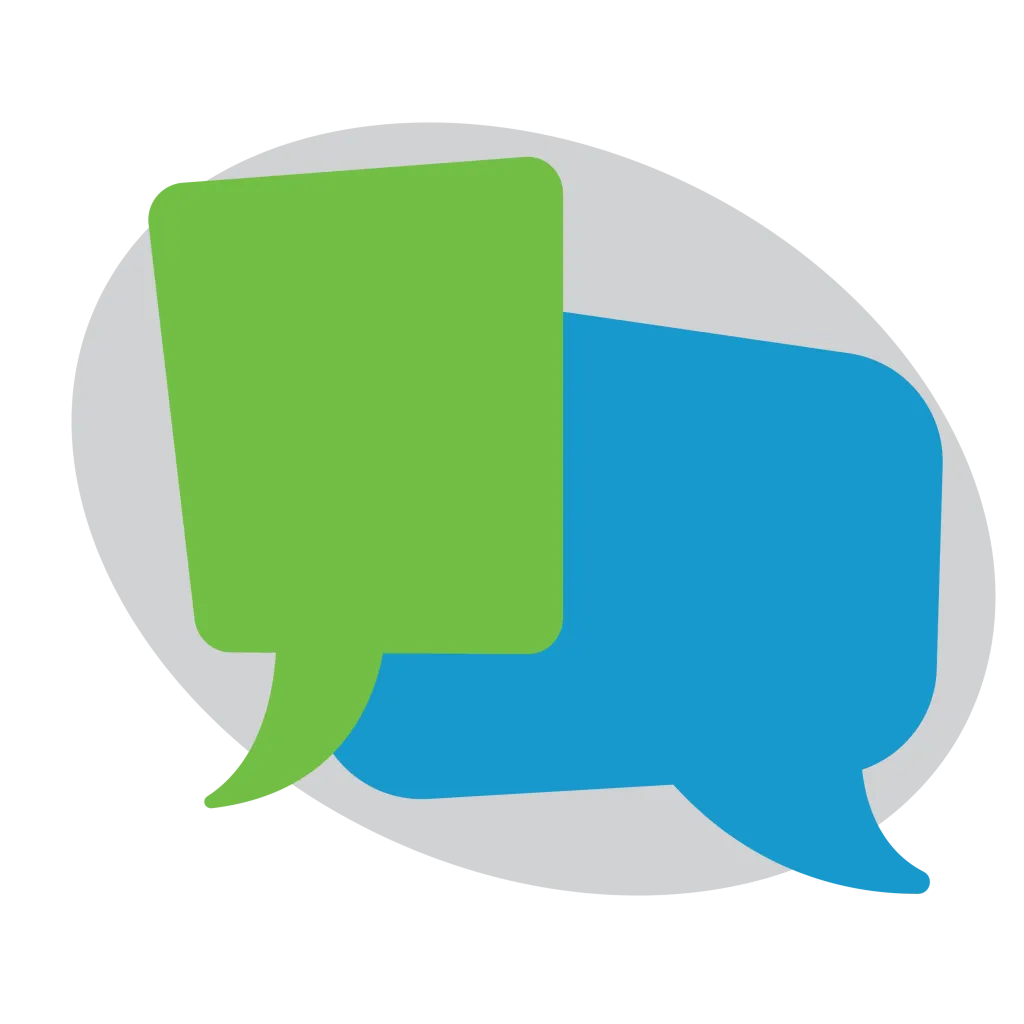 1. What is easier for you because of the Spirit?
2. What might you try to do for God if you knew you could not fail?
3. Think about your work for a moment. What might you do better if you did it more conscious of the Spirit's power on you?
invite someone to offer this sending blessing to those gathered: 
May the God of peace equip you with all you need for doing his will. May he produce in you, through the power of Jesus Christ, every good thing that is pleasing to him.
In the name of the Father, the Son, and the Holy Spirit, you are sent.
Go fly a kite! The way God uses each of our gifts and talents is kind of like flying a kite. Each kite flies uniquely, but all kites rely on the power of the wind. Similarly, every person God has created has a unique calling on his or her life, but all of us must learn to rely on the power of the Holy Spirit.
Without the wind, a kite can never fulfill its true function. Without the wind, the kite can only sit on the ground. But releasing a kite into the wind takes both surrender and control. In the same way, we must learn to let the Holy Spirit guide our lives while still actively using our gifts and our talents.
Who is the Holy Spirit and where do we encounter him in the scriptures? Take a deeper look at God's Spirit and discover how he continues to work in us and through us still to this day.