Nevertheless, there will be no more gloom for those who were in distress. In the past he humbled the land of Zebulun and the land of Naphtali, but in the future he will honor Galilee of the nations, by the Way of the Sea, beyond the Jordan—
2 The people walking in darkness
    have seen a great light;
on those living in the land of deep darkness
    a light has dawned.
3 You have enlarged the nation
    and increased their joy;
they rejoice before you
    as people rejoice at the harvest,
as warriors rejoice
    when dividing the plunder.
4 For as in the day of Midian's defeat,
    you have shattered
the yoke that burdens them,
    the bar across their shoulders,
    the rod of their oppressor.
5 Every warrior's boot used in battle
    and every garment rolled in blood
will be destined for burning,
    will be fuel for the fire.
6 For to us a child is born,
    to us a son is given,
    and the government will be on his shoulders.
And he will be called
    Wonderful Counselor, Mighty God,
    Everlasting Father, Prince of Peace.
In the beginning the Word already existed.
    The Word was with God,
    and the Word was God.
2 He existed in the beginning with God.
3 God created everything through him,
    and nothing was created except through him.
4 The Word gave life to everything that was created,[a]
    and his life brought light to everyone.
5 The light shines in the darkness,
    and the darkness can never extinguish it.
New Living Translation (NLT)
Holy Bible, New Living Translation, copyright © 1996, 2004, 2015 by Tyndale House Foundation. Used by permission of Tyndale House Publishers, Inc., Carol Stream, Illinois 60188. All rights reserved.
Following the weekly gathering, you're invited to respond to the service by engaging in group discussion.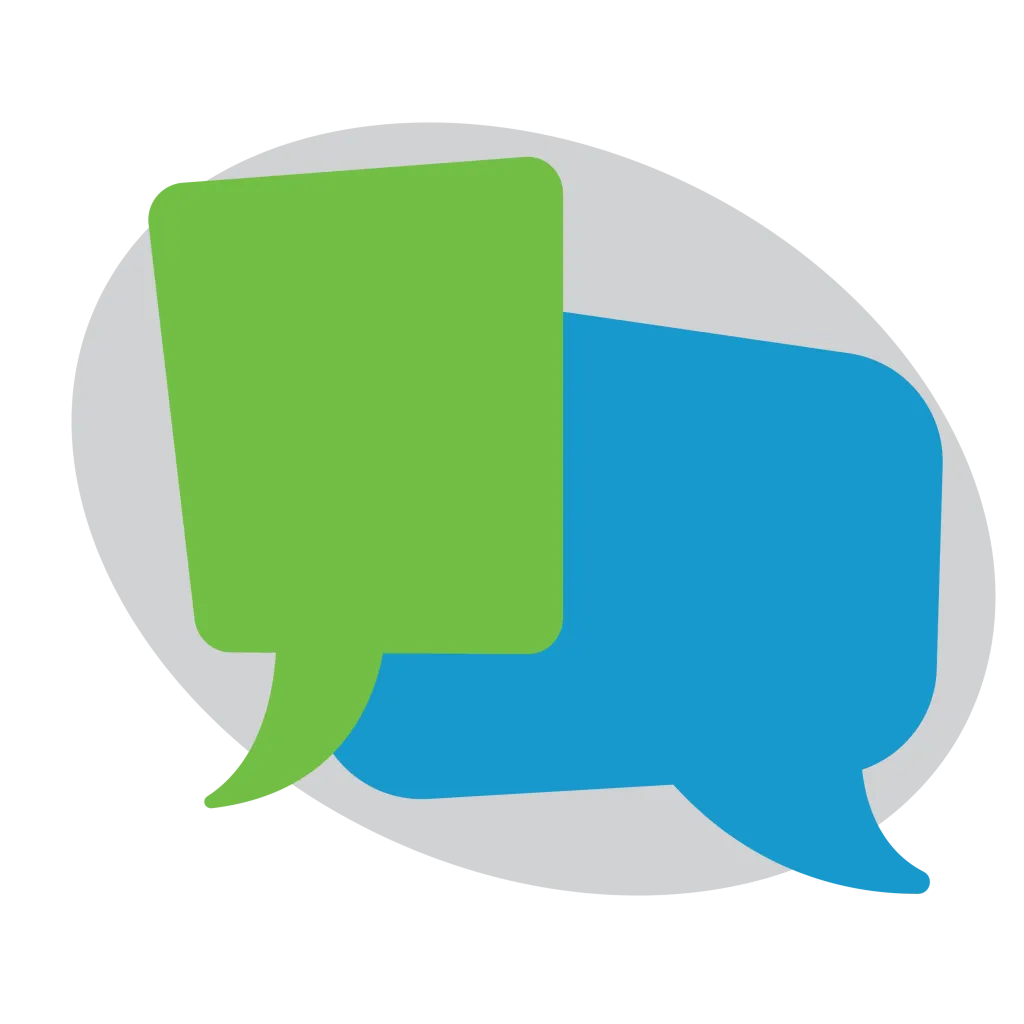 SUMMARY: Those who walk in the Spirit find that God's Spirit is in them, living and breathing. In their resonance with God's Spirit, they discover the very mind of God. 
1. Can you remember a time when you were "in the dark" and God met you there? Describe it: What was the nature of the "darkness?"
2. What did you learn of God in that place? What surprised you most about Him or you? Can you summarize it in one sentence?
3. How did that period in your life shape the person you've become today?
4. How would you articulate what you've learned to someone who is still in the dark? What do you want them to know/remember?