The Season of Ordinary Time
the 15th Sunday after Pentecost
After this presentation to Israel's leaders, Moses and Aaron went and spoke to Pharaoh. They told him, "This is what the Lord, the God of Israel, says: Let my people go so they may hold a festival in my honor in the wilderness."
2 "Is that so?" retorted Pharaoh. "And who is the Lord? Why should I listen to him and let Israel go? I don't know the Lord, and I will not let Israel go."
3 But Aaron and Moses persisted. "The God of the Hebrews has met with us," they declared. "So let us take a three-day journey into the wilderness so we can offer sacrifices to the Lord our God. If we don't, he will kill us with a plague or with the sword."
4 Pharaoh replied, "Moses and Aaron, why are you distracting the people from their tasks? Get back to work! 5 Look, there are many of your people in the land, and you are stopping them from their work."
6 That same day Pharaoh sent this order to the Egyptian slave drivers and the Israelite foremen: 7 "Do not supply any more straw for making bricks. Make the people get it themselves! 8 But still require them to make the same number of bricks as before. Don't reduce the quota. They are lazy. That's why they are crying out, 'Let us go and offer sacrifices to our God.' 9 Load them down with more work. Make them sweat! That will teach them to listen to lies!" . . .
15 So the Israelite foremen went to Pharaoh and pleaded with him. "Please don't treat your servants like this," they begged. 16 "We are given no straw, but the slave drivers still demand, 'Make bricks!' We are being beaten, but it isn't our fault! Your own people are to blame!"
17 But Pharaoh shouted, "You're just lazy! Lazy! That's why you're saying, 'Let us go and offer sacrifices to the Lord.' 18 Now get back to work! No straw will be given to you, but you must still produce the full quota of bricks."
Matthew 11:28-30
28 Then Jesus said, "Come to me, all of you who are weary and carry heavy burdens, and I will give you rest. 29 Take my yoke upon you. Let me teach you, because I am humble and gentle at heart, and you will find rest for your souls. 30 For my yoke is easy to bear, and the burden I give you is light."
New Living Translation (NLT)
Holy Bible, New Living Translation, copyright © 1996, 2004, 2015 by Tyndale House Foundation. Used by permission of Tyndale House Publishers, Inc., Carol Stream, Illinois 60188. All rights reserved.
Following the weekly gathering, you're invited to respond to the service by engaging in group discussion with those gathered with you. There are also additional activities if you're looking for more ways to respond!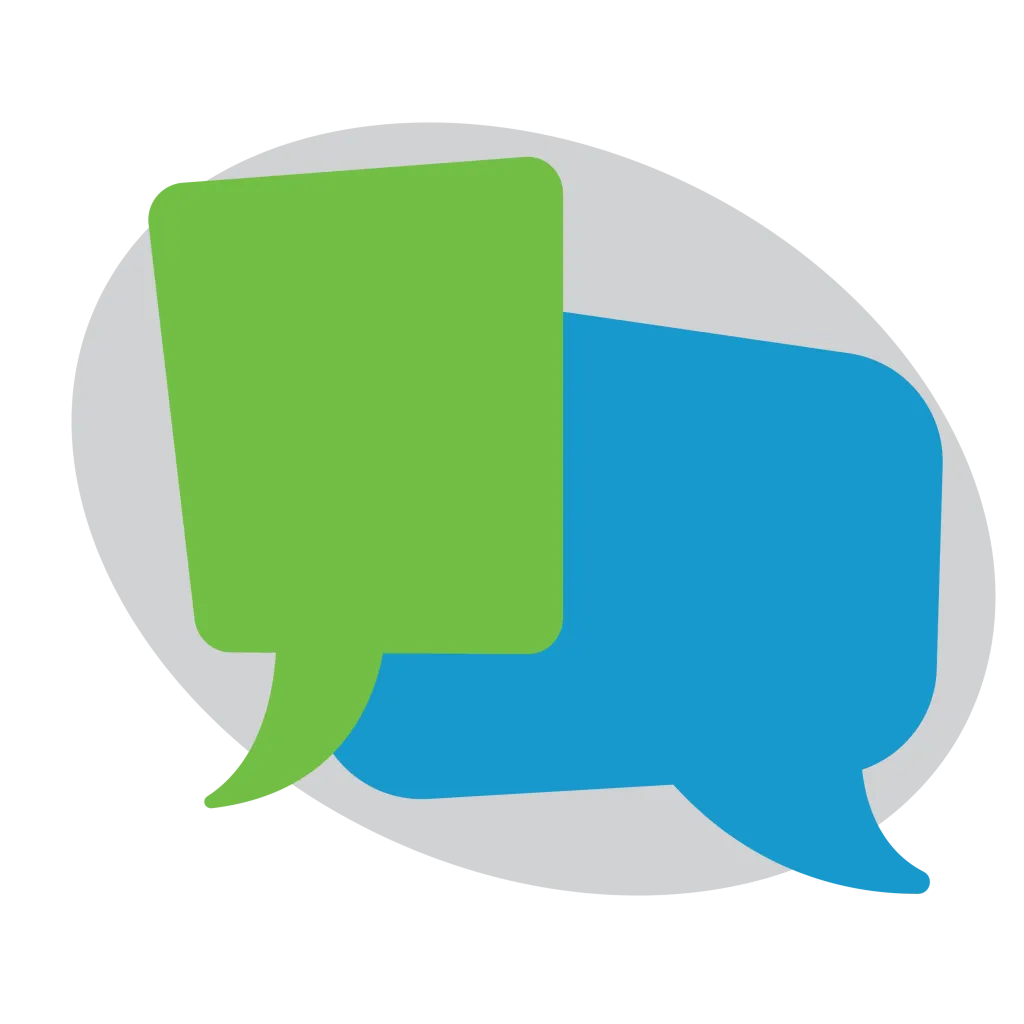 SUMMARY: The pandemic has exposed deep flaws in the purpose and value we give to our work. The way that we work isn't working. Yet despite our trouble, the gospel includes a vision of worship in our work, a festival of sorts in the desert, and calls us to participate. How do we find the worship in our work? Where is the festival in the desert?
Think about the economies of the brickyard and the festival: Where do you see signs of either in our culture today?


How much of your day/work is brickyard and how much is festival?


What is the work inside your job? And where do you have opportunity to do it in the course of your day?


What might you do differently in your day/work, if you knew God was in it?
invite someone to offer this sending blessing to those gathered: 
May the grace of Christ, which daily renews us, and the love of God, which enables us to love all, and the fellowship of the Holy Spirit, which unites us in one body, make us eager to obey the will of God until we meet again, through Jesus Christ, our Lord. Amen.