The Fourteenth Sunday After Pentecost
23 Rejoice, you people of Jerusalem! 
Rejoice in the Lord your God! 
For the rain he sends demonstrates his faithfulness. Once more the autumn rains will come, as well as the rains of spring. 24 The threshing floors will again be piled high with grain,  and the presses will overflow with new wine and olive oil. 28 "Then, after doing those things," says the Lord, "I will pour out my Spirit upon all people.  Your sons and daughters will prophesy. Your old men will dream dreams, and your young men will see visions. 29 In those days I will pour out my Spirit even on servants—men and women alike." 
1:3 Bless the God and Father of our Lord Jesus Christ! He has blessed us in Christ with every spiritual blessing that comes from heaven. 4 God chose us in Christ to be holy and blameless in God's presence before the creation of the world. 5 God destined us to be his adopted children through Jesus Christ because of his love. . . .  13 And now you Gentiles have also heard the truth, the Good News that God saves you. And when you believed in Christ, he identified you as his own by giving you the Holy Spirit, whom he promised long ago. 14 The Spirit is God's guarantee that he will give us the inheritance he promised and that he has purchased us to be his own people. . . . 2:11 Don't forget that you Gentiles used to be outsiders by birth, . . . 18 but now all of us, both Jews and Gentiles, may come to the Father through the same Holy Spirit because of what Christ has done for us. 19 So you are no longer strangers and foreigners. You are citizens along with all of God's holy people. You are members of God's family. . . .  3:14 When I think of the wisdom and scope of his plan, I fall down on my knees and pray to the Father 15 from whom the whole family in heaven and on earth derives its name. 16 I pray that from his glorious unlimited resources he will give you the mighty inner strengthening of his Holy Spirit. 17 And I pray that Christ will be more and more at home in your hearts, living within you as you trust in him. 18 May your roots go down deep into the soil of God's marvelous love; and may you be able to feel and understand, as all God's children should, how long, how wide, how deep, and how high his love really is; 19 and to experience this love for yourselves, though it is so great that you will never see the end of it or fully know or understand it. Then you will be filled with the fullness of life and power that comes from God.  20 Now glory be to God, who by his mighty power at work within us is able to do far more than we would ever dare to ask or even dream of. 21 May he be given glory forever and ever through endless ages. Amen.
New Living Translation (NLT)
Holy Bible, New Living Translation, copyright © 1996, 2004, 2015 by Tyndale House Foundation. Used by permission of Tyndale House Publishers, Inc., Carol Stream, Illinois 60188. All rights reserved.
Following the weekly gathering, you're invited to respond to the service by engaging in group discussion.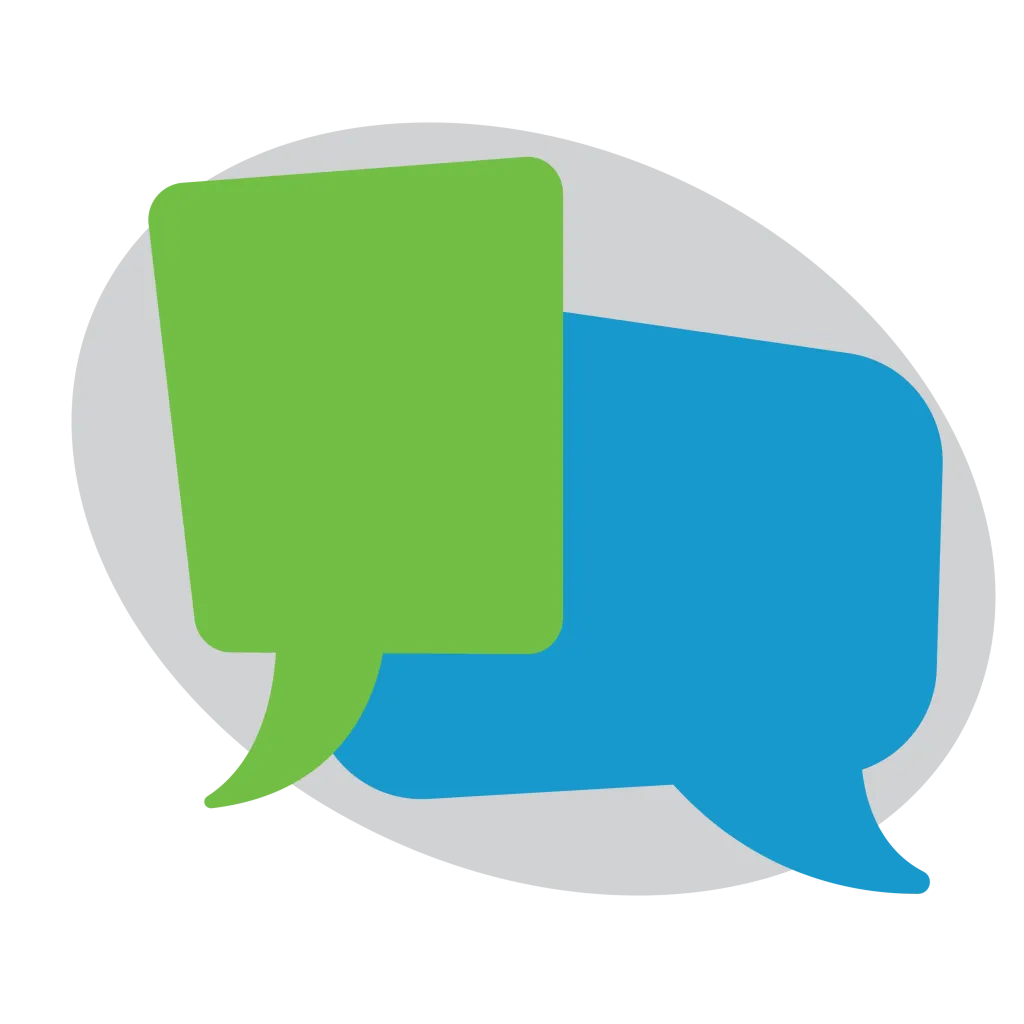 SUMMARY: The Holy Spirit is the active Presence of God with His people in many places. Most of the time, these people are not ministers and these places are not religious. But something happens there, in these places with these people, when they surrender themselves and their work to the Holy Spirit.
Who do you know that reminds you of a prophet(ess)?  What about them is so unique? 

When you think of performing the function of a prophet, what interests you the most?  What most intimidates you?

If the Holy Spirit came upon the place where you work/live, like He did in Acts, what might you see more of that you haven't seen (much of) yet?

If the Holy Spirit came upon you, like He did the apostles, what would you hope to do more effectively?  How would that make a difference in that place?