The Season of Ordinary Time
Acts 18:1-4, 18-19, 24-26
          1 Then Paul left Athens and went to Corinth. 2 There he became acquainted with a Jew named Aquila, born in Pontus, who had recently arrived from Italy with his wife, Priscilla. They had left Italy when Claudius Caesar deported all Jews from Rome. 3 Paul lived and worked with them, for they were tentmakers just as he was.    
          4 Each Sabbath found Paul at the synagogue, trying to convince the Jews and Greeks alike…
          18 Paul stayed in Corinth for some time after that, then said good-bye to the brothers and sisters and went to nearby Cenchrea. There he shaved his head according to Jewish custom, marking the end of a vow. Then he set sail for Syria, taking Priscilla and Aquila with him.
          
          19 They stopped first at the port of Ephesus, where Paul left the others behind. While he was there, he went to the synagogue to reason with the Jews…
          24 Meanwhile, a Jew named Apollos, an eloquent speaker who knew the Scriptures well, had arrived in Ephesus from Alexandria in Egypt. 25 He had been taught the way of the Lord, and he taught others about Jesus with an enthusiastic spirit and with accuracy. However, he knew only about John's baptism. 26 When Priscilla and Aquila heard him preaching boldly in the synagogue, they took him aside and explained the way of God even more accurately.
First Testament:
Exodus 1:15-20
Psalm:
41
Gospel:
Mark 2:1-12
New Living Translation (NLT)
Holy Bible, New Living Translation, copyright © 1996, 2004, 2015 by Tyndale House Foundation. Used by permission of Tyndale House Publishers, Inc., Carol Stream, Illinois 60188. All rights reserved.
As we focus on the Ephesians over the next few weeks to better understand the soul shift from me to we, go further in your study by watching the Bible Project's overview of Ephesians. This video breaks down the literary design of the book and its flow of thought. In Ephesians, Paul shows how the good news should create ethnically diverse communities that are unified by devotion to Jesus and to each other.
Following the weekly gathering, you're invited to respond to the service by engaging in group discussion with those gathered with you. There are also additional activities if you're looking for more ways to respond!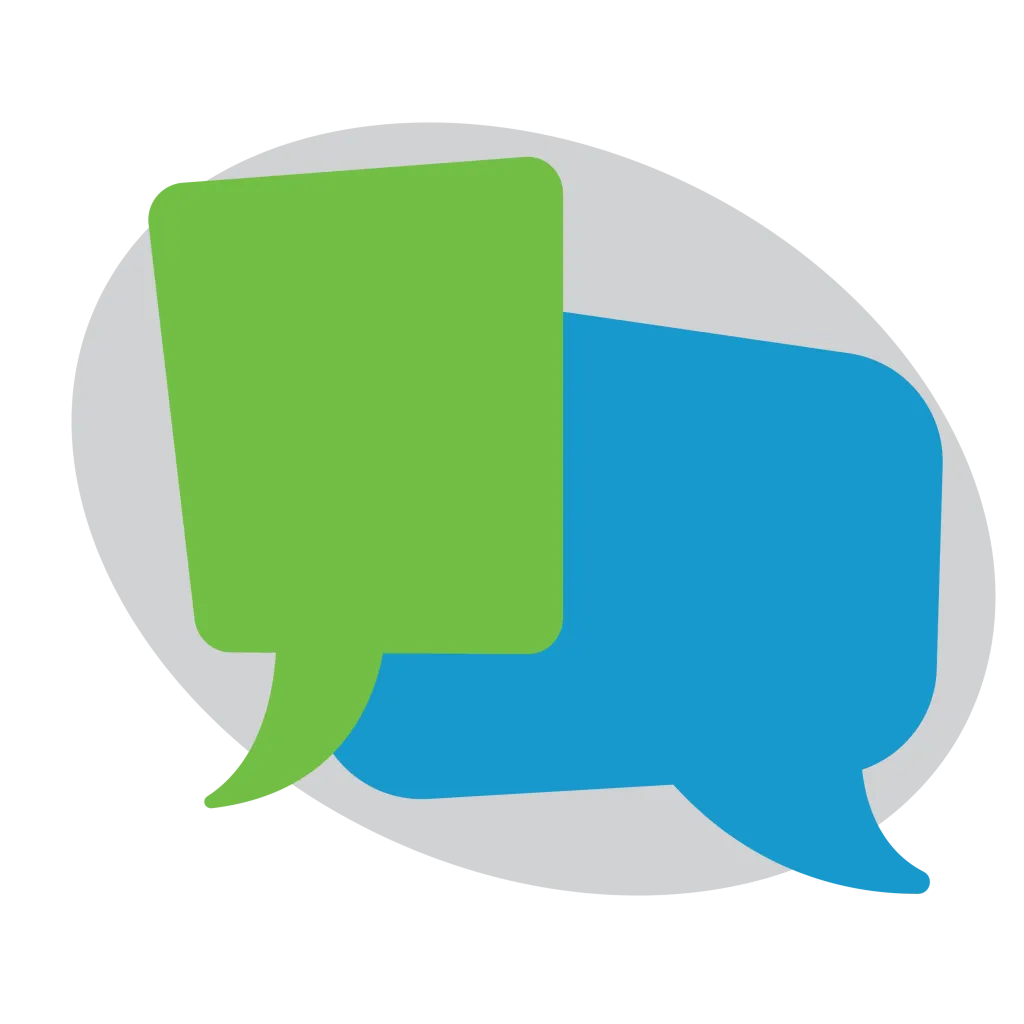 The brief cameos of Priscilla and Aquila in the drama of church history move the plot forward in significant ways and further the Gospel's reach. They turn their displacement into missions. Their business funds the Jesus movement. Their home becomes a place of worship. In short, they add to everything they touch and everyone they encounter. This is the heart of the shift from "Me to We." It is human nature to view the community for what it can give us before we consider what we can give to it. And yet, if our posture toward the church is one of addition, rather than subtraction, the Gospel can multiply, just as in the case of Pricilla and Aquila.
How open am I to the Spirit's leading?


How deeply am I leaning into the relationships God has set before me?


How open is my circle of friends to include others?


Is my posture toward the community one of addition or subtraction?
invite someone to offer this sending blessing to those gathered: 
          Take what God has given you and seek to give it to the community of believers, for you—together—are being built into a dwelling place for God by the Spirit. 
          In the name of the Father, the Son, and the Holy Spirit, you are sent to join God, through his body, in bringing his kingdom to earth. 
Paul writes that, "We are carefully joined together in [Christ], becoming a holy temple for the Lord" (Eph. 2:21). This is why the logo for the Me to We series includes the Temple. 
In this video, the Bible Project explore how Israel's temple in the Bible is described as the place where God's space and humanity's space are one. In fact, the whole biblical drama can be told as a story about God's temple. In the opening pages of Genesis, God creates a cosmic temple, and in the person of Jesus, God takes up personal residence in his temple-world. By the end of the biblical story, all of creation has become God's sacred temple
Join us in celebrating 125 years of College Wesleyan Church (but did you know that wasn't always our name). Check out the 125 Website for more interesting facts. Watch video testimonies, look at pictures, and share your own. Click the "Take a Walk" link to virtually walk through all the past locations, and discover things that were happening in the world during those times.
The Sunday Worship Service is the start to a week of continued worship service. God's kingdom-values are revealed to us each Lord's Day so we can respond by more faithfully living out those values in our home, work-place, market-place, and all our relationships.
If you would like some practical ways to love others well, specifically during this season of special circumstances, click below to find opportunities.