The Season of Ordinary Time
the 18th Sunday after Pentecost
Exodus 1:8-11a; 2:23-25; 3:15-17
8 Eventually, a new king came to power in Egypt who knew nothing about Joseph or what he had done. 9 He said to his people, "Look, the people of Israel now outnumber us and are stronger than we are. 10 We must make a plan to keep them from growing even more. If we don't, and if war breaks out, they will join our enemies and fight against us. Then they will escape from the country."
11 So the Egyptians made the Israelites their slaves. They appointed brutal slave drivers over them, hoping to wear them down with crushing labor. . . .
23 Years passed, and the king of Egypt died. But the Israelites continued to groan under their burden of slavery. They cried out for help, and their cry rose up to God. 24 God heard their groaning, and he remembered his covenant promise to Abraham, Isaac, and Jacob. 25 He looked down on the people of Israel and knew it was time to act.
15 God also said to Moses, "Say this to the people of Israel: Yahweh, the God of your ancestors—the God of Abraham, the God of Isaac, and the God of Jacob—has sent me to you.
This is my eternal name,
    my name to remember for all generations.
16 "Now go and call together all the elders of Israel. Tell them, 'Yahweh, the God of your ancestors—the God of Abraham, Isaac, and Jacob—has appeared to me. He told me, "I have been watching closely, and I see how the Egyptians are treating you. 17 I have promised to rescue you from your oppression in Egypt. I will lead you to a land flowing with milk and honey—the land where the Canaanites, Hittites, Amorites, Perizzites, Hivites, and Jebusites now live."'
New Living Translation (NLT)
Holy Bible, New Living Translation, copyright © 1996, 2004, 2015 by Tyndale House Foundation. Used by permission of Tyndale House Publishers, Inc., Carol Stream, Illinois 60188. All rights reserved.
Following the weekly gathering, you're invited to respond to the service by engaging in group discussion with those gathered with you. There are also additional activities if you're looking for more ways to respond!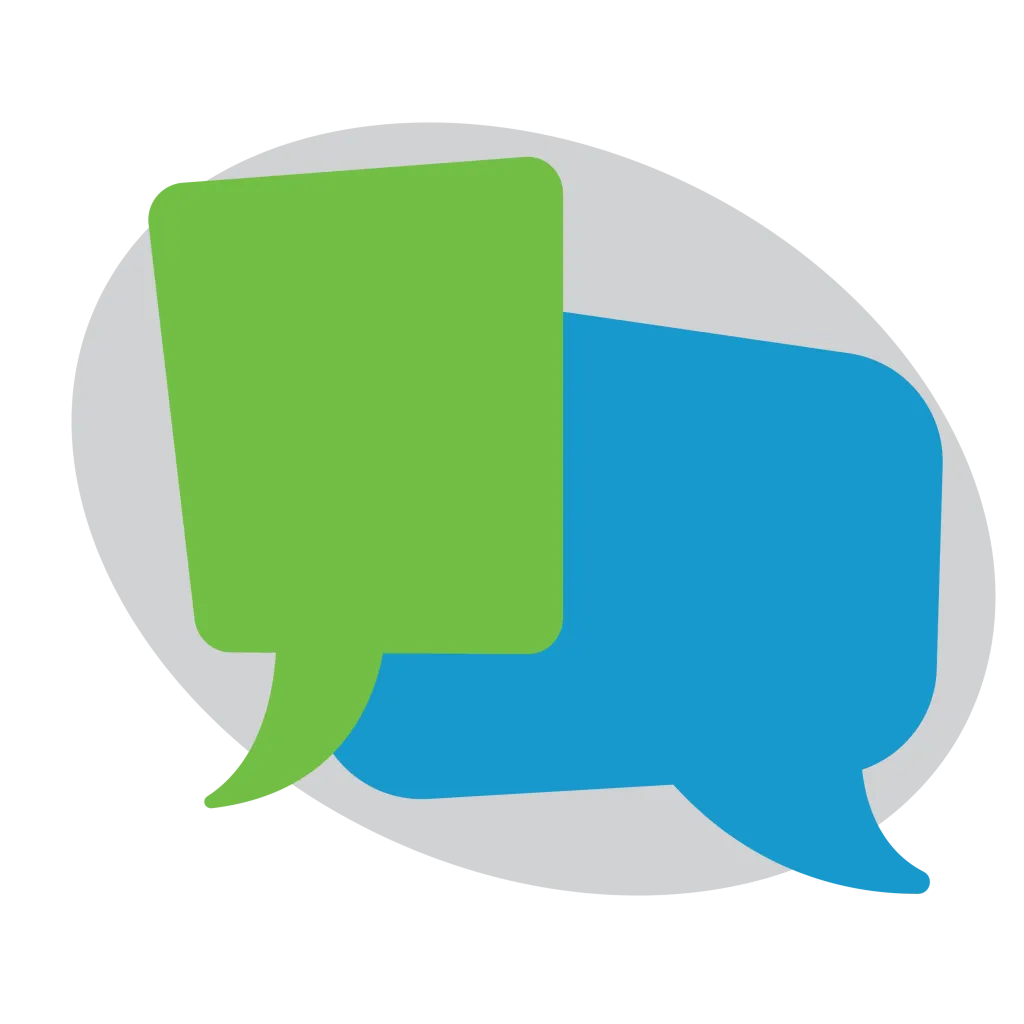 SUMMARY: Something happens when we notice we notice what's happening. We see things (or people) that others don't see. And we see them, not because we're looking for them, but because we're looking into them, where no one else is looking. Who are the people God wants us to notice? What are we looking for? And what does God want us to do with them? In this message, we'll discover who, exactly, God wants us to shepherd.
1. Who was the first person, outside your family, that paid attention to you? What did they do for you that shepherds also do?
2. Think of the 4 criteria for identifying the sheep: Proximity, Pull, Predicament and Passion. Who is around you that fits this criteria?
3. As you pray for them, what do you see in them that, maybe, they cannot see in themselves? What would you like to call out of them?
invite someone to offer this sending blessing to those gathered: 
May the grace of Christ, which daily renews us, and the love of God, which enables us to love all, and the fellowship of the Holy Spirit, which unites us in one body, make us eager to obey the will of God until we meet again, through Jesus Christ, our Lord. Amen.