24 For I will gather you up from all the nations and bring you home again to your land.
25 "Then I will sprinkle clean water on you, and you will be clean. Your filth will be washed away, and you will no longer worship idols. 26 And I will give you a new heart, and I will put a new spirit in you. I will take out your stony, stubborn heart and give you a tender, responsive heart.[a]27 And I will put my Spirit in you so that you will follow my decrees and be careful to obey my regulations.
28 "And you will live in Israel, the land I gave your ancestors long ago. You will be my people, and I will be your God.
5 Those who are dominated by the sinful nature think about sinful things, but those who are controlled by the Holy Spirit think about things that please the Spirit. 6 So letting your sinful nature control your mind leads to death. But letting the Spirit control your mind leads to life and peace. 7 For the sinful nature is always hostile to God. It never did obey God's laws, and it never will. 8 That's why those who are still under the control of their sinful nature can never please God.
9 But you are not controlled by your sinful nature. You are controlled by the Spirit if you have the Spirit of God living in you. (And remember that those who do not have the Spirit of Christ living in them do not belong to him at all.) 10 And Christ lives within you, so even though your body will die because of sin, the Spirit gives you life[a] because you have been made right with God.
New Living Translation (NLT)
Holy Bible, New Living Translation, copyright © 1996, 2004, 2015 by Tyndale House Foundation. Used by permission of Tyndale House Publishers, Inc., Carol Stream, Illinois 60188. All rights reserved.
Following the weekly gathering, you're invited to respond to the service by engaging in group discussion.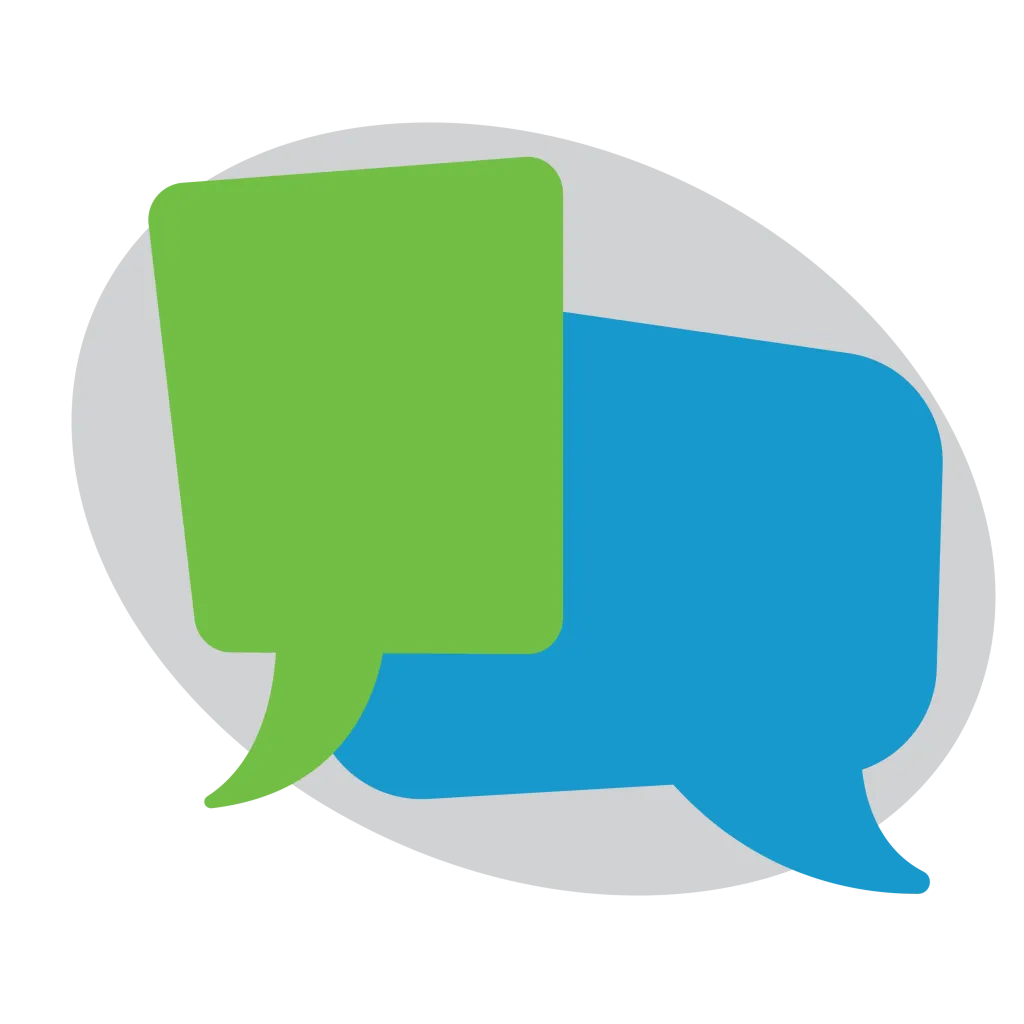 SUMMARY: Those who walk in the Spirit find that God's Spirit is in them, living and breathing. In their resonance with God's Spirit, they discover the very mind of God.