7 I will tell of the Lord's unfailing love.
    I will praise the Lord for all he has done.
I will rejoice in his great goodness to Israel,
    which he has granted according to his mercy and love.
8 He said, "They are my very own people.
    Surely they will not betray me again."
    And he became their Savior.
9 In all their suffering he also suffered,
    and he personally[a] rescued them.
In his love and mercy he redeemed them.
    He lifted them up and carried them
    through all the years.
10 But they rebelled against him
    and grieved his Holy Spirit.
So he became their enemy
    and fought against them.
11 Then they remembered those days of old
    when Moses led his people out of Egypt.
They cried out, "Where is the one who brought Israel through the sea,
    with Moses as their shepherd?
Where is the one who sent his Holy Spirit
    to be among his people?
12 Where is the one whose power was displayed
    when Moses lifted up his hand—
the one who divided the sea before them,
    making himself famous forever?
13 Where is the one who led them through the bottom of the sea?
    They were like fine stallions
    racing through the desert, never stumbling.
14 As with cattle going down into a peaceful valley,
    the Spirit of the Lord gave them rest.
You led your people, Lord,
    and gained a magnificent reputation."
15 "If you love me, obey[a] my commandments. 16 And I will ask the Father, and he will give you another Advocate,[b] who will never leave you. 17 He is the Holy Spirit, who leads into all truth. The world cannot receive him, because it isn't looking for him and doesn't recognize him. But you know him, because he lives with you now and later will be in you…
8 And when he comes, he will convict the world of its sin, and of God's righteousness, and of the coming judgment. 9 The world's sin is that it refuses to believe in me. 10 Righteousness is available because I go to the Father, and you will see me no more. 11 Judgment will come because the ruler of this world has already been judged.
12 "There is so much more I want to tell you, but you can't bear it now. 13 When the Spirit of truth comes, he will guide you into all truth. He will not speak on his own but will tell you what he has heard. He will tell you about the future. 14 He will bring me glory by telling you whatever he receives from me.
New Living Translation (NLT)
Holy Bible, New Living Translation, copyright © 1996, 2004, 2015 by Tyndale House Foundation. Used by permission of Tyndale House Publishers, Inc., Carol Stream, Illinois 60188. All rights reserved.
Following the weekly gathering, you're invited to respond to the service by engaging in group discussion.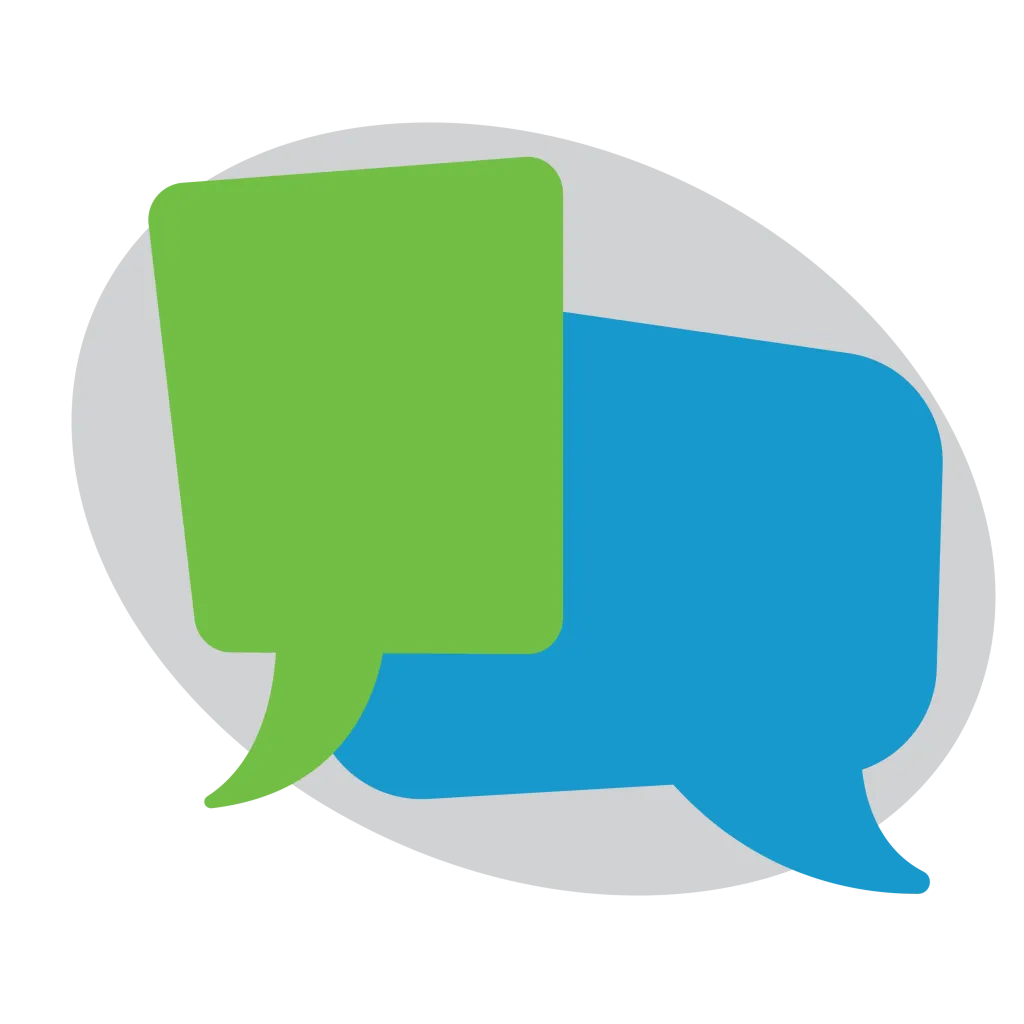 SUMMARY: The hidden life of a prophet begins with walking in the Spirit. The more we grow in that capacity, the more effective and influential is our witness to the places where we work and live.  
When you think of "walking in the Spirit" what images comes to mind?
Can you think of a time when you felt "led" by the Spirit? How did you know? What was the outcome?
Where (or in whom) do you see God active in the place where you work/live?
What could you do to join Him there? What is within your power?