The Season of Ordinary Time
Ephesians 1:2, 15-23; 4:4-6
          2 May God our Father and the Lord Jesus Christ give you grace and peace…
          15 Ever since I first heard of your strong faith in the Lord Jesus and your love for God's people everywhere, 16 I have not stopped thanking God for you. I pray for you constantly,17 asking God, the glorious Father of our Lord Jesus Christ, to give you spiritual wisdomand insight so that you might grow in your knowledge of God. 18 I pray that your hearts will be flooded with light so that you can understand the confident hope he has given to those he called—his holy people who are his rich and glorious inheritance.
           19 I also pray that you will understand the incredible greatness of God's power for us who believe him. This is the same mighty power 20 that raised Christ from the dead and seated him in the place of 
honor at God's right hand in the heavenly realms. 21 Now he is far above any ruler or authority or poweror leader or anything else—not only in this world but also in the world to come. 22 God has put all things under the authority of Christ and has made him head over all things for the benefit of the church. 23 And the church is his body; it is made full and complete by Christ, who fills all things everywhere with himself…
            4 For there is one body and one Spirit, just as you have been called to one glorious hope for the future.
5 There is one Lord, one faith, one baptism,
6 one God and Father of all,
who is over all, in all, and living through all.
First Testament:
Exodus 3:1-10
Psalm:
34:1-10, 22
Gospel:
Matthew 5:1-12
New Living Translation (NLT)
Holy Bible, New Living Translation, copyright © 1996, 2004, 2015 by Tyndale House Foundation. Used by permission of Tyndale House Publishers, Inc., Carol Stream, Illinois 60188. All rights reserved.
As we focus on the Ephesians over the next few weeks to better understand the soul shift from me to we, go further in your study by watching the Bible Project's overview of Ephesians. This video breaks down the literary design of the book and its flow of thought. In Ephesians, Paul shows how the good news should create ethnically diverse communities that are unified by devotion to Jesus and to each other.
Following the weekly gathering, you're invited to respond to the service by engaging in group discussion with those gathered with you. There are also additional activities if you're looking for more ways to respond!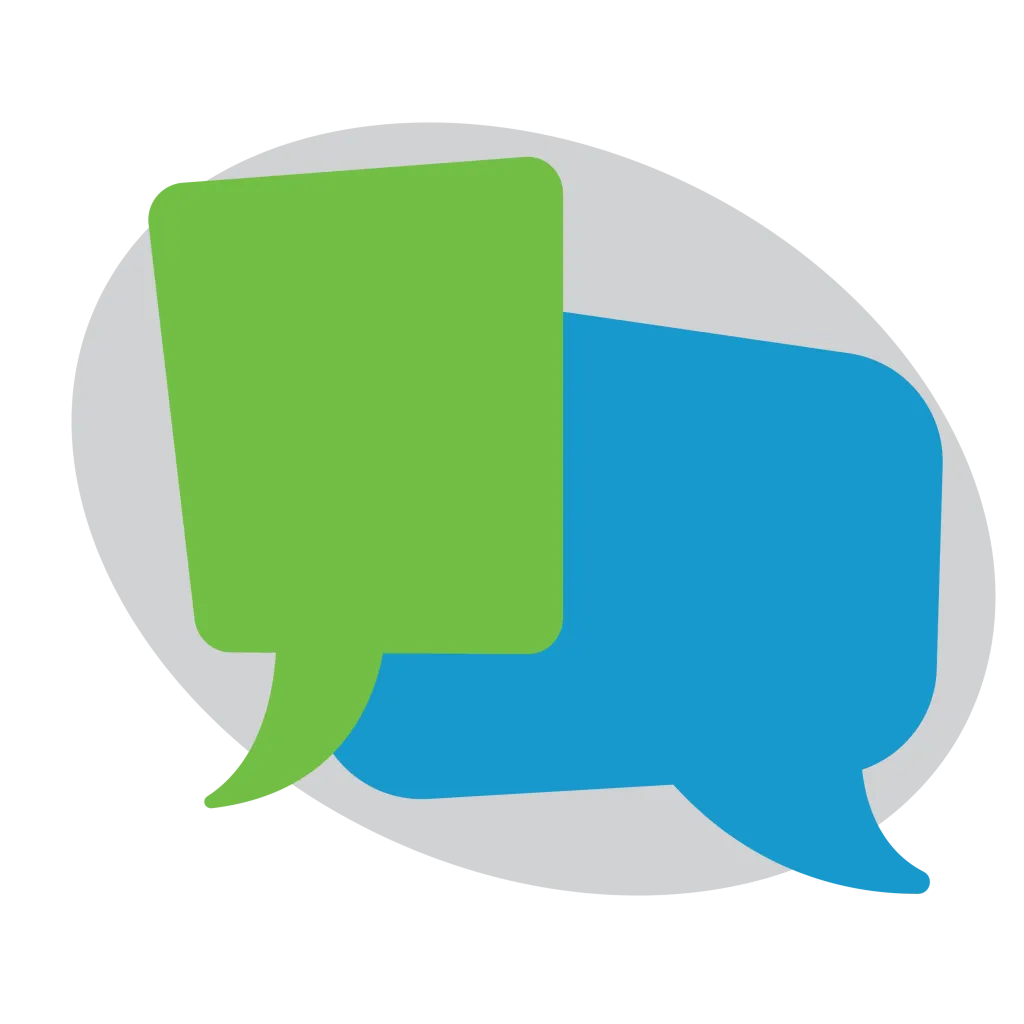 If Christ is present in the world through His Body, the Church, then why are so many today devoted to one more than to the other? If the Church is truly the Body of Christ, there is no other way to belong except together. It's all or nothing! So what does this mean for the way we practice our faith?  
Imagine your dream community and describe it in detail. What type of people in you current Christian community are missing from your ideal community? Who are you hesitant to join at the table? Why?



If we can only see the true value of the other through participation in Christ's invitation to the table together, how might we approach corporate worship or groups differently?
invite someone to offer this sending blessing to those gathered: 
      Just as there is one Spirit, there is one body. And in Christ, we are that body, called—together—to one glorious hope for the future. 
          In the name of the Father, the Son, and the Holy Spirit, you are sent to join God, through his body, in bringing his kingdom to earth. 
Paul writes that, "We are carefully joined together in [Christ], becoming a holy temple for the Lord" (Eph. 2:21). This is why the logo for the Me to We series includes the Temple. 
In this video, the Bible Project explore how Israel's temple in the Bible is described as the place where God's space and humanity's space are one. In fact, the whole biblical drama can be told as a story about God's temple. In the opening pages of Genesis, God creates a cosmic temple, and in the person of Jesus, God takes up personal residence in his temple-world. By the end of the biblical story, all of creation has become God's sacred temple
Take the following portion of this week's text and "transpose" it into a prayer for someone the Spirit brings to mind. Challenge yourself to come back to this prayer throughout this week considering how you might even participate with Christ in answering it.
I pray for you constantly,   
   asking God,
      the glorious Father
         of our Lord Jesus Christ,
to give you spiritual wisdom
   and insight
      so that you might grow
         in your knowledge of God. 
I pray that your hearts
   will be flooded with light
      so that you can understand
         the confident hope
            he has given to those he called—
               his holy people
                  who are his rich and glorious
                     inheritance.
I also pray that you will understand
   the incredible greatness
      of God's power for us
         who believe him.
The Sunday Worship Service is the start to a week of continued worship service. God's kingdom-values are revealed to us each Lord's Day so we can respond by more faithfully living out those values in our home, work-place, market-place, and all our relationships.
If you would like some practical ways to love others well, specifically during this season of special circumstances, click below to find opportunities.