The Season of Ordinary Time
the 16th Sunday after Pentecost
But now, O Jacob, listen to the Lord who created you.
    O Israel, the one who formed you says,
"Do not be afraid, for I have ransomed you.
    I have called you by name; you are mine. . . .

16 I am the Lord, who opened a way through the waters,
    making a dry path through the sea.
17 I called forth the mighty army of Egypt
    with all its chariots and horses.
I drew them beneath the waves, and they drowned,
    their lives snuffed out like a smoldering candlewick.
18 "But forget all that—
    it is nothing compared to what I am going to do.
19 For I am about to do something new.
    See, I have already begun! Do you not see it?
I will make a pathway through the wilderness.
    I will create rivers in the dry wasteland.
20 The wild animals in the fields will thank me,
    the jackals and owls, too,
    for giving them water in the desert.

Yes, I will make rivers in the dry wasteland
    so my chosen people can be refreshed.
21 I have made Israel for myself,
    and they will someday honor me before the whole world.
Colossians 1:9-12
9 So we have not stopped praying for you since we first heard about you. We ask God to give you complete knowledge of his will and to give you spiritual wisdom and understanding. 10 Then the way you live will always honor and please the Lord, and your lives will produce every kind of good fruit. All the while, you will grow as you learn to know God better and better.
11 We also pray that you will be strengthened with all his glorious power so you will have all the endurance and patience you need. May you be filled with joy, 12 always thanking the Father. He has enabled you to share in the inheritance that belongs to his people, who live in the light.
New Living Translation (NLT)
Holy Bible, New Living Translation, copyright © 1996, 2004, 2015 by Tyndale House Foundation. Used by permission of Tyndale House Publishers, Inc., Carol Stream, Illinois 60188. All rights reserved.
Following the weekly gathering, you're invited to respond to the service by engaging in group discussion with those gathered with you. There are also additional activities if you're looking for more ways to respond!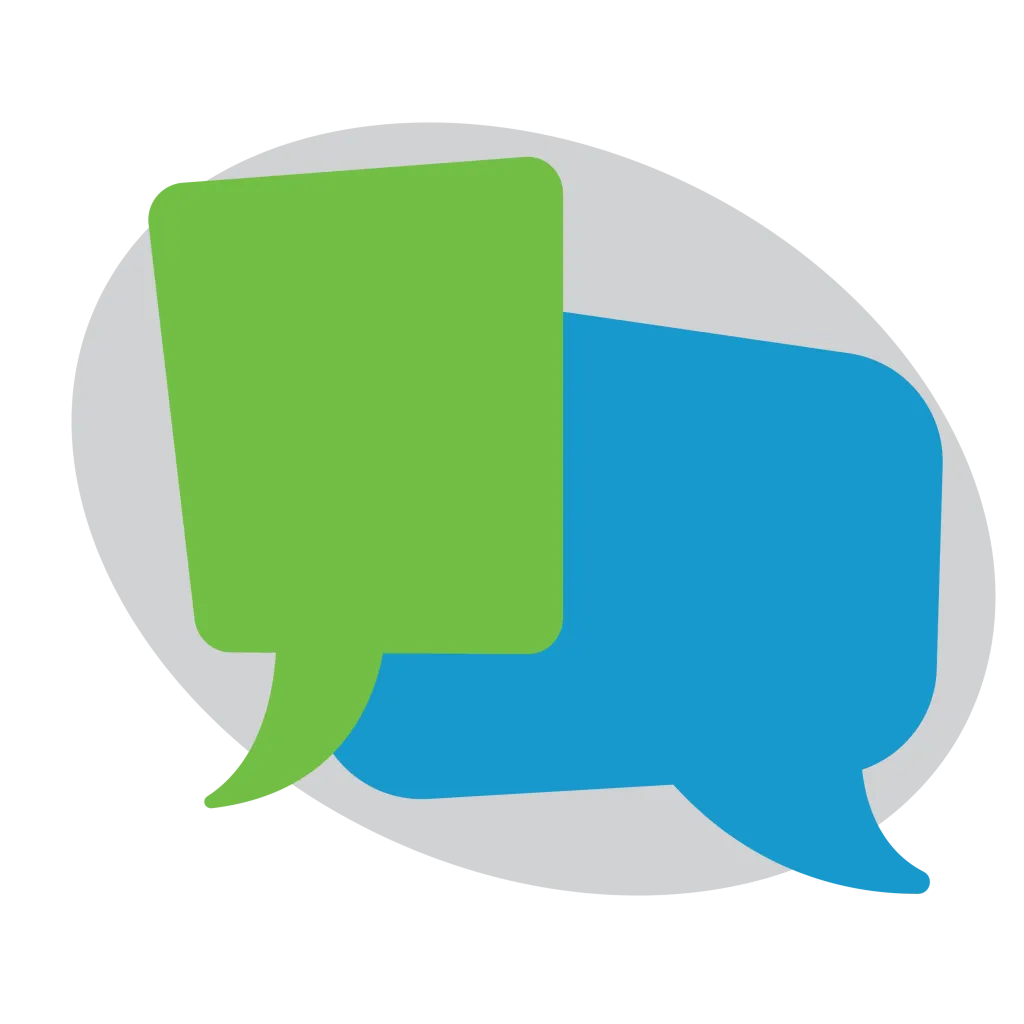 SUMMARY: To Israel, the best indicator of what God would do in their future was to remember what He did in their past. They looked back (Is. 43:16-17) to go forward (19-21). They backed forward. As we emerge from the past two decades, and especially the past two years, we go forward by looking back. What has God done in and through us together in the past? And what does that mean for our future?  
As you look back, what are you most grateful for in the ministry of our church? How has God used that to help you grow?


What opportunities can you foresee in CWC's future? What about them excites you?


What person (not on staff) has encouraged you the most in your spiritual journey? How did they encourage you? Why don't you write them a note this week and tell them?
invite someone to offer this sending blessing to those gathered: 
May the grace of Christ, which daily renews us, and the love of God, which enables us to love all, and the fellowship of the Holy Spirit, which unites us in one body, make us eager to obey the will of God until we meet again, through Jesus Christ, our Lord. Amen.