The Season of Ordinary Time
          1 If I could speak all the languages of earth and of angels, but didn't love others, I would only be a noisy gong or a clanging cymbal.2 If I had the gift of prophecy, and if I understood all of God's secret plans and possessed all knowledge, and if I had such faith that I could move mountains, but didn't love others, I would be nothing. 3 If I gave everything I have to the poor and even sacrificed my body, I could boast about it; but if I didn't love others, I would have gained nothing.   
          4 Love is patient and kind. Love is not jealous or boastful or proud 5 or rude. It does not demand its own way. It is not irritable, and it keeps no record of being wronged. 6 It does not rejoice about injustice but rejoices whenever the truth wins out. 7 Love never gives up, never loses faith, is always hopeful, and endures through every circumstance.
          8 Love will last forever!
          7 But if you remain in me and my words remain in you, you may ask for anything you want, and it will be granted!8 When you produce much fruit, you are my true disciples. This brings great glory to my Father.
         9 "I have loved you even as the Father has loved me. Remain in my love. 10 When you obey my commandments, you remain in my love, just as I obey my Father's commandments and remain in his love. 11 I have told you these things so that you will be filled with my joy. Yes, your joy will overflow! 12 This is my commandment: Love each other in the same way I have loved you. 13 There is no greater love than to lay down one's life for one's friends.14 You are my friends if you do what I command.
First Testament:
Jeremiah 1:4-10
Psalm:
Psalm 71:1-6
New Living Translation (NLT)
Holy Bible, New Living Translation, copyright © 1996, 2004, 2015 by Tyndale House Foundation. Used by permission of Tyndale House Publishers, Inc., Carol Stream, Illinois 60188. All rights reserved.
As we focus on Peter's first letter over the next few weeks, go further in your study by watching the Bible Project's overview of 2 Peter. This video breaks down the literary design of the book and its flow of thought. In 2 Peter, Peter calls for faithfulness and confronts corrupt teachers who distorted the message about Jesus and lead others astray.
Following the weekly gathering, you're invited to respond to the service by engaging in group discussion with those gathered with you. There are also additional activities if you're looking for more ways to respond!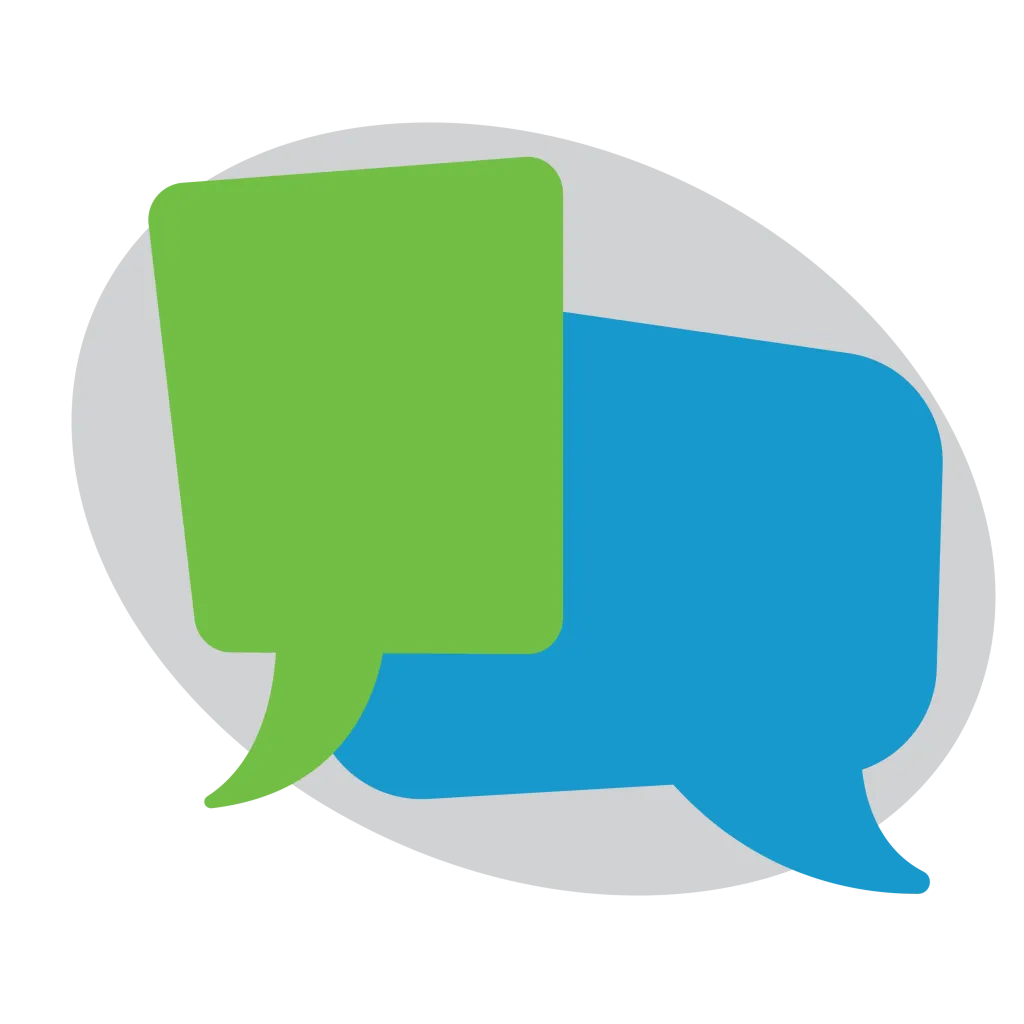 It is common to hear people speak about love. We search for it but too often it eludes us. The Christian vision of love is more powerful and practical than almost everything we're hearing. And it is within our reach. At the peak of Peter's list of virtues is love – for those inside the Church and those outside as well- but how do we learn it and what does it actually do?
What are some common misconceptions about love in our world today and how is the Love of God different?


What is the most important thing you've learned about the Love of God? How did you learn it? And how does it affect the way you Love others today?


What kind of person is hardest for you to Love? If you were to Love them anyway, what would you need to do?
invite someone to offer this sending blessing to those gathered: 
         Remain in Christ and you will produce much fruit. Love each other the same way God has loved you so that others may know his love which lasts forever.
          In the name of the Father, the Son, and the Holy Spirit, you are sent to join God in bringing his kingdom to earth. 
The word "love" is one of the sloppiest words in our language, as it primarily refers to a feeling that happens to a person. In the New Testament, "love" refers to a way of treating people that was defined by Jesus himself: seeking the well-being of others regardless of their response.
Take the following portion of this week's text and "transpose" it into a prayer for someone the Spirit brings to mind. Challenge yourself to come back to this prayer throughout this week considering how you might even participate with Christ in answering it.
Love is patient and kind.
Love is not jealous or boastful
   or proud or rude.
It does not demand its own way.
It is not irritable,
   and it keeps no record
      of being wronged.
It does not rejoice about injustice
   but rejoices whenever
      the truth wins out. 
Love never gives up,
   never loses faith,
      is always hopeful,
         and endures through
            every circumstance.
Love will last forever!
The Sunday Worship Service is the start to a week of continued worship service. God's kingdom-values are revealed to us each Lord's Day so we can respond by more faithfully living out those values in our home, work-place, market-place, and all our relationships.
If you would like some practical ways to love others well, specifically during this season of special circumstances, click below to find opportunities.