The Season of Ordinary Time
the 11th Sunday after Pentecost
21 Then Jesus left Galilee and went north to the region of Tyre and Sidon.22 A Gentile woman who lived there came to him, pleading, "Have mercy on me, O Lord, Son of David! For my daughter is possessed by a demon that torments her severely."
23 But Jesus gave her no reply, not even a word. Then his disciples urged him to send her away. "Tell her to go away," they said. "She is bothering us with all her begging."
24 Then Jesus said to the woman, "I was sent only to help God's lost sheep—the people of Israel."
25 But she came and worshiped him, pleading again, "Lord, help me!"
26 Jesus responded, "It isn't right to take food from the children and throw it to the dogs."
27 She replied, "That's true, Lord, but even dogs are allowed to eat the scraps that fall beneath their masters' table."
28 "Dear woman," Jesus said to her, "your faith is great. Your request is granted." And her daughter was instantly healed.
New Living Translation (NLT)
Holy Bible, New Living Translation, copyright © 1996, 2004, 2015 by Tyndale House Foundation. Used by permission of Tyndale House Publishers, Inc., Carol Stream, Illinois 60188. All rights reserved.
Following the weekly gathering, you're invited to respond to the service by engaging in group discussion with those gathered with you. There are also additional activities if you're looking for more ways to respond!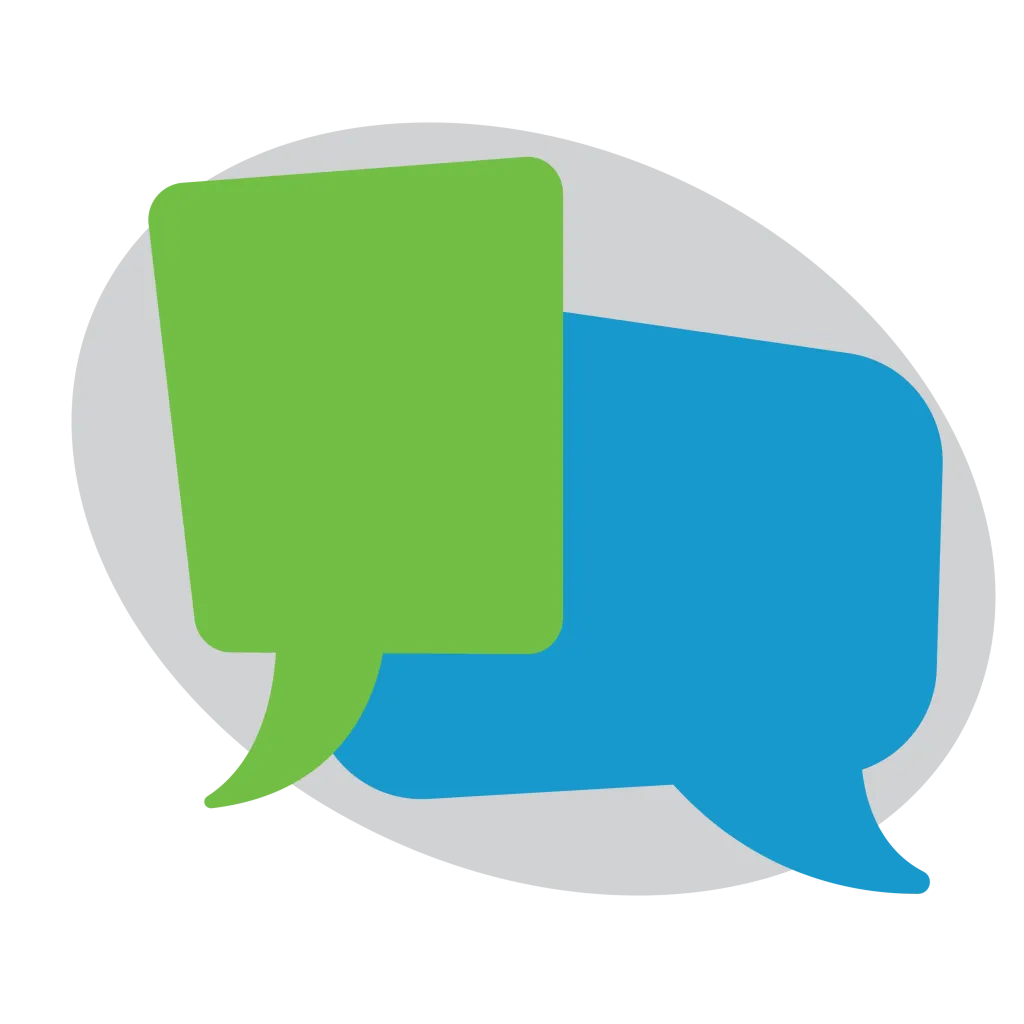 SUMMARY: Jesus uses the faith of a marginalized woman to expose our pride and invites us to a better way. 
Jesus tells the pharisees that whatever is in their hearts is what spills out. What has been spilling out of your heart lately? 


Where in your life may God be calling you to offer power under instead of power over? 


Jesus calls the Canaanite woman's faith 'great'. In what way(s) is God calling you to have faith like that of the Canaanite woman? 
invite someone to offer this sending blessing to those gathered: 
May the grace of Christ, which daily renews us, and the love of God, which enables us to love all, and the fellowship of the Holy Spirit, which unites us in one body, make us eager to obey the will of God until we meet again, through Jesus Christ, our Lord. Amen.