The Ninth Sunday After Pentecost
Isaiah 41:17-20; 43:18-21
17 "When the poor and needy search for water and there is none,
    and their tongues are parched from thirst,
then I, the Lord, will answer them.
    I, the God of Israel, will never abandon them.
18 I will open up rivers for them on the high plateaus.
    I will give them fountains of water in the valleys.
I will fill the desert with pools of water.
    Rivers fed by springs will flow across the parched ground.
19 I will plant trees in the barren desert—
    cedar, acacia, myrtle, olive, cypress, fir, and pine.
20 I am doing this so all who see this miracle
    will understand what it means—
that it is the Lord who has done this,
    the Holy One of Israel who created it. . . .
18 "But forget all that—
    it is nothing compared to what I am going to do.
19 For I am about to do something new.
    See, I have already begun! Do you not see it?
I will make a pathway through the wilderness.
    I will create rivers in the dry wasteland.
20 The wild animals in the fields will thank me,
    the jackals and owls, too,
    for giving them water in the desert.
Yes, I will make rivers in the dry wasteland
    so my chosen people can be refreshed.
21 I have made Israel for myself,
    and they will someday honor me before the whole world.
37 On the last day, the climax of the festival, Jesus stood and shouted to the crowds, "Anyone who is thirsty may come to me!38 Anyone who believes in me may come and drink! For the Scriptures declare, 'Rivers of living water will flow from his heart.'" 39 (When he said "living water," he was speaking of the Spirit, who would be given to everyone believing in him. But the Spirit had not yet been given, because Jesus had not yet entered into his glory.)
New Living Translation (NLT)
Holy Bible, New Living Translation, copyright © 1996, 2004, 2015 by Tyndale House Foundation. Used by permission of Tyndale House Publishers, Inc., Carol Stream, Illinois 60188. All rights reserved.
Following the weekly gathering, you're invited to respond to the service by engaging in group discussion.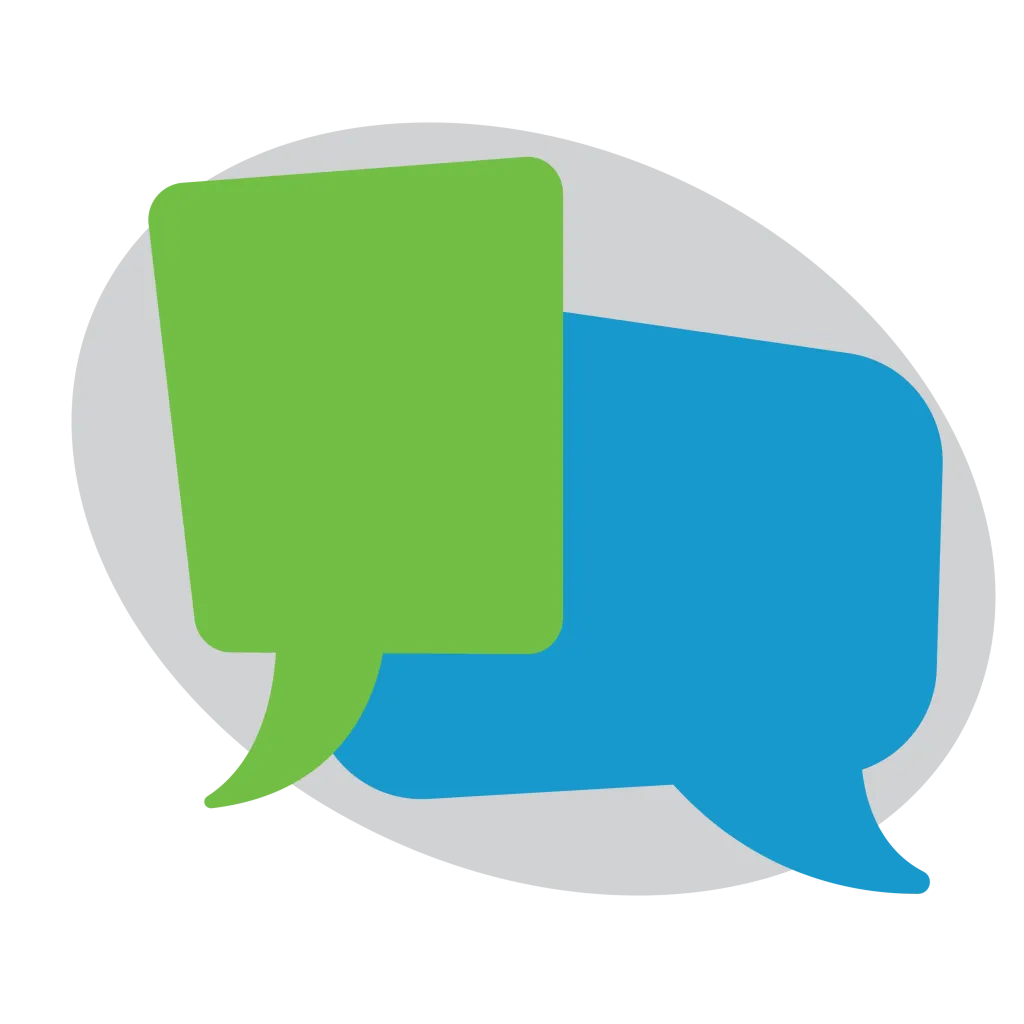 SUMMARY: Jesus promised his followers that "rivers of living water (that would) flow from within them," referring to the gift he would impart to them in the Holy Spirit. In remembering our baptism, we remember that just as water channeled into the desert brings the promise of life, so we are God's channels, called and equipped by the power of the Holy Spirit, to bring life into even the most barren places in our world. 
When you think of God thru the lens of today's theme/image, what quality or attribute of His stands out more than others?


How does it change the way you think of God's grace or God's intentions? What does it call out of you?


What is one thing you can do this week to live into that? What do you want God to do for you as you do?


Pray a blessing over one another in your group, using what you've heard in each person's answers.