The Season of Ordinary Time
[A SUMMATION]         
          Saul had been uttering threats with every breath and was eager to kill the Lord's followers. As he was approaching Damascus on this mission, a light from heaven suddenly shone down around him. He fell to the ground and heard a voice saying to him, "Saul! Saul! Why are you persecuting me?"
          "Who are you, lord?" Saul asked.
          And the voice replied, "I am Jesus, the one you are persecuting! Now get up and go into the city, and you will be told what you must do."
          Saul picked himself up off the ground, but when he opened his eyes he was blind. So his companions led him by the hand to Damascus, to the house of Judas. He remained there blind for three days and did not eat or drink.
          Now there was a believer in Damascus named Ananias. The Lord spoke to him in a vision, saying, "Ananias! Go over to Straight Street, to the house of Judas. When you get there, ask for a man from Tarsus named Saul.
          So Ananias went and found Saul. He laid his hands on him and said, "Brother Saul, the Lord Jesus, who appeared to you on the road, has sent me so that you might regain your sight and be filled with the Holy Spirit."
          Instantly something like scales fell from Saul's eyes, and he regained his sight. Then he got up and was baptized. After that he ate some food and received strength.
          Saul stayed with the believers in Damascus for a few days. And immediately he began preaching about Jesus in the synagogues, saying, "He is indeed the Son of God!"
          Saul's preaching became more and more powerful, and the Jews in Damascus couldn't refute his proofs that Jesus was indeed the Messiah. After a while some of the Jews plotted together to kill him. They were watching for him day and night at the city gate so they could murder him, but Saul was told about their plot. 
          So during the night, some of the other believers lowered him in a large basket through an opening in the city wall.
          When Saul arrived in Jerusalem, he tried to meet with the believers, but they were all afraid of him. They did not believe he had truly become a believer! Then Barnabas brought him to the apostles and told them how Saul had seen the Lord on the way to Damascus and how the Lord had spoken to Saul. He also told them that Saul had preached boldly in the name of Jesus in Damascus.
          So Saul stayed with the apostles and went all around Jerusalem with them, preaching boldly in the name of the Lord. The church then had peace throughout Judea, Galilee, and Samaria, and it became stronger as the believers lived in the fear of the Lord. And with the encouragement of the Holy Spirit, the church continued to grow in numbers.
Epistle:
Romans 12:1-8
Psalm:
Psalm 124
Gospel:
Matthew 12:46-50
New Living Translation (NLT)
Holy Bible, New Living Translation, copyright © 1996, 2004, 2015 by Tyndale House Foundation. Used by permission of Tyndale House Publishers, Inc., Carol Stream, Illinois 60188. All rights reserved.
Watch the Bible Project's overview video on the book of Acts, which breaks down the literary design of the book and its flow of thought. In Acts, Jesus sends the Holy Spirit to empower his disciples as they carry the good news of his kingdom to the nations of the world.
Following the weekly gathering, you're invited to respond to the service by engaging in group discussion with those gathered with you. There are also additional activities if you're looking for more ways to respond!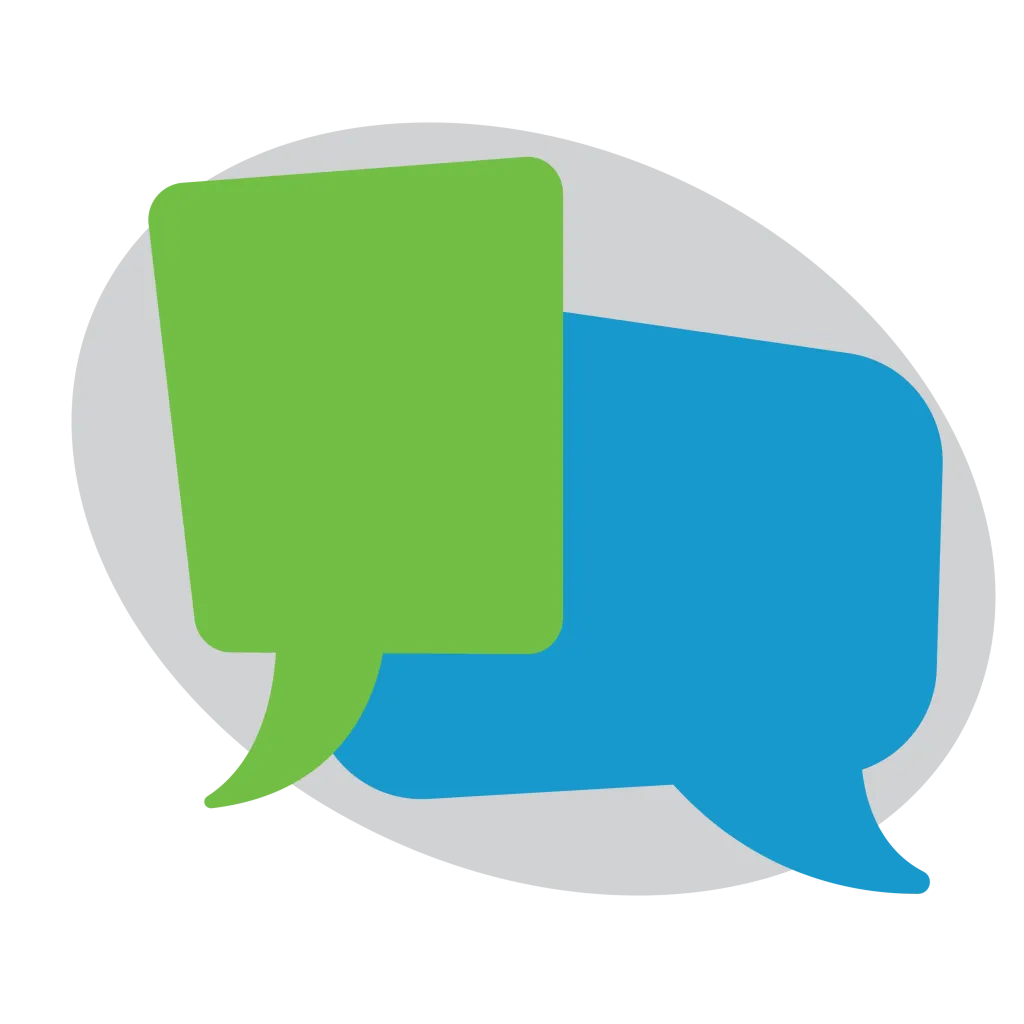 In the famous story of Saul's conversion on the road to Damascus, there were two encounters that changed Saul's life. One was with Jesus himself. The other was with Jesus' people. Both were essential to Saul's conversion. Yet we speak of one more than the other. In this intro to the fall series, Me-to-We, we'll look at 4 characters that God brings into our lives to finish the work he started in us.
Who is in your community? What have they taught you about God? 


How has God used a host, a prophet, a network, or an advocate to make you a better Christian?


Host, prophet, network or advocate: Which of these are you for someone else? Give an example.
invite someone to offer this sending blessing to those gathered: 
       Be a means of God's welcoming love, his merciful touch, his abundant life, and his voice for the voiceless. Then, you will truly know the grace of Jesus Christ, the love of the Father, and the fellowship of the Holy Spirit. 
          In the name of the Father, the Son, and the Holy Spirit, you are sent to join God in bringing his kingdom to earth. 
This video from the Bible Project traces the idea of humans as co-rulers alongside God, who are commissioned to develop the world and its resources and take it into new horizons. How has this human vocation been compromised by our selfishness and evil, and how did Jesus open up a new way of being human through his life, death, and resurrection?
Take the following portion of this week's text and "transpose" it into a prayer for someone the Spirit brings to mind. Challenge yourself to come back to this prayer throughout this week considering how you might even participate with Christ in answering it.
And so, dear brothers and sisters,    
   I plead with you
      to give your bodies to God
         because of all he has done for you. Let them be a living and holy sacrifice
   —the kind he will find acceptable.
This is truly the way to worship him.
Don't copy the behavior
   and customs of this world,
      but let God transform you
         into a new person
            by changing the way you think.
Then you will learn
   to know God's will for you,
      which is good and pleasing
         and perfect.
The Sunday Worship Service is the start to a week of continued worship service. God's kingdom-values are revealed to us each Lord's Day so we can respond by more faithfully living out those values in our home, work-place, market-place, and all our relationships.
If you would like some practical ways to love others well, specifically during this season of special circumstances, click below to find opportunities.