The Season of Ordinary Time
the 14th Sunday after Pentecost
4 But God is so rich in mercy, and he loved us so much, 5 that even though we were dead because of our sins, he gave us life when he raised Christ from the dead. (It is only by God's grace that you have been saved!) 6 For he raised us from the dead along with Christ and seated us with him in the heavenly realms because we are united with Christ Jesus. 7 So God can point to us in all future ages as examples of the incredible wealth of his grace and kindness toward us, as shown in all he has done for us who are united with Christ Jesus.
8 God saved you by his grace when you believed. And you can't take credit for this; it is a gift from God. 9 Salvation is not a reward for the good things we have done, so none of us can boast about it. 10 For we are God's masterpiece. He has created us anew in Christ Jesus, so we can do the good things he planned for us long ago.
New Living Translation (NLT)
Holy Bible, New Living Translation, copyright © 1996, 2004, 2015 by Tyndale House Foundation. Used by permission of Tyndale House Publishers, Inc., Carol Stream, Illinois 60188. All rights reserved.
Following the weekly gathering, you're invited to respond to the service by engaging in group discussion with those gathered with you. There are also additional activities if you're looking for more ways to respond!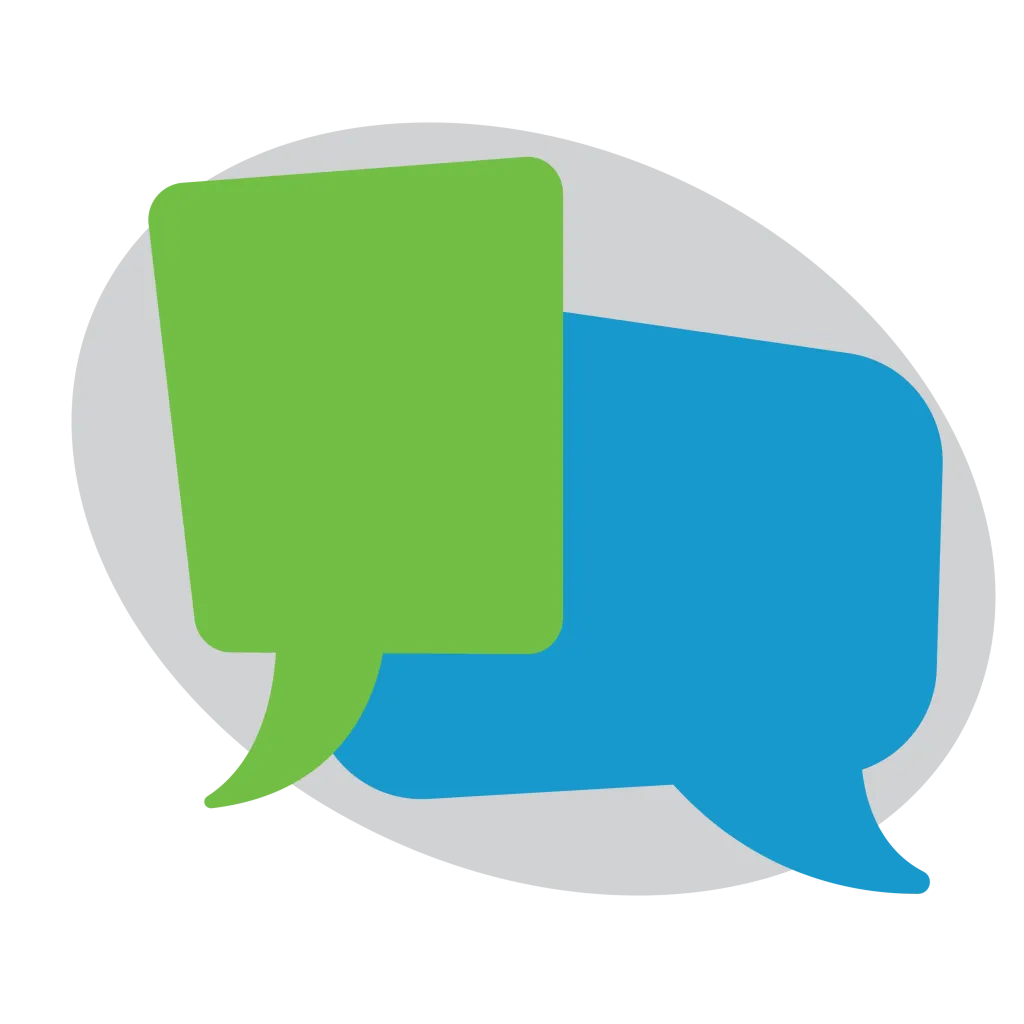 SUMMARY: What does it mean for us, the people of God, to do "good deeds?" This morning, we'll walk through the church's call to kindness and the joy that comes with love in action.
Describe a time when you were the recipient of a good deed?


What might cause you to hesitate to do a good deed?


How might you apply this message to your life this week?
invite someone to offer this sending blessing to those gathered: 
May the grace of Christ, which daily renews us, and the love of God, which enables us to love all, and the fellowship of the Holy Spirit, which unites us in one body, make us eager to obey the will of God until we meet again, through Jesus Christ, our Lord. Amen.