The Twelfth Sunday After Pentecost
28 Have you never heard?
    Have you never understood?
The Lord is the everlasting God,
    the Creator of all the earth.
He never grows weak or weary.
    No one can measure the depths of his understanding.
29 He gives power to the weak
    and strength to the powerless.
30 Even youths will become weak and tired,
    and young men will fall in exhaustion.
31 But those who trust in the Lord will find new strength.
    They will soar high on wings like eagles.
They will run and not grow weary.
    They will walk and not faint.
18 As surely as God is faithful, our word to you does not waver between "Yes" and "No." 19 For Jesus Christ, the Son of God, does not waver between "Yes" and "No." He is the one whom Silas, Timothy, and I preached to you, and as God's ultimate "Yes," he always does what he says. 20 For all of God's promises have been fulfilled in Christ with a resounding "Yes!" And through Christ, our "Amen" (which means "Yes") ascends to God for his glory.
21 It is God who enables us, along with you, to stand firm for Christ. He has commissioned us, 22 and he has identified us as his own by placing the Holy Spirit in our hearts as the first installment that guarantees everything he has promised us.
New Living Translation (NLT)
Holy Bible, New Living Translation, copyright © 1996, 2004, 2015 by Tyndale House Foundation. Used by permission of Tyndale House Publishers, Inc., Carol Stream, Illinois 60188. All rights reserved.
Following the weekly gathering, you're invited to respond to the service by engaging in group discussion.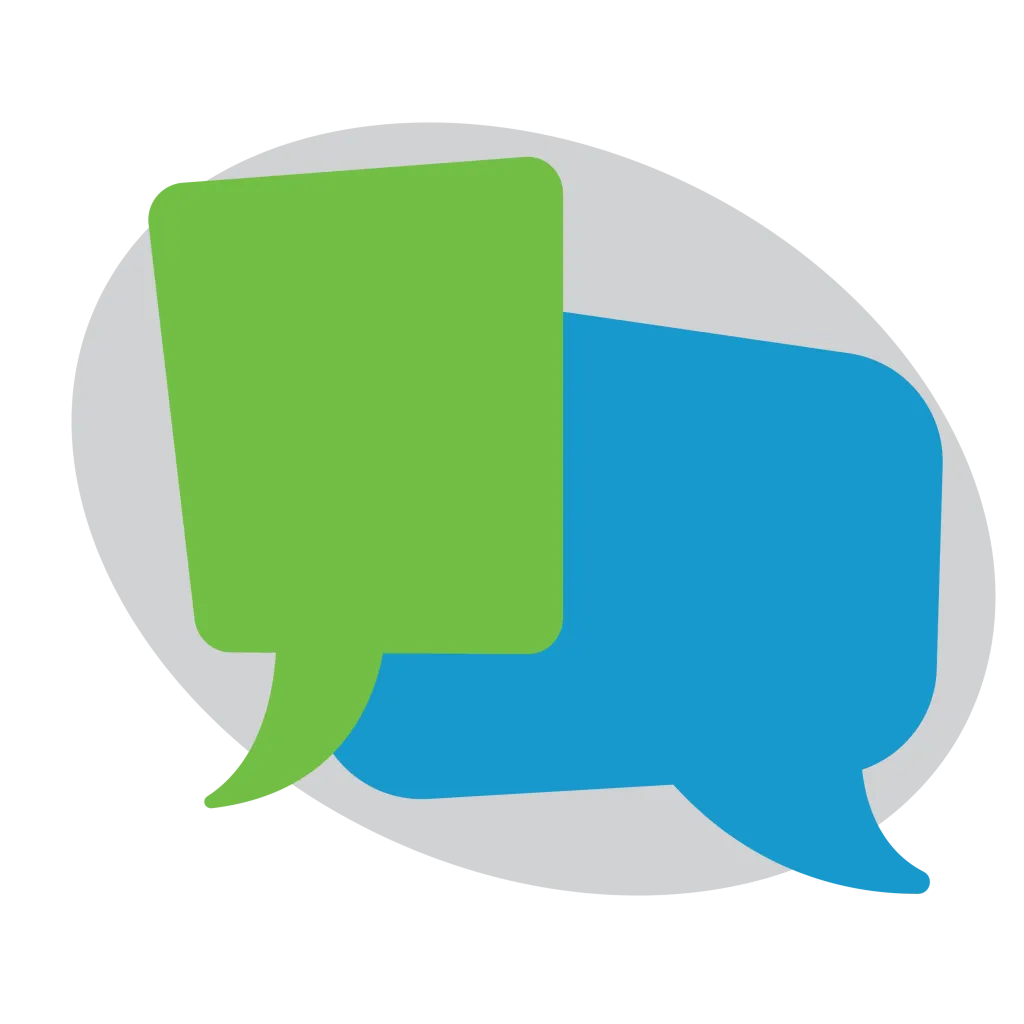 SUMMARY: Between a promise and the fulfillment of it is a gap. In that gap we have the freedom and power to choose a mindset of either "yes" or "no." And in Christ, everything is "Yes."
Can you think of a time when you "heard" a promise from God specifically for you? What happened? What did you hear?


What would it mean for you to lean into that promise? How would it affect the way you see yourself in the world?


What has God promised that, maybe you haven't heard and need to? Name it, and ask the group to pray that you will hear it.