The Season of Ordinary Time
          1 Remind them to be submissive to rulers and authorities, to be obedient, to be ready for every good work, 2 to speak evil of no one, to avoid quarreling, to be gentle, and to show perfect courtesy toward all people. 3 For we ourselves were once foolish, disobedient, led astray, slaves to various passions and pleasures, passing our days in malice and envy, hated by others and hating one another. 4 But
when the goodness and loving kindness of God our Savior appeared, 5 he saved us, not because of works done by us in righteousness, but according to his own mercy, by the washing of 
regeneration and renewal of the Holy Spirit, 6 whom he poured out on us richly through Jesus Christ our Savior, 7 so that being justified by his grace we might become heirs according to the hope of eternal life.
8 The saying is trustworthy, and I want you to insist on these things, so that those who have believed in God may be careful to devote themselves to good works. These things are excellent and profitable for people.
1st Testament:
Joshua 24:14-18
Psalm:
Psalm 34:15-20
Gospel:
John 6:56-69
English Standard Version (ESV)
The Holy Bible, English Standard Version. ESV® Text Edition: 2016. Copyright © 2001 by Crossway Bibles, a publishing ministry of Good News Publishers.
Watch the Bible Project's overview video on the book of Titus, which breaks down the literary design of the book and its flow of thought. In Titus, Paul commissions Titus to show how the good news of Jesus and the power of the Spirit can transform the Cretan culture from within.
Following the weekly gathering, you're invited to respond to the service by engaging in group discussion with those gathered with you. There are also additional activities if you're looking for more ways to respond!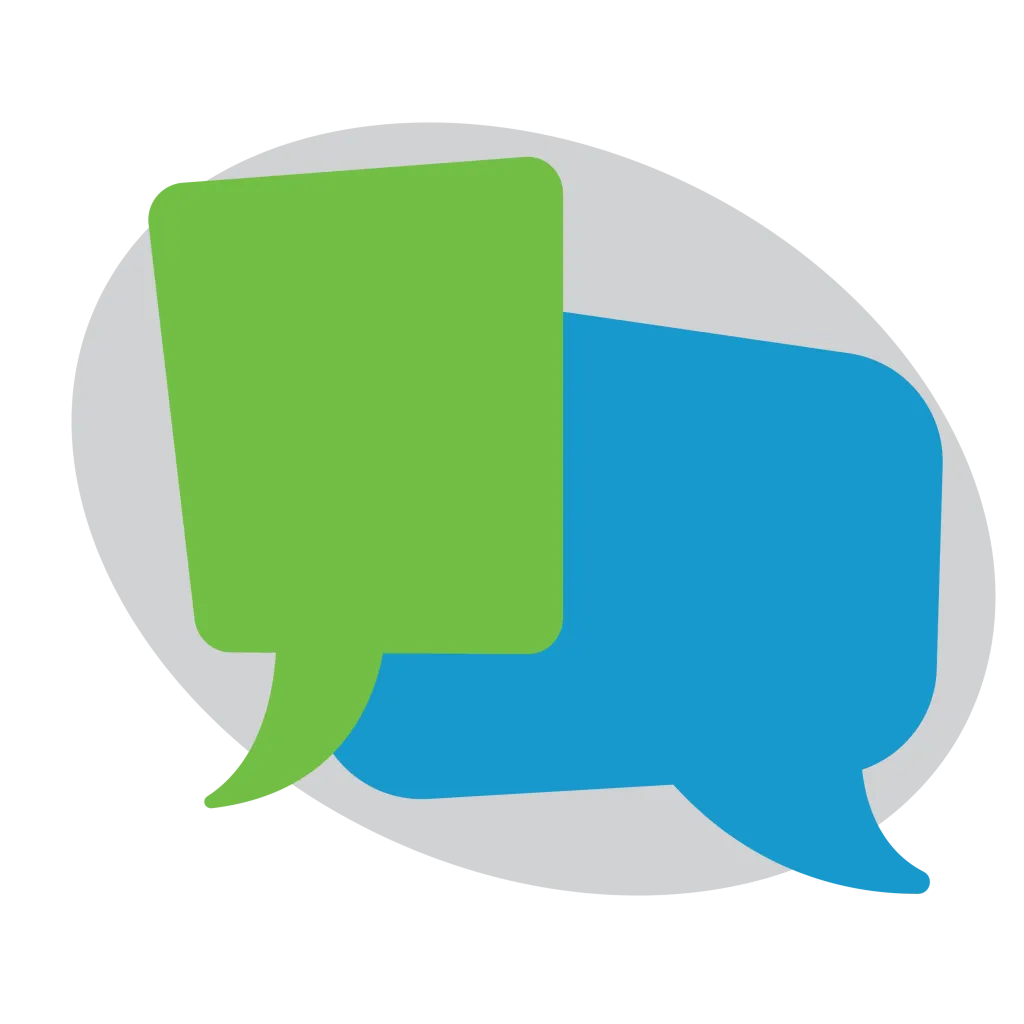 There is a brokenness to our world. This brokenness is not just something that exists "out there." If we look carefully, that brokenness is in here. It is tempting to ignore it or resign ourselves to it, saying "it is what it is." God's amazing grace gives us another way forward. For anyone needing a second chance, a new start, this is the best news possible. But this grace is not just for people who have not yet received it or come to know it. We need daily reminders of Christ's amazing grace so we can live lives of amazing grace. If we do this well, then we ourselves become living reminders of God's grace to others.
In what areas of life have you been tempted to simply say "it is what it is" and give up on hope for change?


Which of the "un-words" is God's spirit particularly speaking to you about today (i.e. unaware, unconvinced, unclear, unsatisfied, unforgiven or unforgiving)? What habits of grace could you practice to allow God space to work on this with you?


What does it look like for our family, small group, or community to be more of a model of God's amazing grace to others in concrete ways? 
…to those who do not know Christ?
…to those going through a season of need? 
…to people who are left out or ignored?
invite someone to offer this sending blessing to those gathered: 
       By God's grace he has invited us to be heirs of his eternal life so that our own life might be a means of living water for a thirsty world.  
          In the name of the Father, the Son, and the Holy Spirit, you are sent to join God in bringing his kingdom to earth. 
This video from the Bible Project traces the idea of humans as co-rulers alongside God, who are commissioned to develop the world and its resources and take it into new horizons. How has this human vocation been compromised by our selfishness and evil, and how did Jesus open up a new way of being human through his life, death, and resurrection?
Take the following portion of this week's text and "transpose" it into a prayer for someone the Spirit brings to mind. Challenge yourself to come back to this prayer throughout this week considering how you might even participate with Christ in answering it.
When the goodness
   and loving kindness
      of God our Savior appeared,
         he saved us,
not because of works done by us
   in righteousness,
but according to his own mercy,
   by the washing of regeneration
      and renewal of the Holy Spirit,
         whom he poured out on us richly
             through Jesus Christ our Savior,
so that being justified by his grace
   we might become heirs
      according to the hope
         of eternal life.
The Sunday Worship Service is the start to a week of continued worship service. God's kingdom-values are revealed to us each Lord's Day so we can respond by more faithfully living out those values in our home, work-place, market-place, and all our relationships.
If you would like some practical ways to love others well, specifically during this season of special circumstances, click below to find opportunities.