The Season of Ordinary Time
the 13th Sunday after Pentecost
11 When the Pharisees heard that Jesus had arrived, they came and started to argue with him. Testing him, they demanded that he show them a miraculous sign from heaven to prove his authority.
12 When he heard this, he sighed deeply in his spirit and said, "Why do these people keep demanding a miraculous sign? I tell you the truth, I will not give this generation any such sign." 13 So he got back into the boat and left them, and he crossed to the other side of the lake.
14 But the disciples had forgotten to bring any food. They had only one loaf of bread with them in the boat. 15 As they were crossing the lake, Jesus warned them, "Watch out! Beware of the yeast of the Pharisees and of Herod."
16 At this they began to argue with each other because they hadn't brought any bread. 17 Jesus knew what 
they were saying, so he said, "Why are you arguing about having no bread? Don't you know or understand even yet? Are your hearts too hard to take it in? 18 'You have eyes—can't you see? You have ears—can't you hear?' Don't you remember anything at all? 19 When I fed the 5,000 with five loaves of bread, how many baskets of leftovers did you pick up afterward?"
"Twelve," they said.
20 "And when I fed the 4,000 with seven loaves, how many large baskets of leftovers did you pick up?"
"Seven," they said.
21 "Don't you understand yet?" he asked them.
New Living Translation (NLT)
Holy Bible, New Living Translation, copyright © 1996, 2004, 2015 by Tyndale House Foundation. Used by permission of Tyndale House Publishers, Inc., Carol Stream, Illinois 60188. All rights reserved.
Following the weekly gathering, you're invited to respond to the service by engaging in group discussion with those gathered with you. There are also additional activities if you're looking for more ways to respond!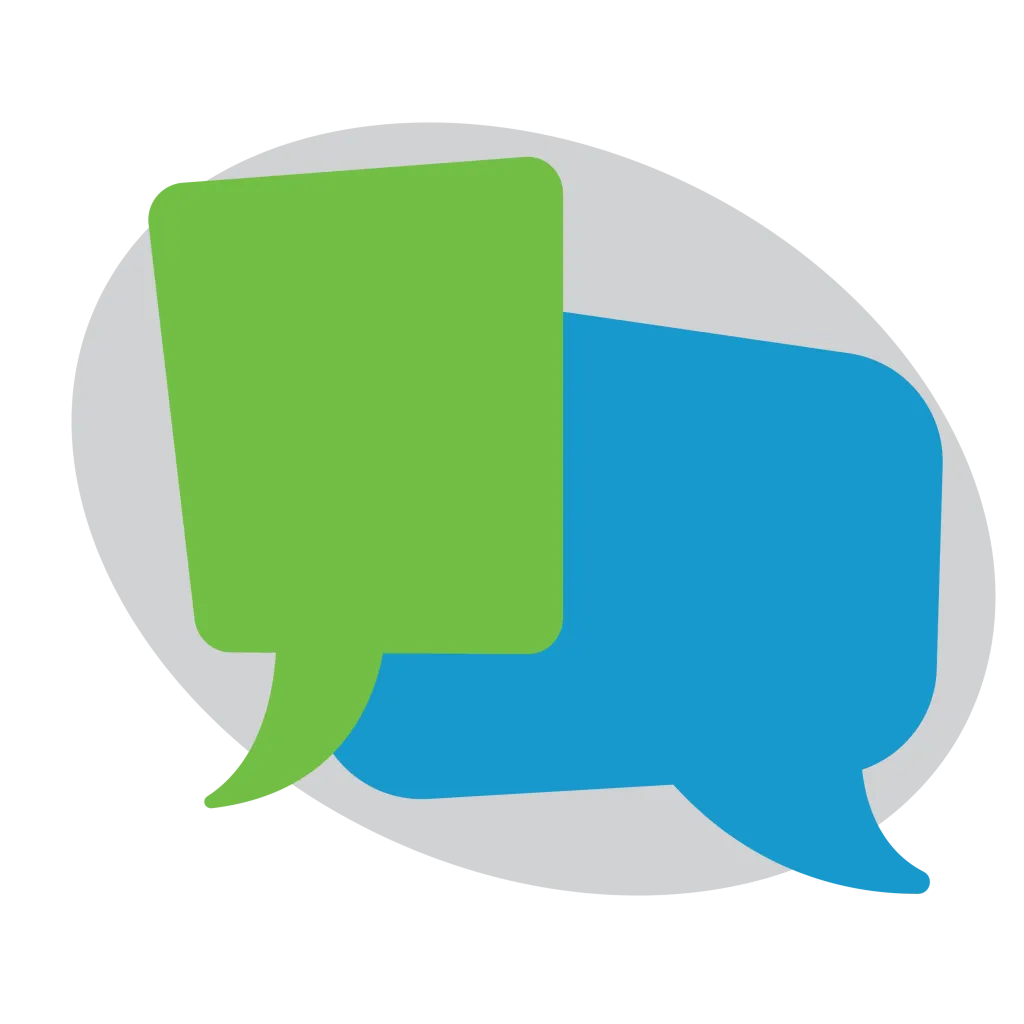 SUMMARY: Three of the four gospels mention "the yeast of the Pharisees" and tell us to beware of it yet none tells us what, exactly, it is. But a closer look at the Pharisees and their interactions with Jesus will reveal a danger that is subtle, highly contagious and still prevalent among Christians today. Behind all of the rhetoric today is a hidden agenda and the perennial temptation to reduce the gospel to a means of carrying out that agenda. Whatever our views are on this of that subject, we should beware the yeast of the Pharisees.
What impresses you most about the gospel? 


How have you seen that gospel distorted in our recent past? 


From what you heard today, what do you think the gospel is, that maybe it isn't? How might you have gotten it wrong? 


What would it mean for you to practice this gospel in the place where you work and live? 
invite someone to offer this sending blessing to those gathered: 
May the grace of Christ, which daily renews us, and the love of God, which enables us to love all, and the fellowship of the Holy Spirit, which unites us in one body, make us eager to obey the will of God until we meet again, through Jesus Christ, our Lord. Amen.