The Eleventh Sunday After Pentecost
9 Don't you realize that those who do wrong will not inherit the Kingdom of God? Don't fool yourselves. Those who indulge in sexual sin, or who worship idols, or commit adultery, or are male prostitutes, or practice homosexuality, 10 or are thieves, or greedy people, or drunkards, or are abusive, or cheat people—none of these will inherit the Kingdom of God. 11 Some of you were once like that. But you were cleansed; you were made holy; you were made right with God by calling on the name of the Lord Jesus Christ and by the Spirit of our God.
12 You say, "I am allowed to do anything"—but not everything is good for you. And even though "I am allowed to do anything," I must not become a slave to anything.
If I could speak all the languages of earth and of angels, but didn't love others, I would only be a noisy gong or a clanging cymbal. 2 If I had the gift of prophecy, and if I understood all of God's secret plans and possessed all knowledge, and if I had such faith that I could move mountains, but didn't love others, I would be nothing. 3 If I gave everything I have to the poor and even sacrificed my body, I could boast about it; but if I didn't love others, I would have gained nothing.
4 Love is patient and kind. Love is not jealous or boastful or proud 5 or rude. It does not demand its own way. It is not irritable, and it keeps no record of being wronged. 6 It does not rejoice about injustice but rejoices whenever the truth wins out. 7 Love never gives up, never loses faith, is always hopeful, and endures through every circumstance.
8 Prophecy and speaking in unknown languages and special knowledge will become useless. But love will last forever! 9 Now our knowledge is partial and incomplete, and even the gift of prophecy reveals only part of the whole picture! 10 But when the time of perfection comes, these partial things will become useless.
11 When I was a child, I spoke and thought and reasoned as a child. But when I grew up, I put away childish things. 12 Now we see things imperfectly, like puzzling reflections in a mirror, but then we will see everything with perfect clarity. All that I know now is partial and incomplete, but then I will know everything completely, just as God now knows me completely.
13 Three things will last forever—faith, hope, and love—and the greatest of these is love.
New Living Translation (NLT)
Holy Bible, New Living Translation, copyright © 1996, 2004, 2015 by Tyndale House Foundation. Used by permission of Tyndale House Publishers, Inc., Carol Stream, Illinois 60188. All rights reserved.
Following the weekly gathering, you're invited to respond to the service by engaging in group discussion.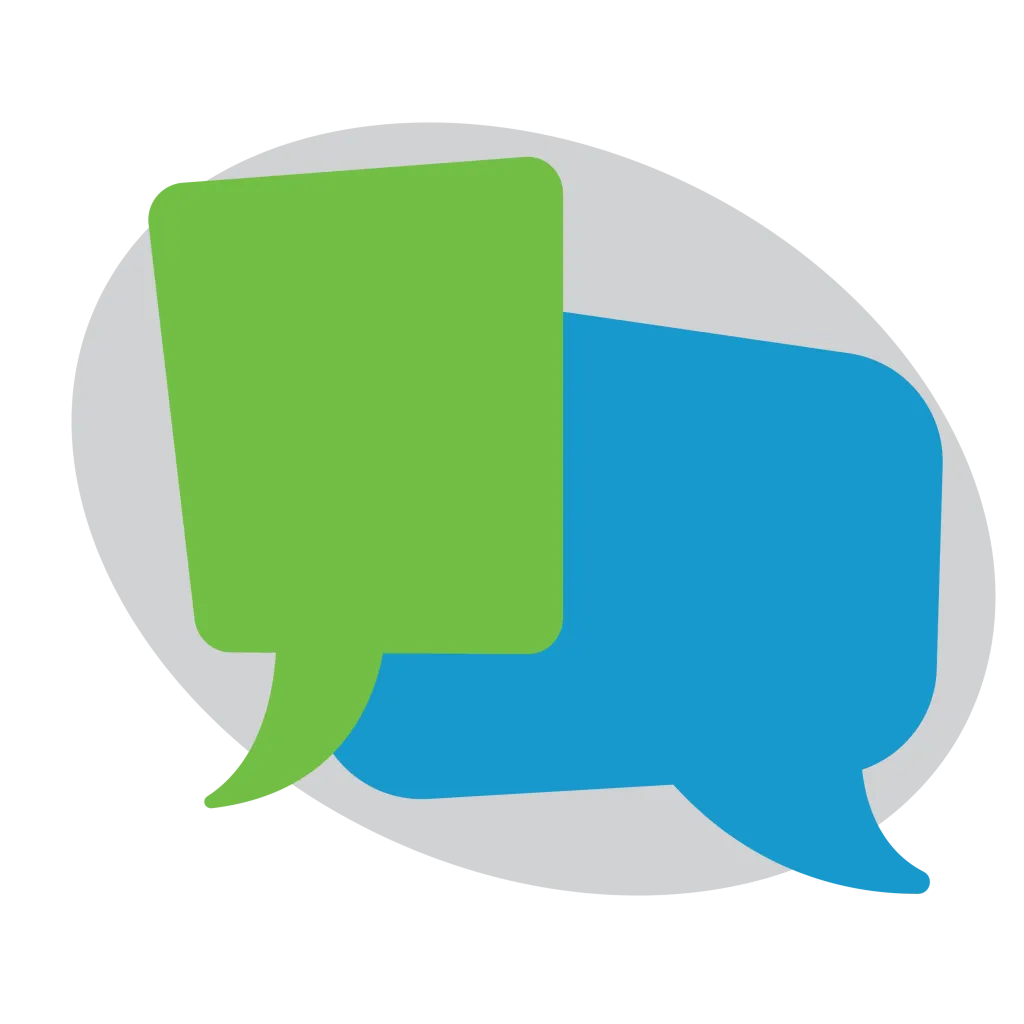 SUMMARY: Often, we think of love as a decorative, sappy, flowery thing; but Paul calls us to re-examine this perception–going so far as to say that love is load-bearing–the focal point of the Christ-shaped character. In this sermon, we'll examine what it means for love to give structure to our life, and why we (like the church in Corinth) are so often tempted to focus on other things. 
Consider the list below. Who are people you've known that love well? Which aspect of love do you sense the Spirit calling you to more intentionally cultivate?
Love is…
Patient – able to endure trouble, misfortunes, and offenses
Kind – gentle and attentive toward others
Not Jealous – celebrating what you already have, without being possessive
Not boastful or proud – representing ourselves just as we are… no worse, no better
Not shameful or selfish – not using others as objects for personal gain
Not poisoned by anger or resentment – slow to keep track of offenses
Love rejoices with what's true – even when it's difficult to say or hear
Love protects – provides shelter from life's harshness
Love hopes – continuing to work toward what could be