The Season of Ordinary Time
2 Corinthians 10:3-6, 12-18
          3 For though we live in the world, we do not wage war as the world does. 4 The weapons we fight with are not the weapons of the world. On the contrary, they have divine power to demolish strongholds. 5 We demolish arguments and every pretension that sets itself up against the knowledge of God, and we take captive every thought to make it obedient to Christ. 6 And we will be ready to punish every act of disobedience, once your obedience is complete.
          12 We won't dare to place ourselves in the same league or to compare ourselves with some of those who are promoting themselves. When they measure themselves by themselves, and compare themselves with themselves, they have no understanding.
          13 We, however, will not boast beyond proper limits, but will confine our boasting to the sphere of service God himself has assigned to us, a sphere that also includes you… 15b Our hope is that, as your faith continues to grow,our sphere of activity among you will greatly expand, 16 so that we can preach the gospel in the regions beyond you. For we do not want to boast about work already done in someone else's territory. 17 But, "Let the one who boasts boast in the Lord."18 For it is not the one who promotes himself or herself who is approved, but the one whom the Lord commends.
1st Testament:
Nehemiah 1:1-4; 2:1-18
(see video below)
Psalm:
Psalm 119:129-136
Gospel:
Matthew 13:44-52
New International Version (NIV)
Holy Bible, New International Version®, NIV® Copyright ©1973, 1978, 1984, 2011 by Biblica, Inc. Ⓡ Used by permission. All rights reserved worldwide.

Common English Bible (CEB)
Copyright © 2011 by Common English Bible
Watch the story of Nehemiah as an example of Paul's call to use divine weapons to do work commended by God. Nehemiah used the "weapons" of prayer and fasting to to discern his call to work within his sphere of influence to rebuild the wall of Jerusalem.
Following the weekly gathering, you're invited to respond to the service by engaging in group discussion with those gathered with you. There are also additional activities if you're looking for more ways to respond!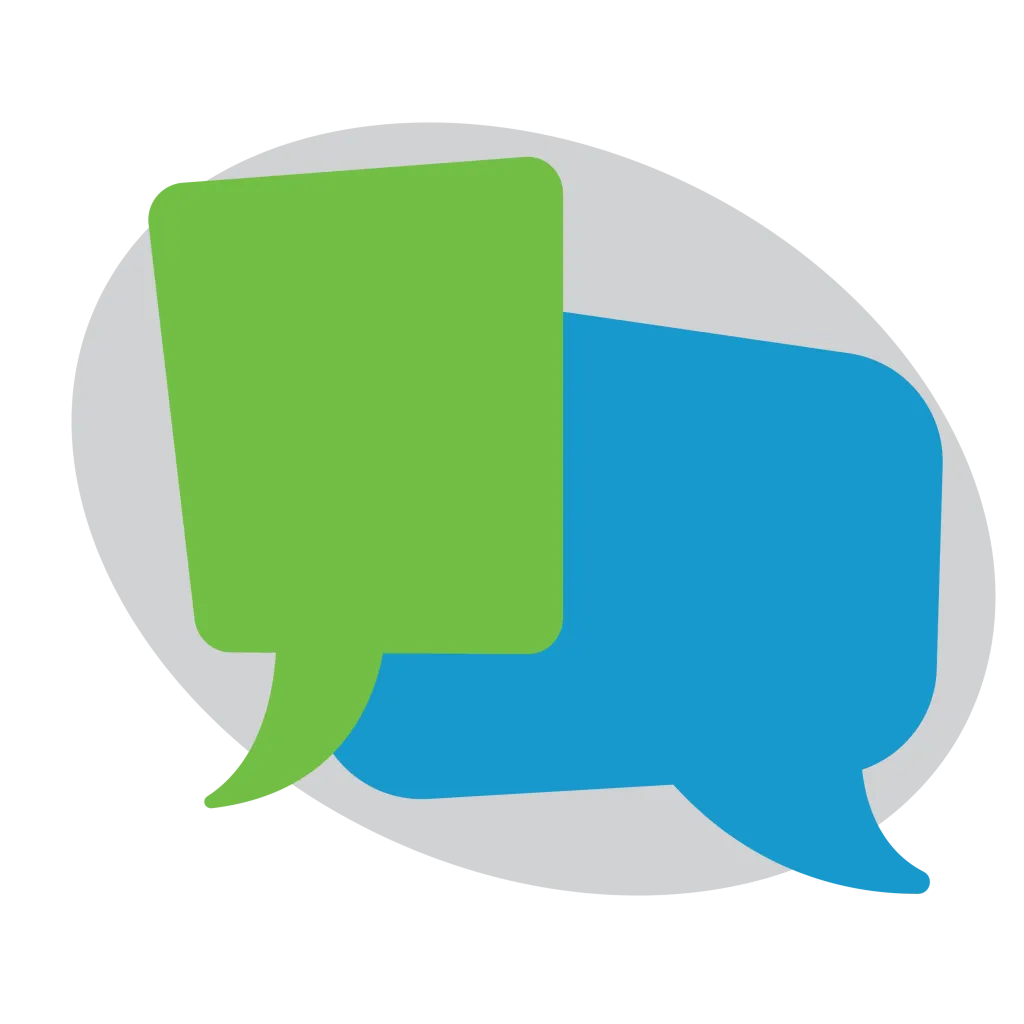 Paul says, "it is not the one who commends himself who is approved but the one who is commended by the Lord."  But many of us find our ordinary lives messy from forces that are beyond our control. What new potential might emerge if we humbly lived fully surrendered to Christ in the sphere of service God assigned us? We might find a Spirit-empowered believer has an advantage in building something beautiful from the mess.
What is the vision God has put in your life that is not yet fully realized?


What could be some next steps in building that vision? 
invite someone to offer this sending blessing to those gathered: 
          God has given us weapons—not of this world—with divine power. Use them to build his kingdom within your own spheres of influence. Then the Lord will commend your life. 
          In the name of the Father, the Son, and the Holy Spirit, you are sent to join God in bringing his kingdom to earth. 
What does the Bible really teach about heaven, and what is heaven's relationship to earth? In this video, we explore the surprising biblical viewpoint that heaven and earth were meant to overlap, and how Jesus is on a mission to bring them together once and for all.
Take the following portion of this week's associated Psalm and "transpose" it into a prayer for someone the Spirit brings to mind. Challenge yourself to come back to this prayer throughout this week considering how you might even participate with Christ in answering it.
Your laws are wonderful.
    No wonder I obey them!
The teaching of your word gives light,
      so even the simple can understand.
I pant with expectation,
    longing for your commands.
Come and show me your mercy,
    as you do for all
        who love your name.
Guide my steps by your word,
    so I will not be overcome by evil.
Ransom me
    from the oppression of evil people;
        then I can obey
            your commandments.
Look upon me with love;
    teach me your decrees.
Rivers of tears gush from my eyes
    because people disobey
        your instructions.
The Sunday Worship Service is the start to a week of continued worship service. God's kingdom-values are revealed to us each Lord's Day so we can respond by more faithfully living out those values in our home, work-place, market-place, and all our relationships.
If you would like some practical ways to love others well, specifically during this season of special circumstances, click below to find opportunities.